We all know that hairstyles work for different types of people. This can cause women to suffer lots of head pain when they are trying to choose the perfect hairstyle to show off their beautiful face. Check out the hairstyles below and narrow down the ones that you like best. This includes haircut length and color, and styling up.
What Is a Face-Framing Hairstyle?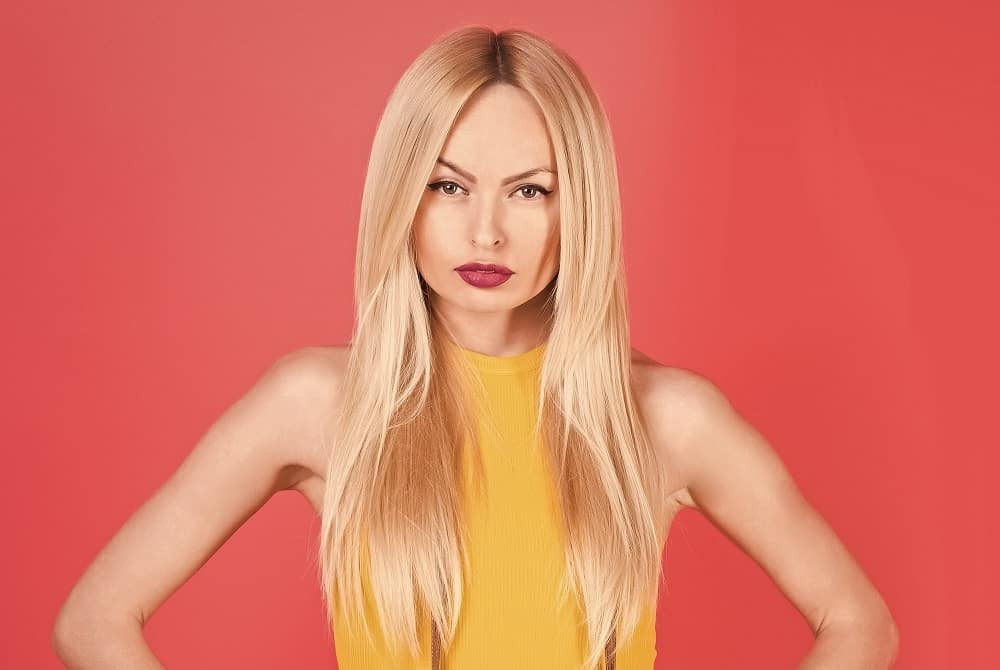 If you're looking for the face-framing haircut it's seeking layers of different lengths, cut on the top of the face. The layers are intended to frame and highlight your best features. Face-framing hairstyles can be achieved with different hair lengths and textures, and also faces with different forms. Every hairstyle creates an accent feature that draws attention to your desirable highlights. For instance, face-framing the short layers of a triangle face shape can add volume to the top. This is a great complement to the narrow forehead and softens how sharp the jawline appears. For every facial shape there are various face-framing hairstyles that match the shape best.
How to Use Your Hair to Frame Your Face?
A hairstyle that is not properly framed can draw attention to features that are already prominent. It can also act as a curtain which the face is completely hidden behind. What you want to look out for in a face-framing haircut include soft and slender layers that wrap over your face. The layers could vary in length and are able to be worn on any hair texture or face shape. Here are some hairstyles that frame the face that will suit any face shape:
Diamond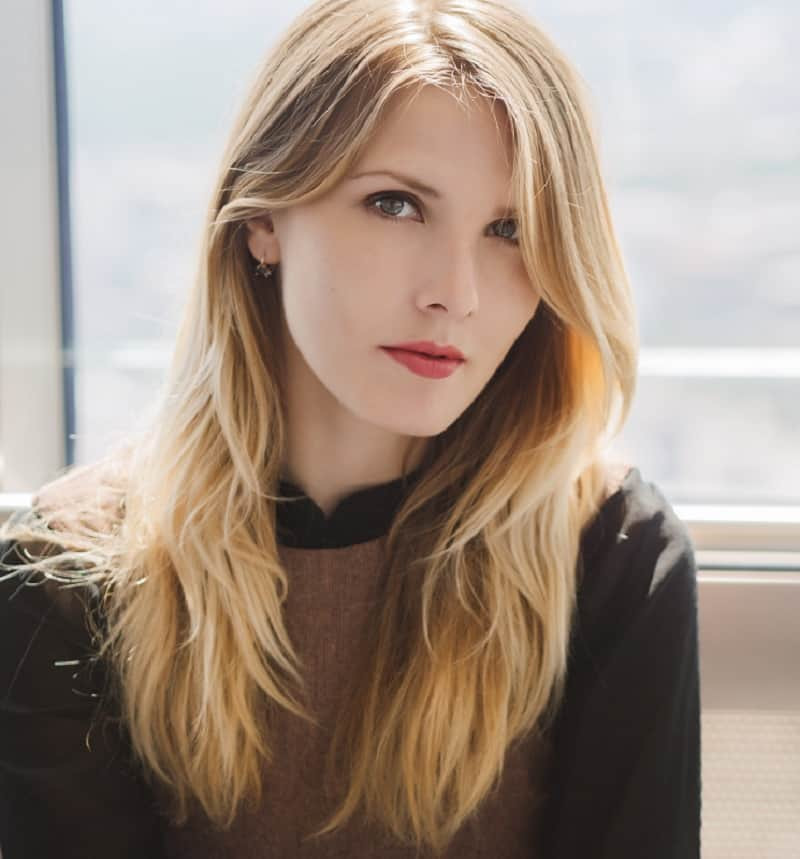 Diamond faces feature the appearance of a small forehead, well-defined cheekbones and a slim cheek. The cheekbones that are sharp are the biggest portion of your face. For a face-framing layer choose longer and medium-length layers. The layers should extend past the cheekbones in order to lessen the edges. The addition of side-swept layers will highlight the forehead's small size by adding more dimension.
Heart-Shaped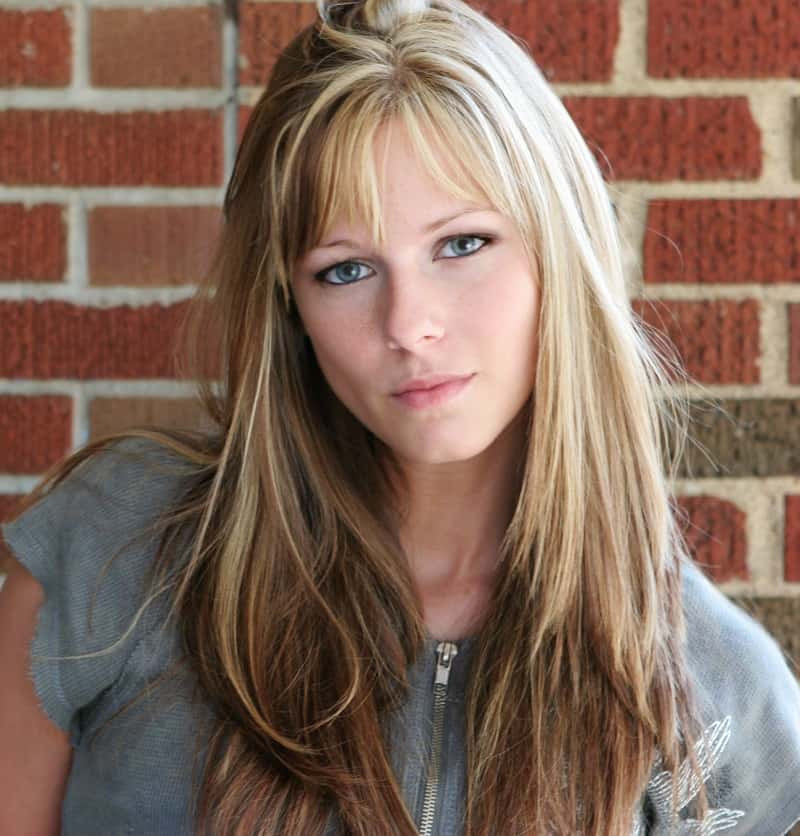 Like round faces the heart-shaped face has more cheekbones and a larger forehead with a chin that is narrow and a slim jawline. Shaggy hairstyles for your curtain with layers that are long will frame your face stunningly. This hairstyle that frames your face can emphasize your cheekbones' height and balance the broad top and the narrow bottom of your face.
Oblong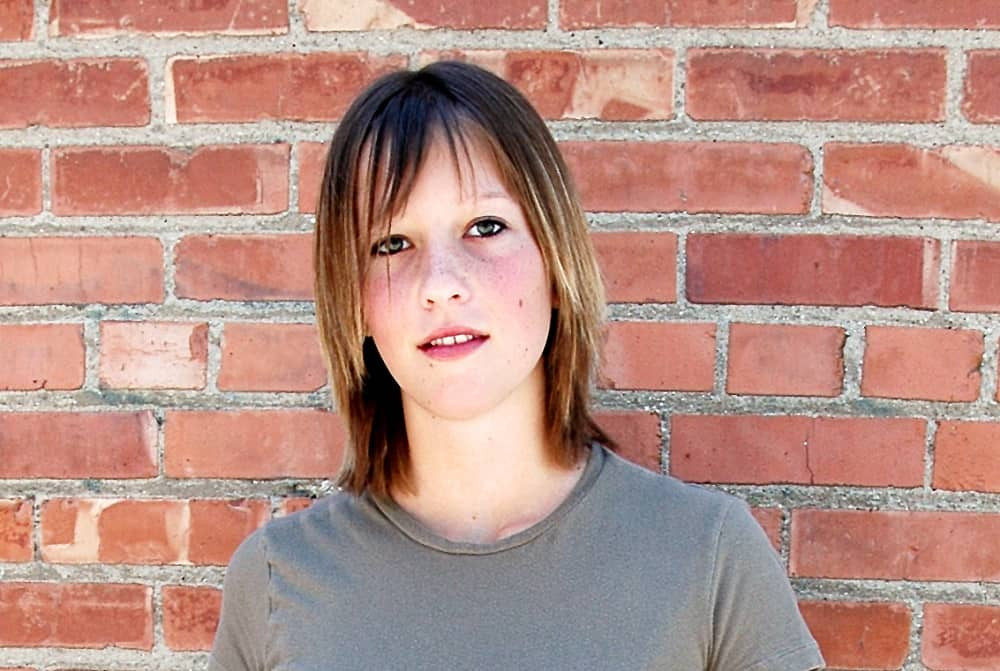 Since oblong-shaped faces are longer than wide The most suitable face-framing hairstyles are those that draw attention away from the long. That's why you must choose a face-framing style that end at the cheekbones. side-swept bangs are also ideal for this type of face.
Oval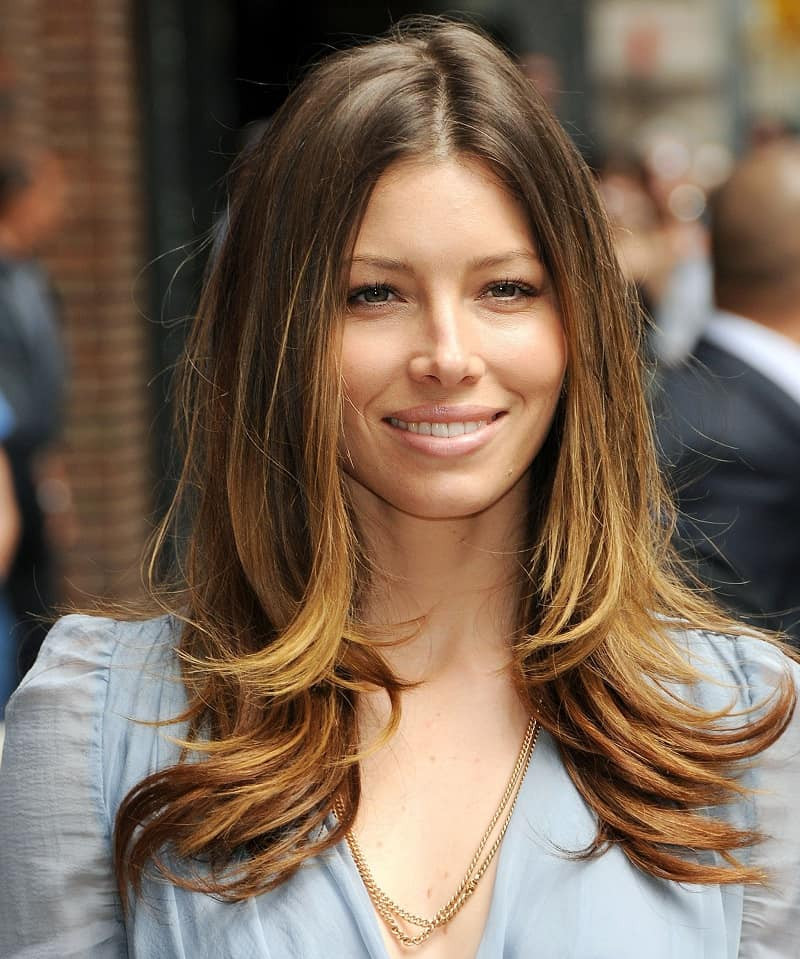 Oval-shaped faces are known for their narrow and tall foreheads, round jawlines and large cheekbones. The great thing about having an oval-shaped face is that numerous face-framing hairstyles are suitable for it. In the majority of cases there is some flexibility. You can choose to wear long, face-framing hairstyles that go beyond your chin. You can also put on bangs that are a curtain for a more symmetrical.
Rectangular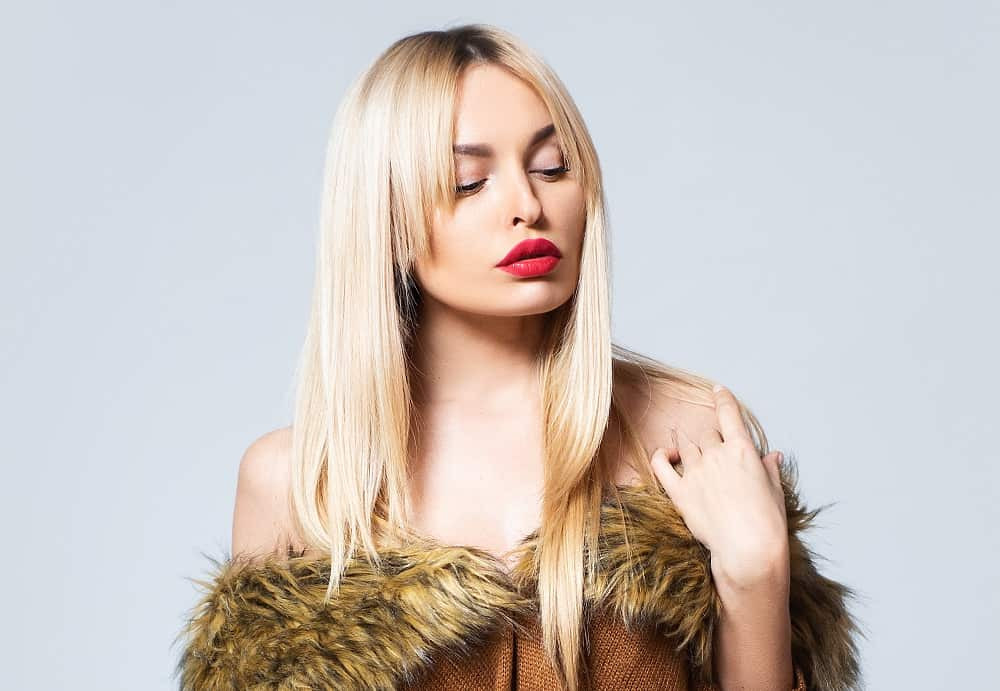 The rectangular shape of the face is very long and has an angular edge. It's the same length as an oval-shaped face, however, it has an angular jawline. These sharp edges look best when paired with thin layers that soften these lines. It is possible to add bangs for the curtain for a shorter look. the forehead's length.
Round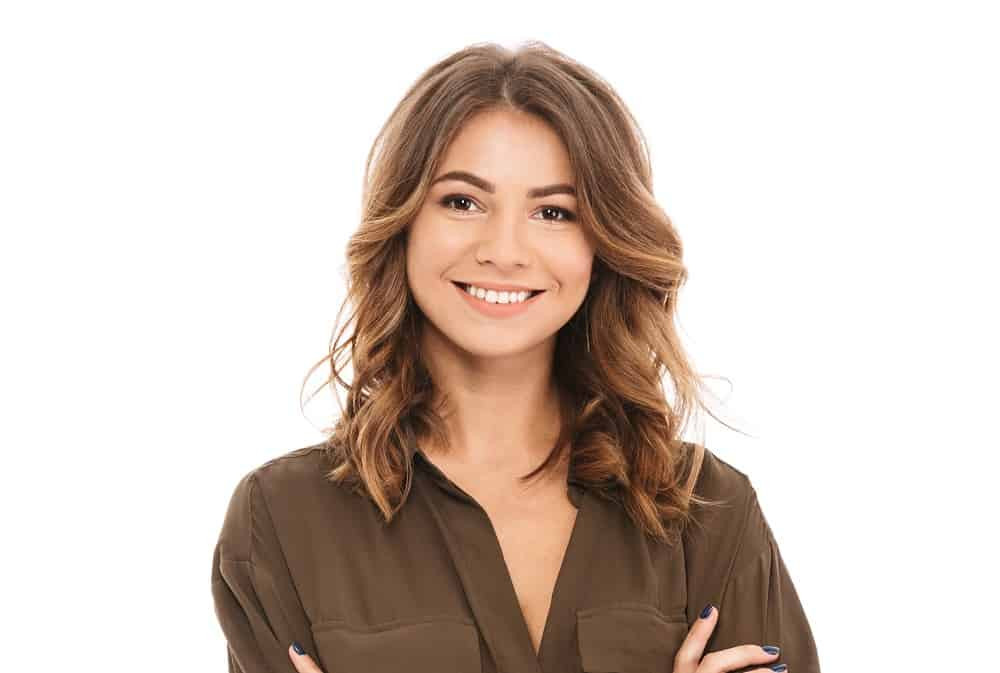 Round face shapes are a soft version of square faces. The length of your face is about equivalent to the width of cheekbones. The forehead and the jawline are shorter and more round. Face-framing layers with long lengths that extend beyond the chin may add the appearance of length. The aim is to lessen the roundness of your face's shape.
Triangular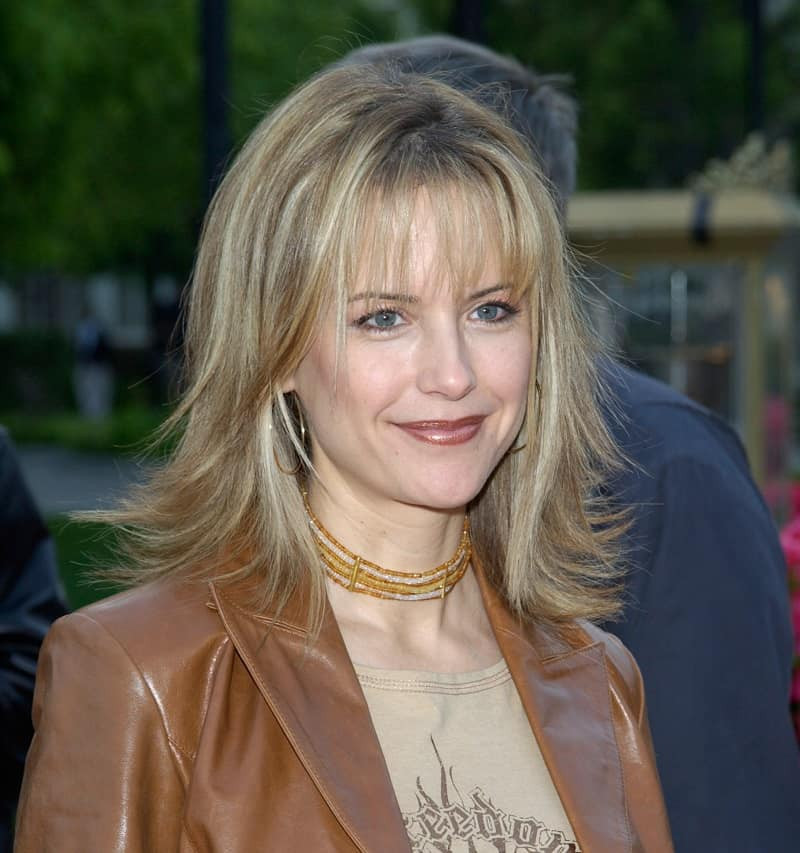 The triangular facial shapes are renowned for their large jaw lines and smaller foreheads. The most effective face-framing hairstyles are those which are rounded and blunt. They give volume and highlight the forehead, rather than the jawline.
Face Framing Hairstyles for Women
Very Long Fluffy Hair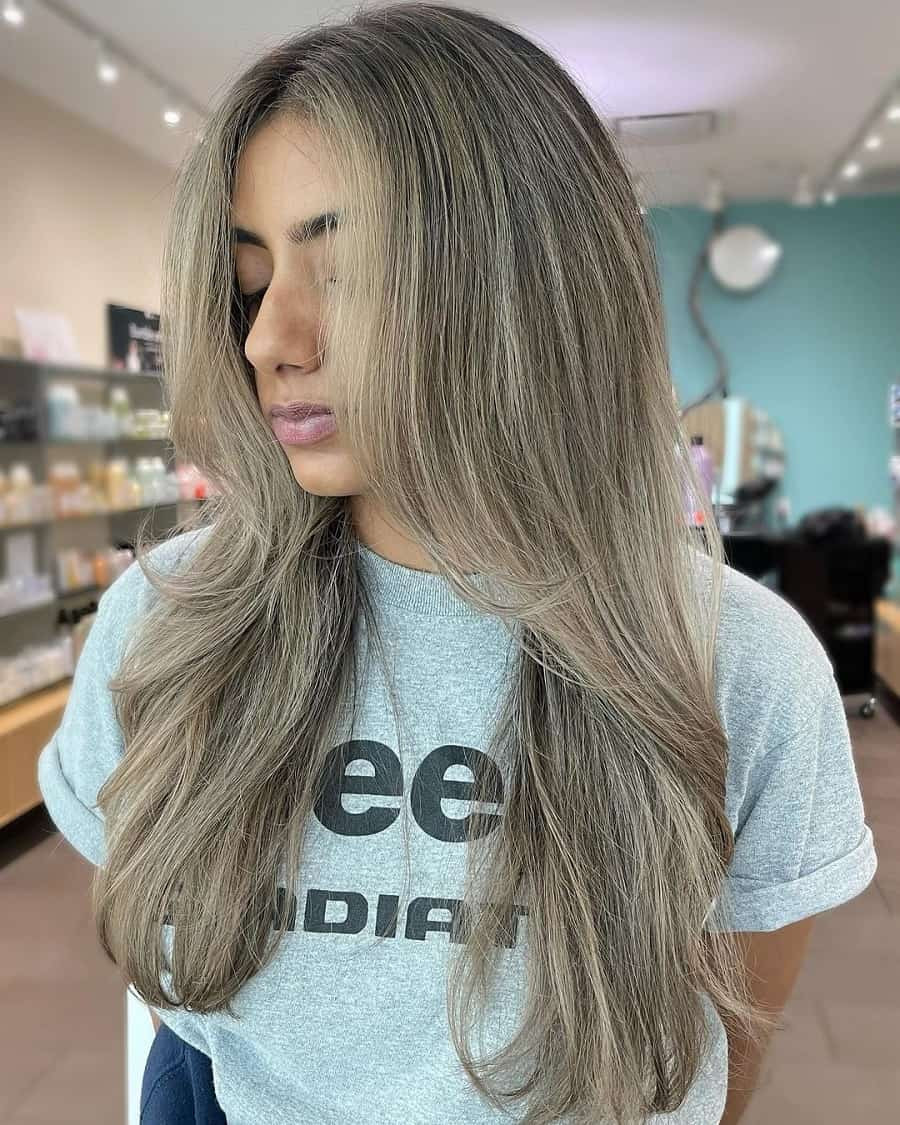 Long-face framing hairstyles for the face are excellent because they frame your face without creating a central point of the body. This hairstyle lets the hair drop midway down the torso in a soft brown, which is covered in blonde by on the sides of your face.
Layered Bangs and Colorful Tips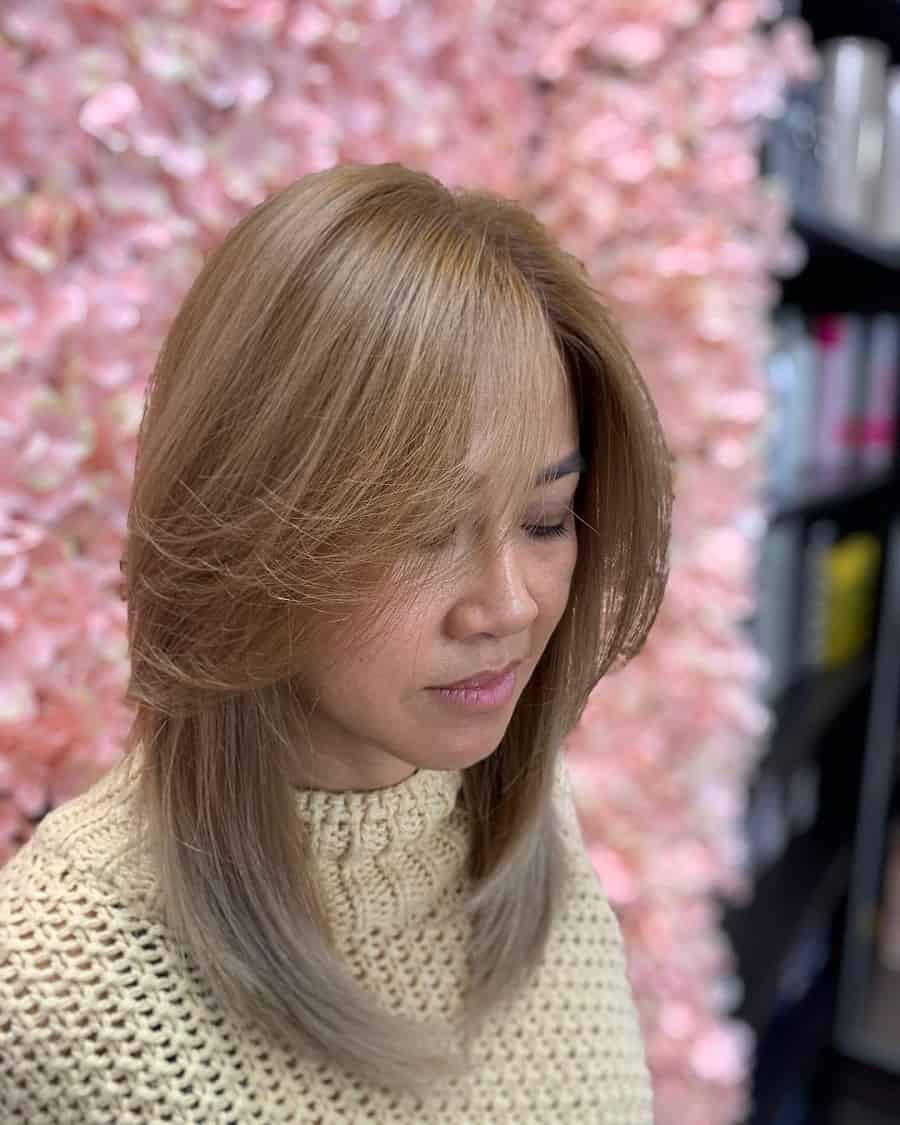 Hairstyles that frame the face with big bangs are great. The bangs are the focal area of the hair and the hair underneath is not very thick and difficult to keep. The hair's tips are dyed lighter in this case.