The bob is an elegant hairstyle that is timeless and is suitable for everyone. If you're a fashionable lady with an attitude or the neighbor girl, this straight bob haircut is sure to catch your eye. There are numerous options for straight bob haircut that will make you appear attractive every day, and allow you to be dressed for any event. Explore the stunning designs that are available in Straight Bob and pick whatever you'd like.
15 Hottest Straight Bob Haircuts:
Ash Brown Straight Bob
Rose Byrne wore this classy hairstyle with each strand in its proper place. You can look stylish by sporting a straight bob with ash brown. The dual effect of the ash brown color will give an edgy look. All you have to do is observe the hair's layers remain straight. This will definitely provide you with a stunning appearance.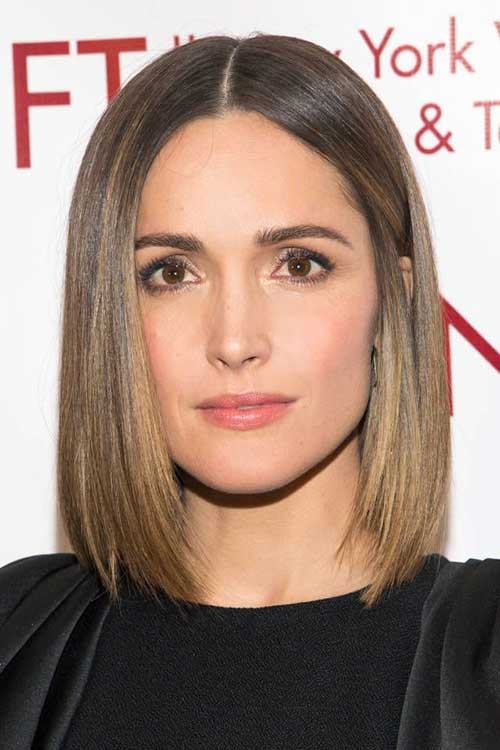 Asymmetrical Bob
Asymmetrical short haircuts are pretty cute and cool for stylish and gorgeous women. You can create a stunning appearance with an asymmetrical haircut. Make your bob unique by adding many layers, curls and shades to achieve the desired symmetry. The result of this asymmetrical cut is elegant and stunning.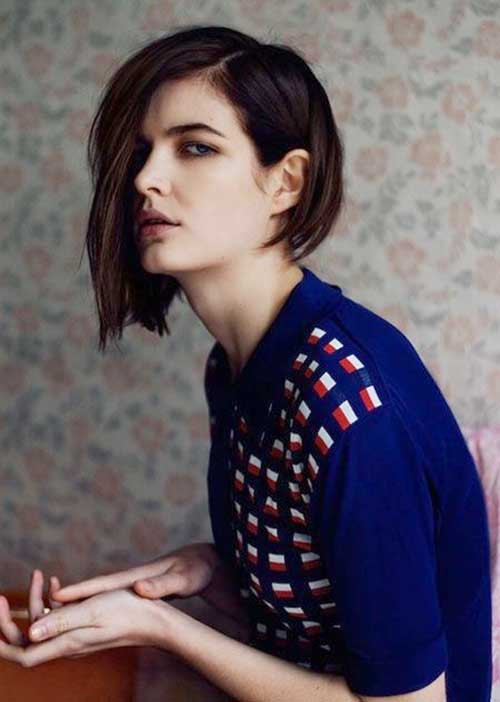 Blonde Bob with Side Part
You can get a perfect and polished look by selecting an edgy blonde bob that has an additional side piece. Be sure to ensure that your bob is medium length. It is then covered in a gorgeous blonde shade. This hairstyle is a must-have to create a chic diva appearance.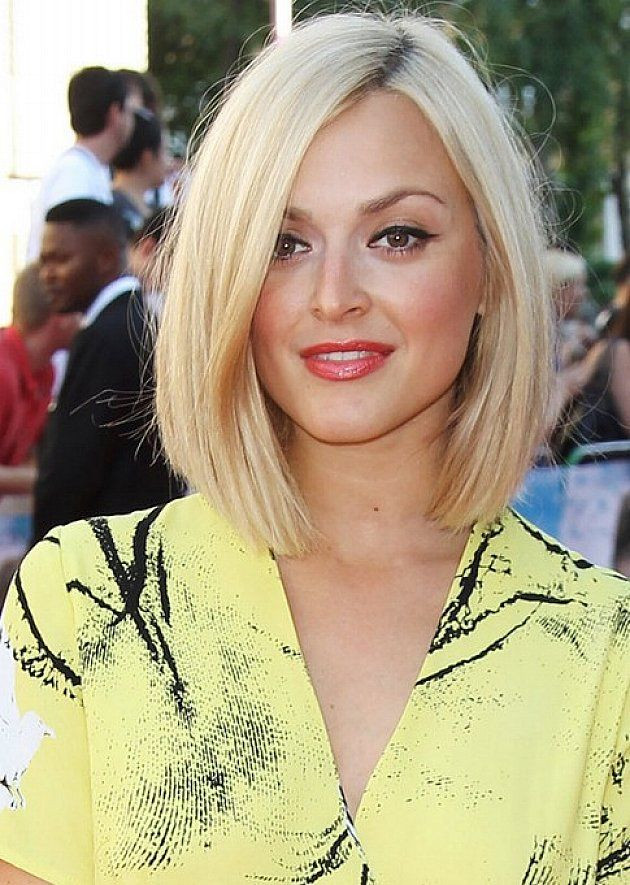 Blonde Straight Bob
Let the hair strands of your hair flow freely when you wear blonde straight bobs. You must choose a beautiful shade of blonde to match your skin tone. The lighter blonde shade across the entire face makes the stunning face appear brighter. The gorgeous straight bob is very fashionable.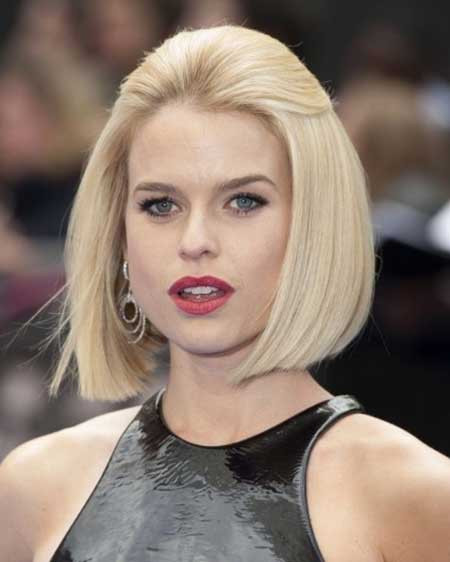 Blunt Bob
Change your style by opting for a blunt cut. You can make layers that fall gently over other lengths of hair to give you the look of feathers. This bob cut is blunt and fits any facial shape. Therefore, ladies should choose this beautiful bob and increase your beauty.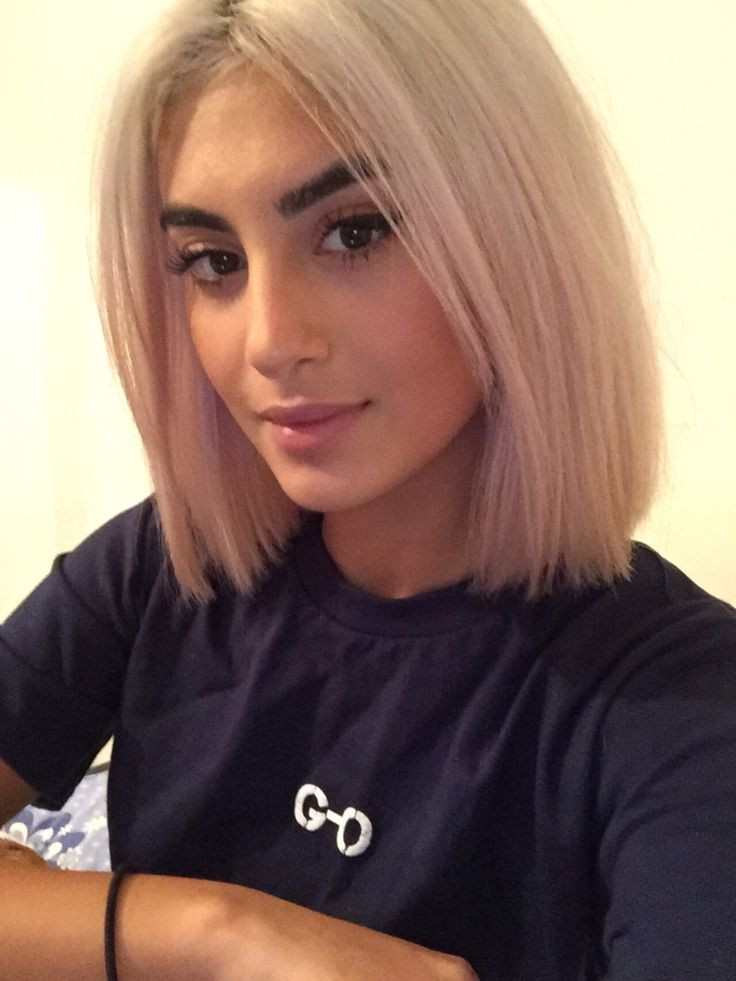 Center Parted Long Bob
Get a perfectly symmetrical appearance for yourself with a center-parted long hair. It is important to accurately create an appropriate center split on the top to match your long hair. It is also possible to tie the hair behind the ears to make them look more stylish. Ladies, don't hesitate to try this look and add glam to your appearance.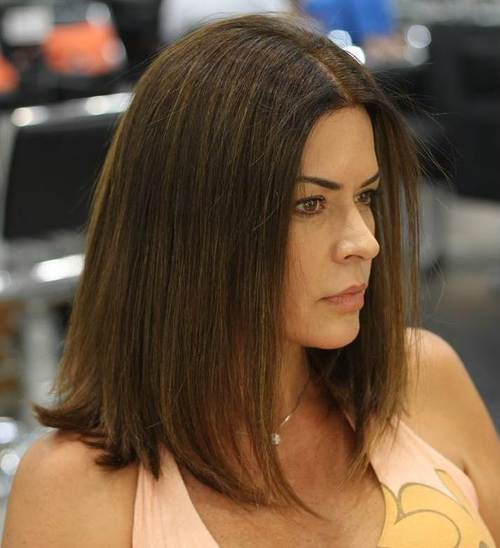 Center Parted Medium Ash Brown Long Bob
Make sure you compliment the beauty of your face by wearing a centrally-parted medium-sized Ash brown hairstyle. It is important to highlight your hair's layers with gorgeous hues of brown for an amazing look. It's got movement and movement and is unlike any other straight hairstyle available.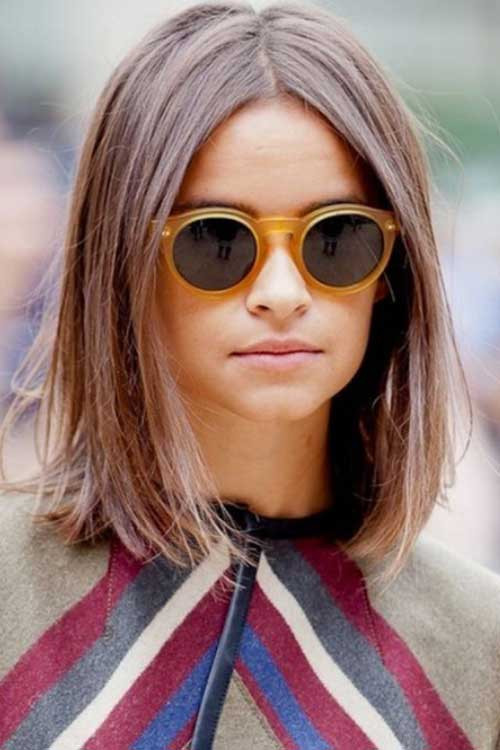 Christina Aguilera Sleek Straight Bob
This is a wonderful short, sleek bob hairstyle for women who are mature. You can look as cool as Christina Aguilera when you get the style of her sleek straight hairstyle. Be sure to wear no frills, or any other accessories. Make sure to cover the hair with a subtle shade of blonde to complete the appearance.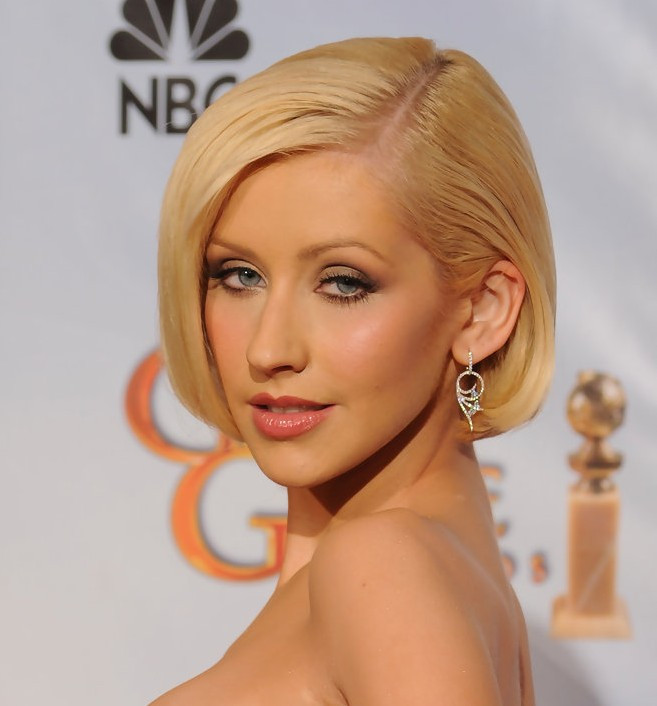 Christina Hendricks's Straight Red Bob
Look stunning in the style of Christina Hendrick with her iconic style of a straight, red hair bob. It is important to make sure that your layers are sleek and smooth at the ends. Make use of a rich red shade to create a striking appeal. This gorgeous hairstyle will make you look like the diva you are sure to look.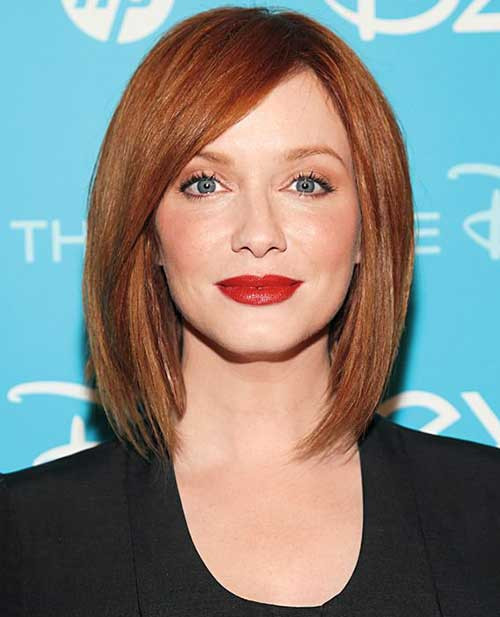 Deep Side Parted Chocolate Brown Bob
Make yourself look exotic with a rich side-parted chocolate brown hair. Be sure that all the hair you have is tied to the opposite side, and it's colored in the chocolate brown hue. This is ideal for women with hair that isn't as thick or slightly larger.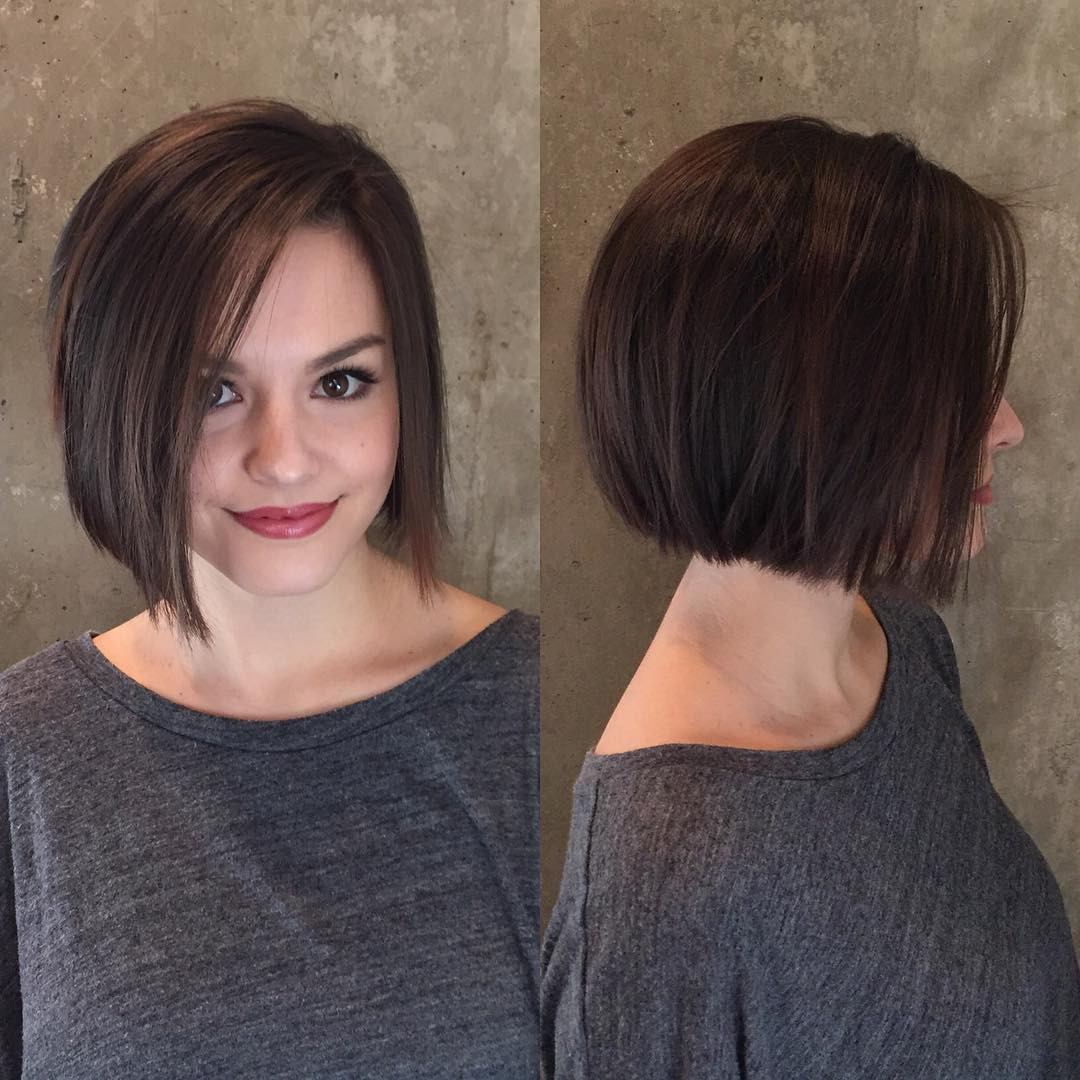 Graduated Straight Ombre Bob
The ombre hairstyle is popular for a number of years, and is set to last for the duration of. Your hair will appear voluminous and get a fresh appearance by blending a straight bob with an ombre. Be sure to highlight the layers using hues of ombre to create an impressive appearance. Make sure to enhance your appearance with this stunning haircut.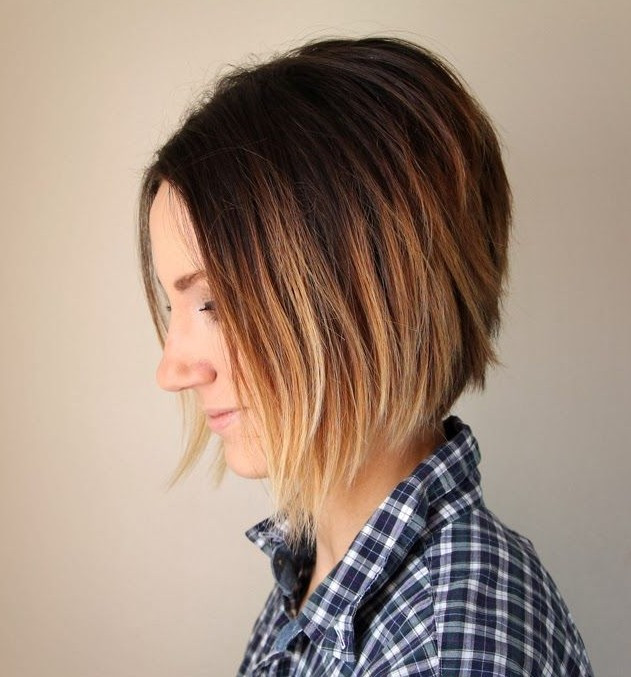 Gwyneth Paltrow Medium Straight Bob
Make sure you look like Gwyneth Paltrow with her style of medium straight hairstyle. The bob is a little wider in the front, but shorter on the reverse. It is important to have an elongated center parting to show the blonde locks. Find yourself a chic hairstyle and you will look exactly like her.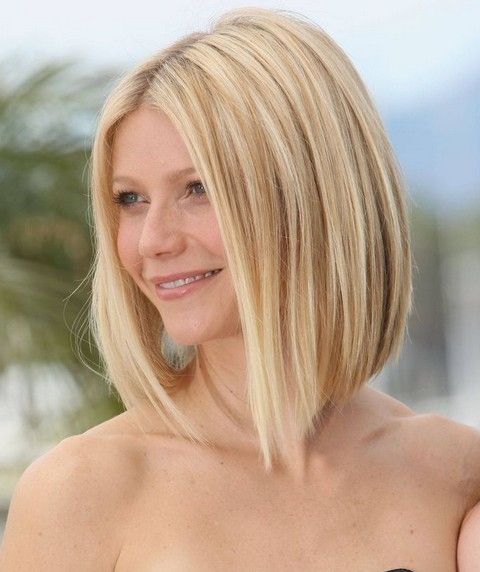 Honey Blonde Highlighted Bob
Highlights are one of the best ways to add some spice to your hairstyle. It can bring out the shine you've always wanted. You can give yourself a beautiful appearance with highlights in honey blonde. You can combine the honey blonde hue with golden highlights that are lighter to create a stunning look.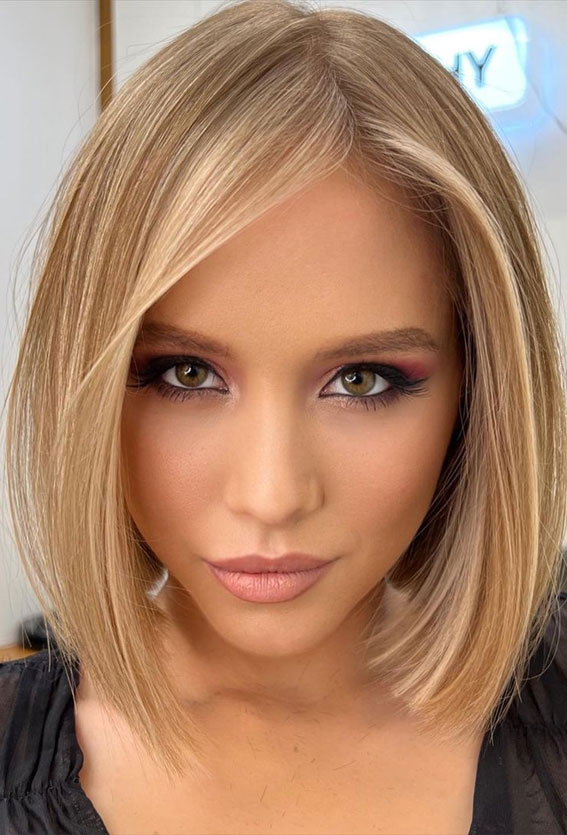 Jaime King's Platinum Blunt Blonde Bob
Get as sassy looking like Jaime King with her Platinum Blunt Blonde Bob. Jaime King has always been a household name for her style. You can see that her sleek look is complemented by a perfect hue that is Platinum Blonde and the roots are a coppery-colored finish.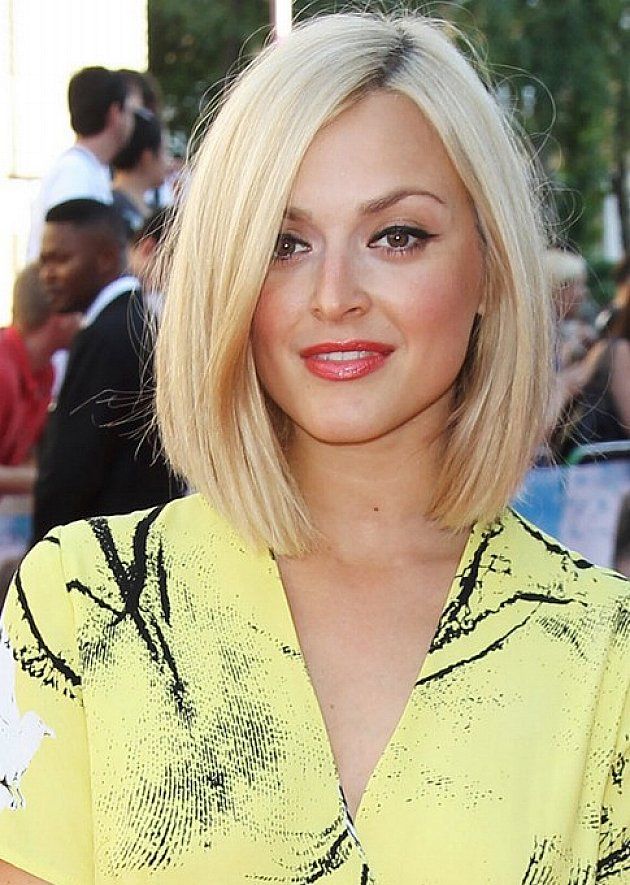 Layered Blonde Straight Bob
You can adorn your face by opting for a long, layered blonde hairstyle. It is important to add lots of layers to your hair's finer locks and highlight them with an intense blonde hue. This cut is adorable and fashionable, and will look great with straight hair.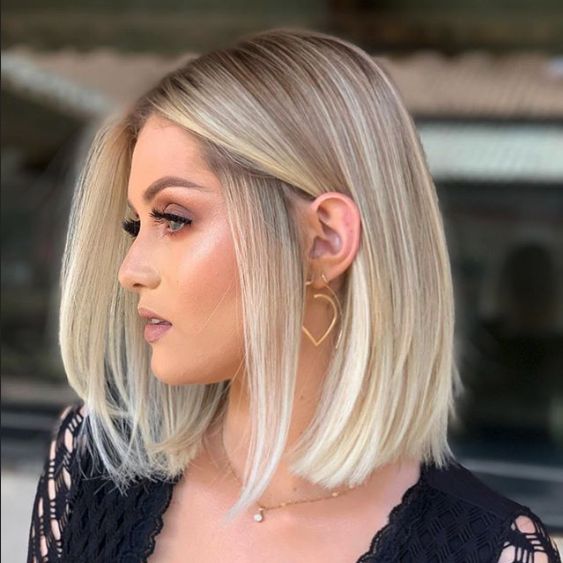 What do you have to be waiting for? Pick one of these straight bob hairstyles that will look like a model and captivate everyone's attention.