Long hair can be sheer beauty, but sometimes it doesn't look as chic as expected. Straight hair seems to be too plain, wavy locks are too messy, fine tresses are too weak and so on. Fortunately, there is an answer to all these challenges – layers! Actually, there are different types of layers to cure every problem, preventing your hair from making a hit. And we are going to reveal all secrets of long layered hair and to underpin them with illustrations.
Short Layers on Long Hair:
No, short layers don't mean that you will have cropped hair on the top of your head. And this doesn't mean losing your length either. Let the layers start from the point you want to volumize or draw attention to, whether it is your top or bottom. Besides, short layers help a lot in removing bulk on thick hair and allow for various parting ways.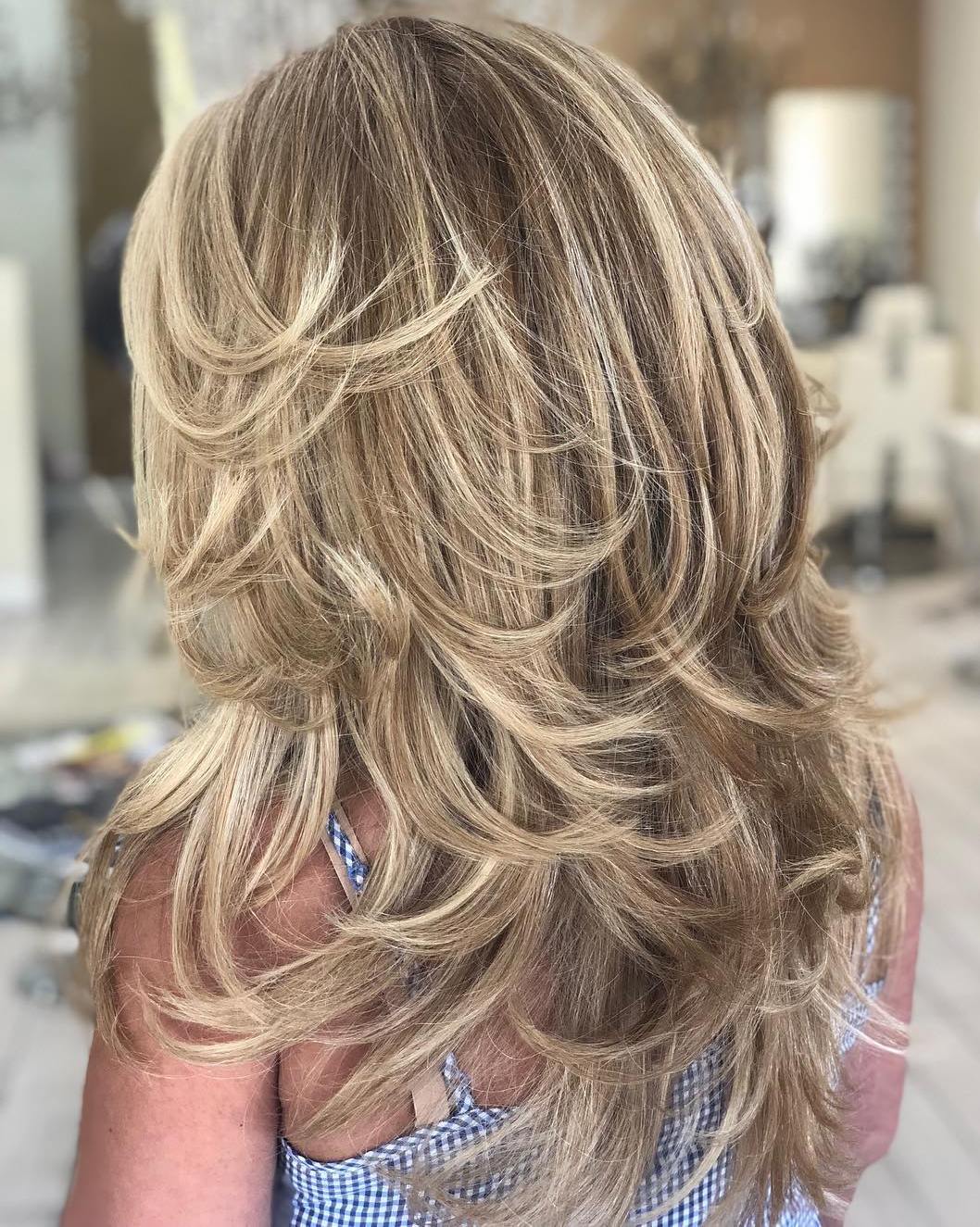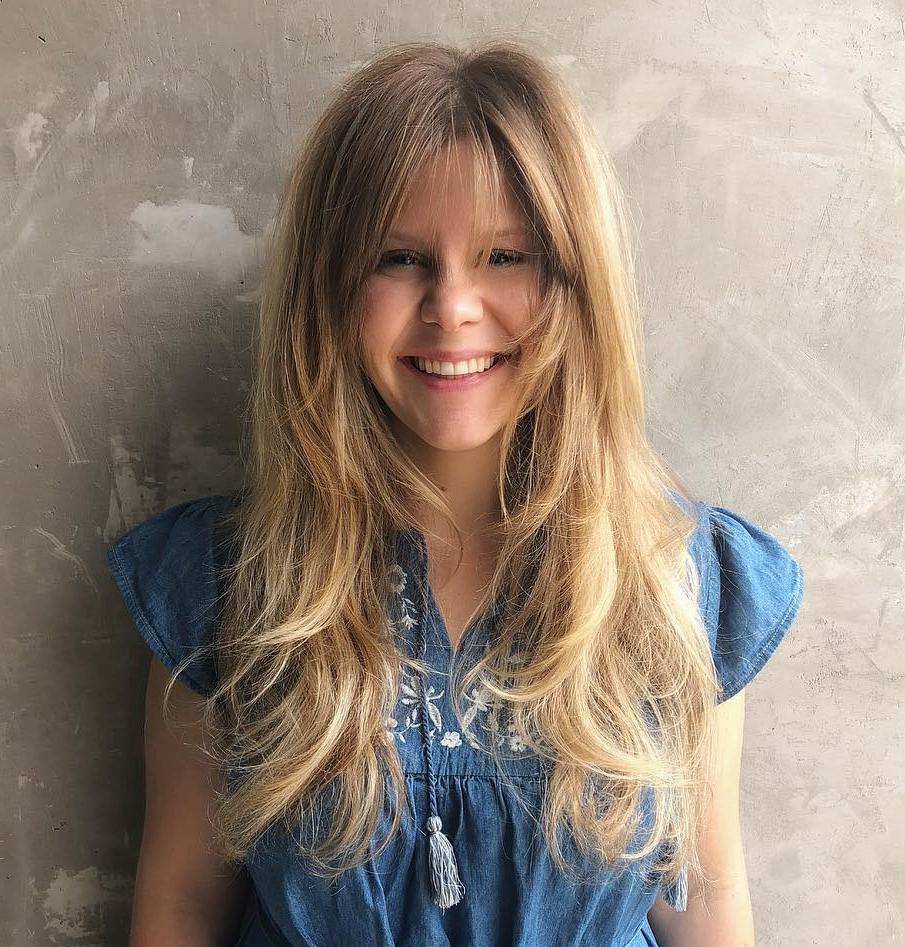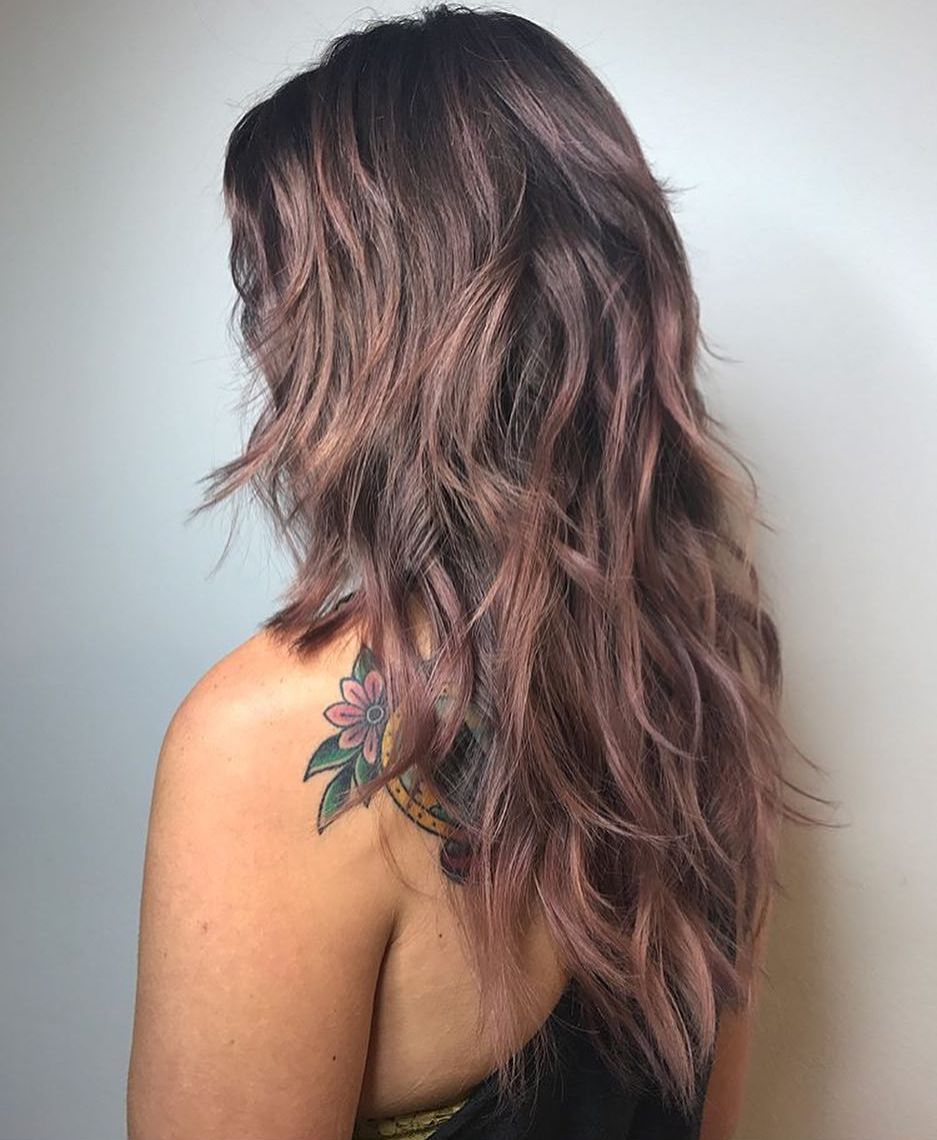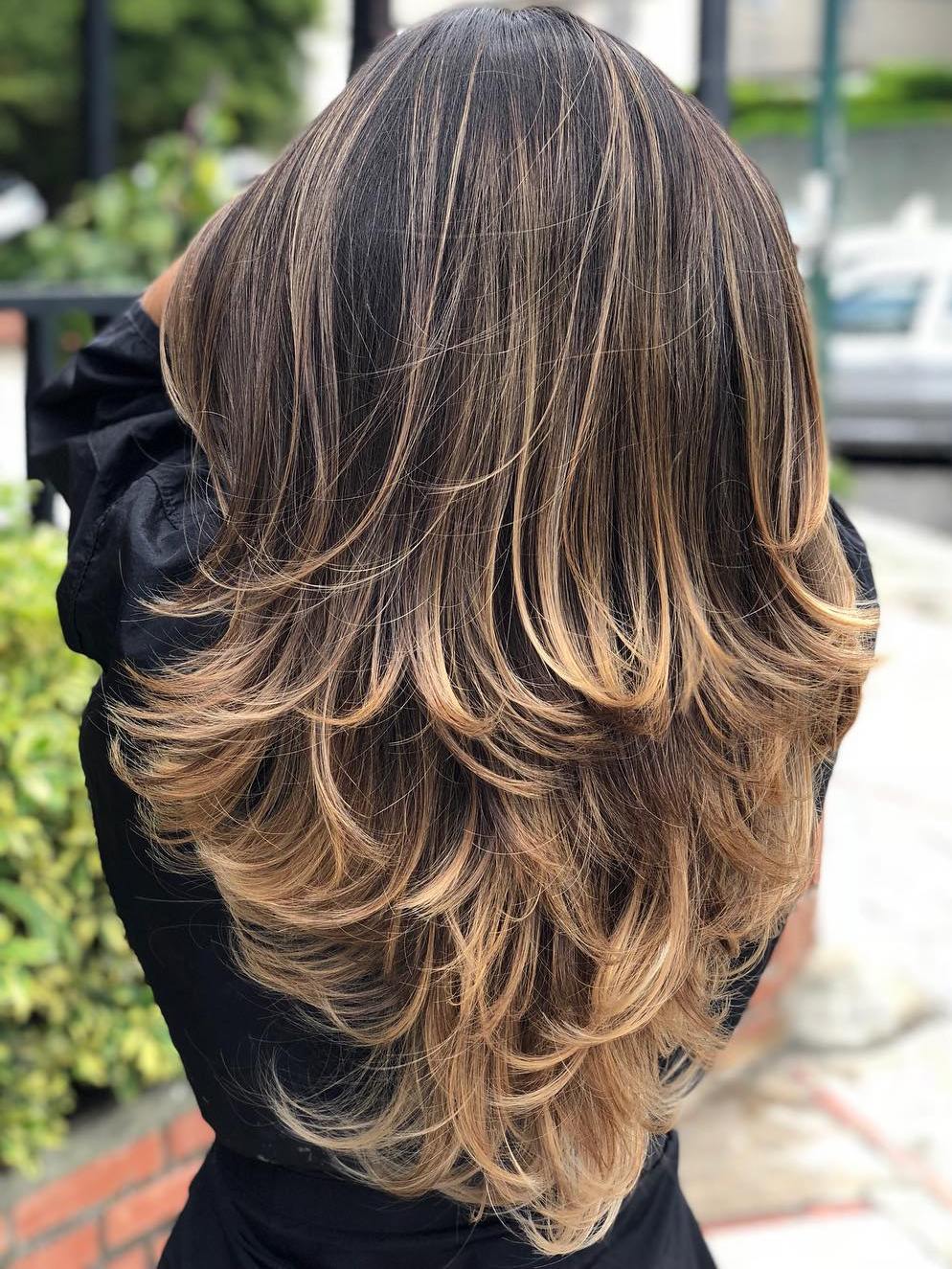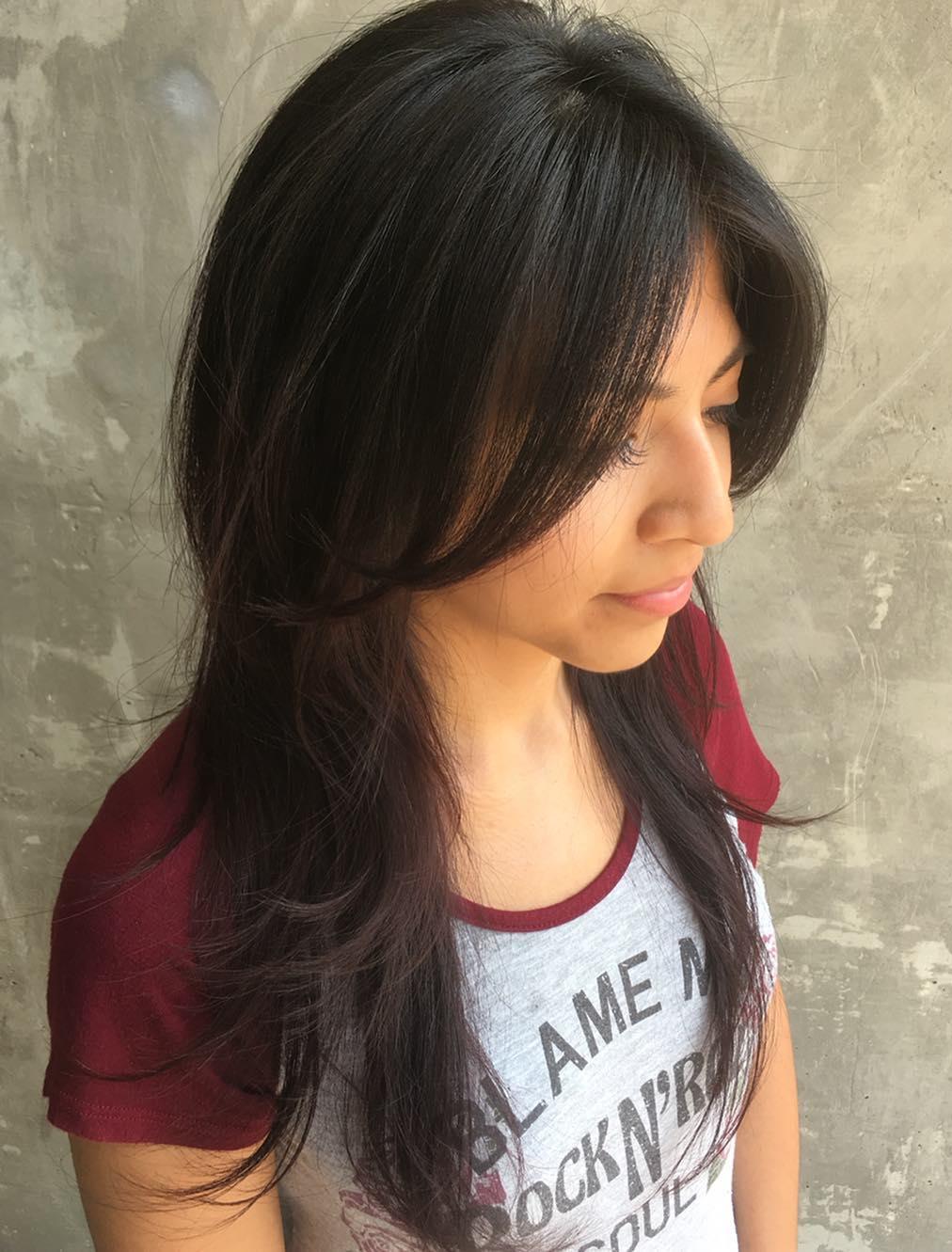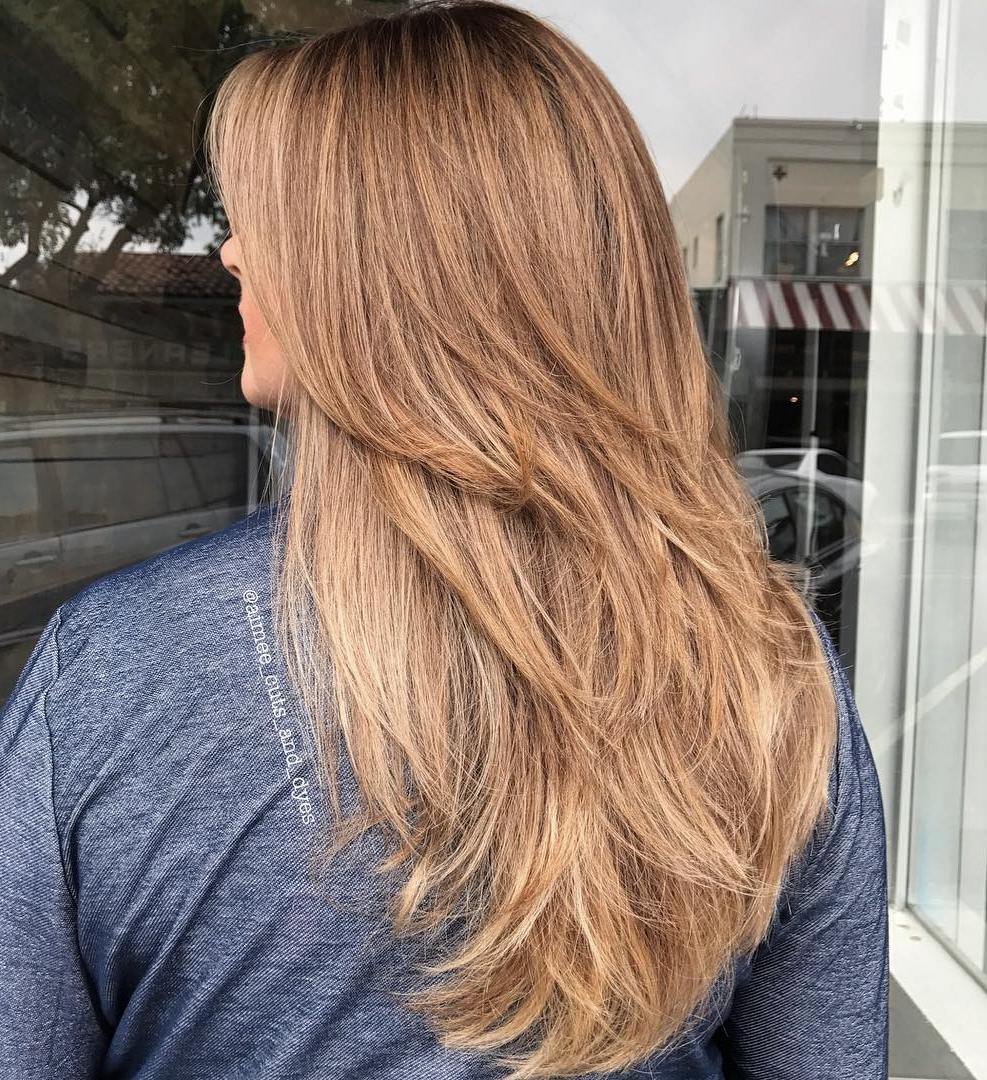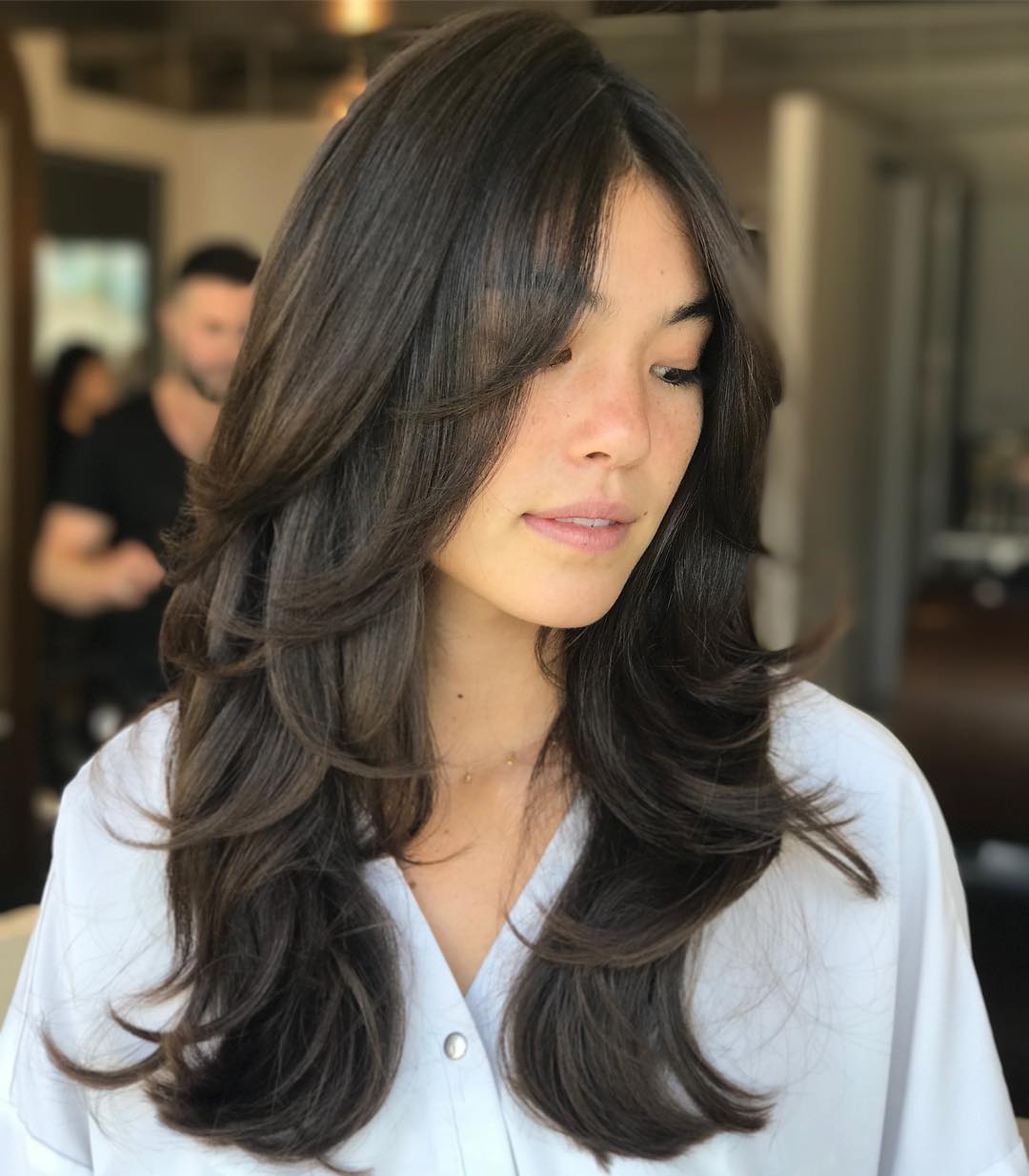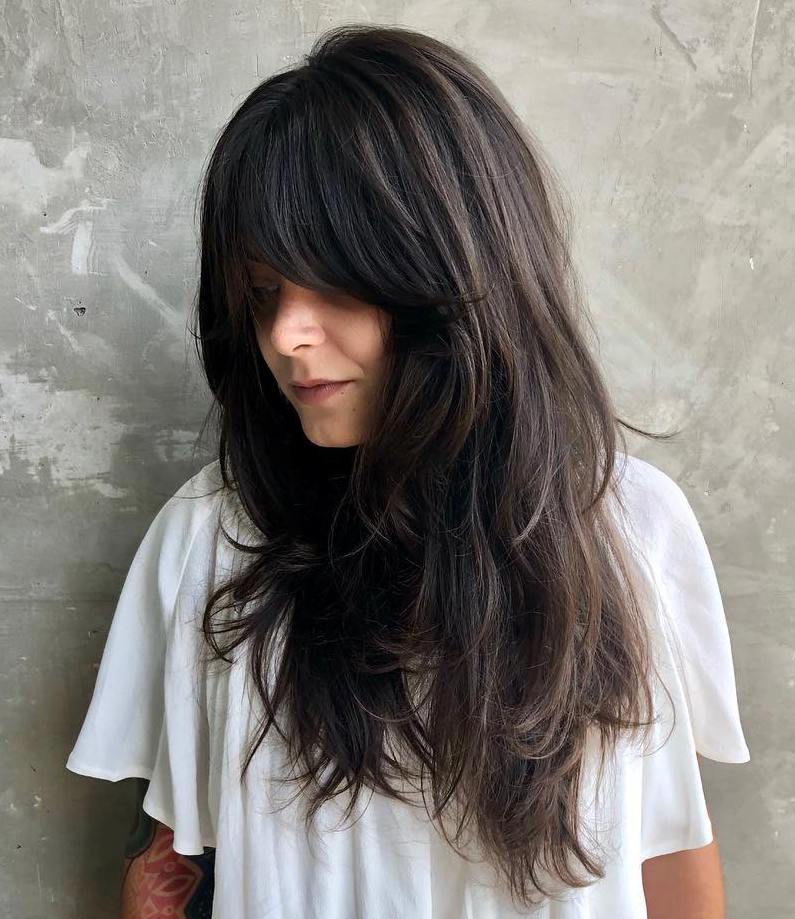 Long Layers on Long Hair:
When you see a girl with hair pieces, which differ significantly in the length, you are almost certainly looking at a long layered hairstyle. This type is extremely popular among ladies with wavy hair since it enhances its natural texture and allows for air drying, resulting in a hipster messy hairstyle. However, if you have a good head of hair (fine, straight, normal or whatever), you can also benefit from long layers.
Now, let's learn how long layers work on different hair types.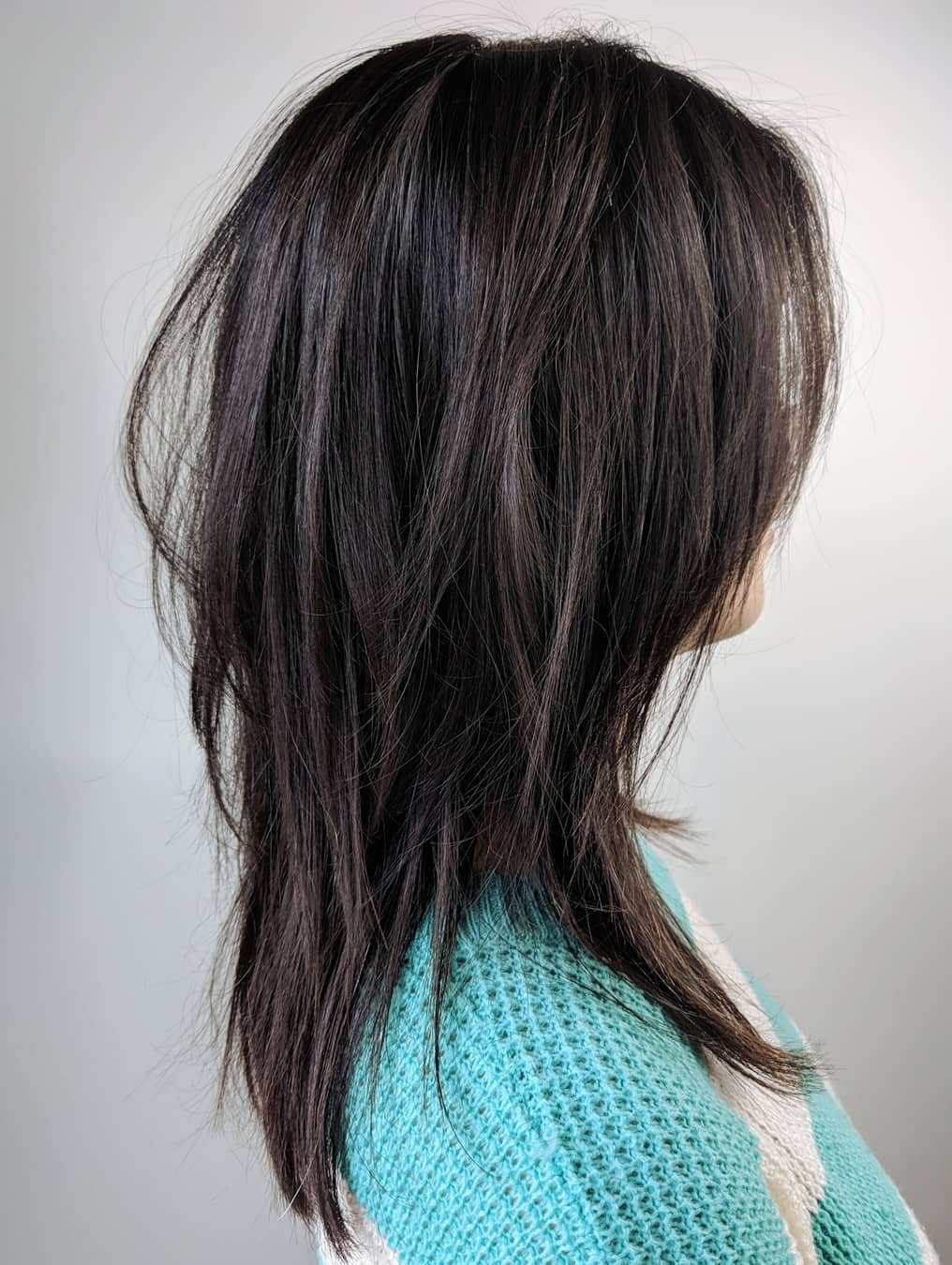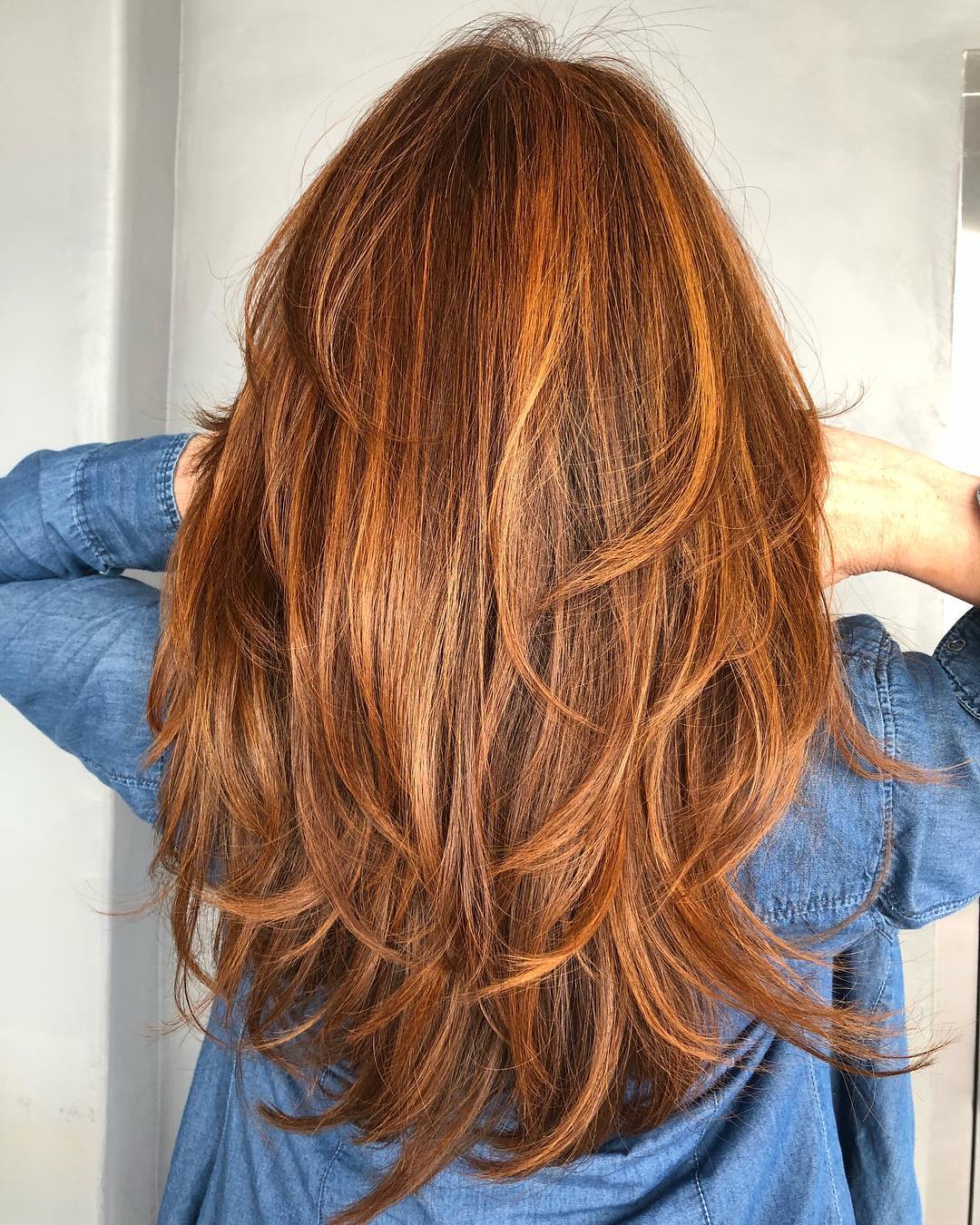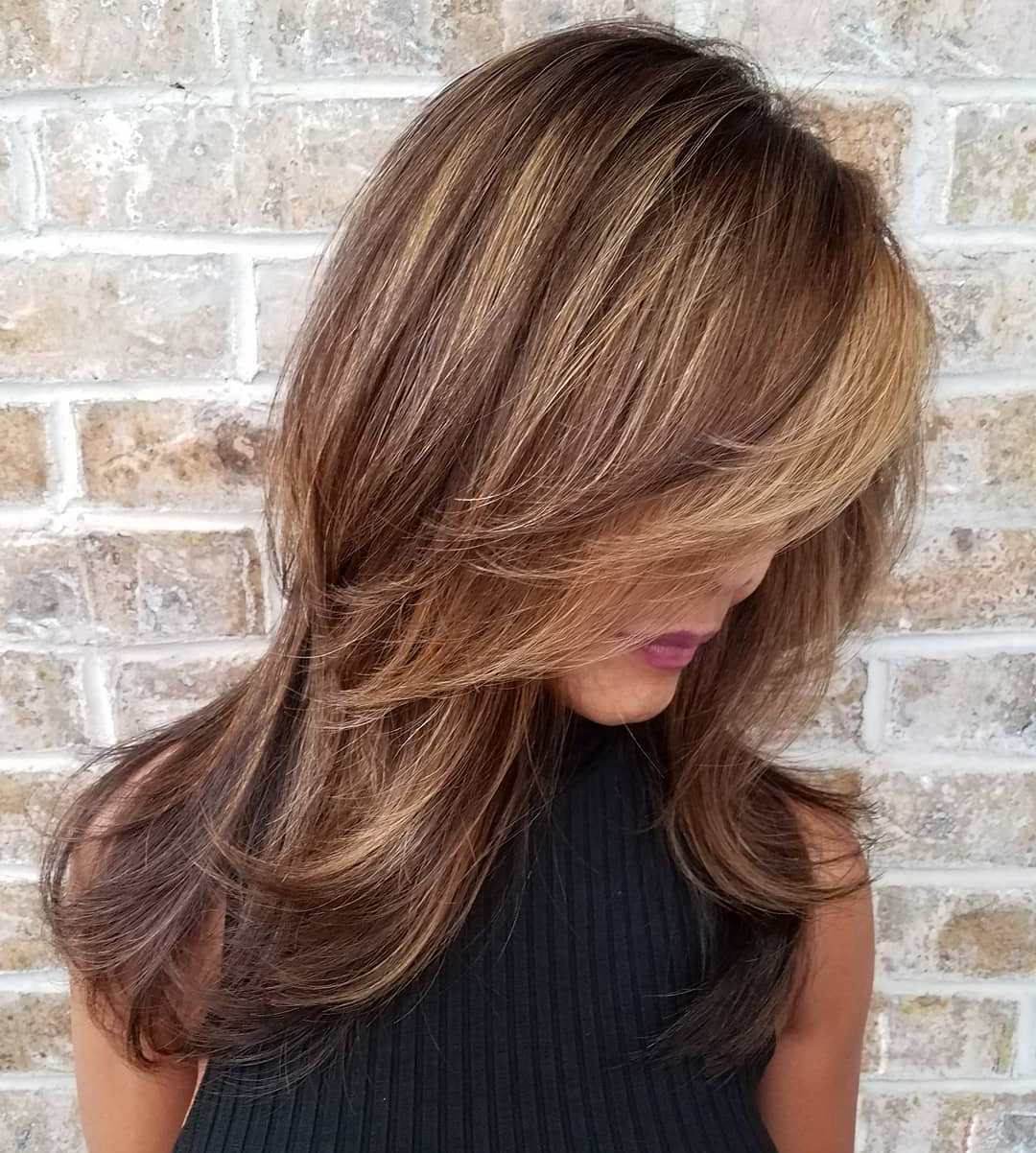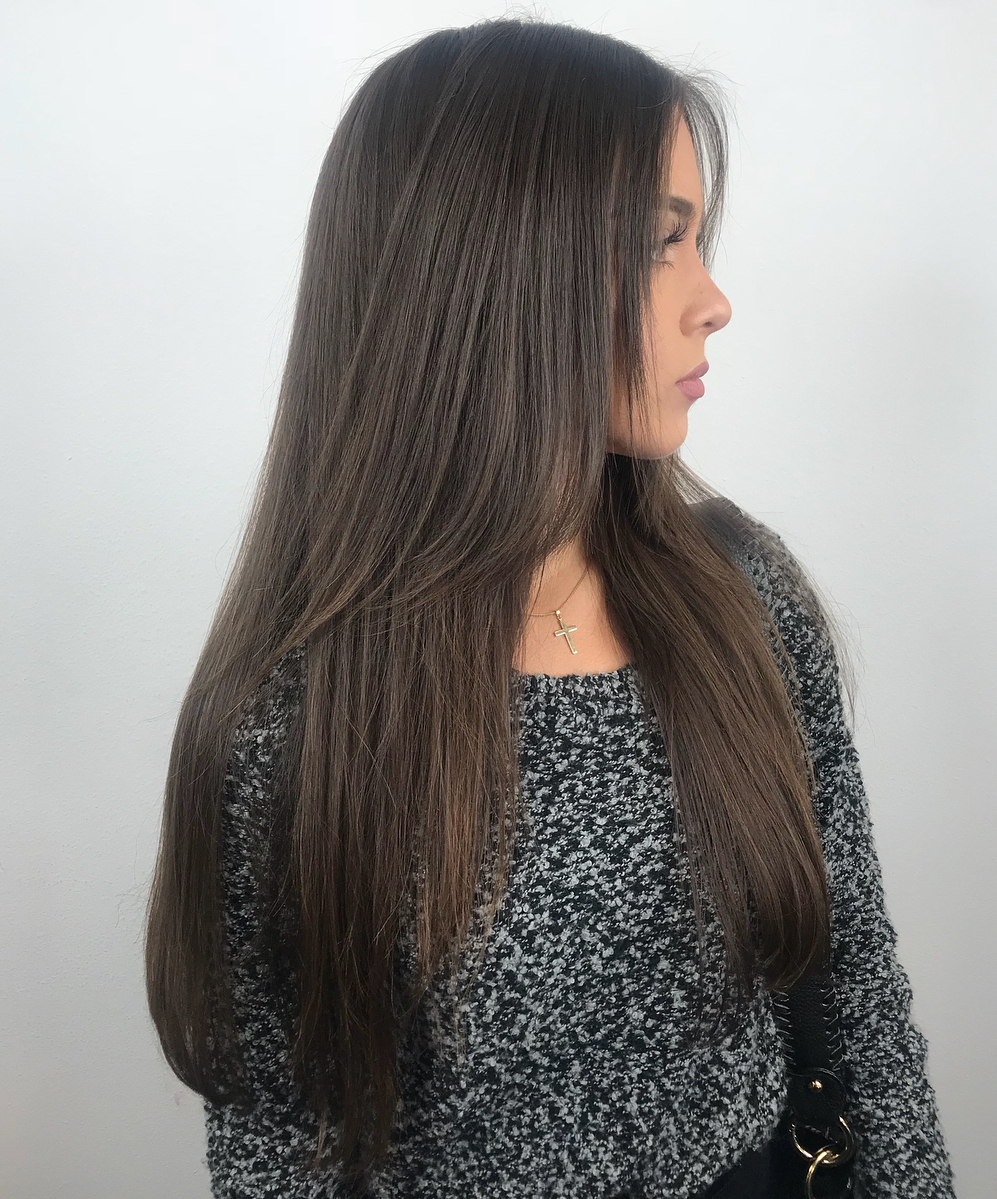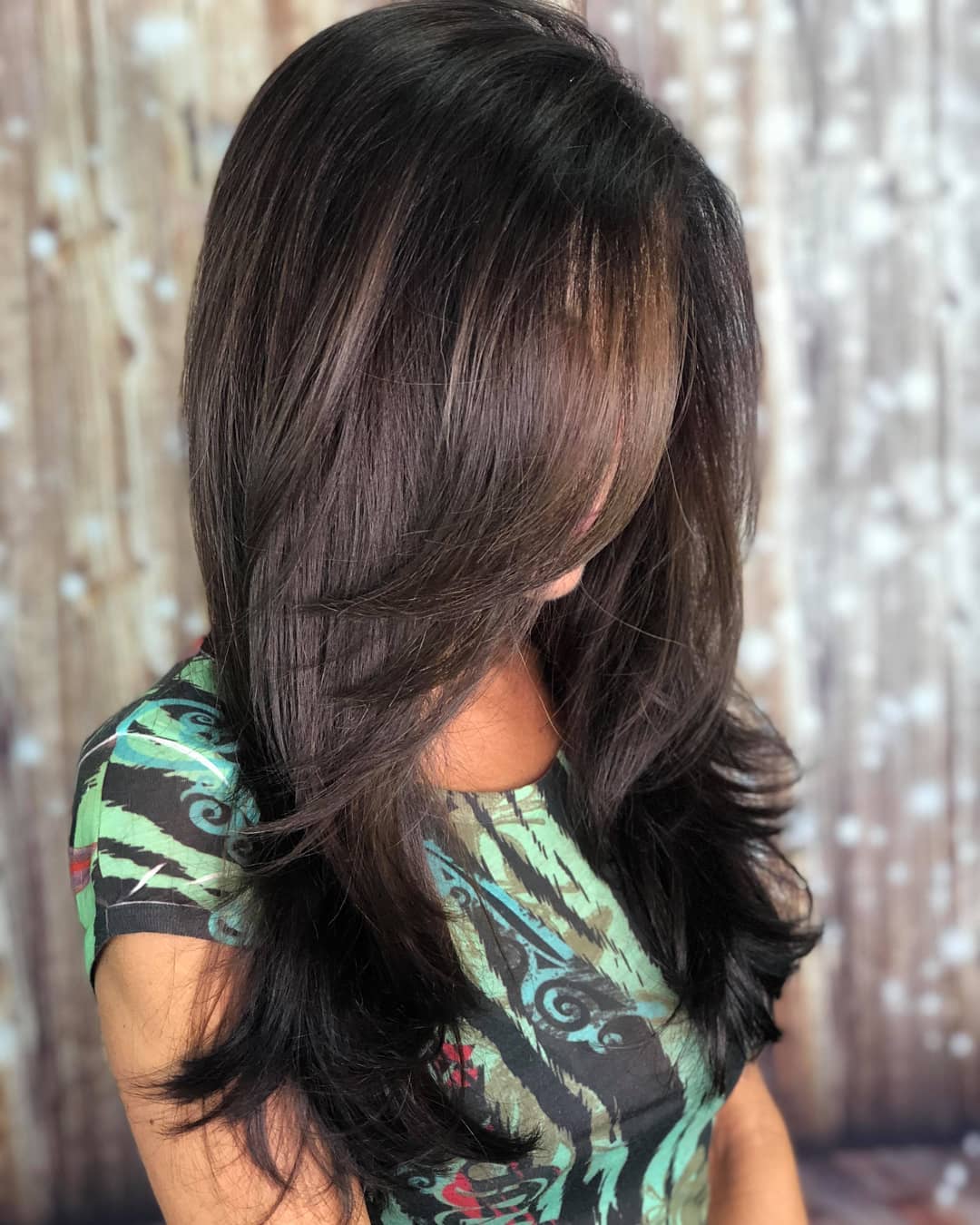 Layering Ideas by Hair Color:
Depending on your hair type and the chosen layering method, you can get everything you want – an airy feel, added volume, vibrant movement, more depth or a plethora of texture. And your hairstyle will go a bomb, if the layering blends in with your color scheme. Layers are game-changing when you need to set off highlighted locks, ombré or balayage, so it makes sense to cram both haircutting and coloring into one session.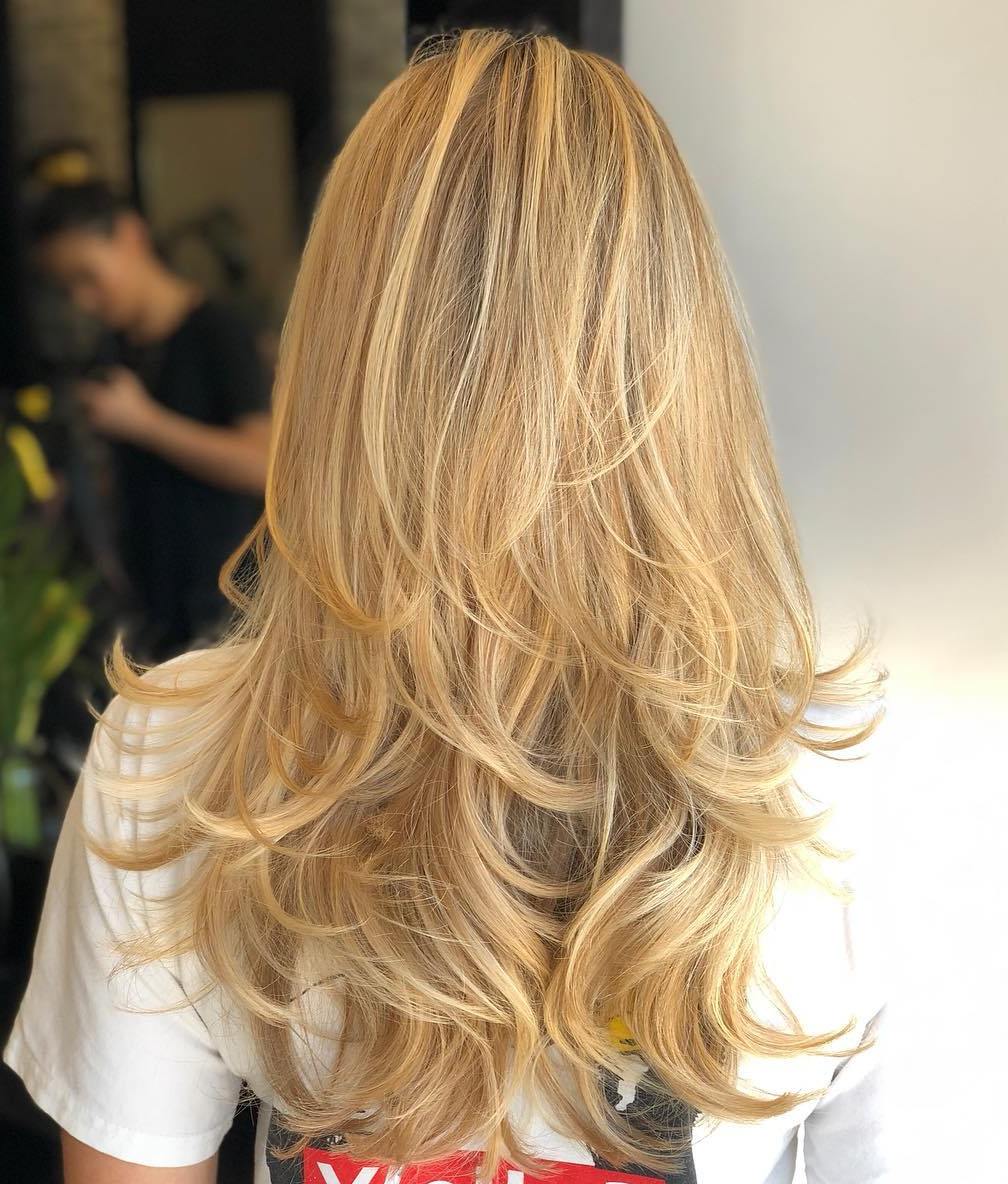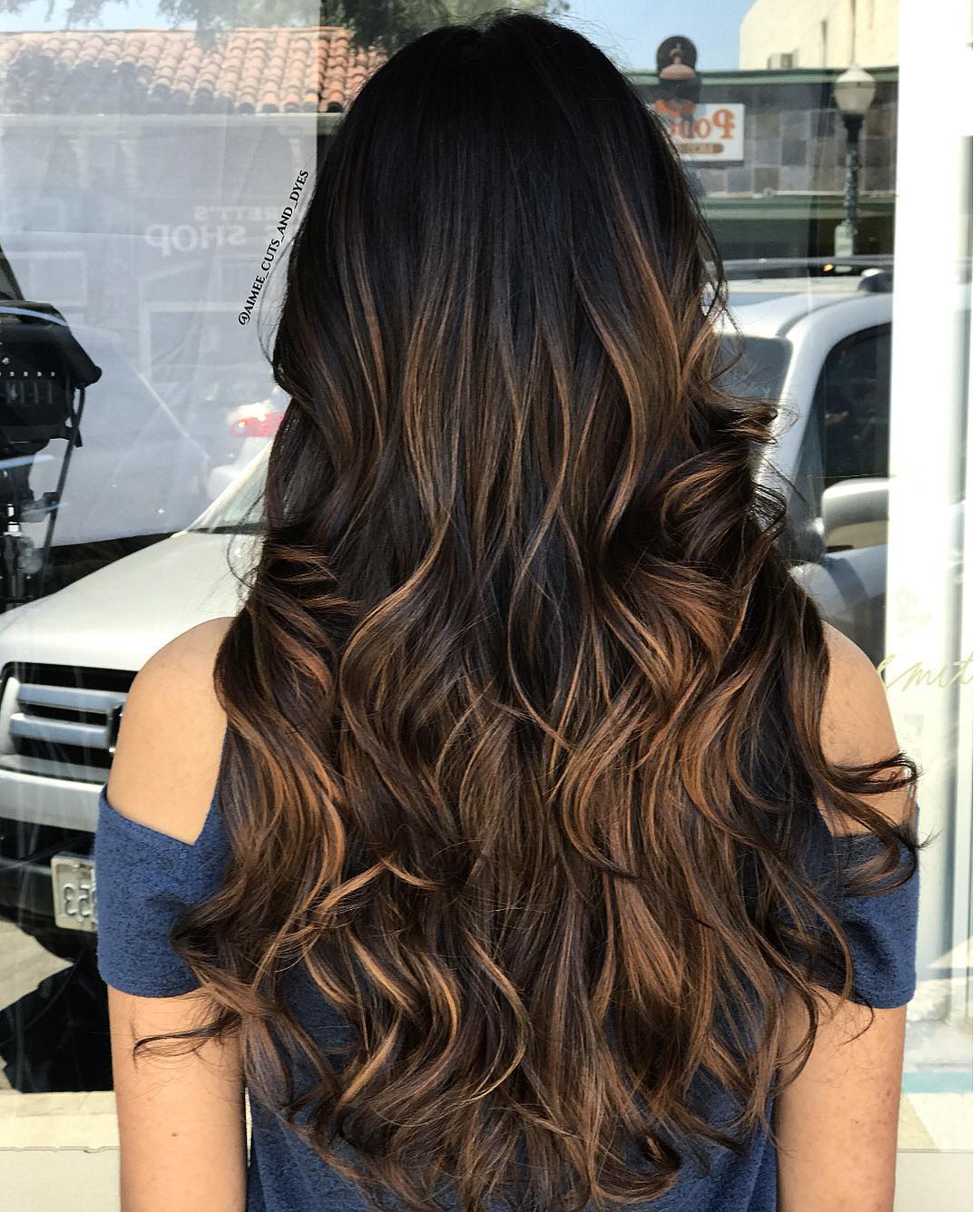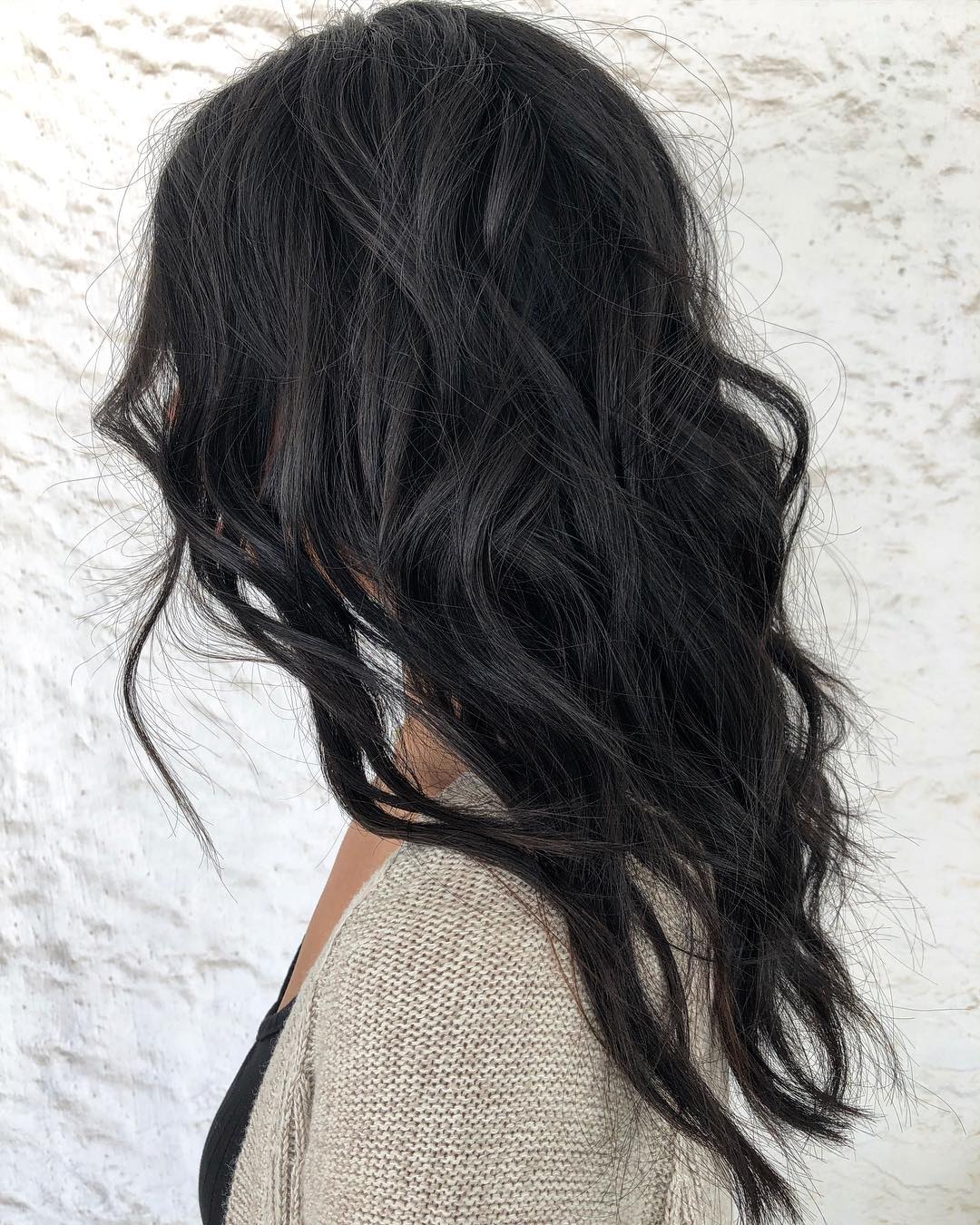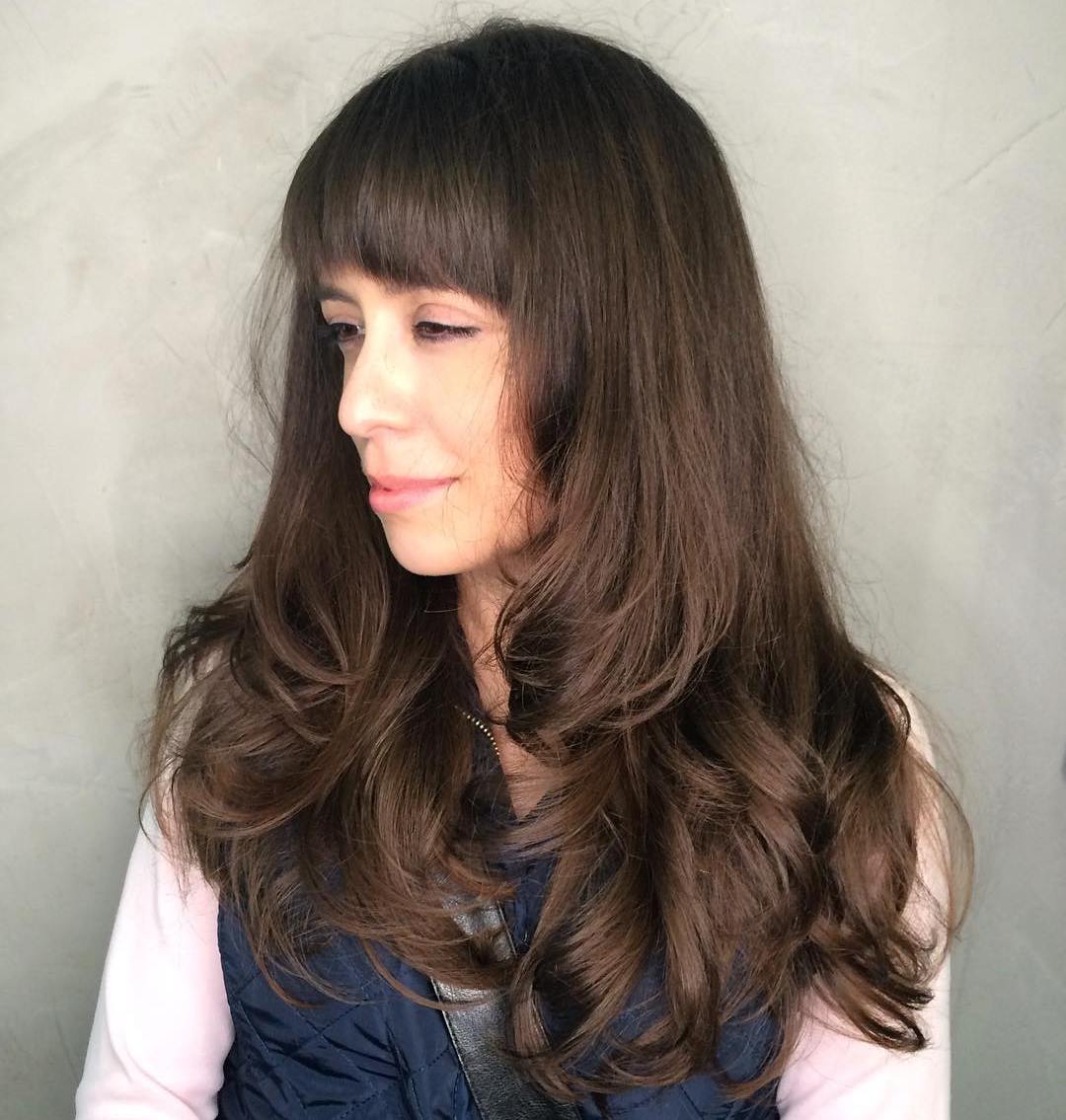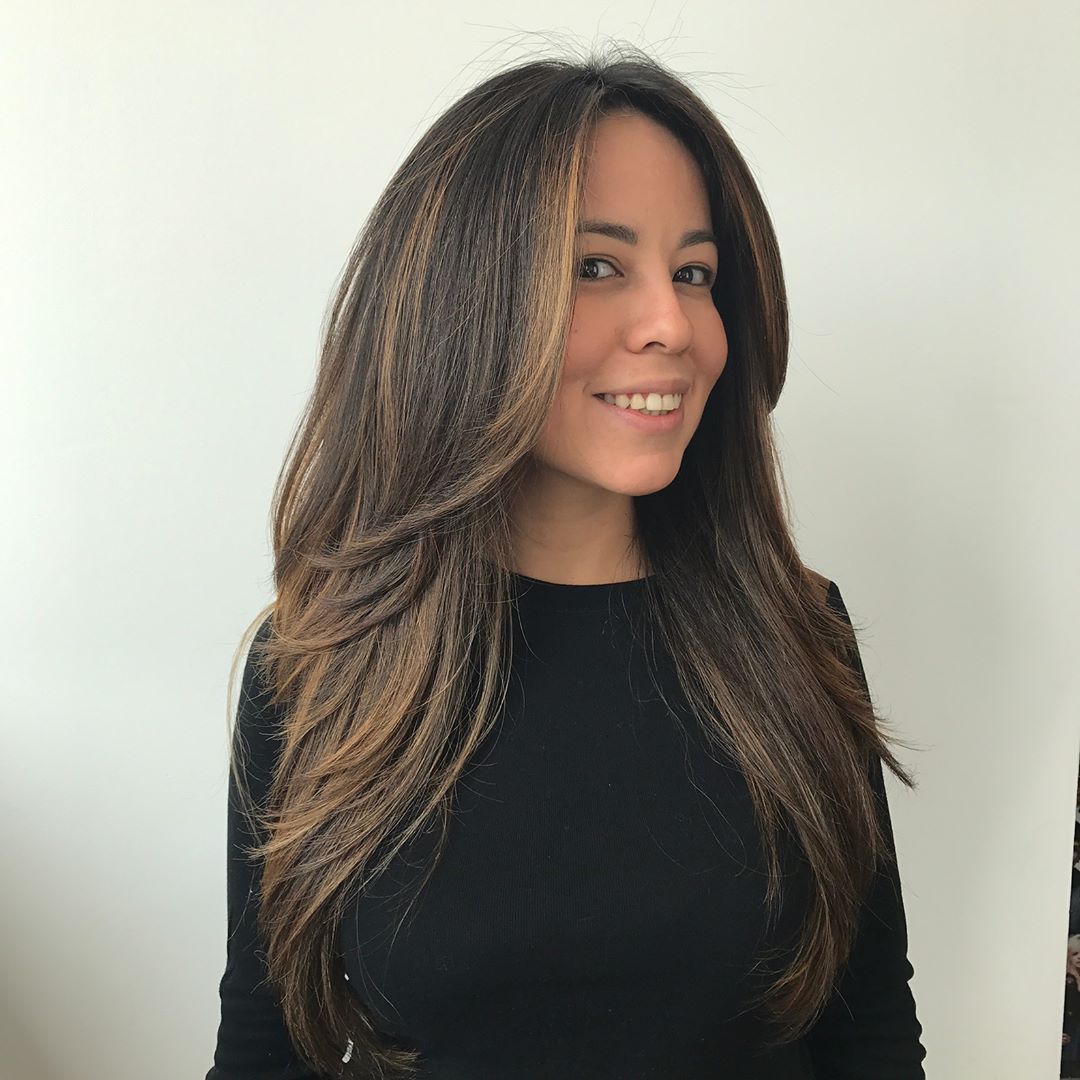 Best Layered Haircut Ideas for Long Hair: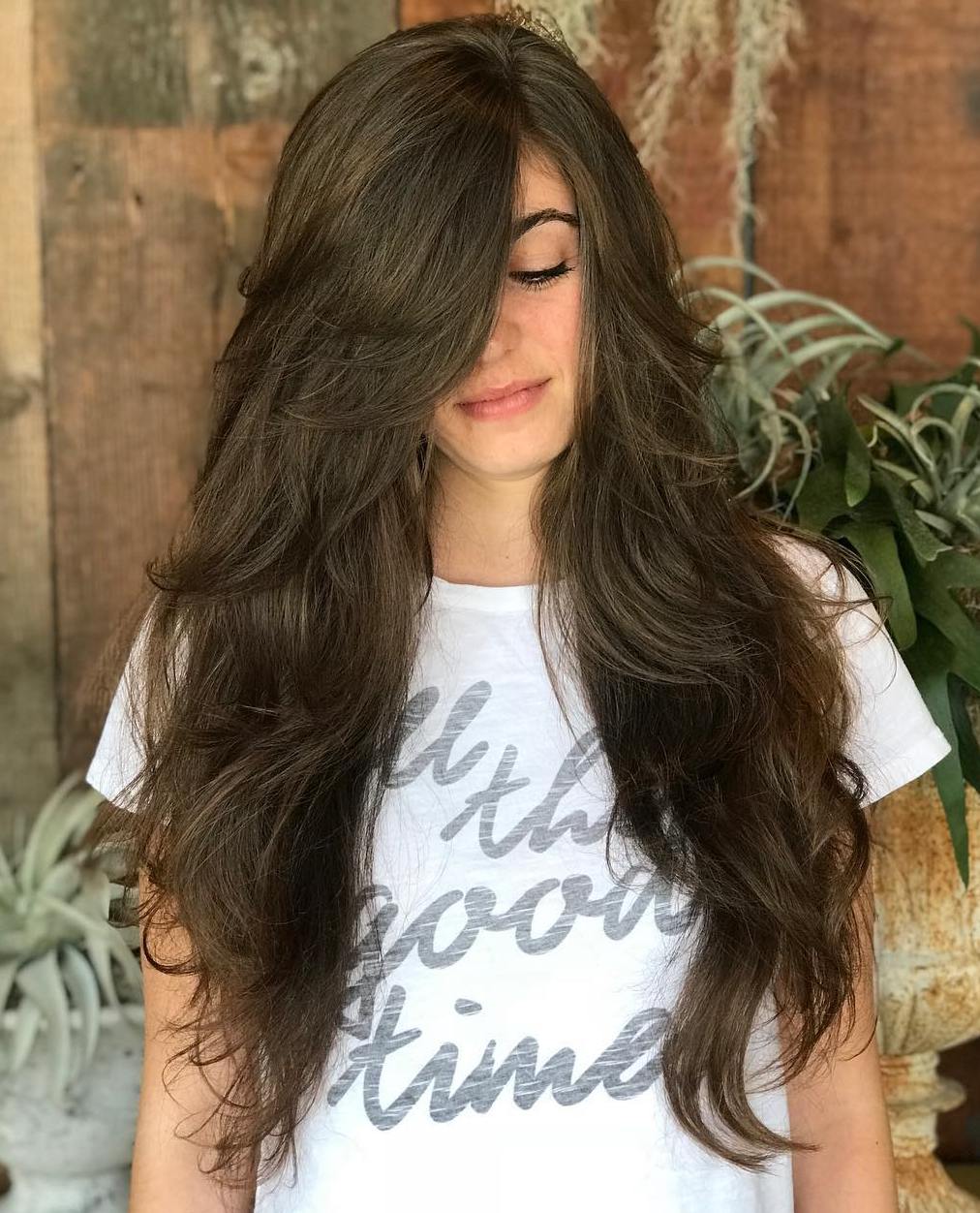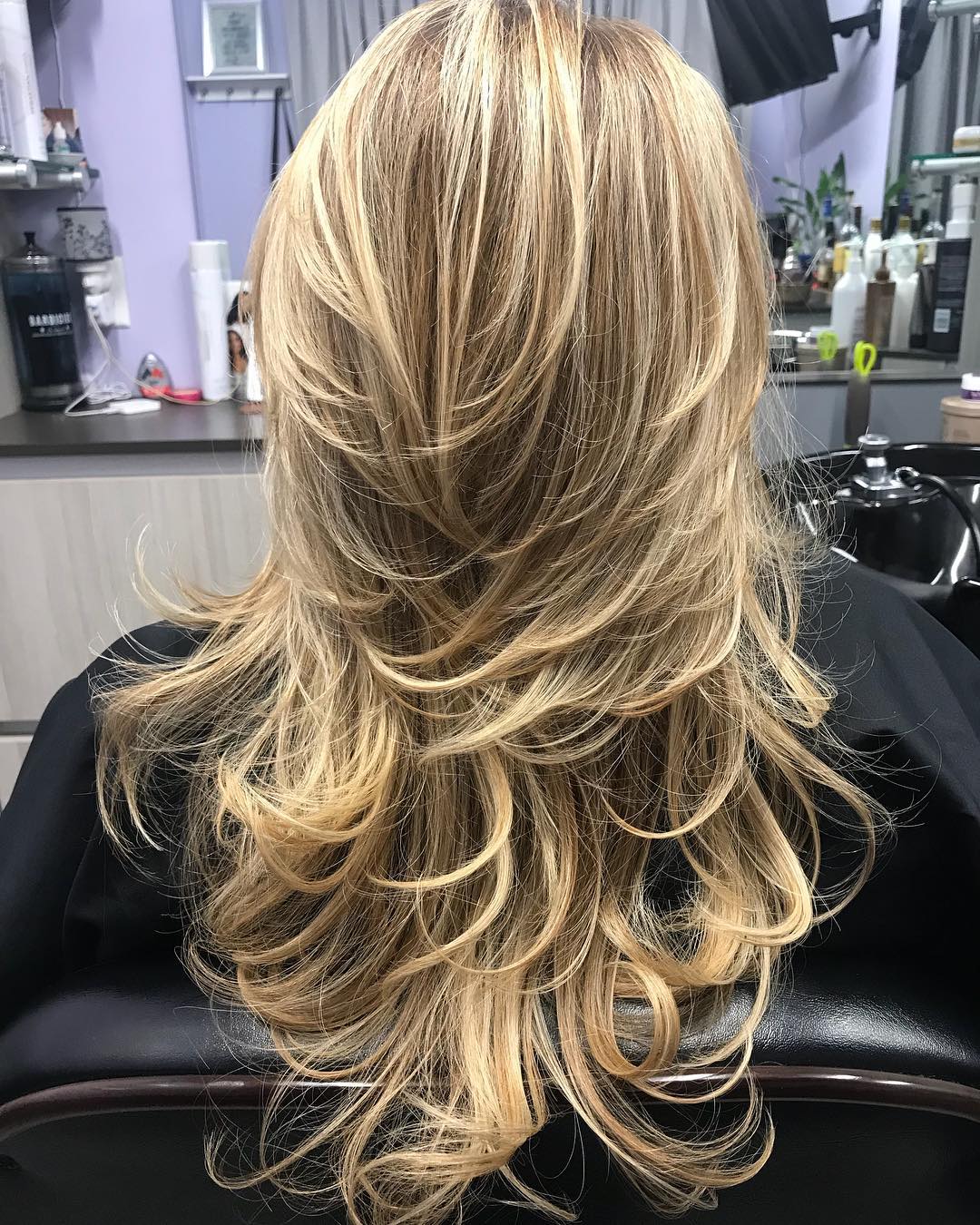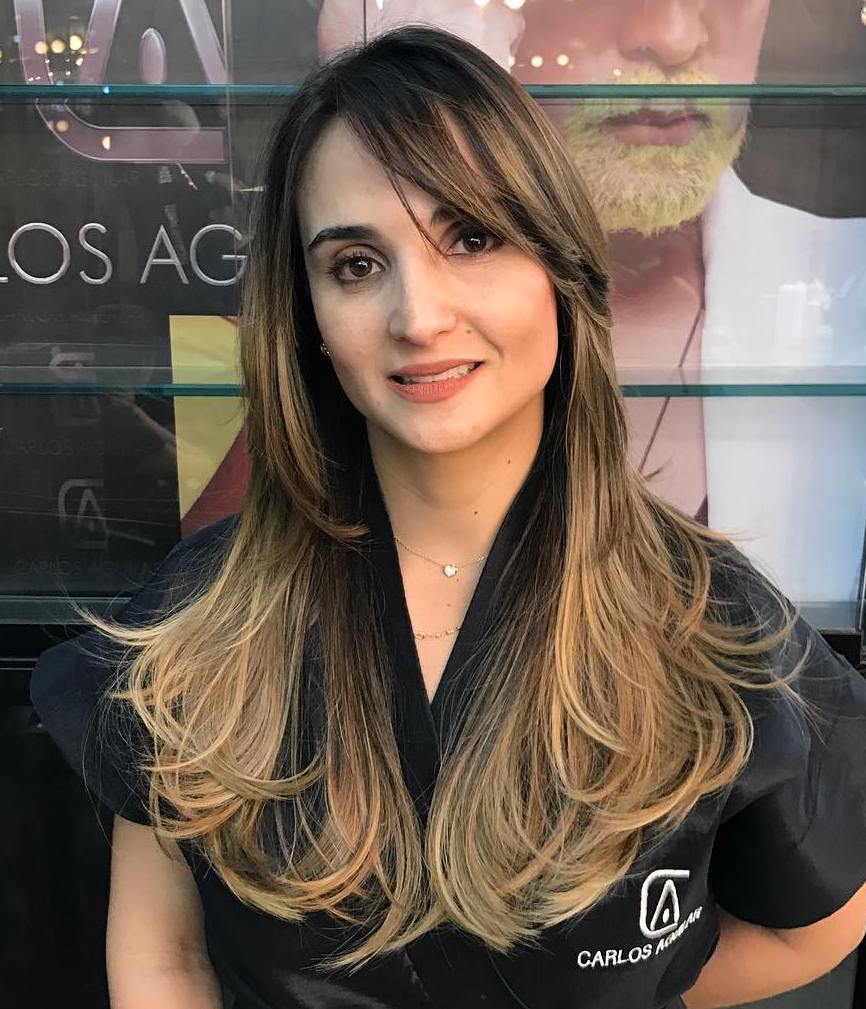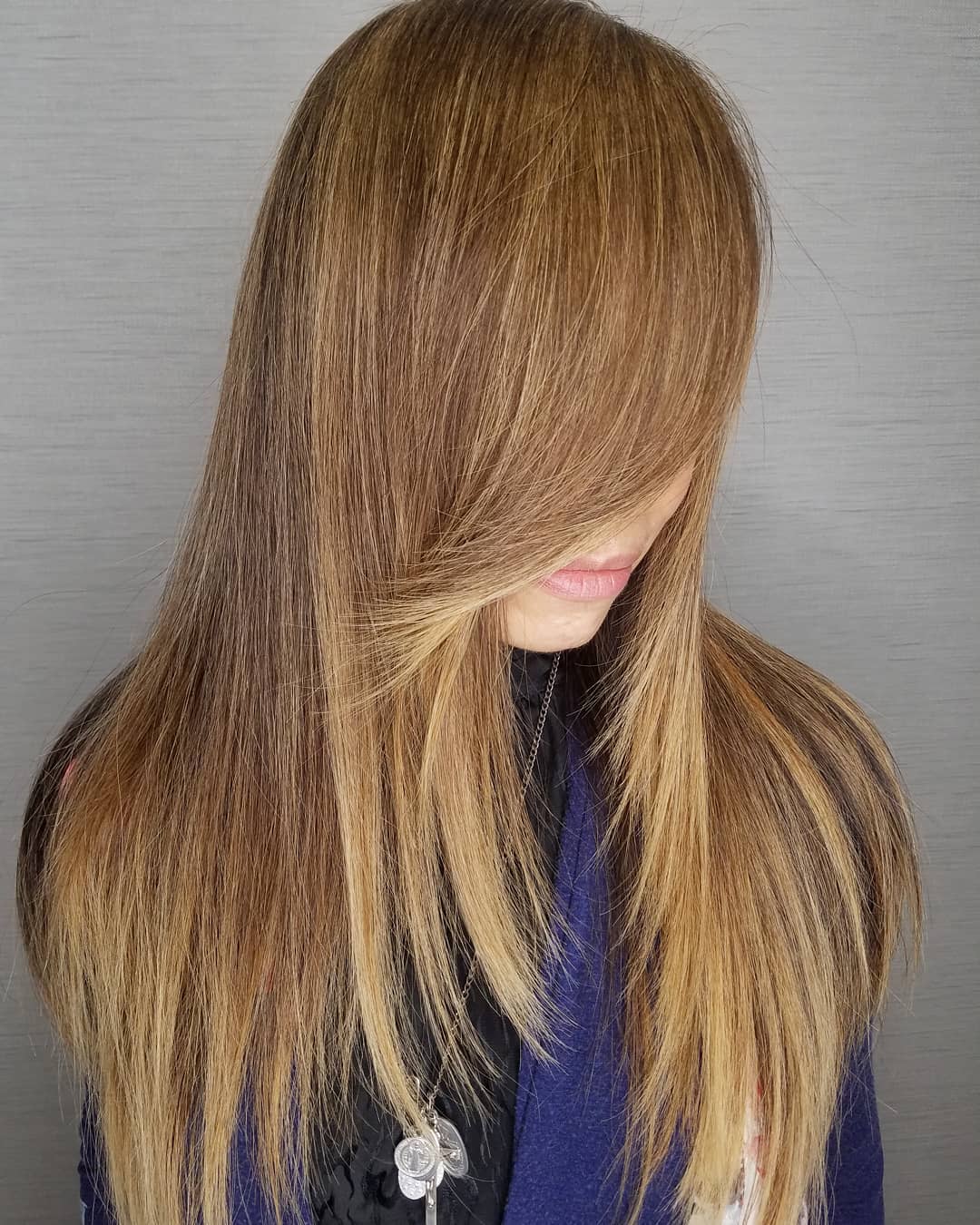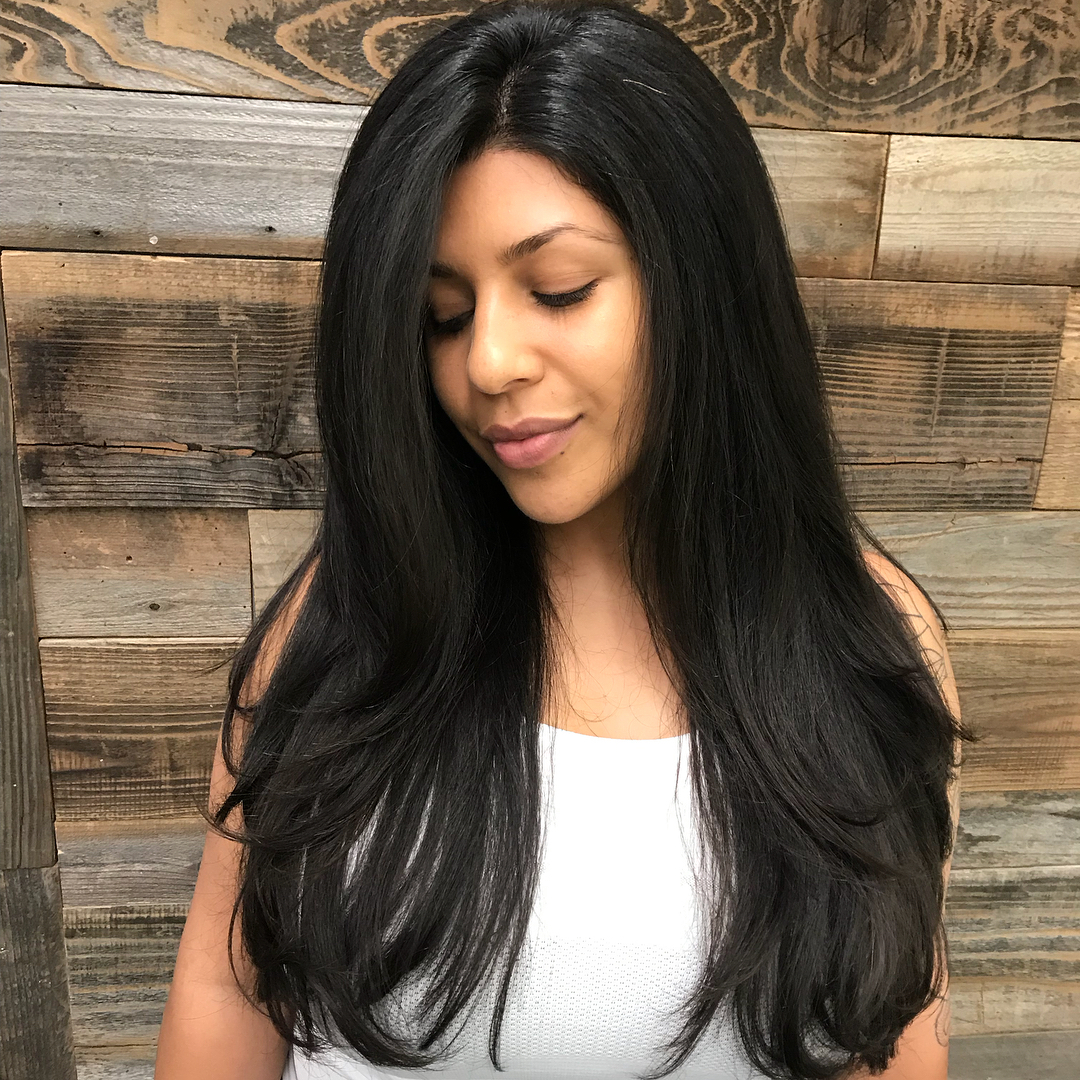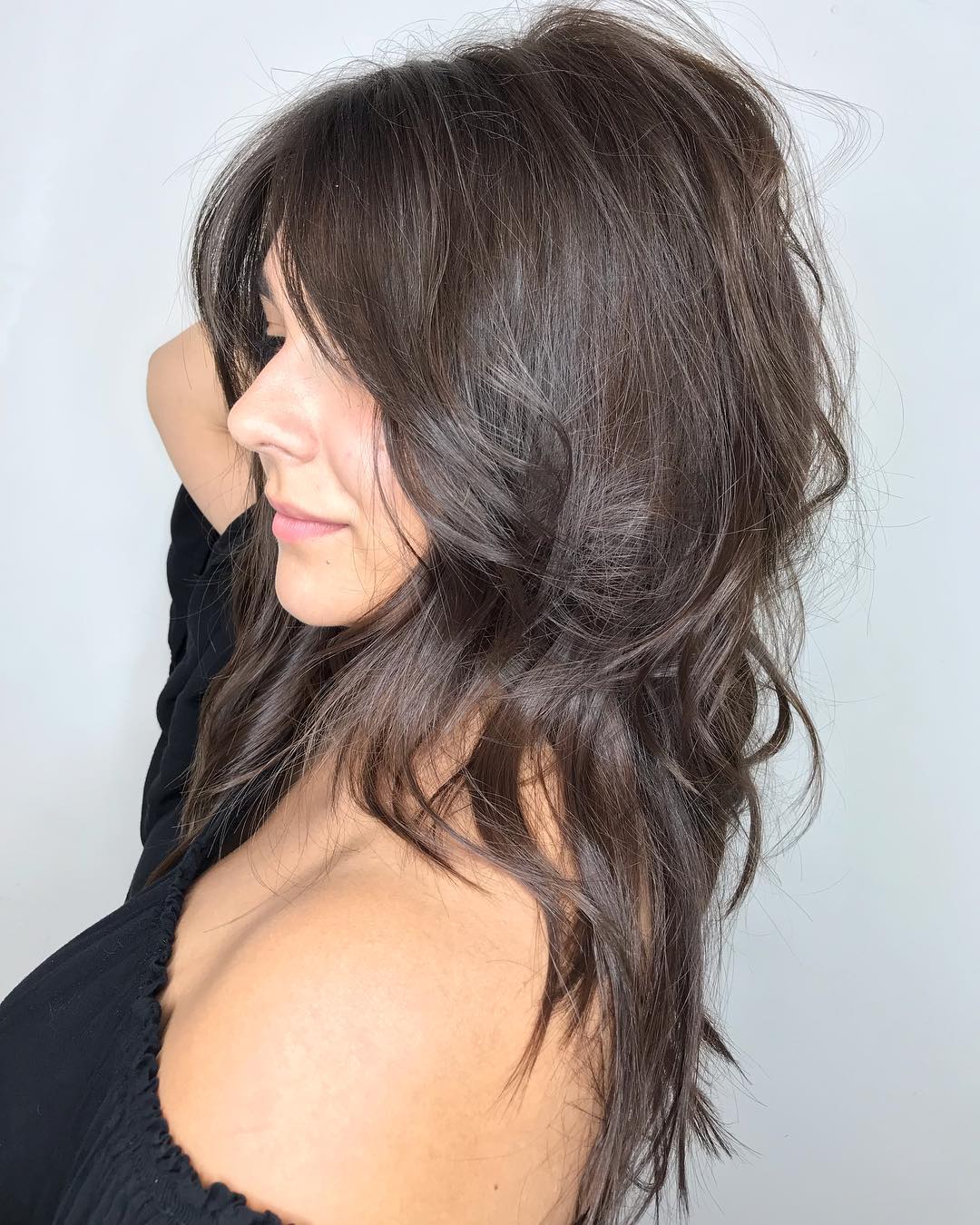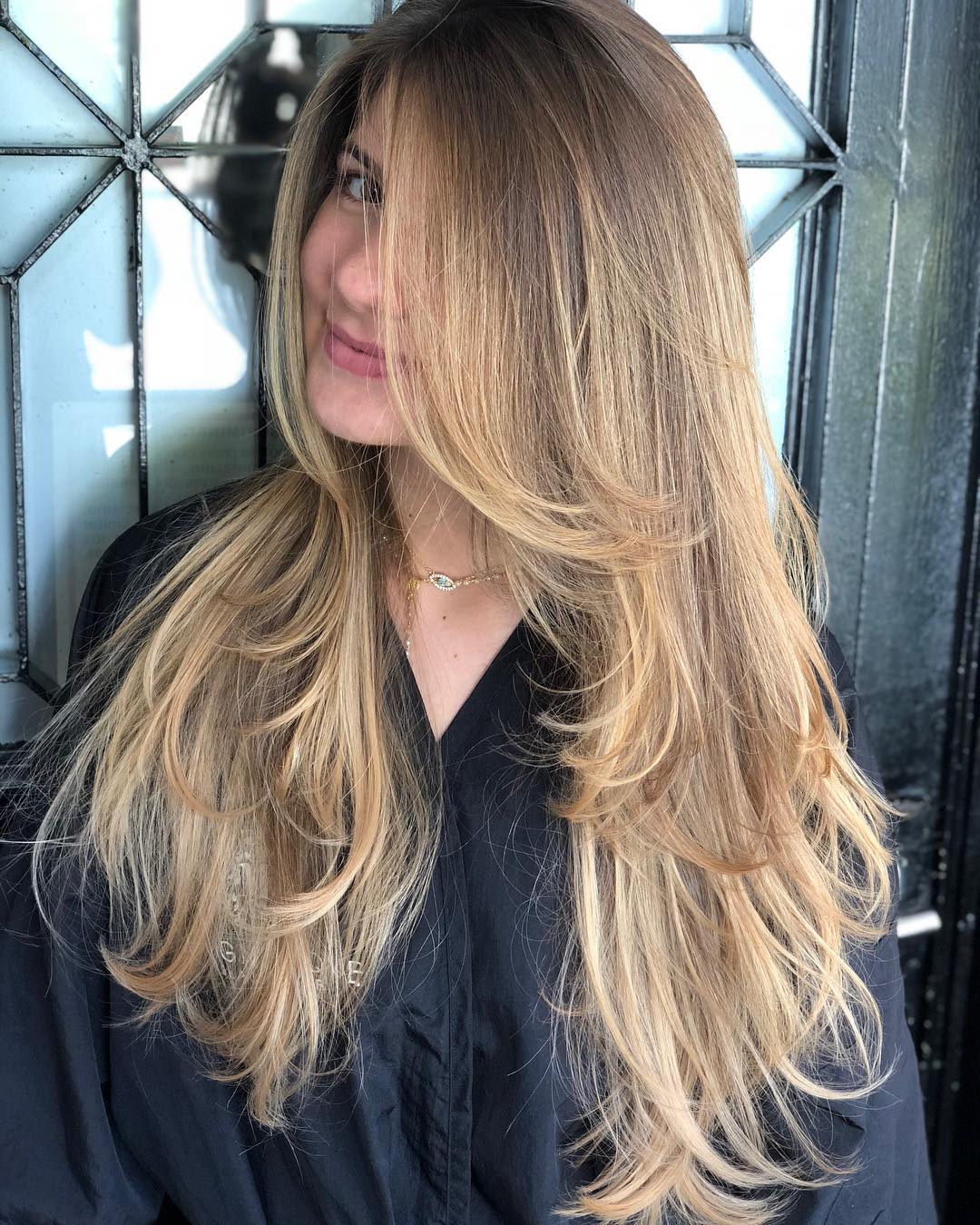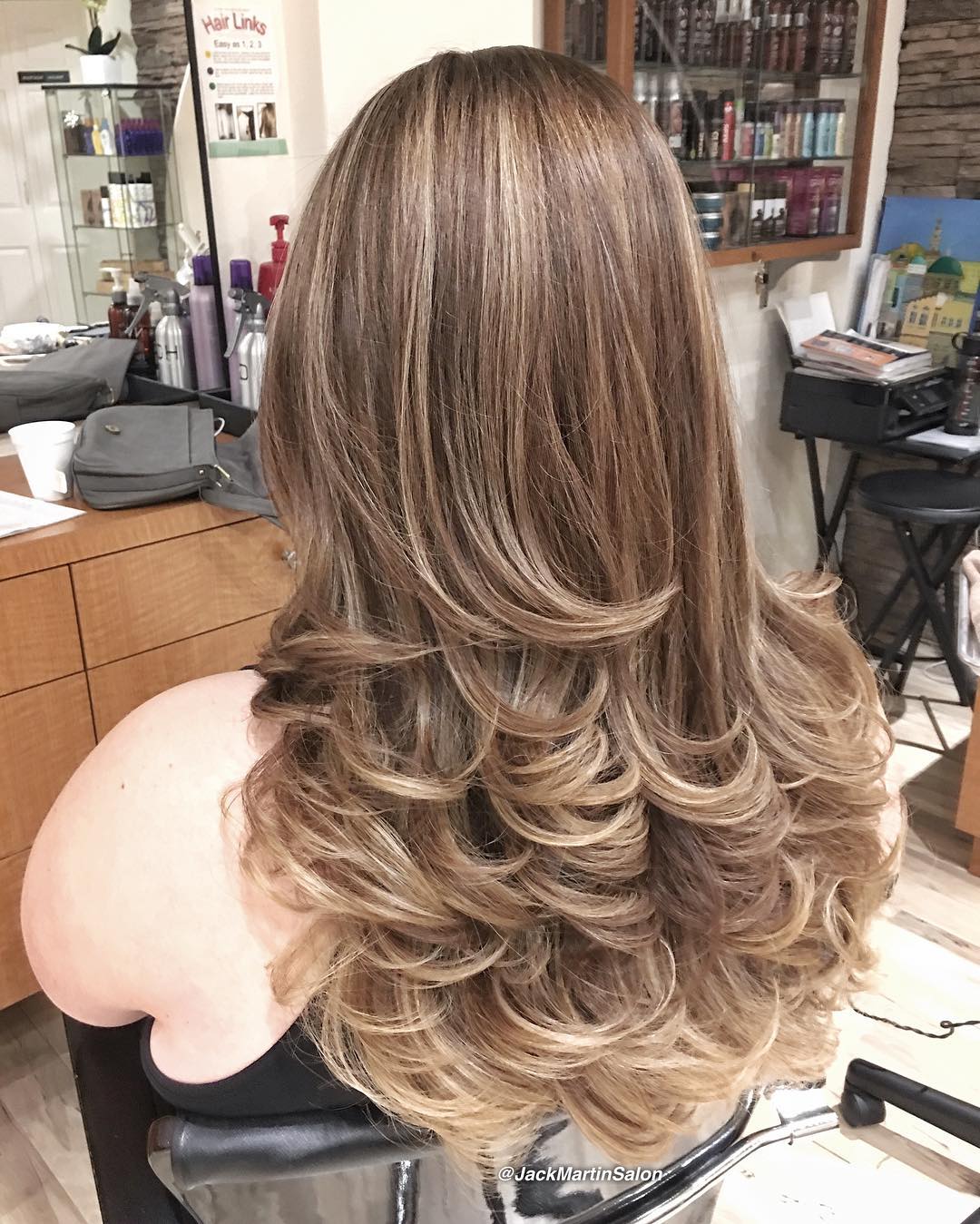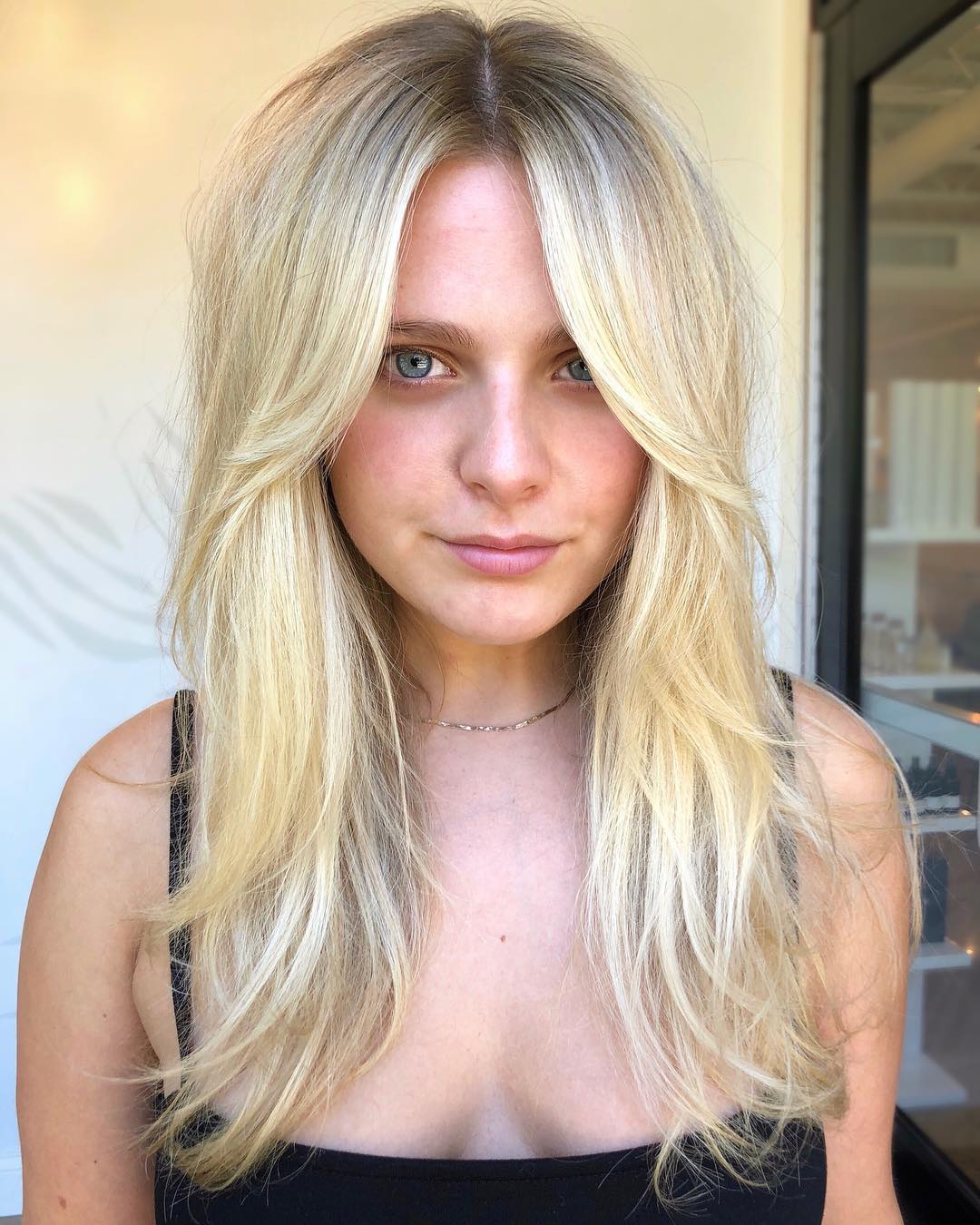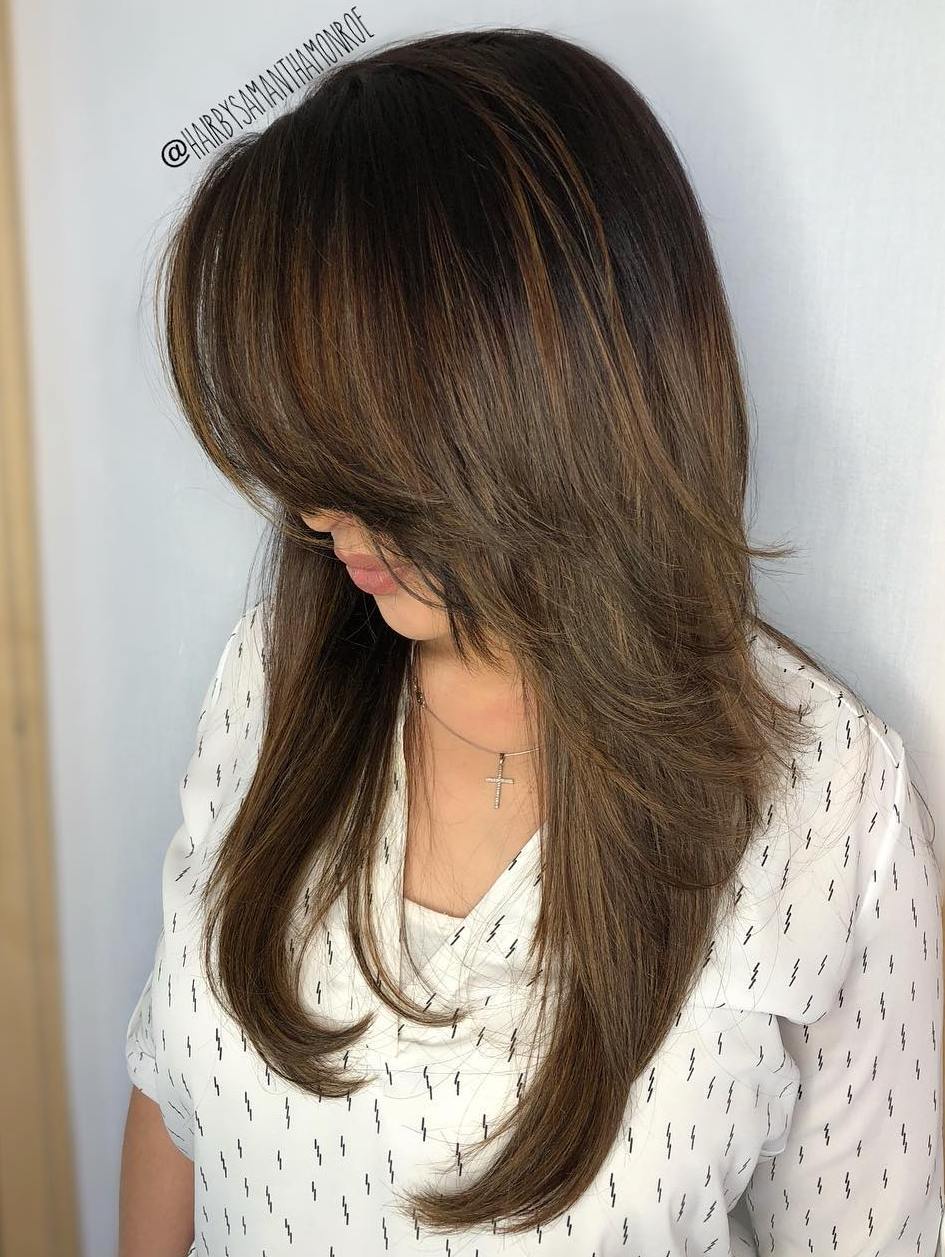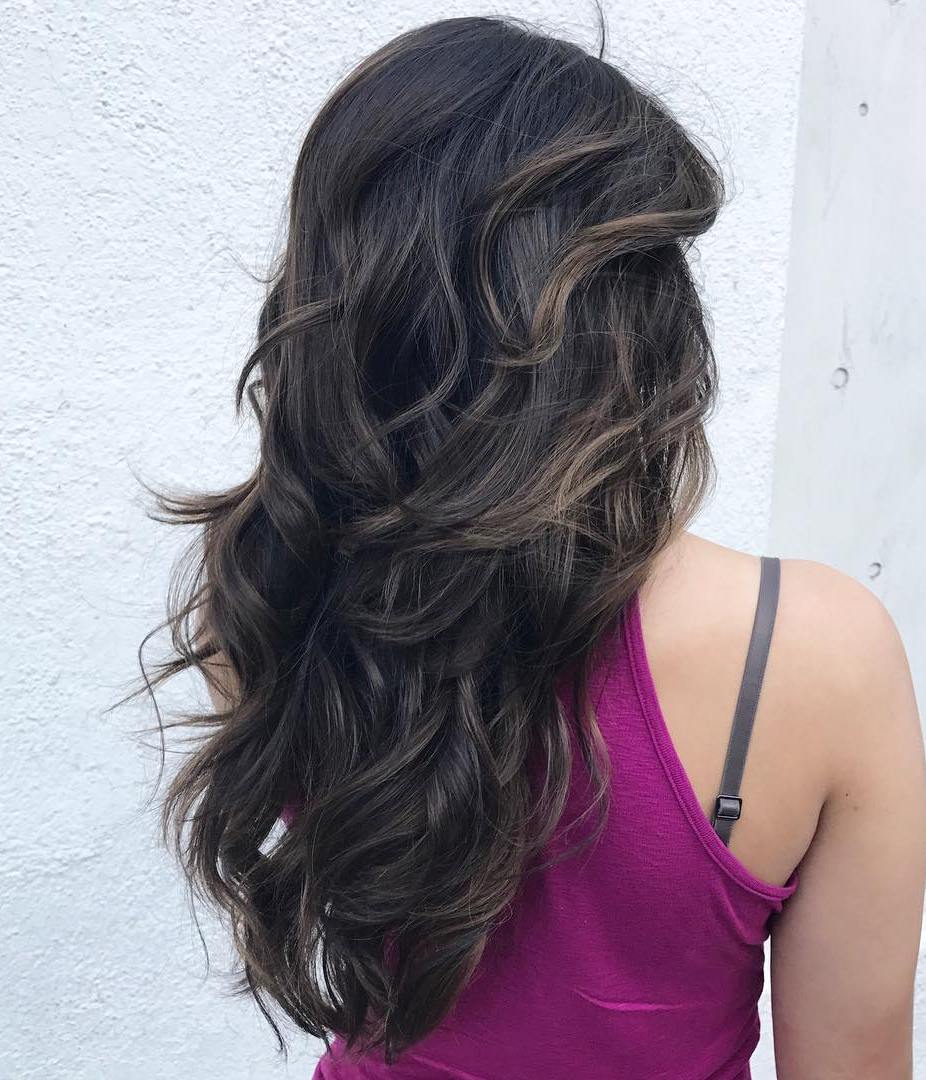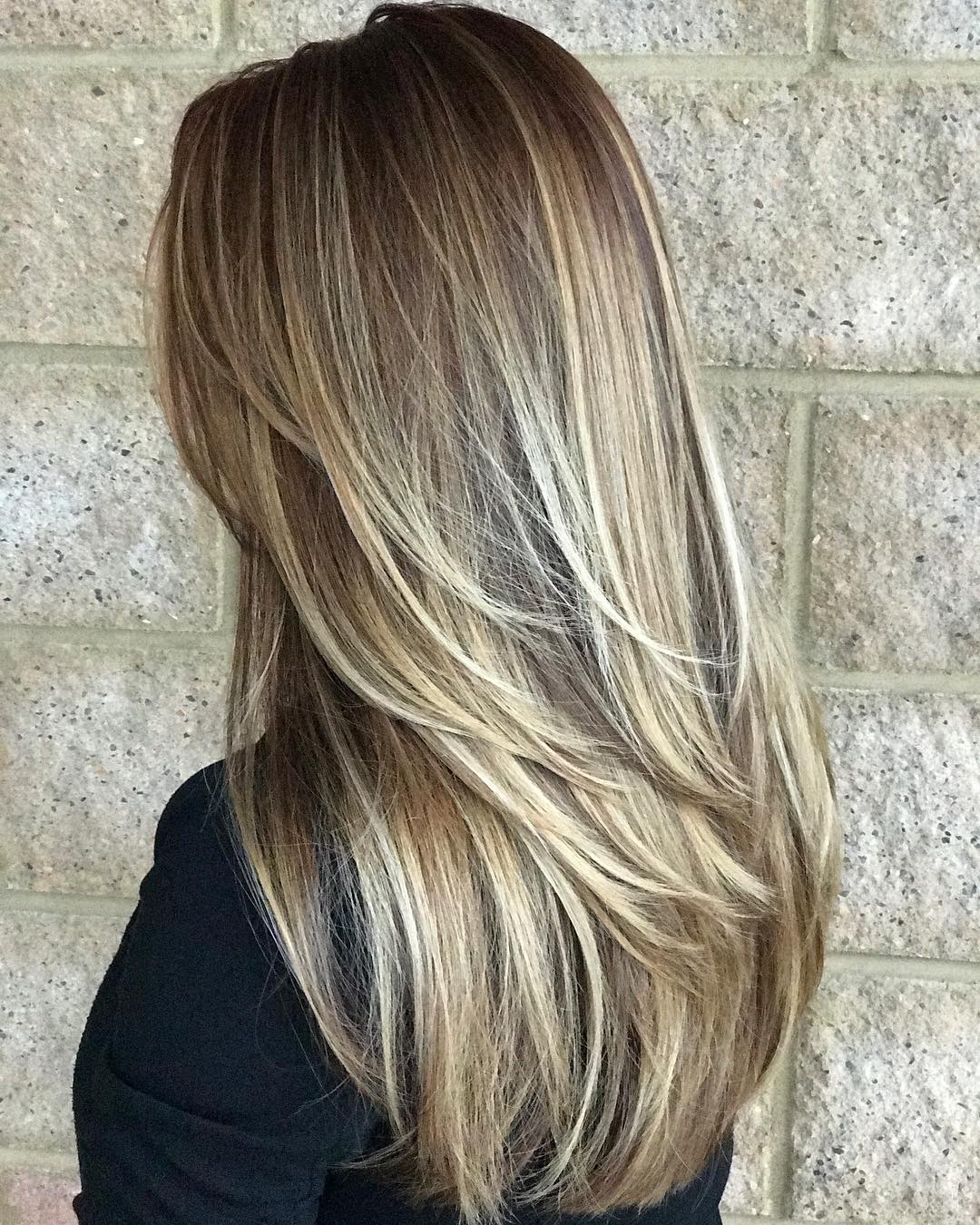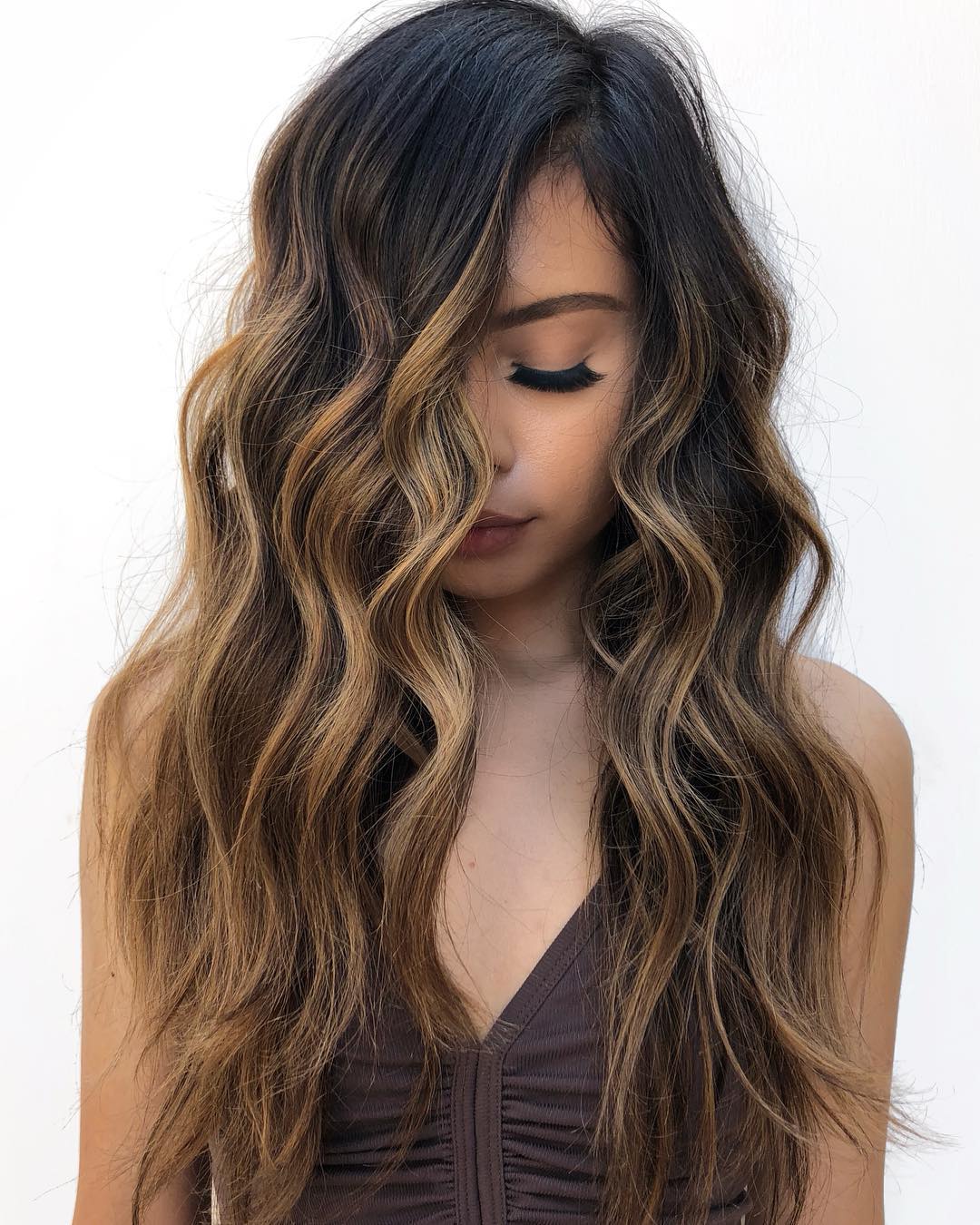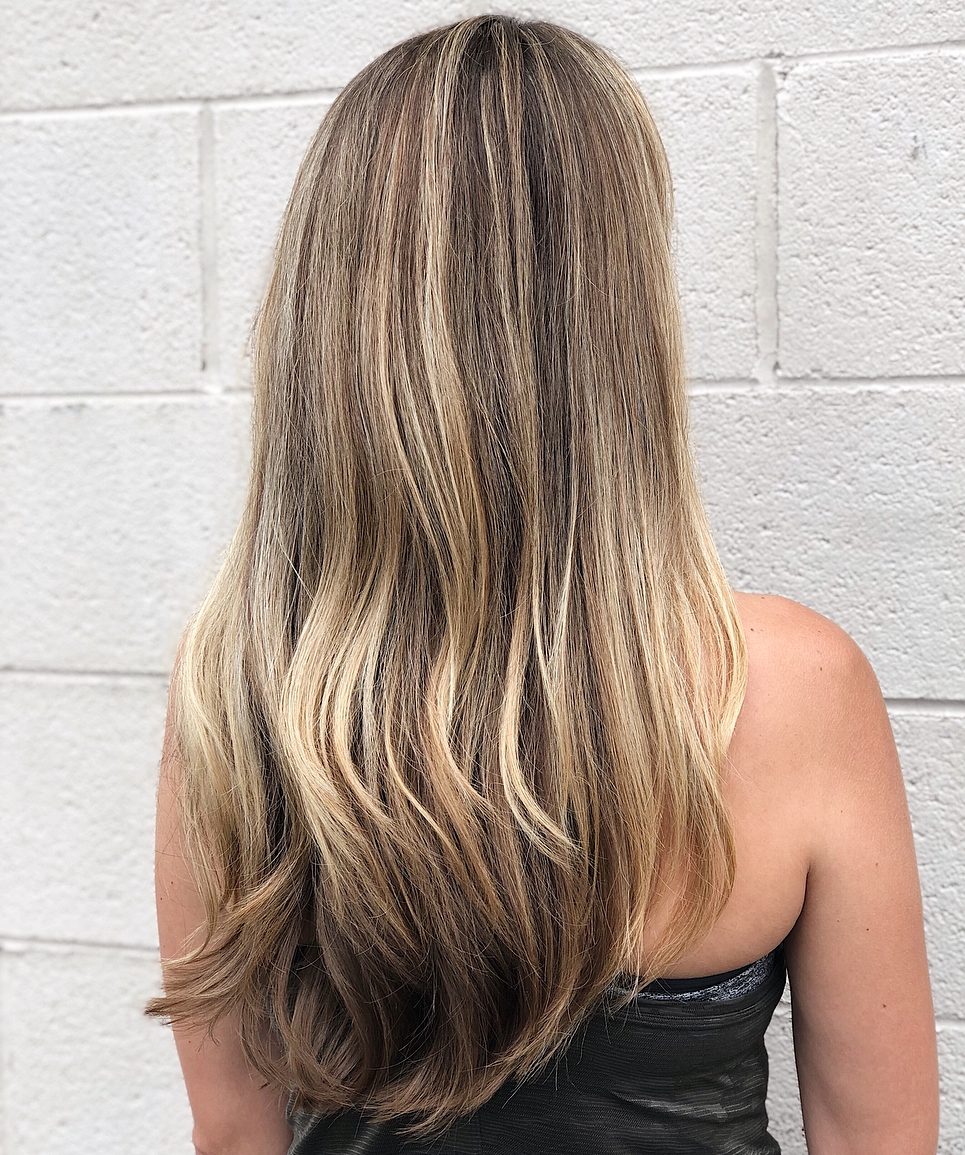 Are you still afraid of losing your length? Borrow some courage from this illustration of blended layers, which all flow together to avoid flatness, yet stealing not a single centimeter from the overall length.
Diverse and vibrant, layered hair is a fantastic choice to give a twist to your casual hairstyle. Carefully placed layers can produce the wow effect we all are striving for, while flattering both facial features and hair type. Your long hair will never look flat, run-of-the-mine and out of fashion when brightened up with the right type of layers. Well, just go for it!