From a bit below the chin to a collarbone level, mid-length hairstyles are diverse and feminine. Neither too short to have trouble with styling, nor too long to get tired of growing out, medium haircuts for women give freedom to play around with loose, half up/half down and updo styles. They are easy in daily care, and it is no problem to stuff your medium hair into a ponytail when going to the gym, but we really like wearing it loose to show its natural splendor. Shoulder length hair is making a splash in the world of beauty, and we can't help loving it. Check out our ultimate compilation of shoulder length hairstyles for women to get a bit of inspiration for your next hair makeover.
Tips on Choosing Medium Length Haircuts by Hair Type:
When choosing hairstyles for medium hair, its density and texture are the crucial factors to take into account. Each hair type has its virtues and shortcomings, and the latter can become even more visible on semi-long hair. Frizzy hair may seem more difficult to tame than when it is styled in heavy long tresses, while thin locks can look flat compared to short voluminous bob hairstyles. However, there is a medium cut for every hair type, and you will find plain evidence in the sliders below..
Shoulder Length Hairstyles for Fine Hair:
Apparently, medium hairstyles for women with thin hair need to have this volume-enhancing effect that the hair type usually lacks. Elevated roots achieved through backcombing, multiple layers or tousled styling work wonders on fine and thin hair. Don't miss your chance to gain some depth with cool hair colors, including balayage and ombre. Make sure to choose the right styling products for your hair type, specifically designed to deliver hold and texture without overwhelming.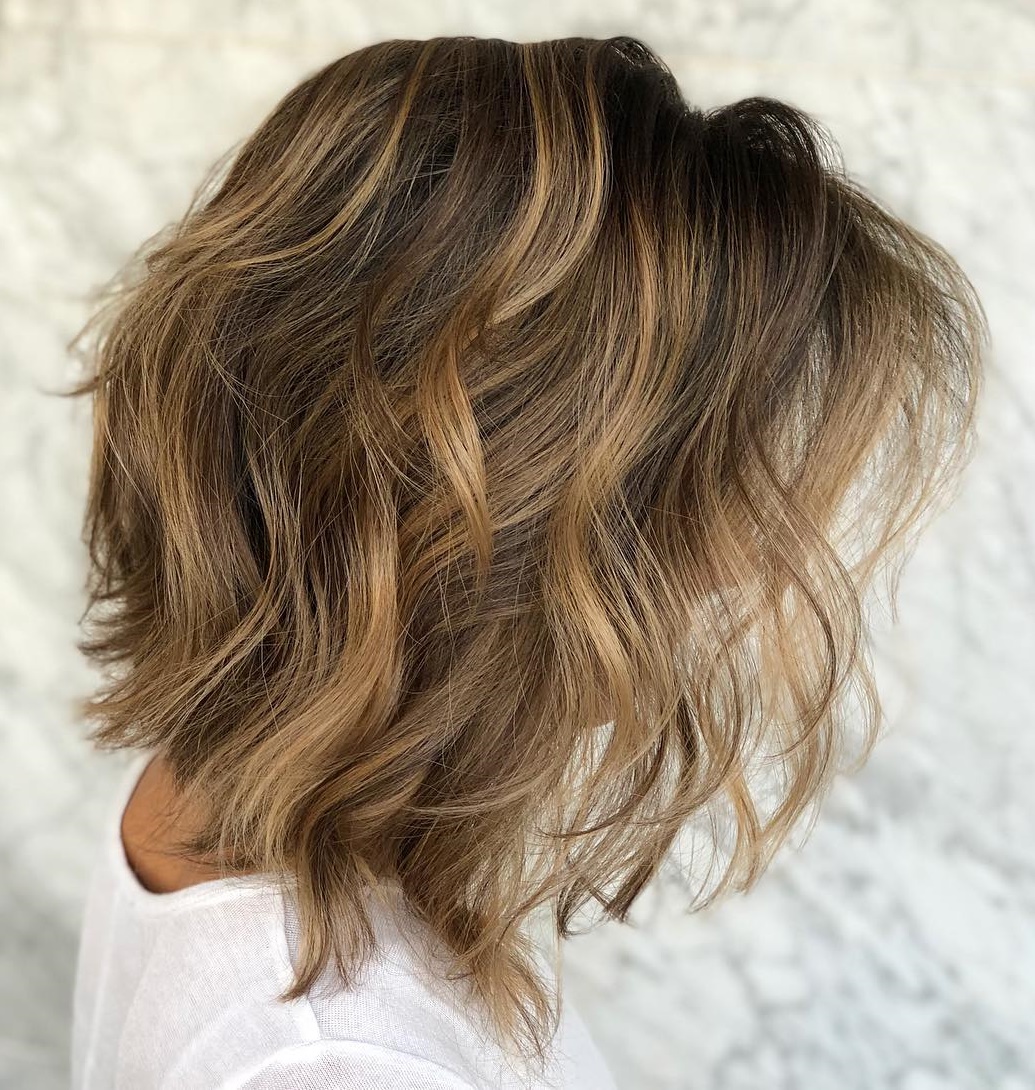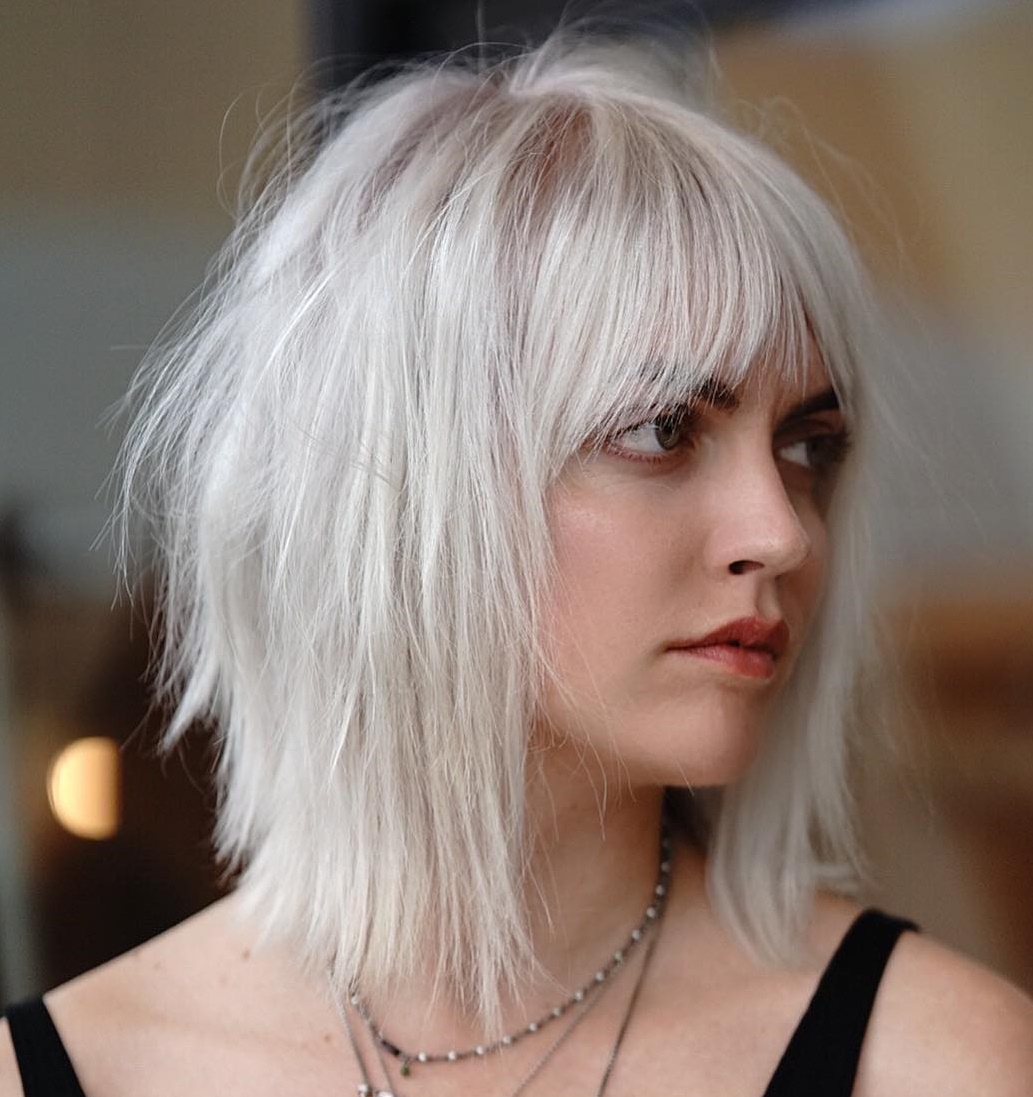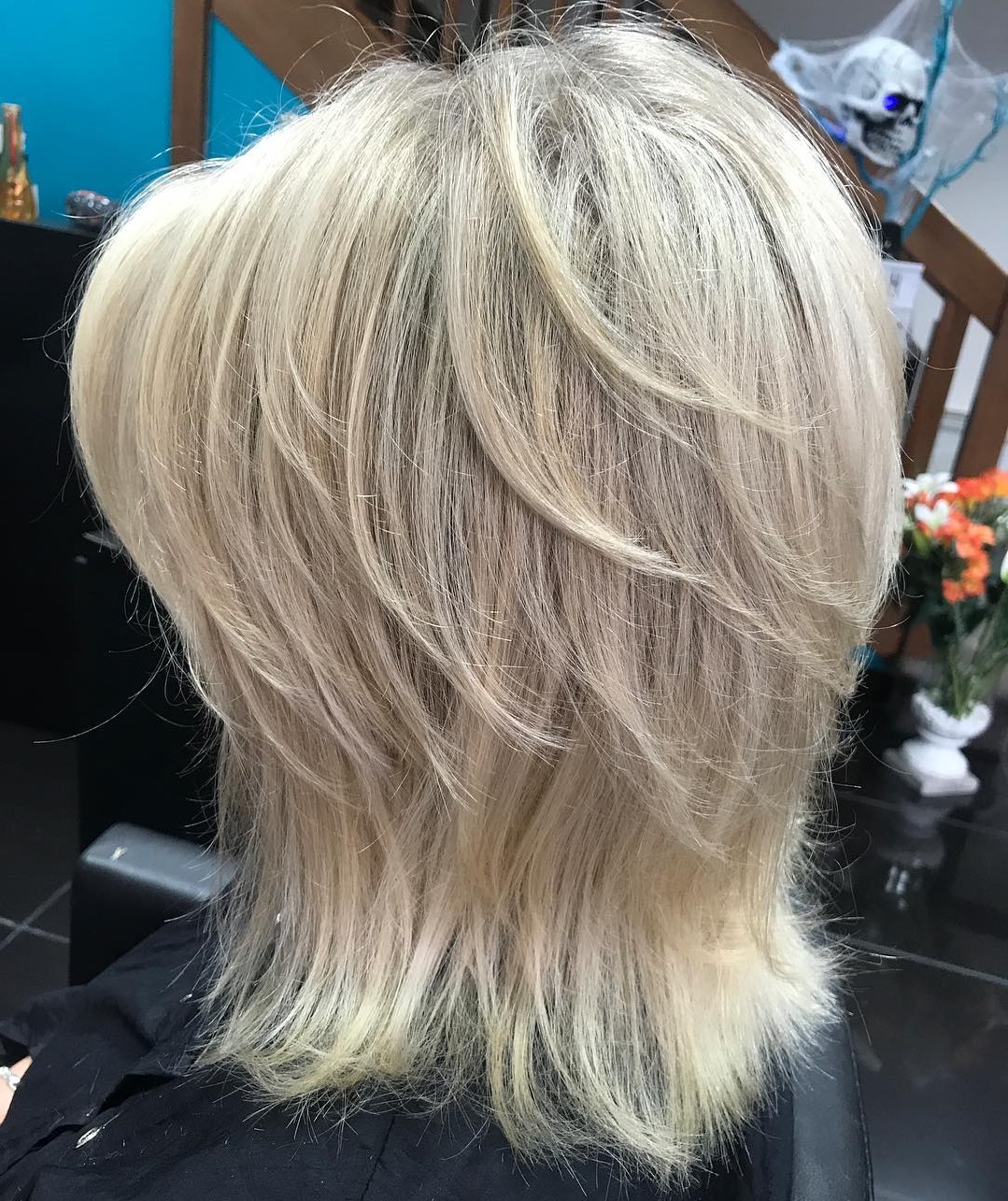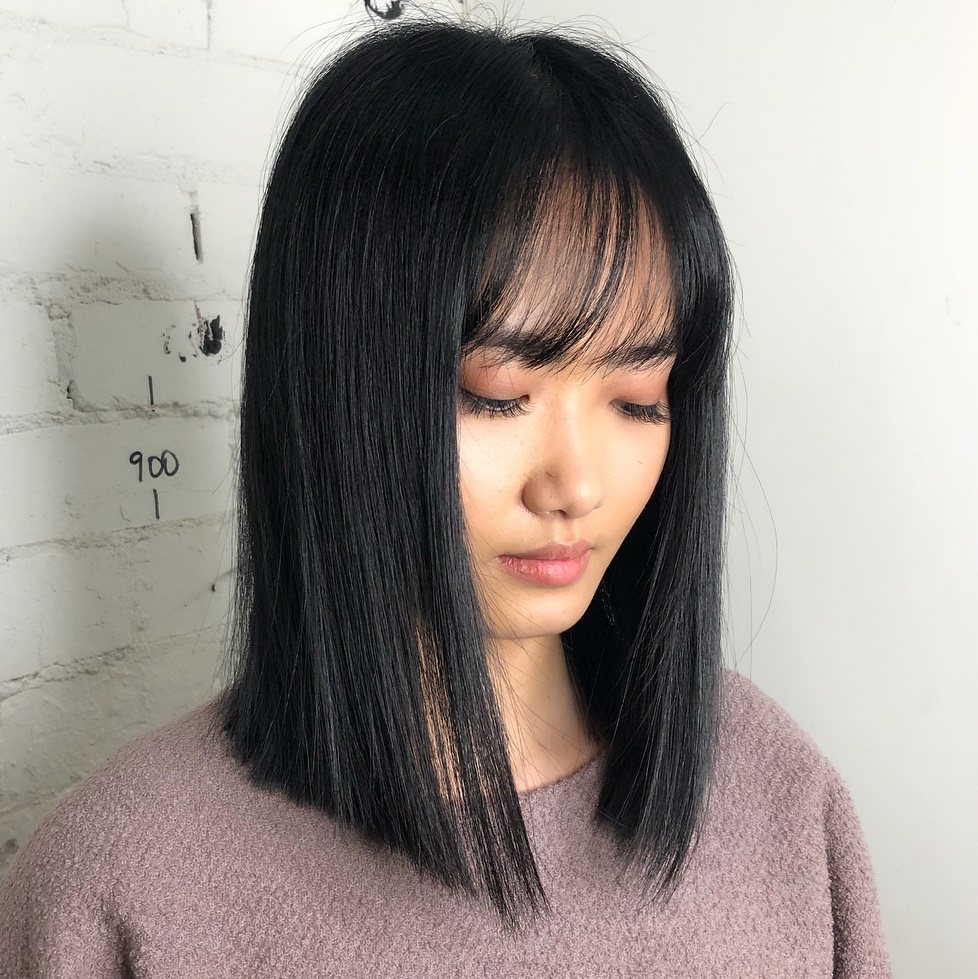 Shoulder Length Hairstyles for Thick Hair:
Medium hairstyles for girls with thick hair should retain its terrific body, yet remove some excess weight that makes the look too heavy, shapeless and bushy. Also, we need to keep in mind that thick hair is not easy to style at home, so it would be nice to have something manageable. Choppy ends and layering are among our favorite professional tricks for taking the excess weight out, while feathered hairstyles are super helpful in making the look lighter. Styling products are a must for thick hair, since it is tricky to texturize or curl due to the weight of locks.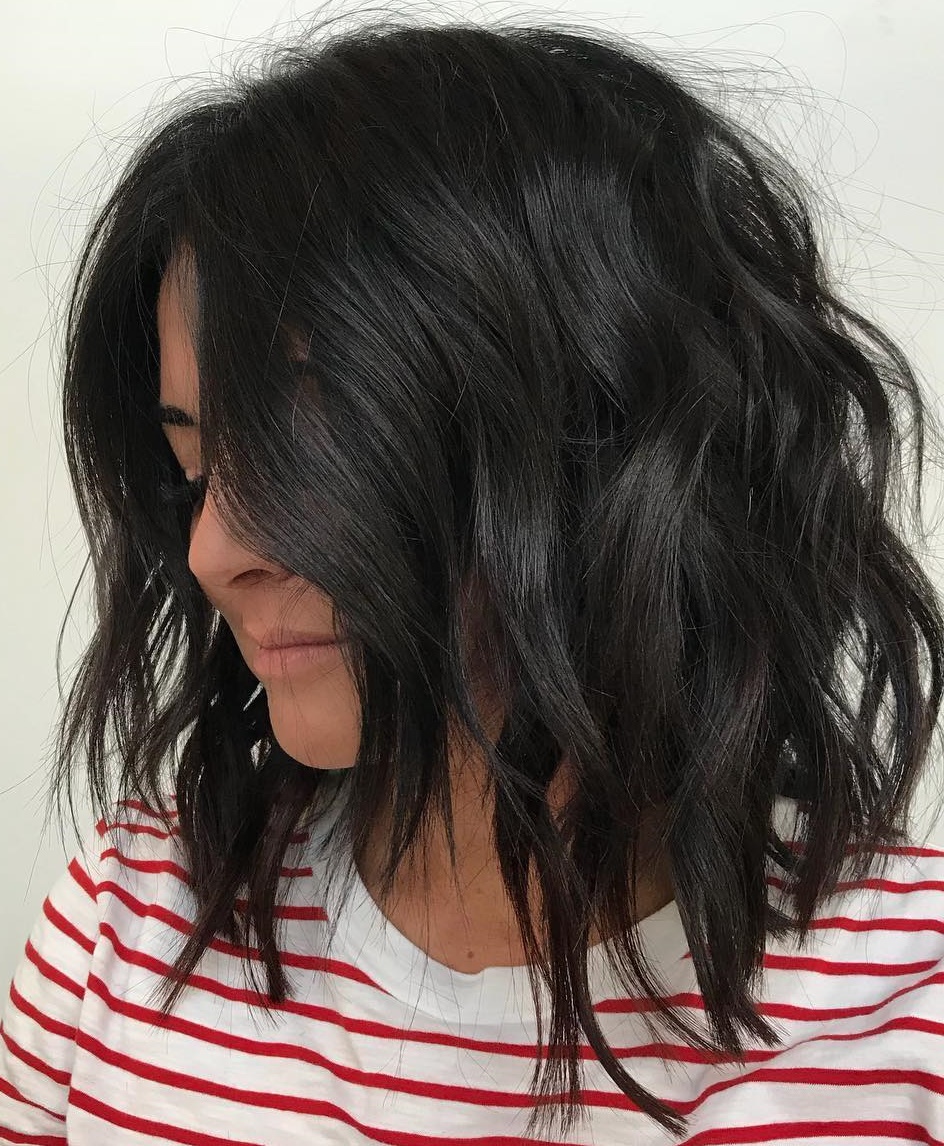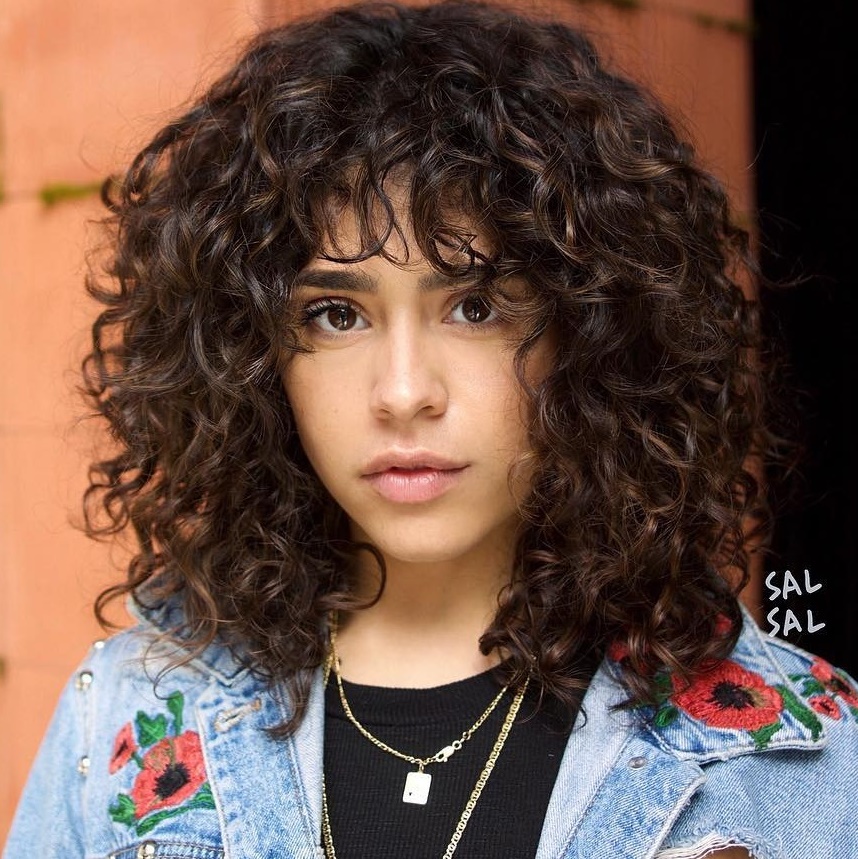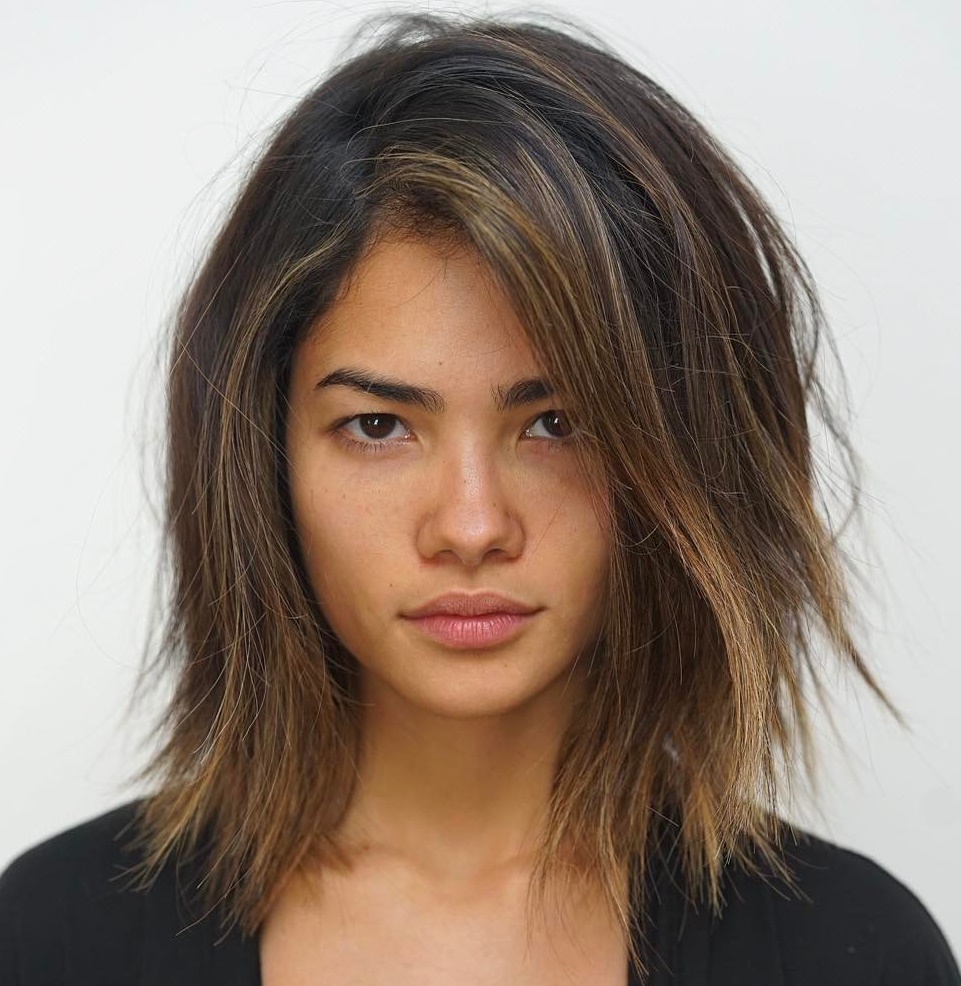 Shoulder Length Curly Hairstyles:
Many girls with curly hair tend to avoid neck length haircuts, as they believe that shorter hair looks frizzier and it is harder to style. It is true to a point, since longer locks are heavier and the weight helps tame bushy hair. Yet, the mid-length is not a forbidden ground for curl-adorned ladies, when haircuts are properly shaped and locks are beautifully structured. Your target is to steer clear of the triangle shape, often formed by shoulder-length cuts, and to get the most out of the texture you are born with. From dry cutting to slicing, today we have a nice choice of techniques aimed to make curly shoulder length hair bouncy.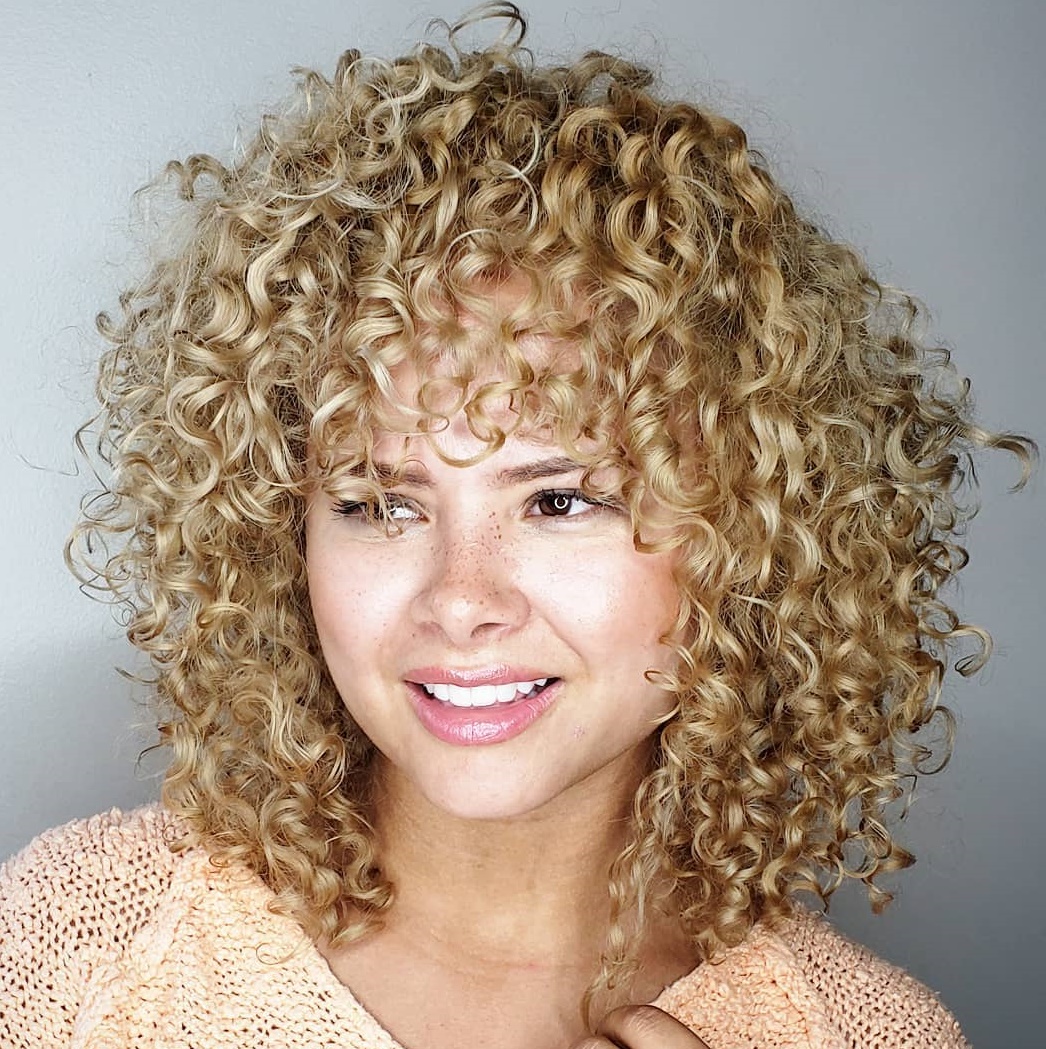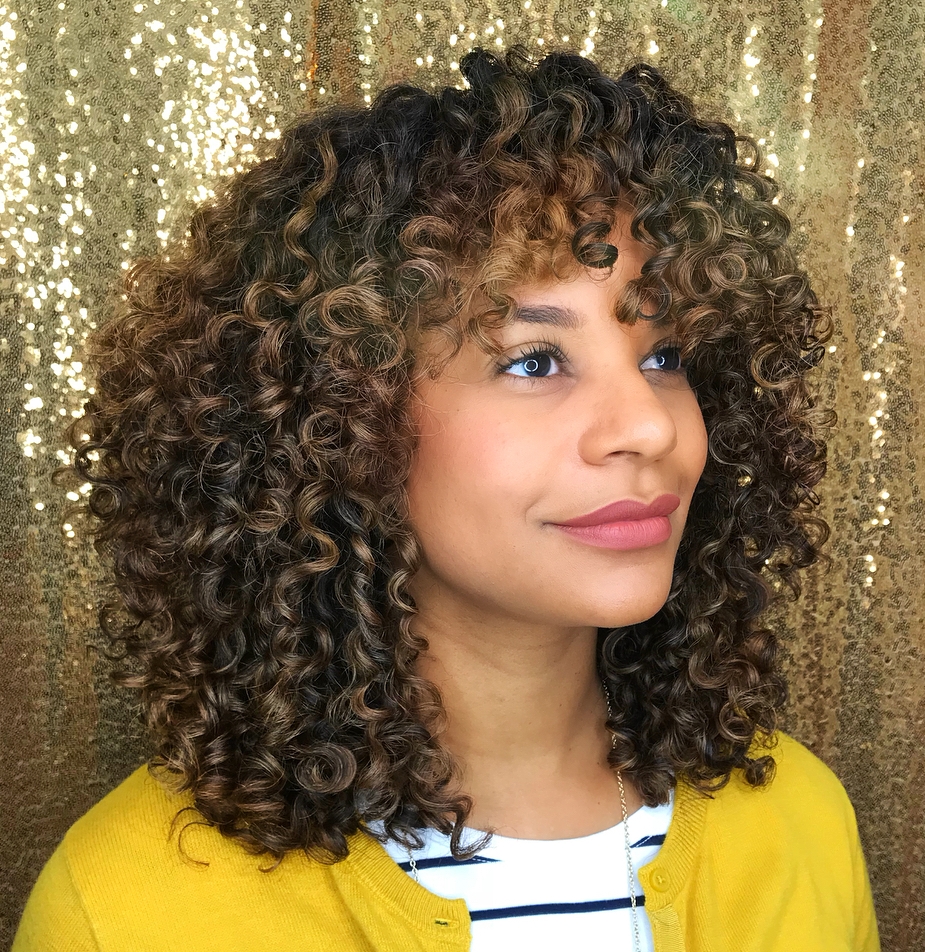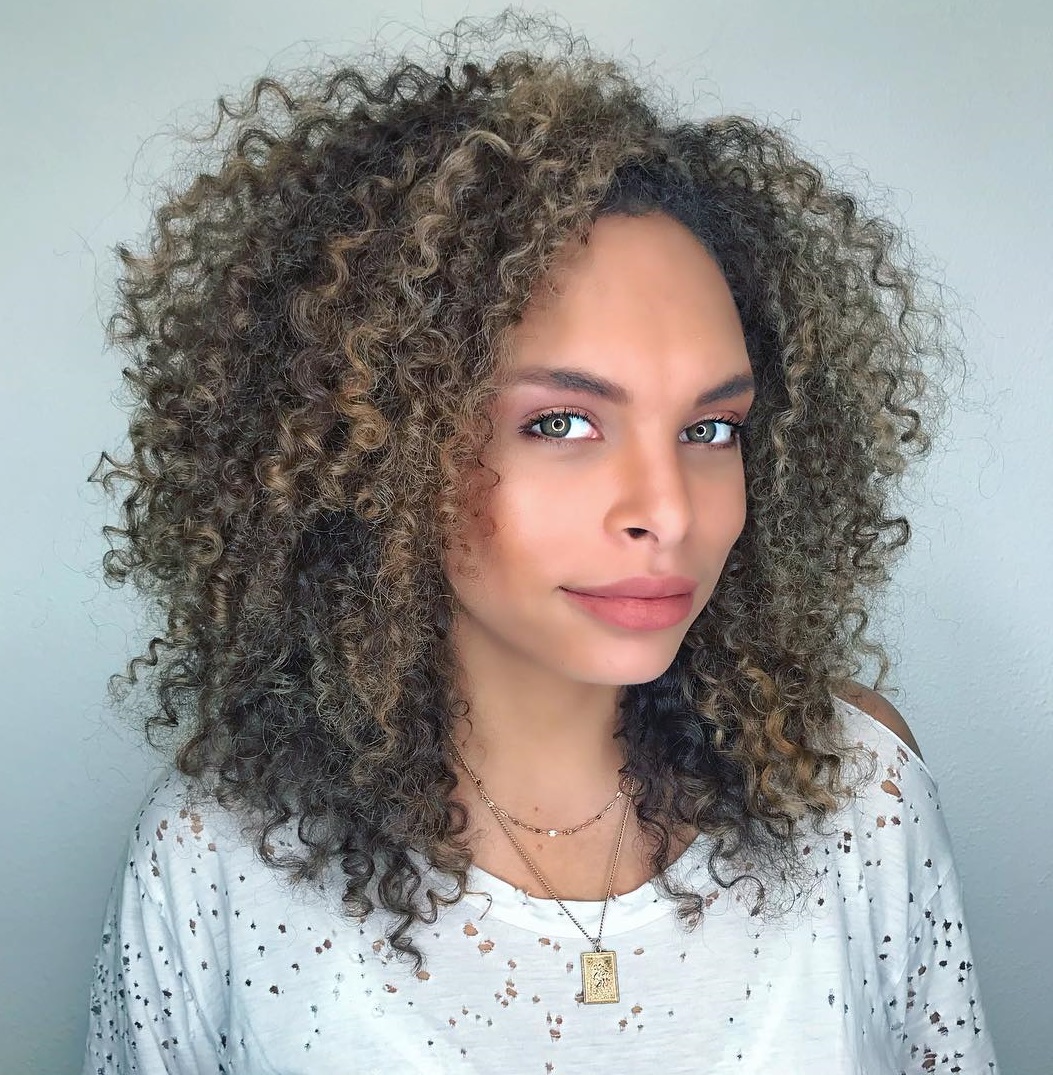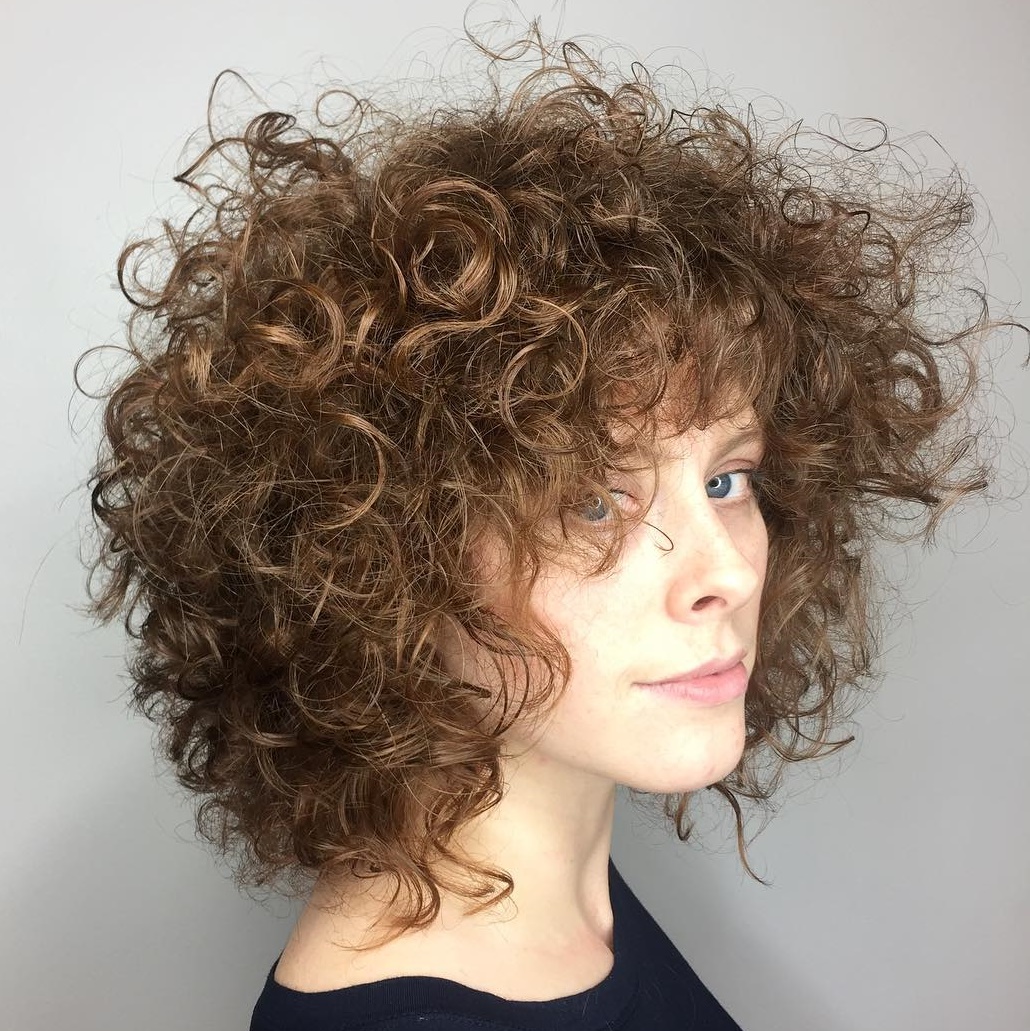 Shoulder Length Hairstyles by Color: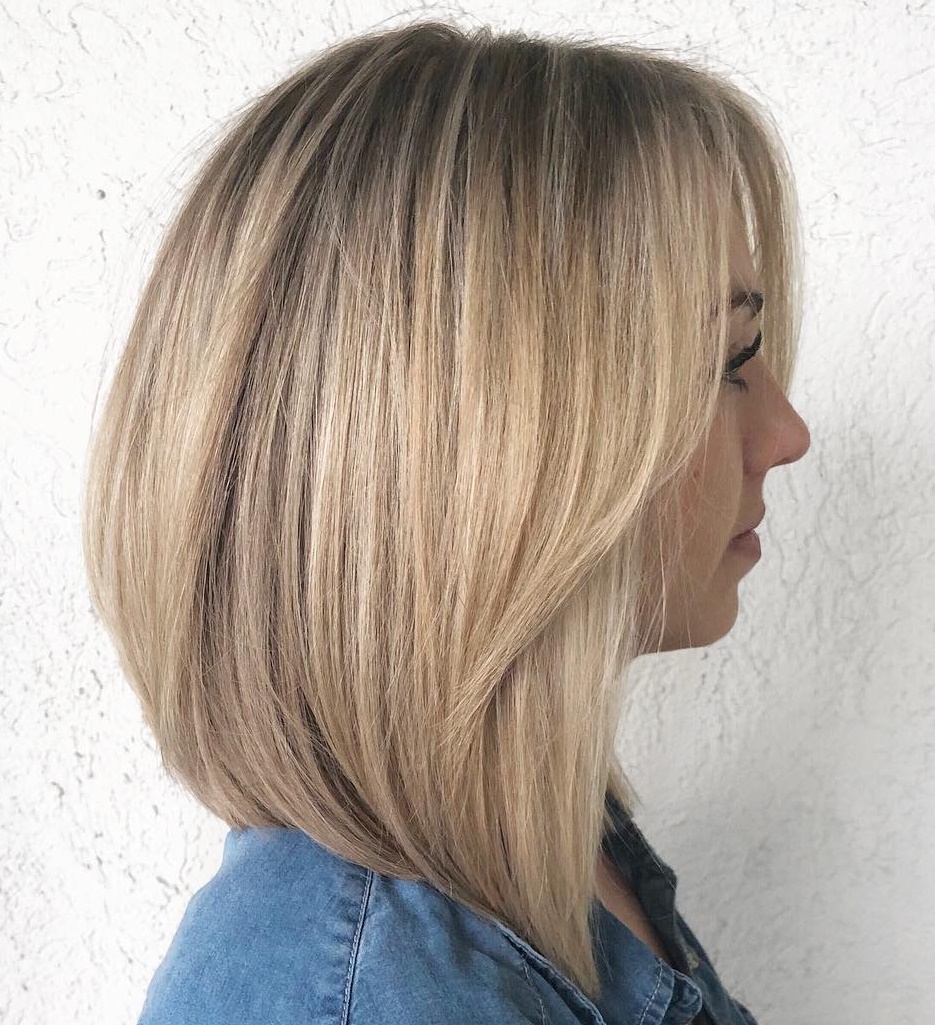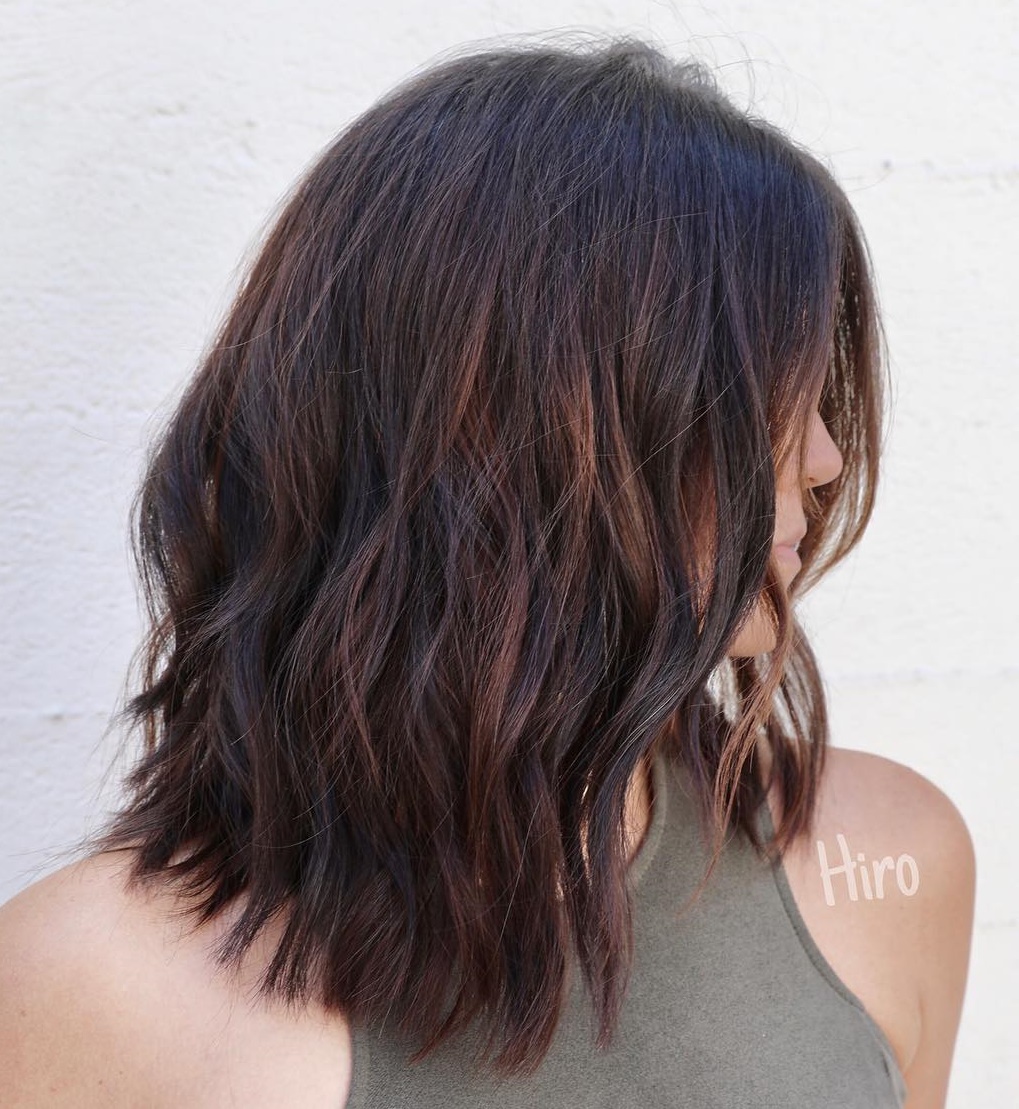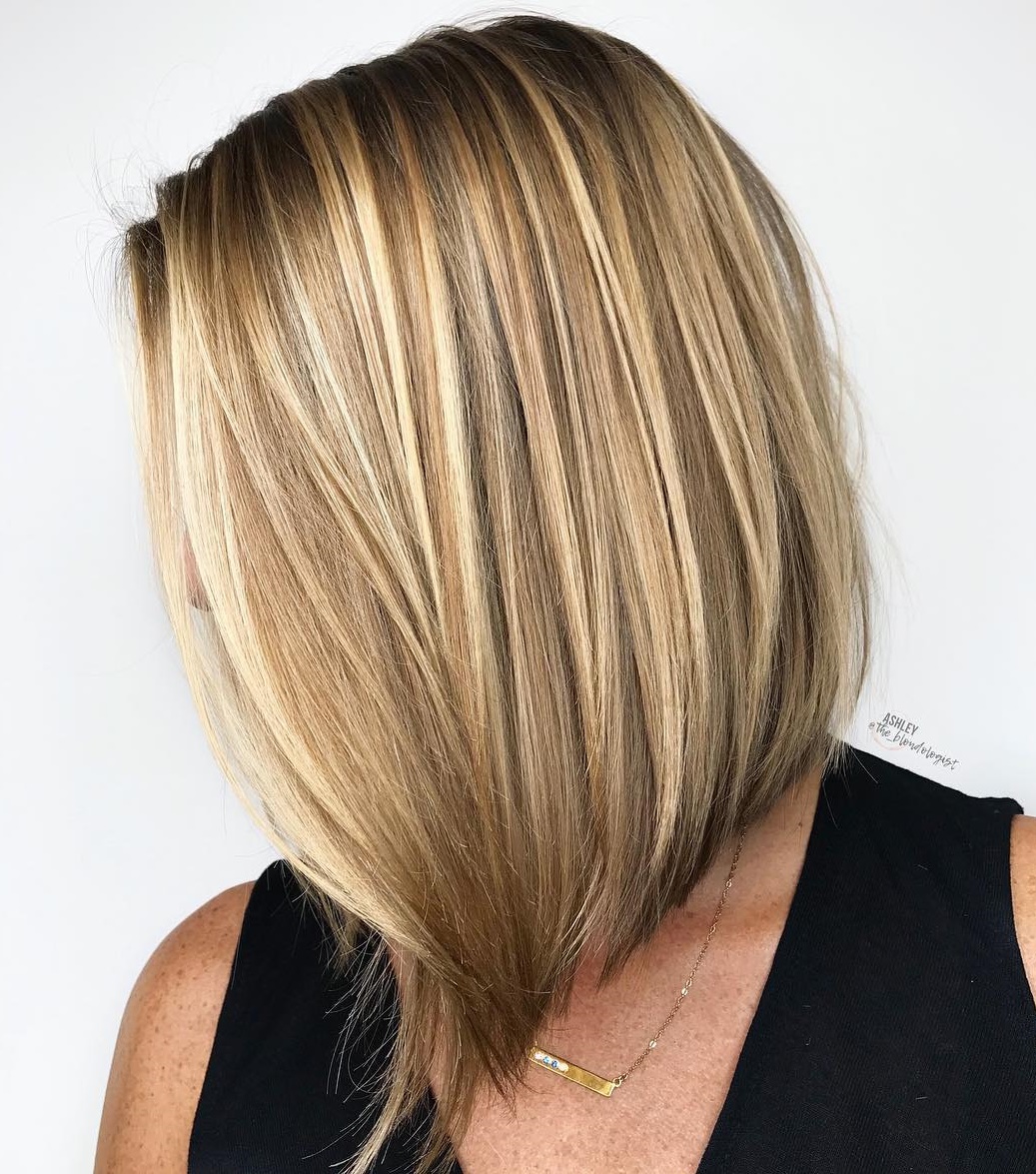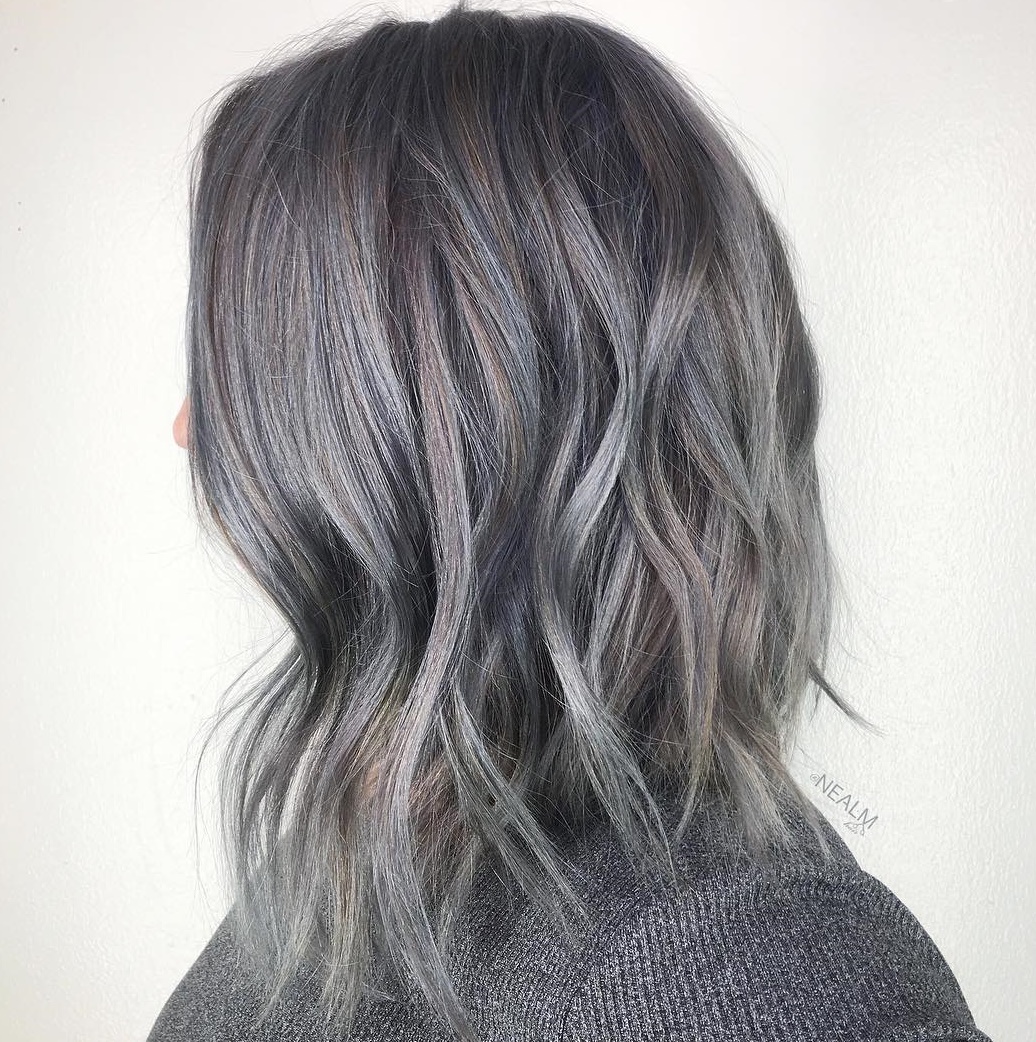 Medium Length Haircuts According to Face Shapes: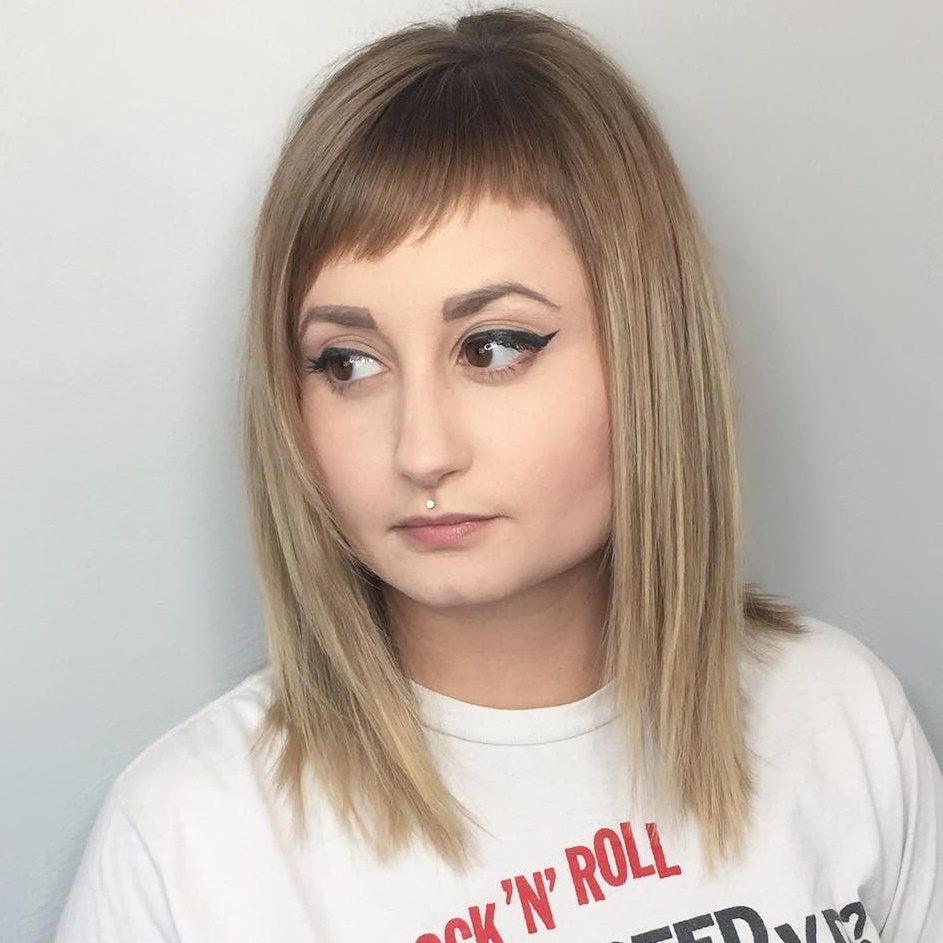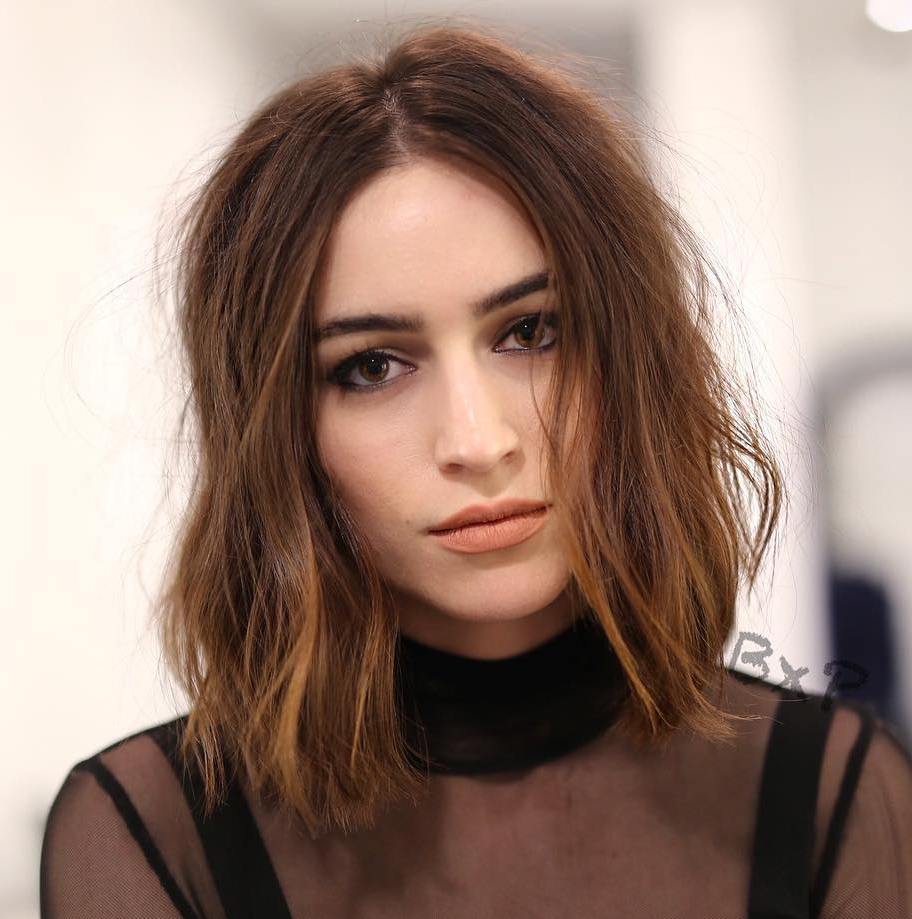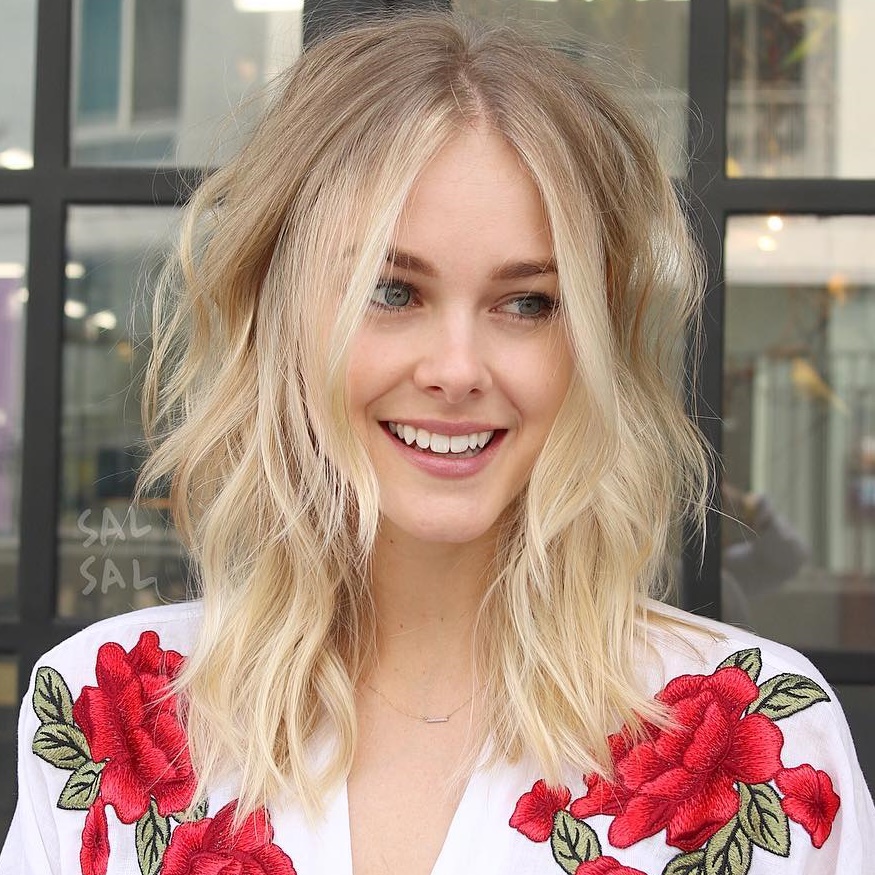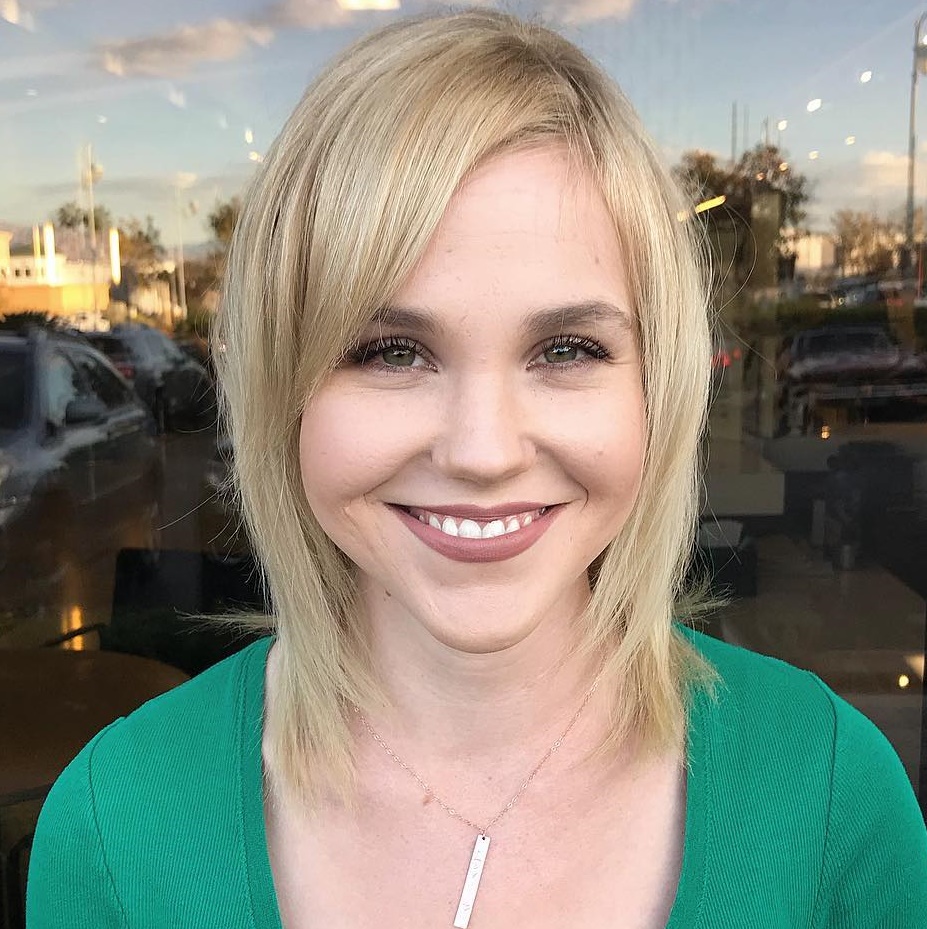 Trendy Shoulder Length Layered Hairstyles: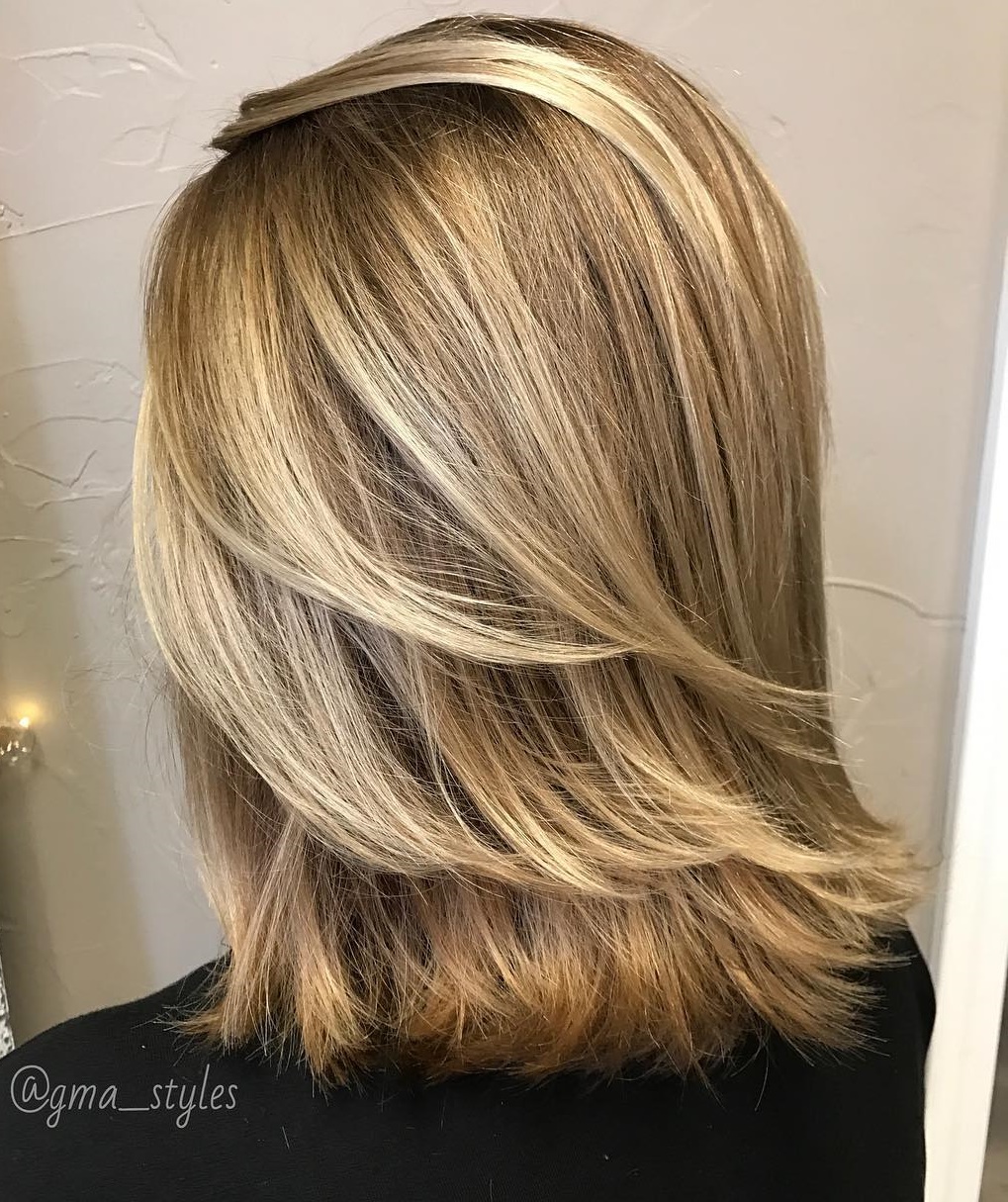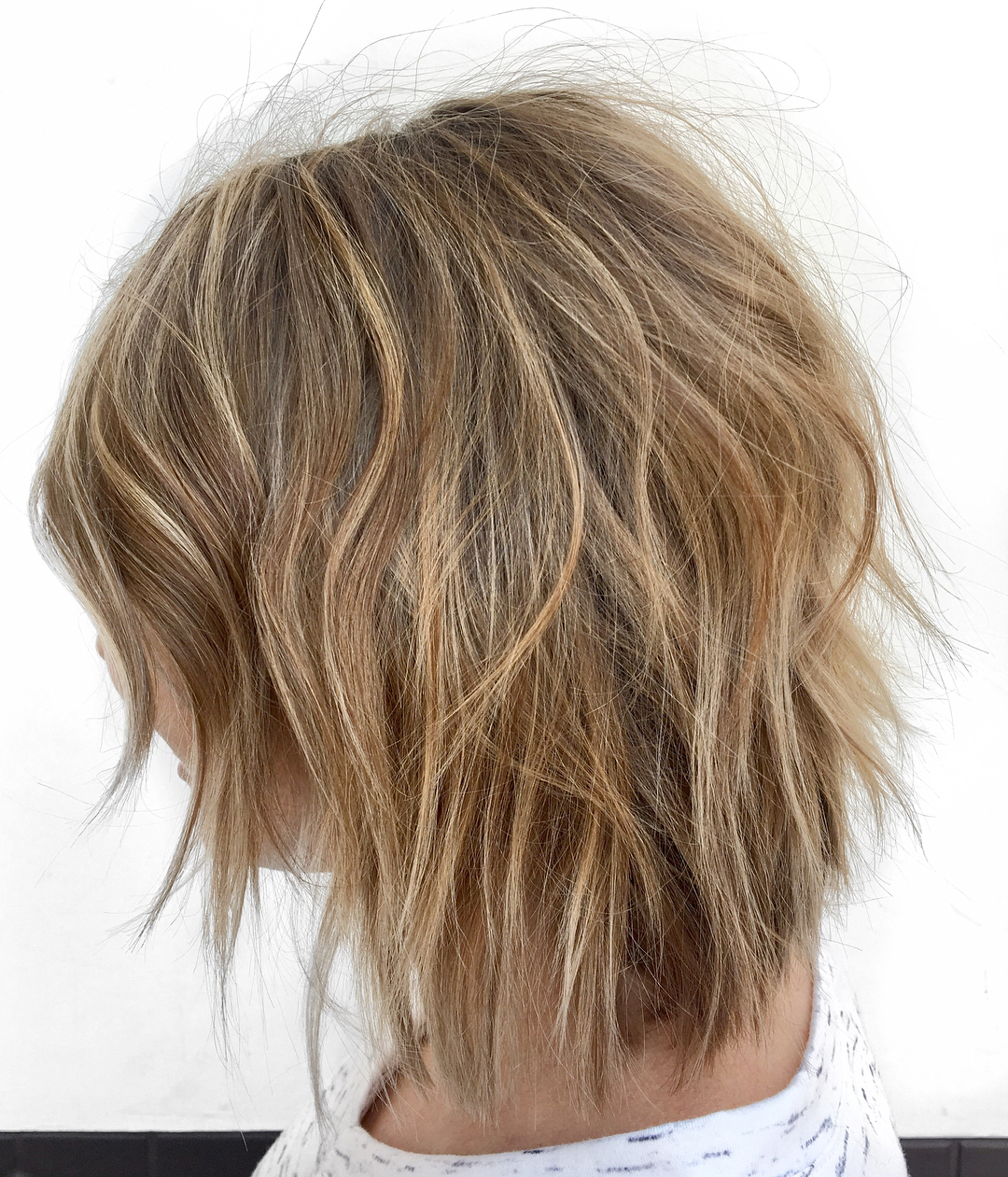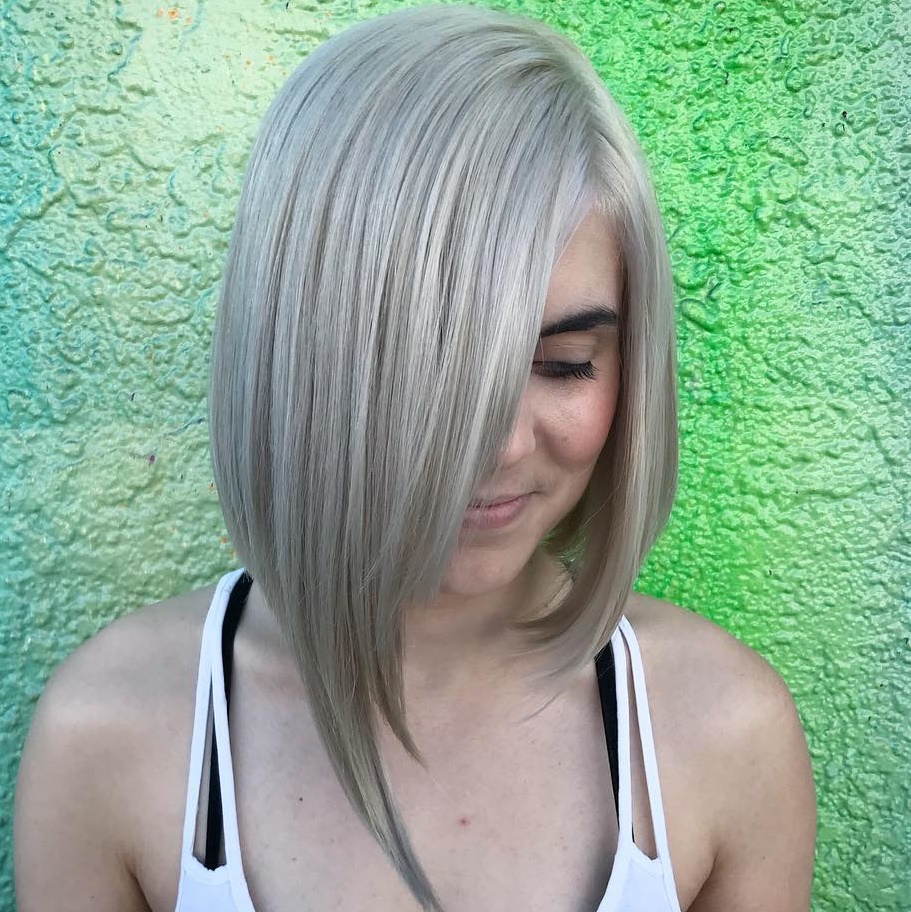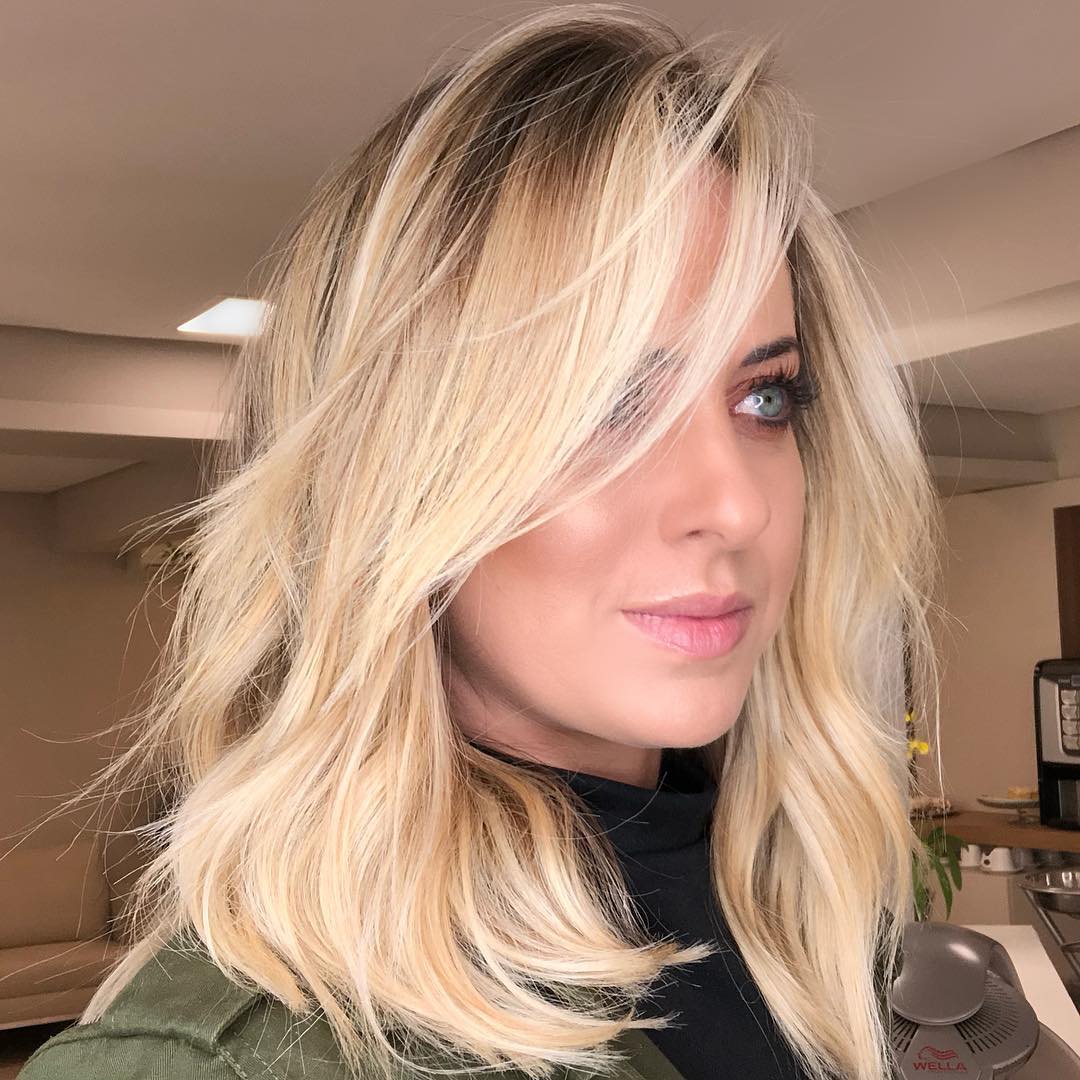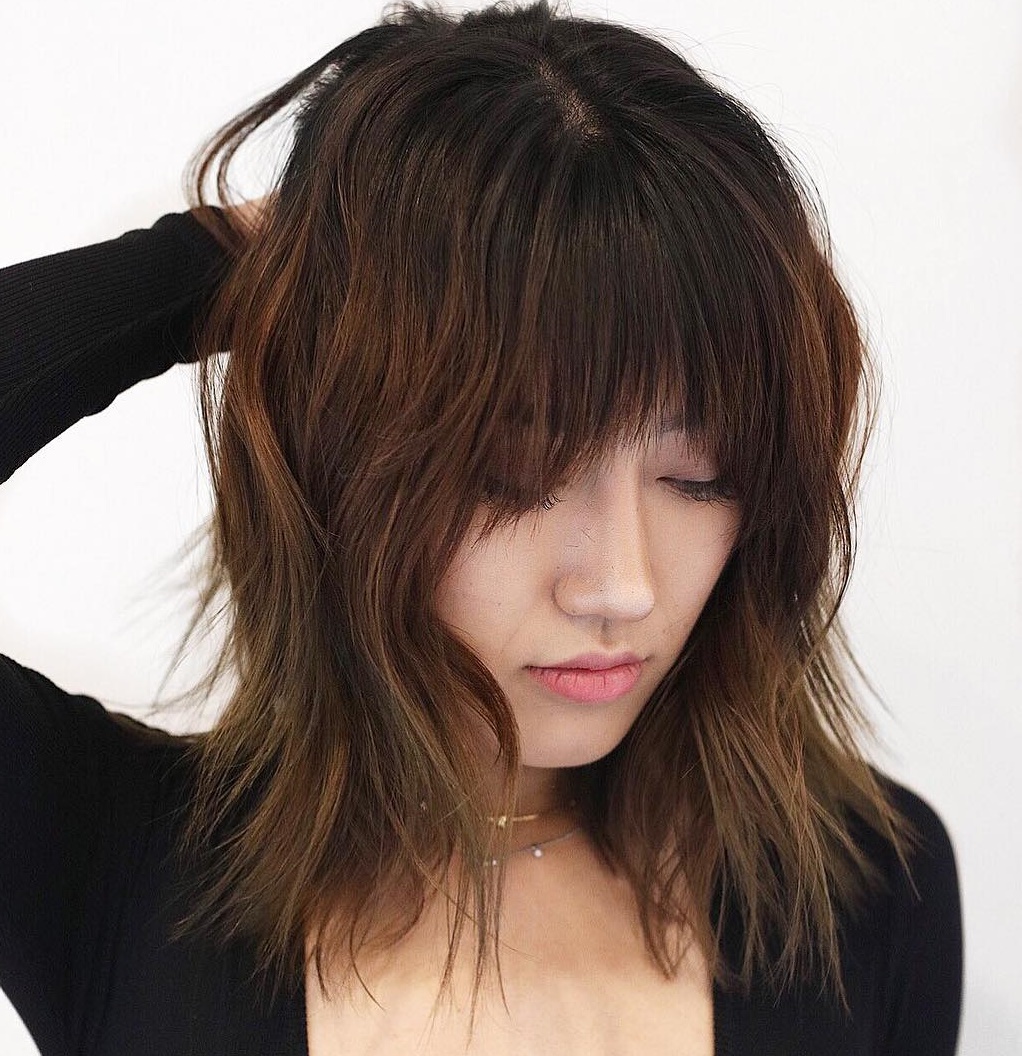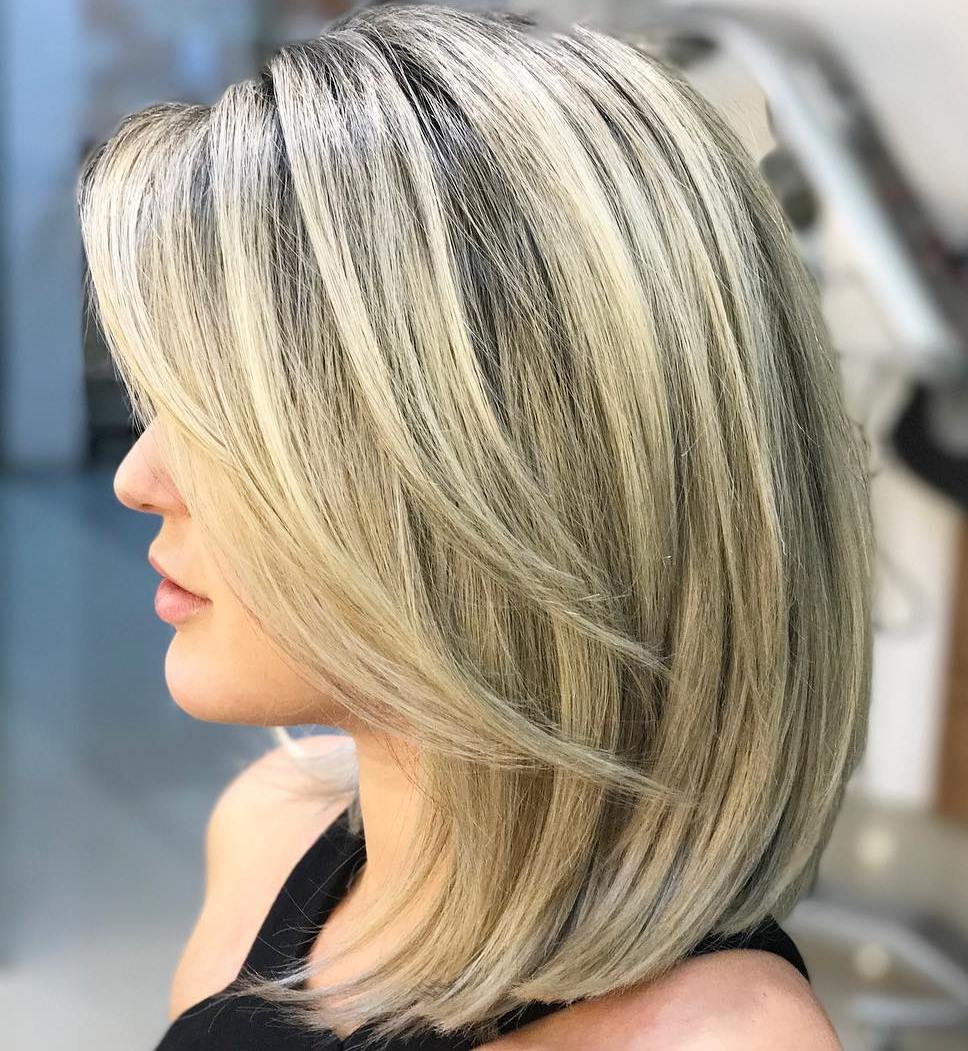 Best Hairstyle Ideas for Medium Haircuts: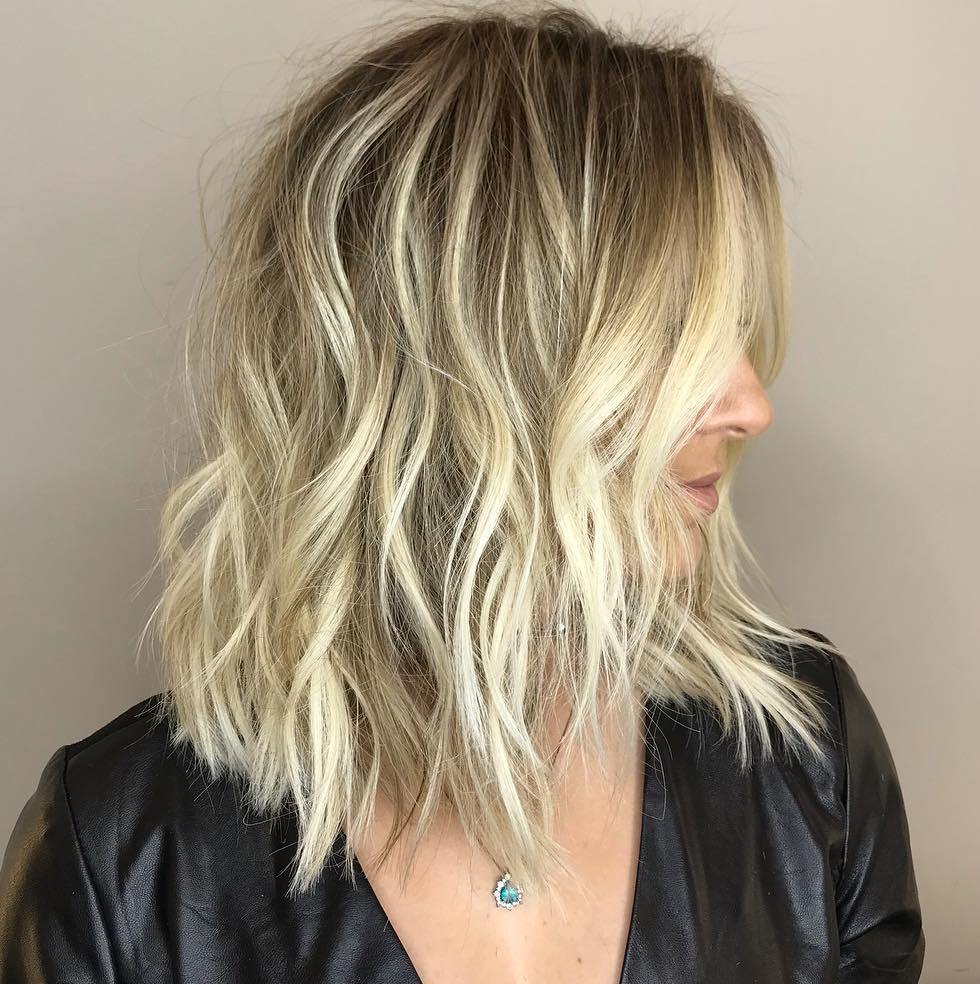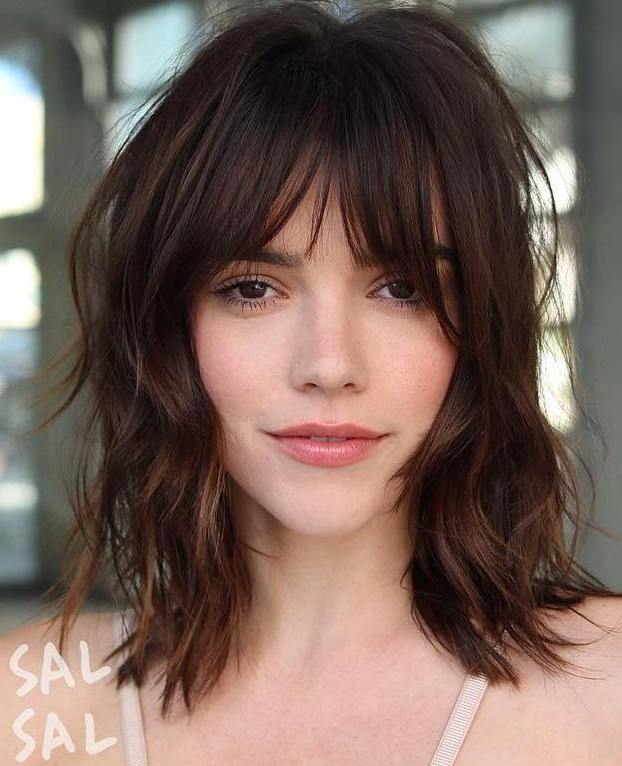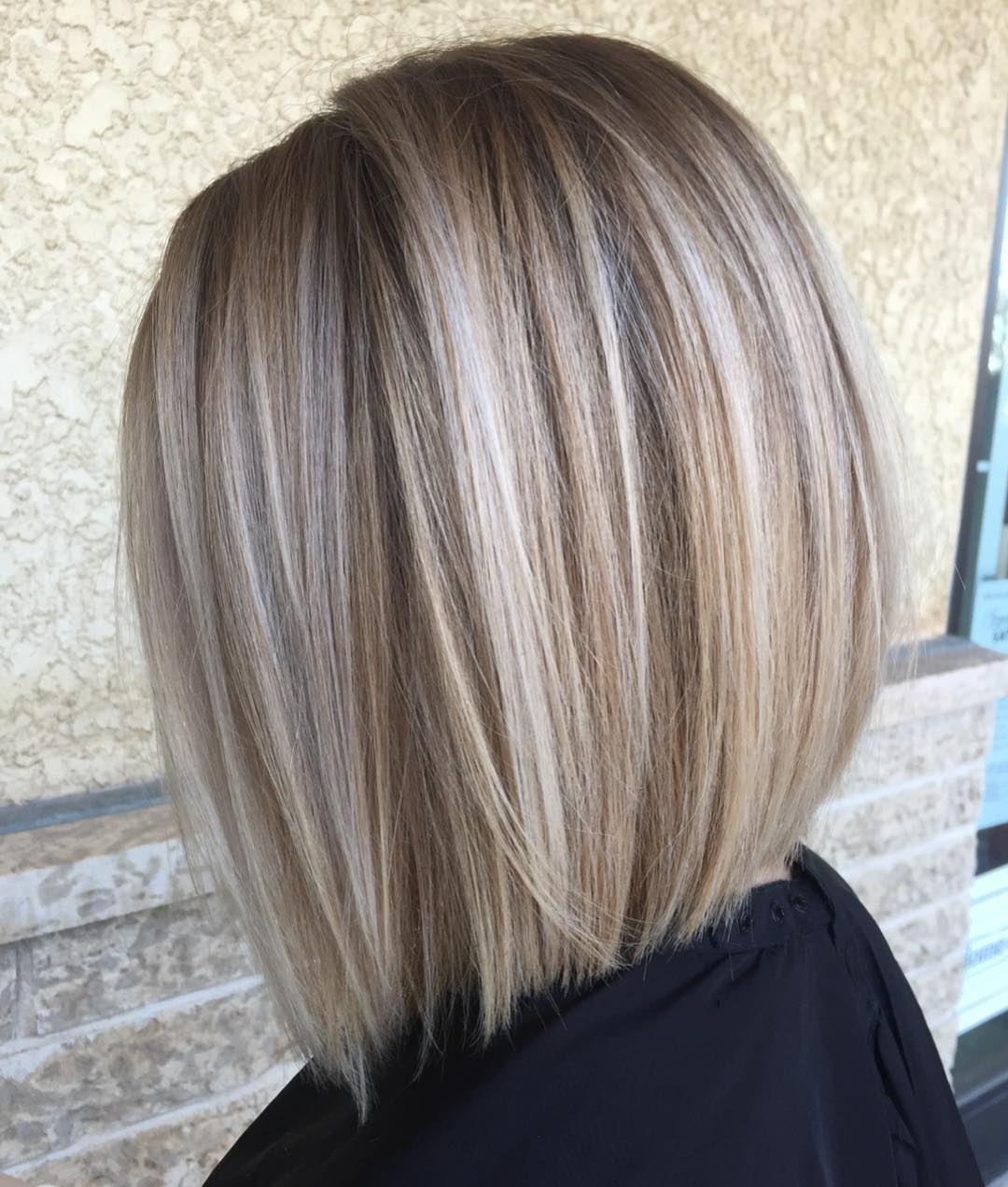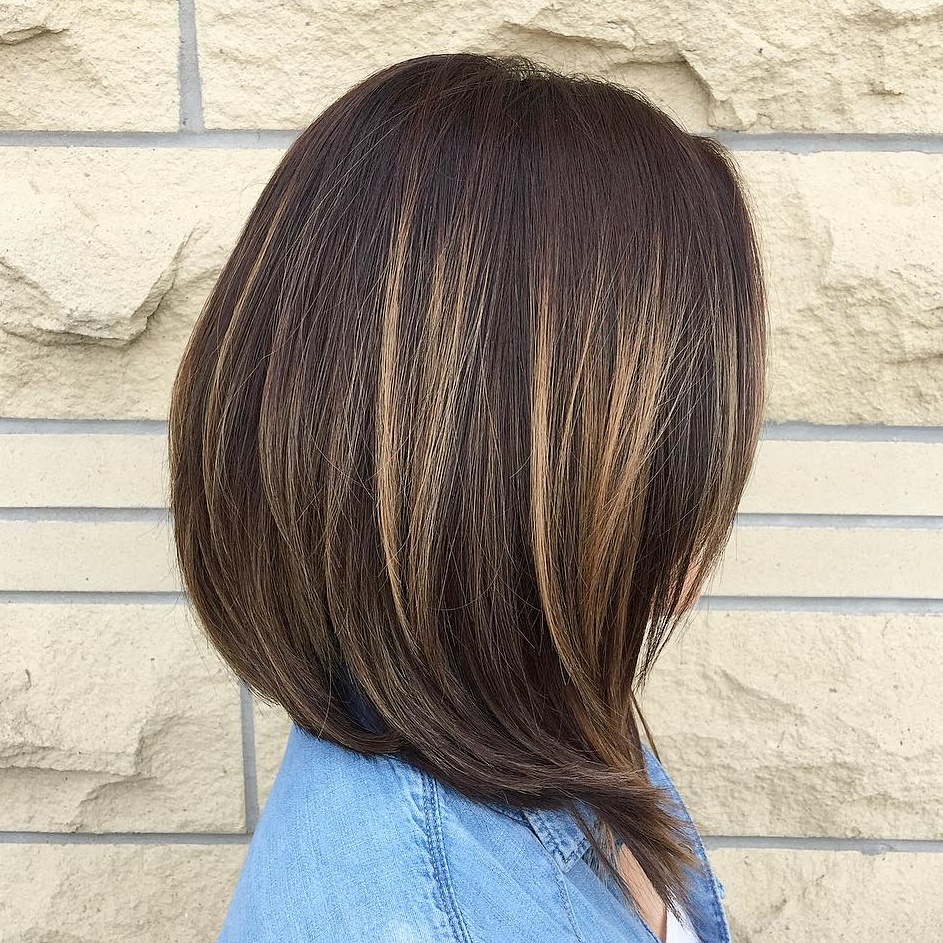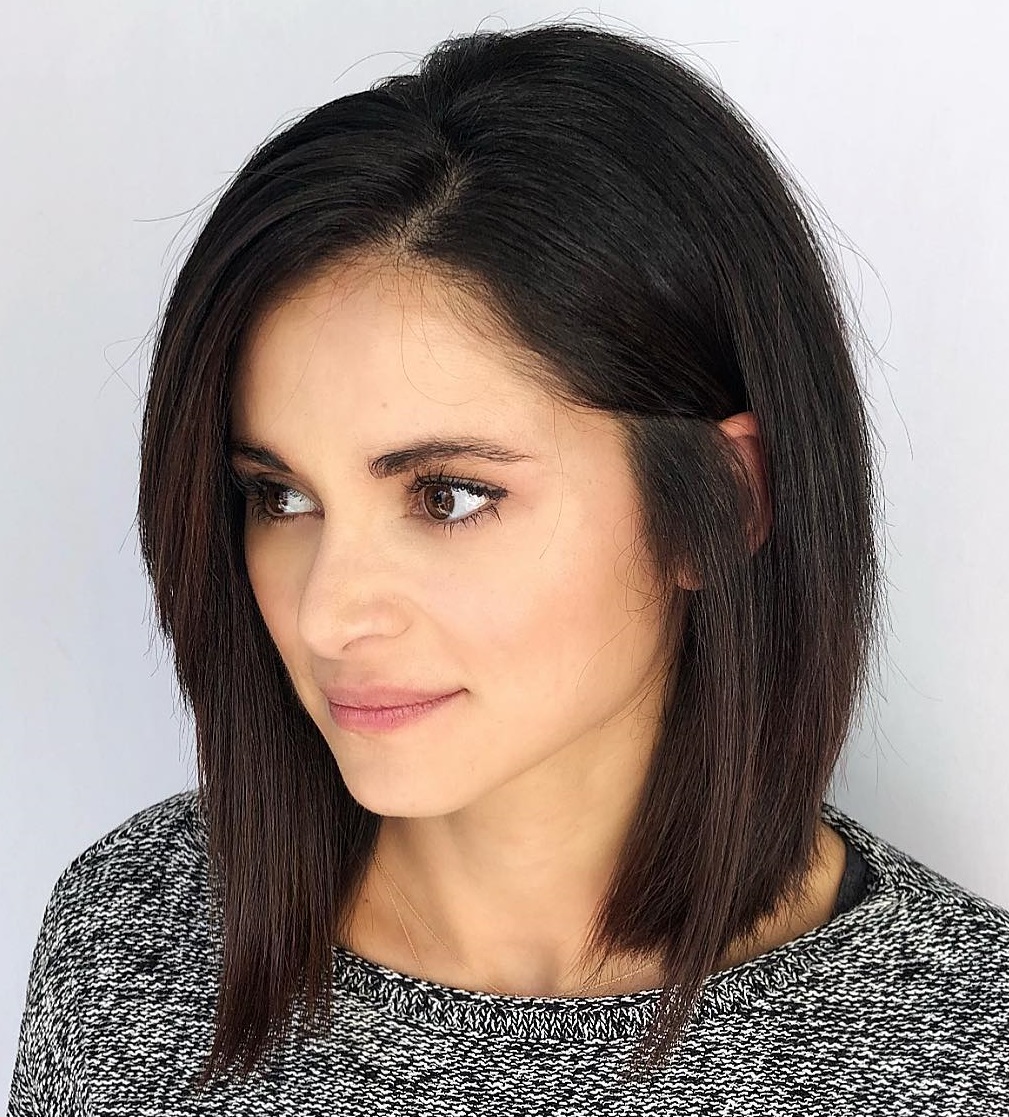 All in all, shoulder length hair looks awesome on women of all ages. It works well with any hair type, a variety of face shapes, and is easily maintained. Hopefully, you've got enough front and back view illustrations of various medium haircuts to make up your mind. Don't miss hair professionals' recommendations, but be bold to experiment with shapes, colors and textures to find your own style. At the end of the day, that's what trendsetters do and how new hairstyles (or blasts from the past) emerge.