From 1970's hairstyles worn by Joan Jett and Jane Fonda to modern Alexa Chung's and Taylor Swift's looks, shag haircuts seem to be adaptable to any trends, being literally timeless. Since the shag haircut allows for various layers and an array of bangs, it is great for each face shape, hair length and type. Let's explore the trendy options available for different individualities.
Hot Shags Sorted by Hair Length:
Though originated from mainly shoulder-skimming or longer hairstyles, today's shag haircut is customized to multiple lengths, including chin-length bobs or even shorter. Depending on the type of your hair, its condition, your lifestyle and styling abilities, you can choose a new shaggy cut in line with current trends. And whereas messy styling is still on trend, you are free to experiment with more polished looks as you please.
Long Shag Haircuts:
There is a bunch of reasons for choosing a shag hairstyle, when your hair is long. Layering saves long manes from falling flat, and this is a great way to retain the length, while gaining a chic look.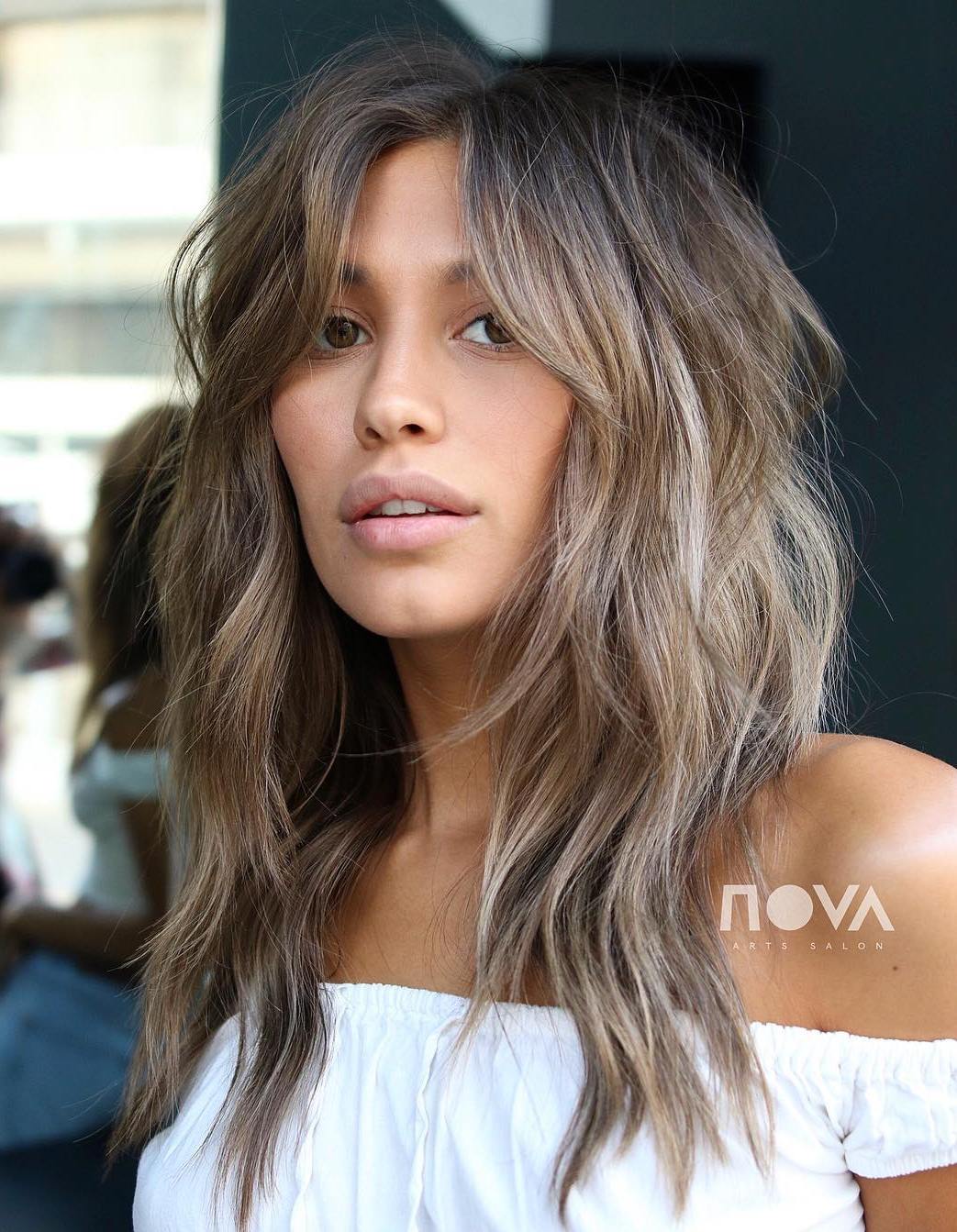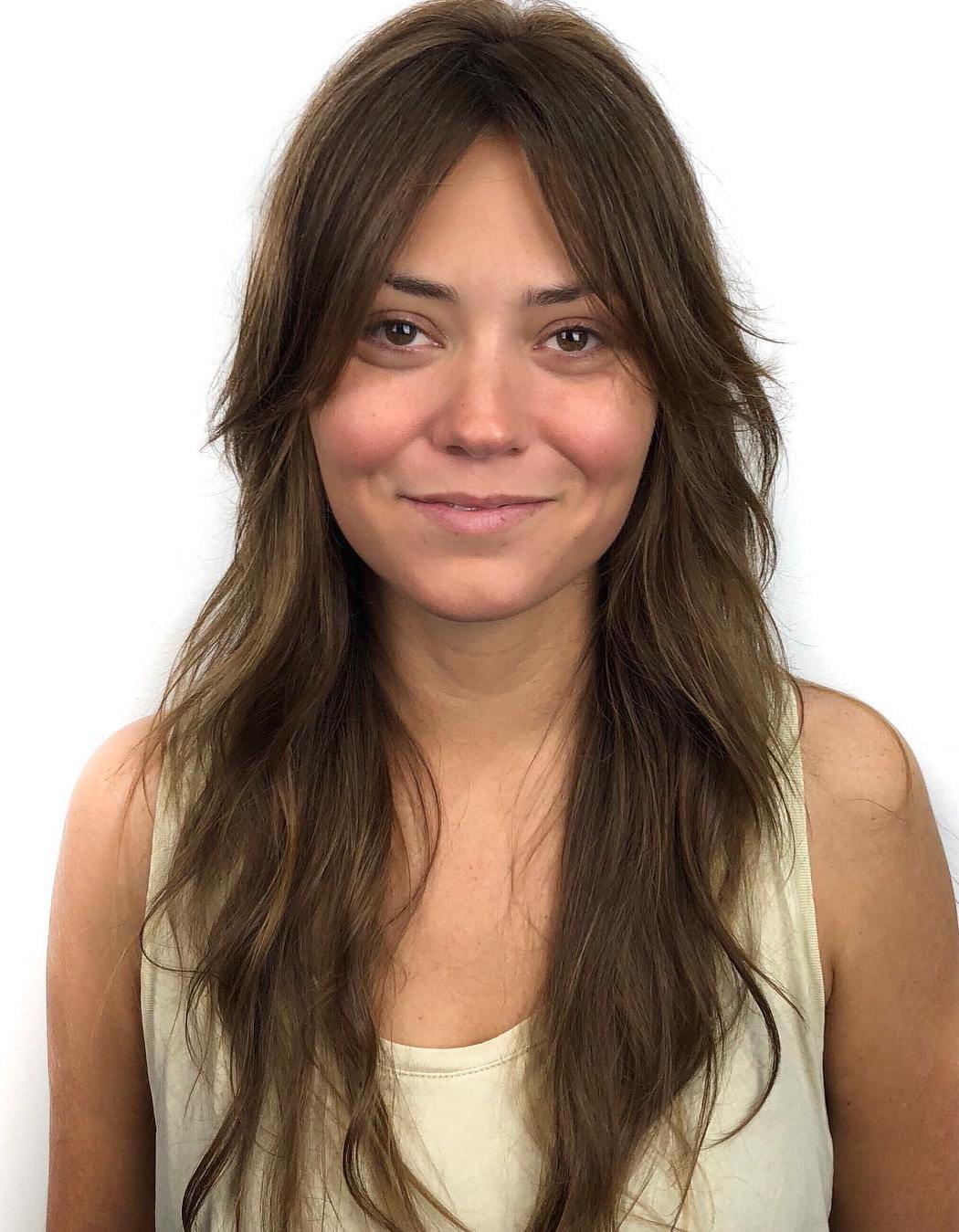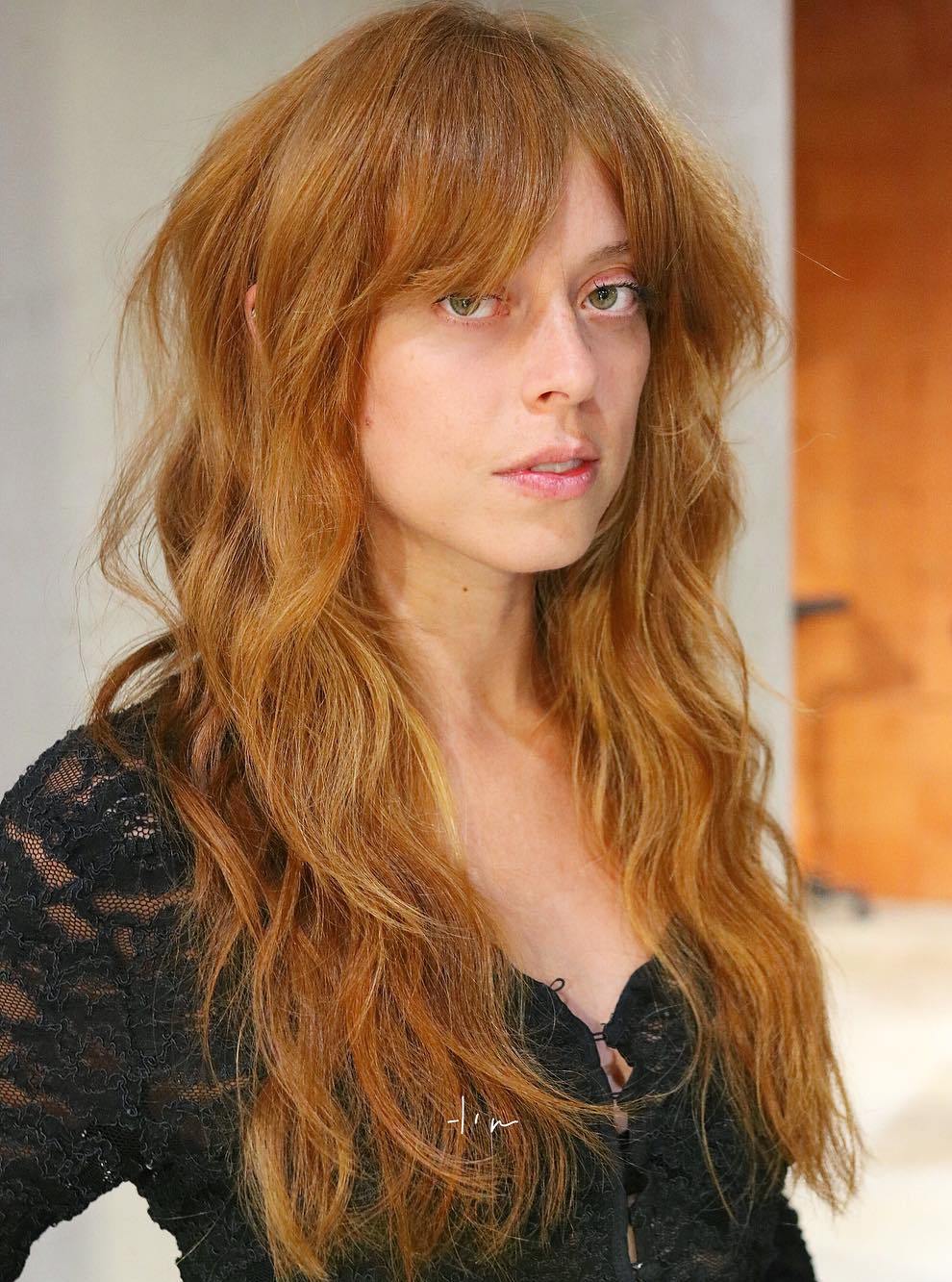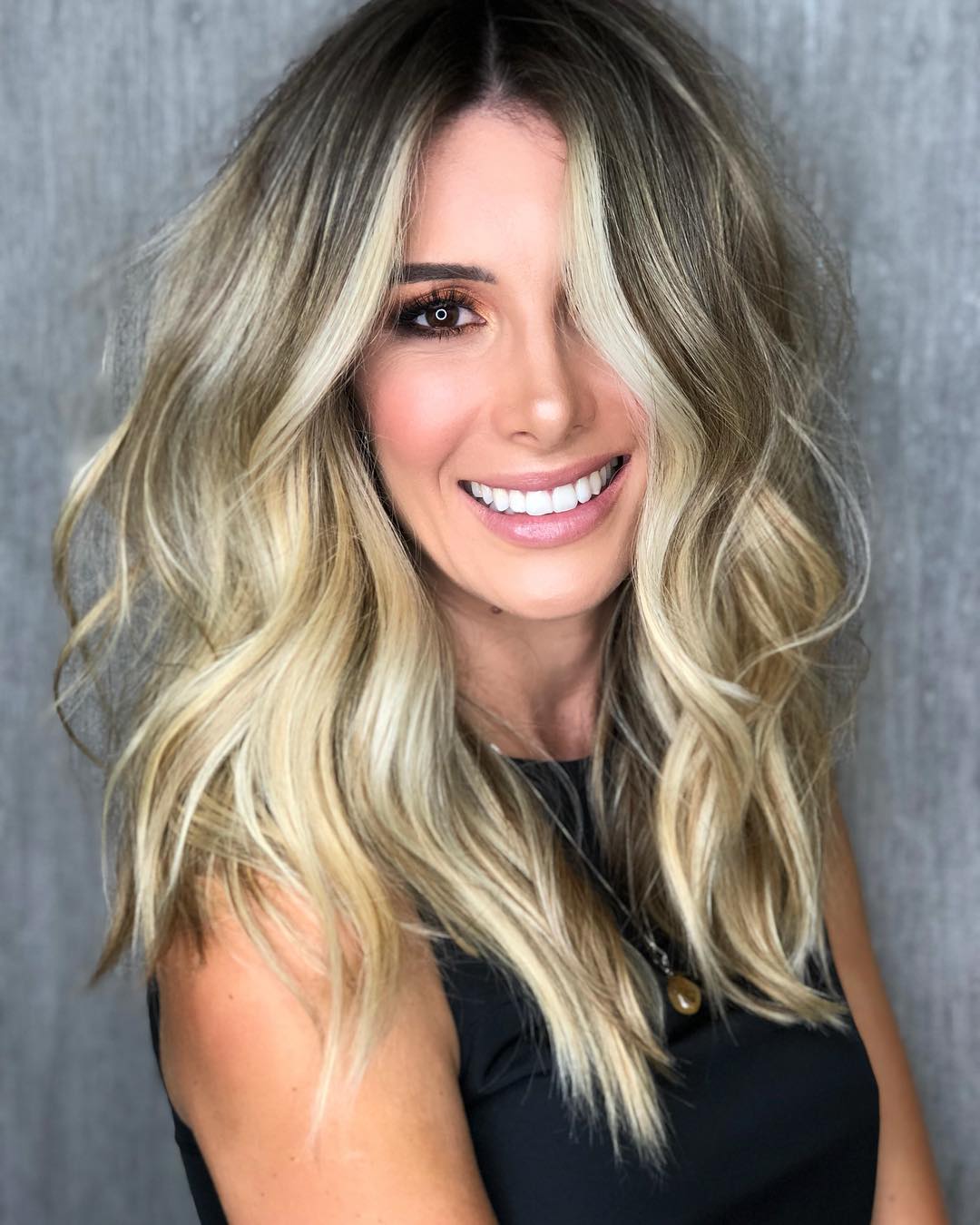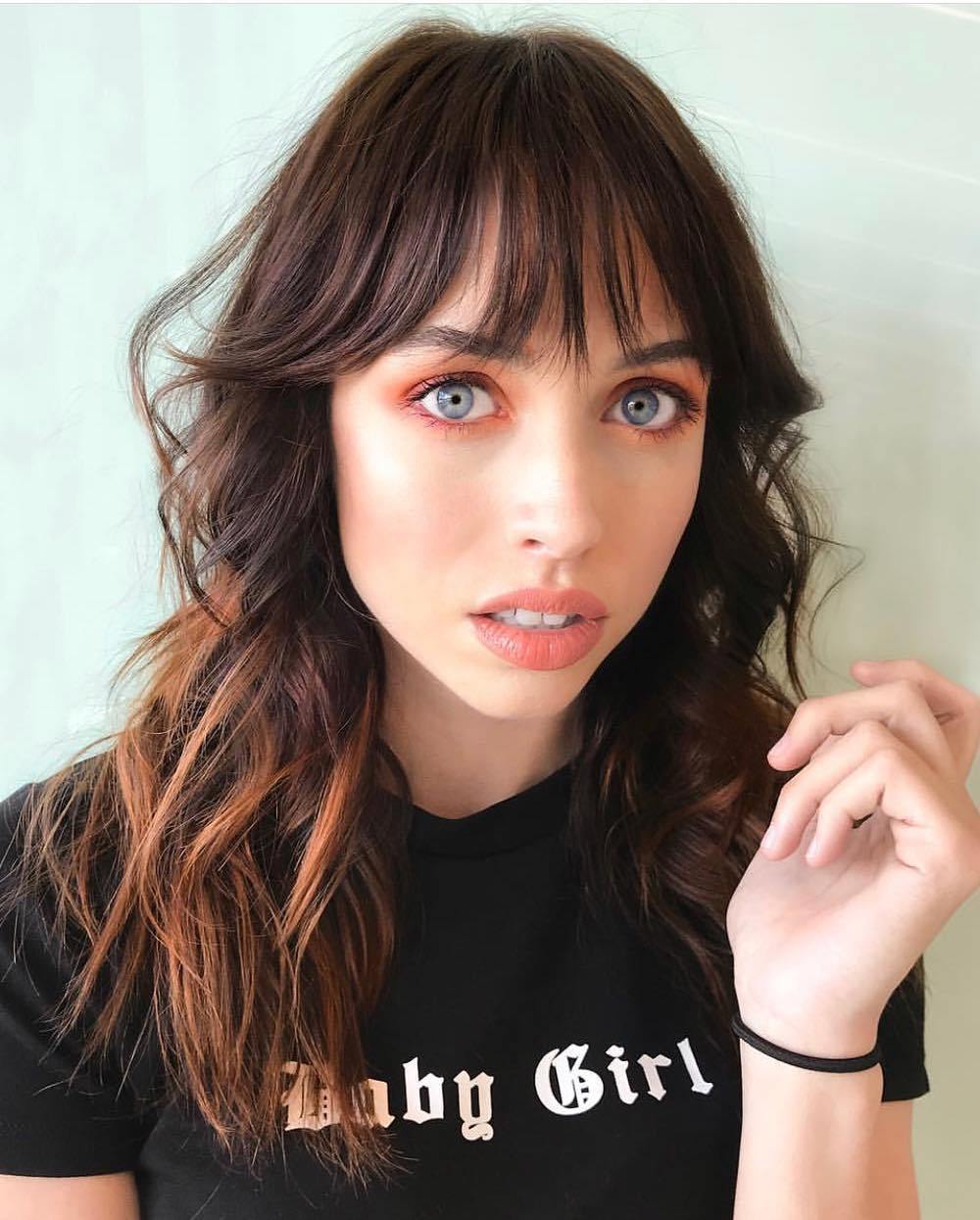 Medium Shags Haircuts: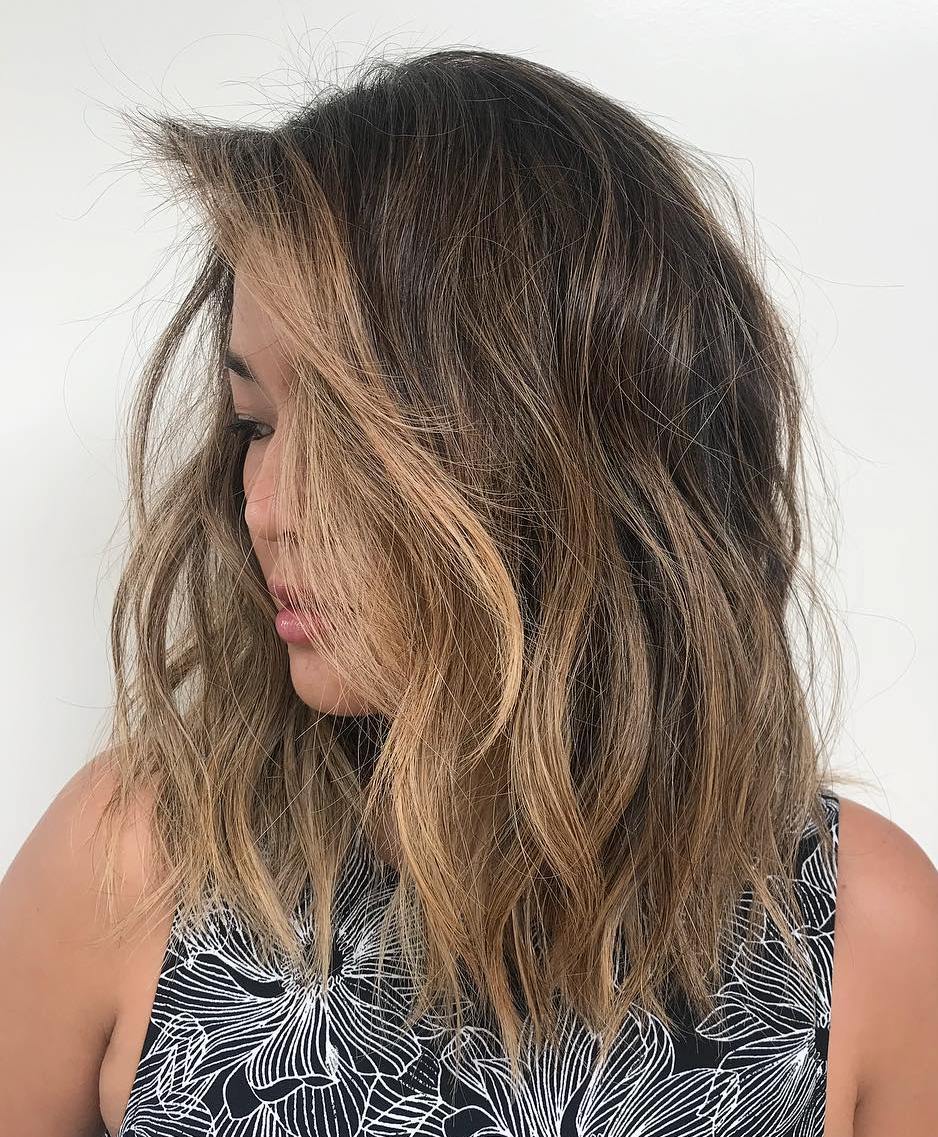 The shag haircut flatters the color scheme of this thick hair, making it look even more natural and touchable. Don't miss to blow dry bangs to the side for added volume!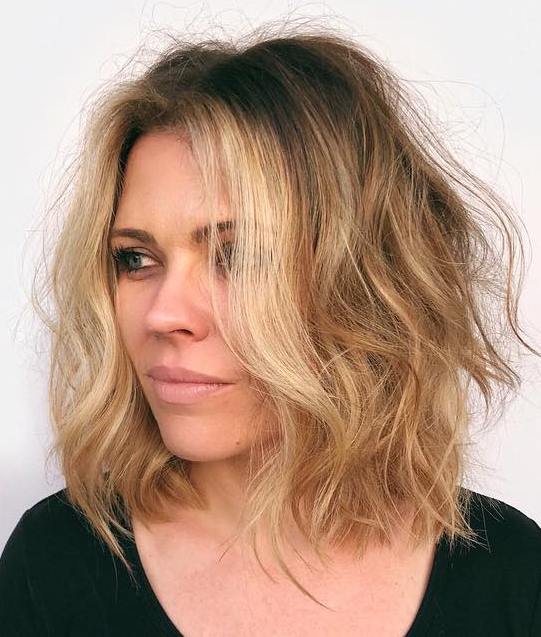 This long bob with subtle layers is easy to style using texturizing products rather than heat. And its color transition is cool, emphasizing the face and bringing more depth to the hair.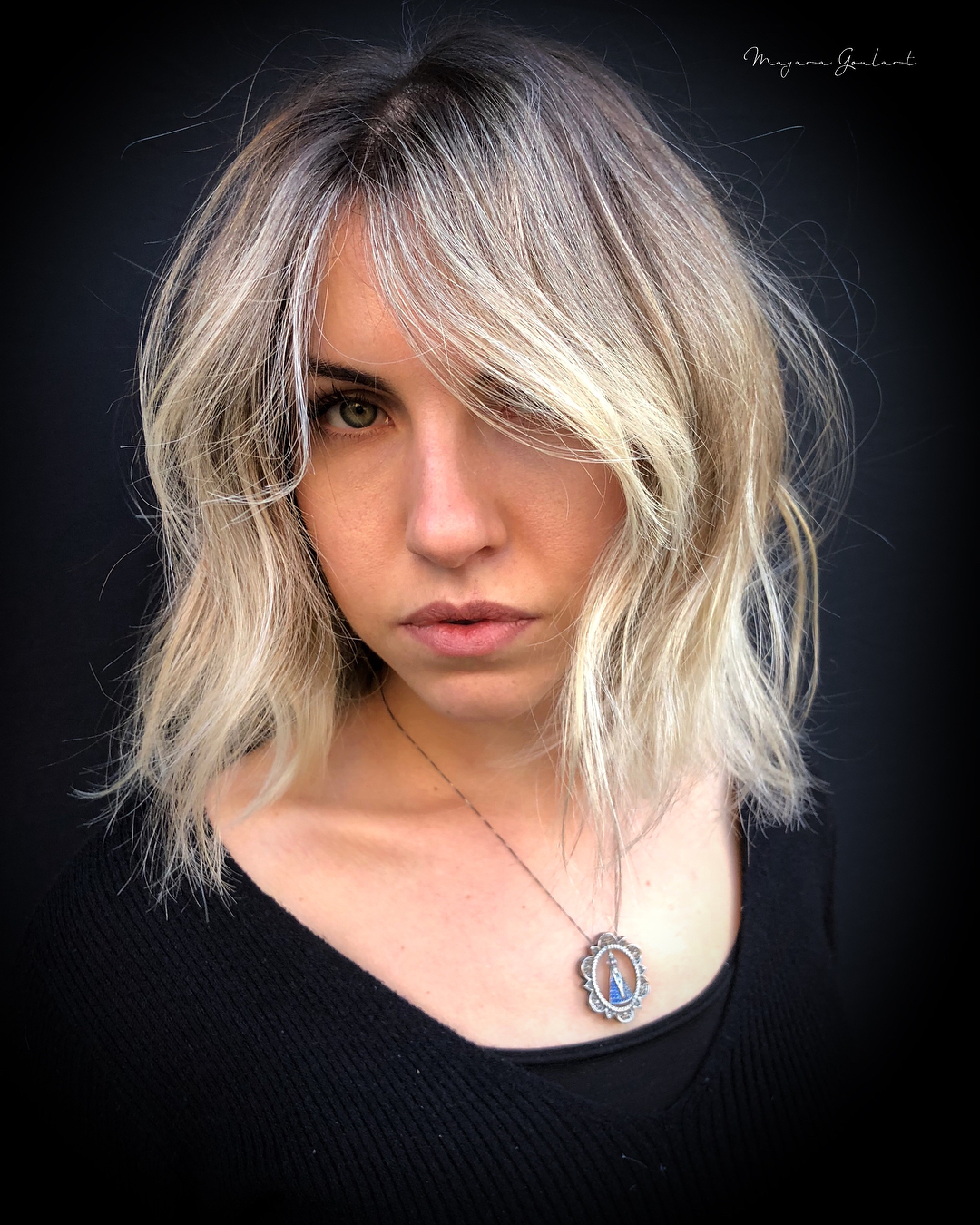 Thin hair always stands to gain from layering, since this gives it the dimension it lacks. No flat looks, but lots of crisp texture – this is what the shag bob does.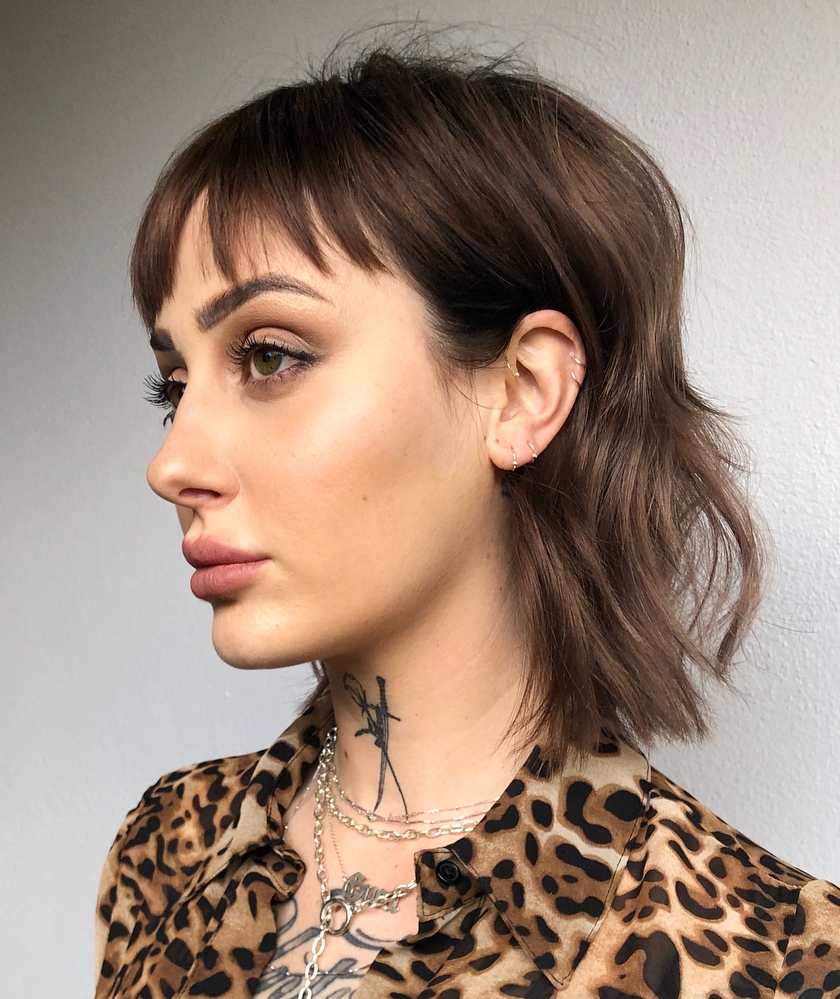 Here is how you can transform your hairstyle with one sweep. Just tuck your side tresses behind the ears to shift the focus to these dramatically short and structured bangs.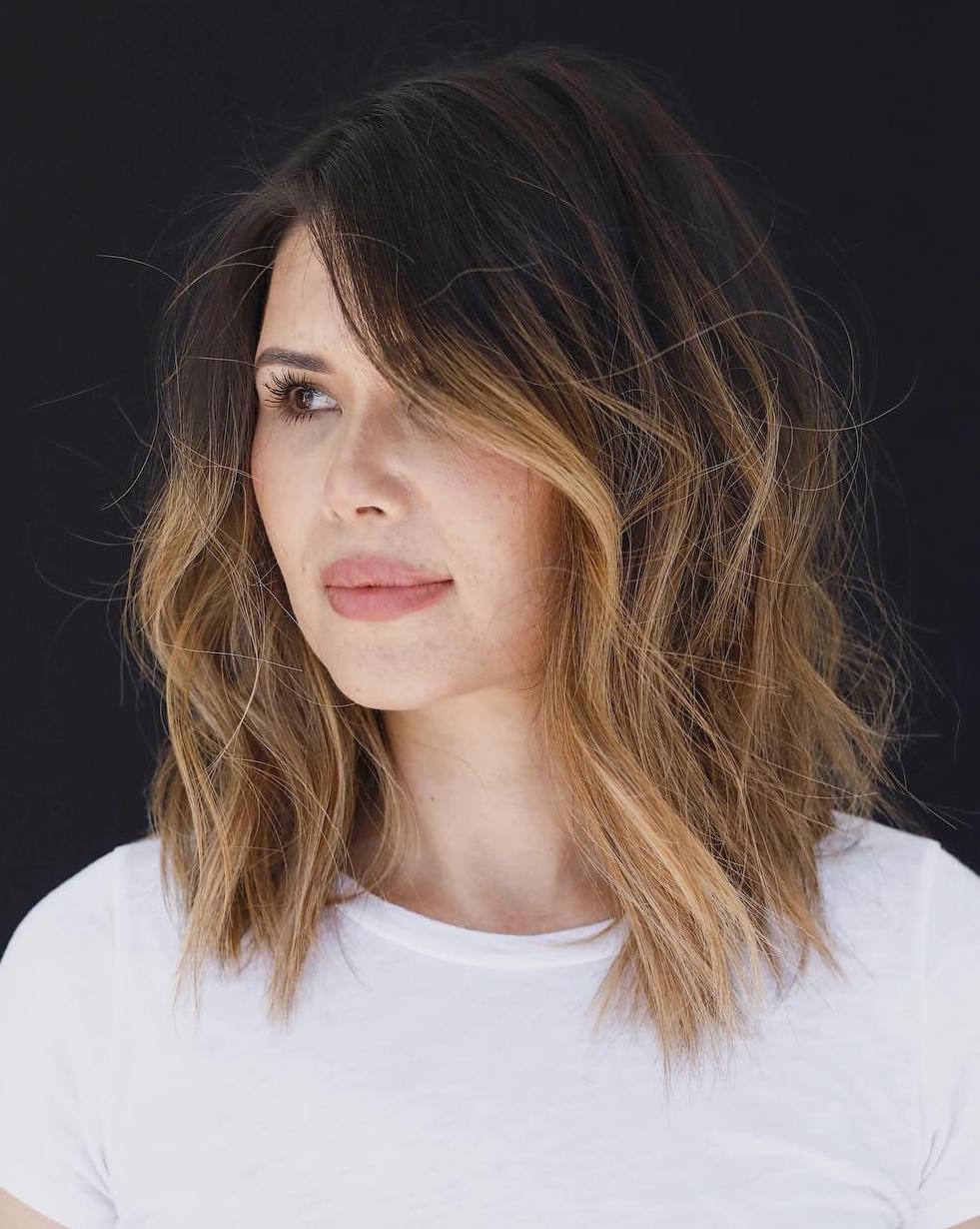 This shaggy shoulder length cut is hot for its vibrant, yet soft feel, created through both subtle layering and beautiful coloring.
Short Shaggy Haircuts:
Here are some chopped looks to borrow, proving that short shags are doable for various ages, head shapes and hair types.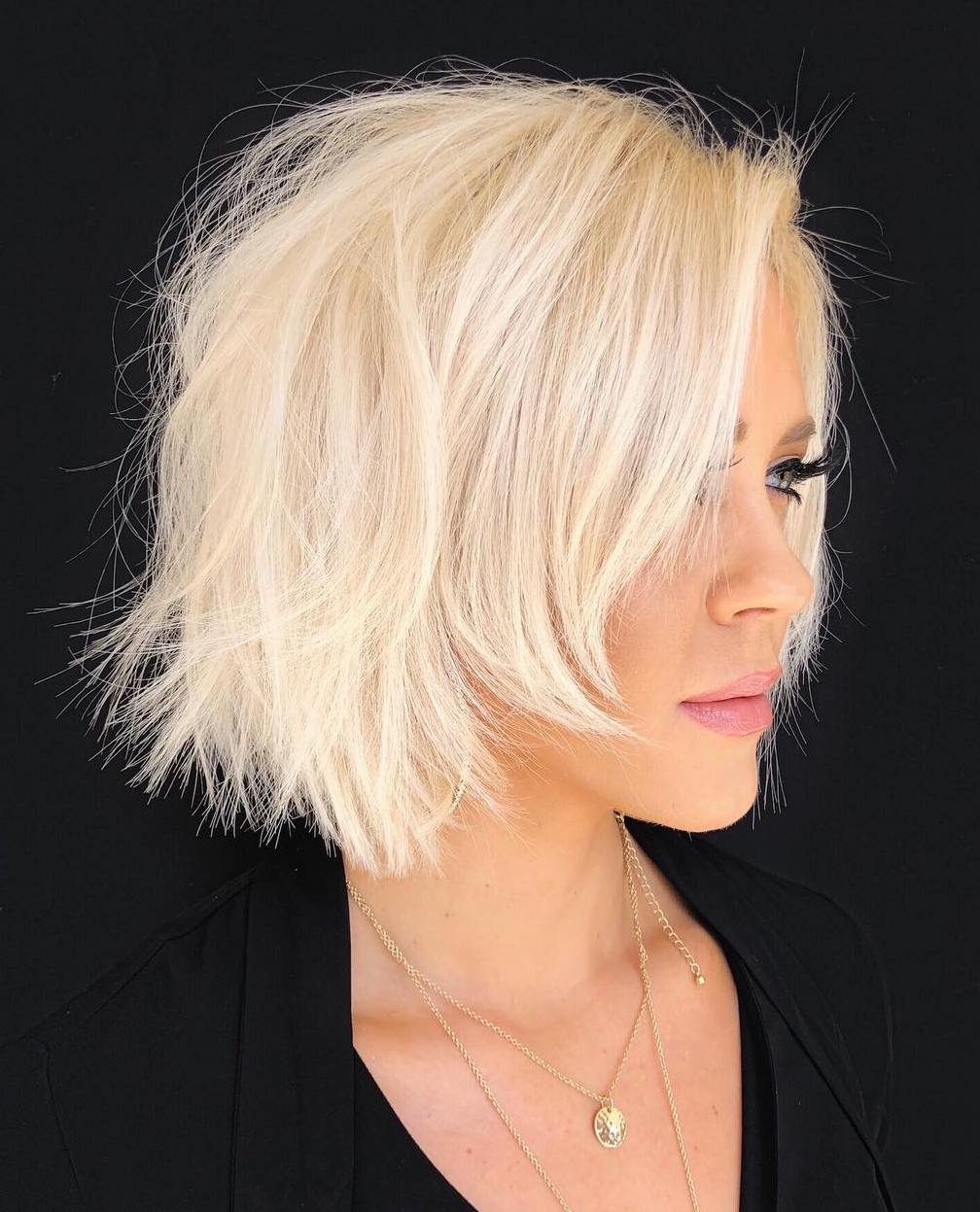 This edgy short cut comes with carefully styled side bangs to softly frame the face. Other tresses are scattered haphazardly to give the fine hair more volume.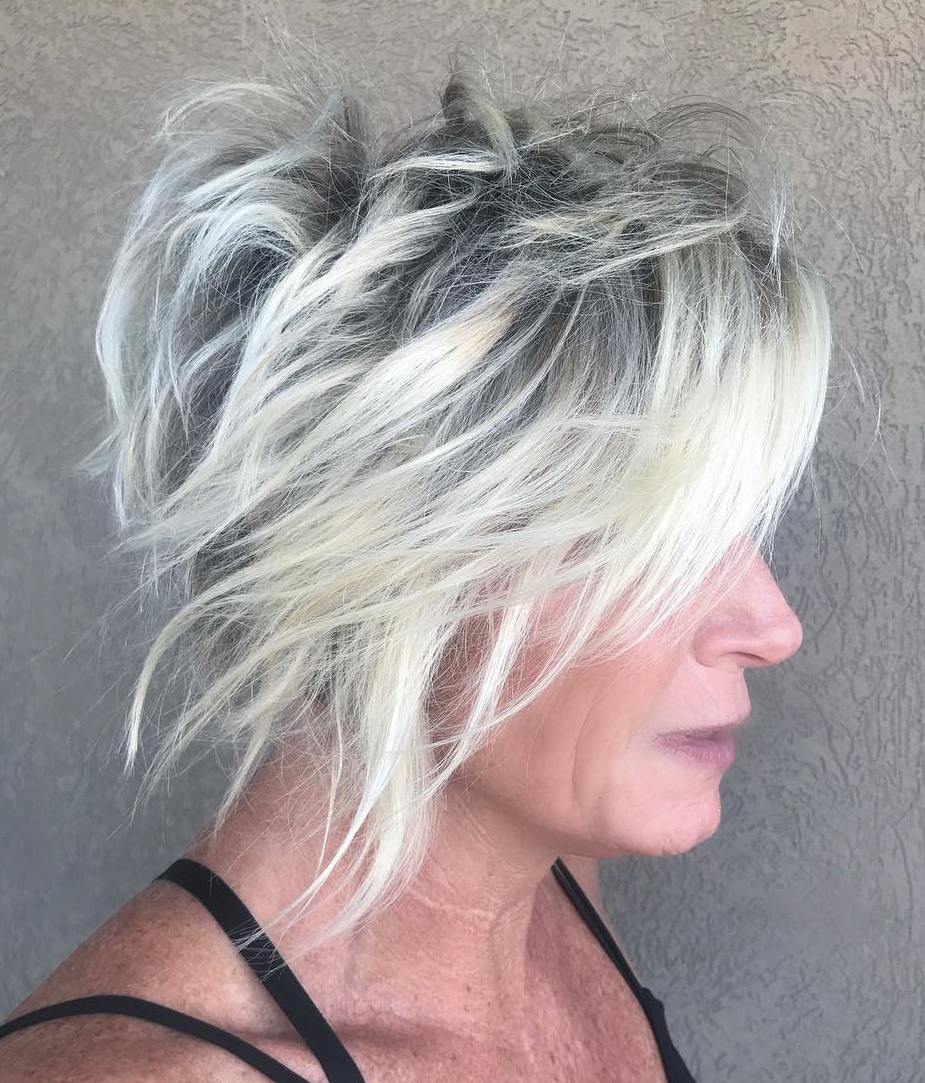 Shaggy chops are so funky and flirty, that they just can't be ignored by a woman over 50! Bookmark this icy bob with shadow roots, side bangs and graduated layers.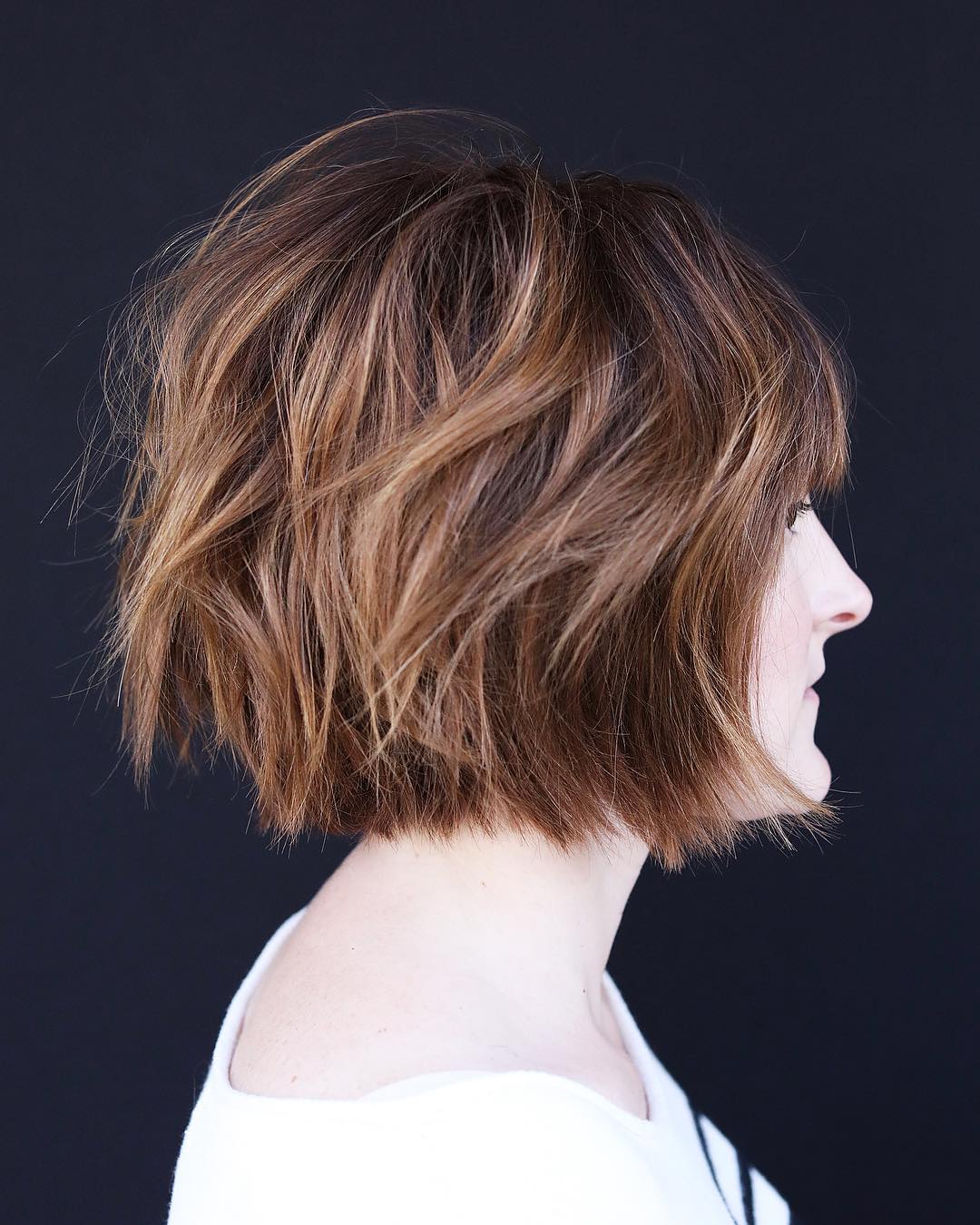 This bob features the classic shape, but that doesn't prevent it from looking nicely disheveled and wowie. With its sliced ends, the haircut oozes texture.
Trendy Shags By Hair Type: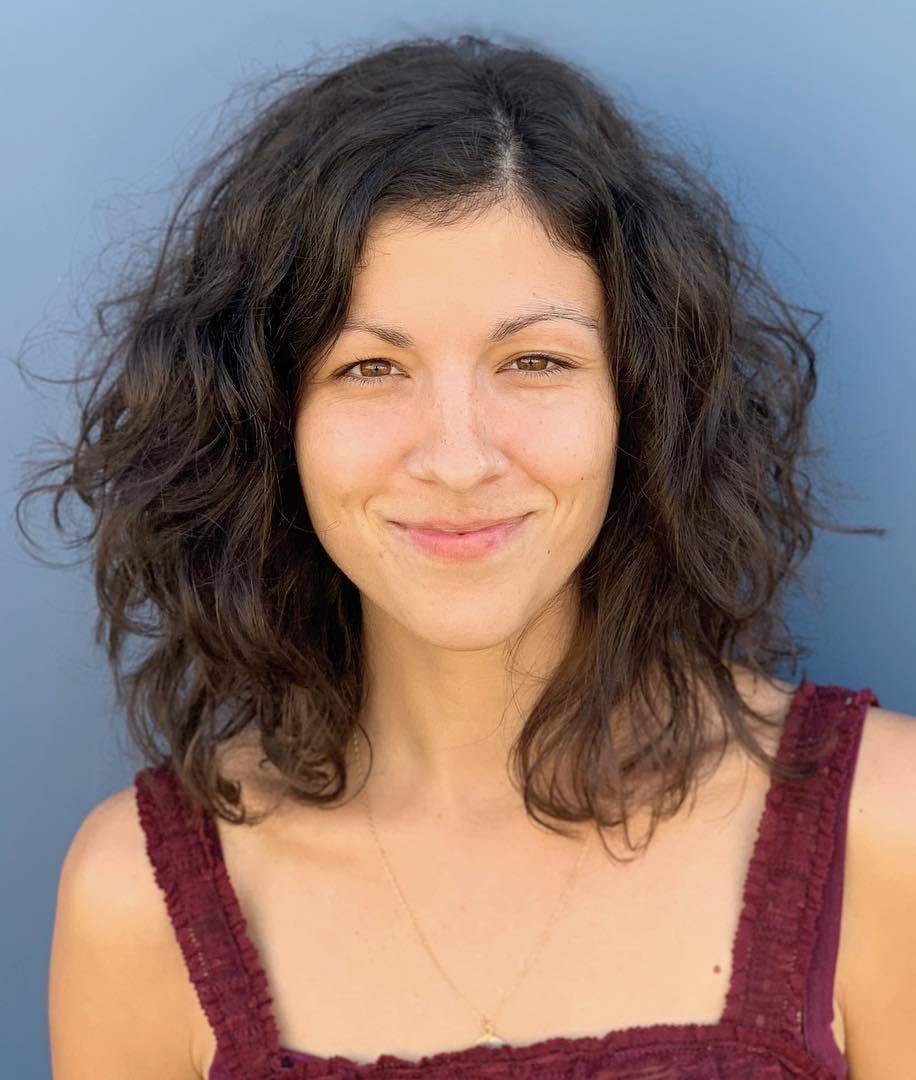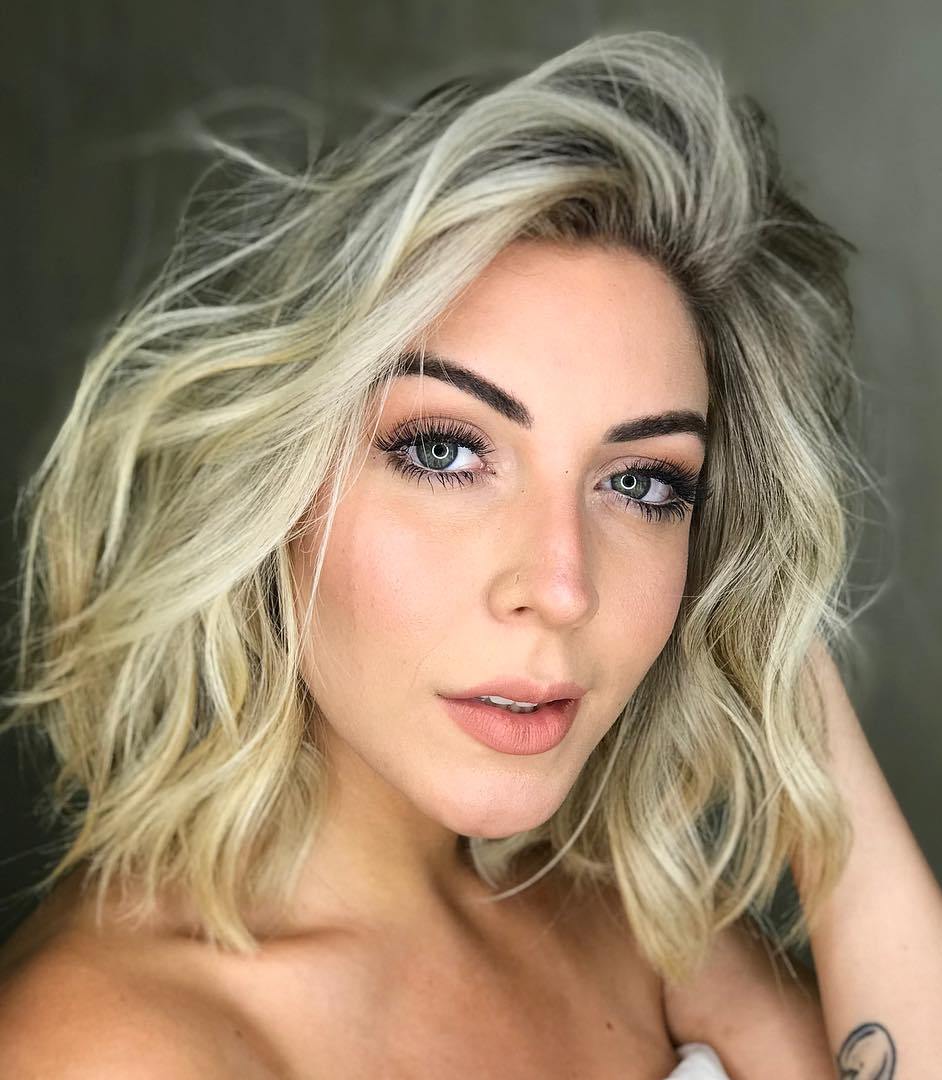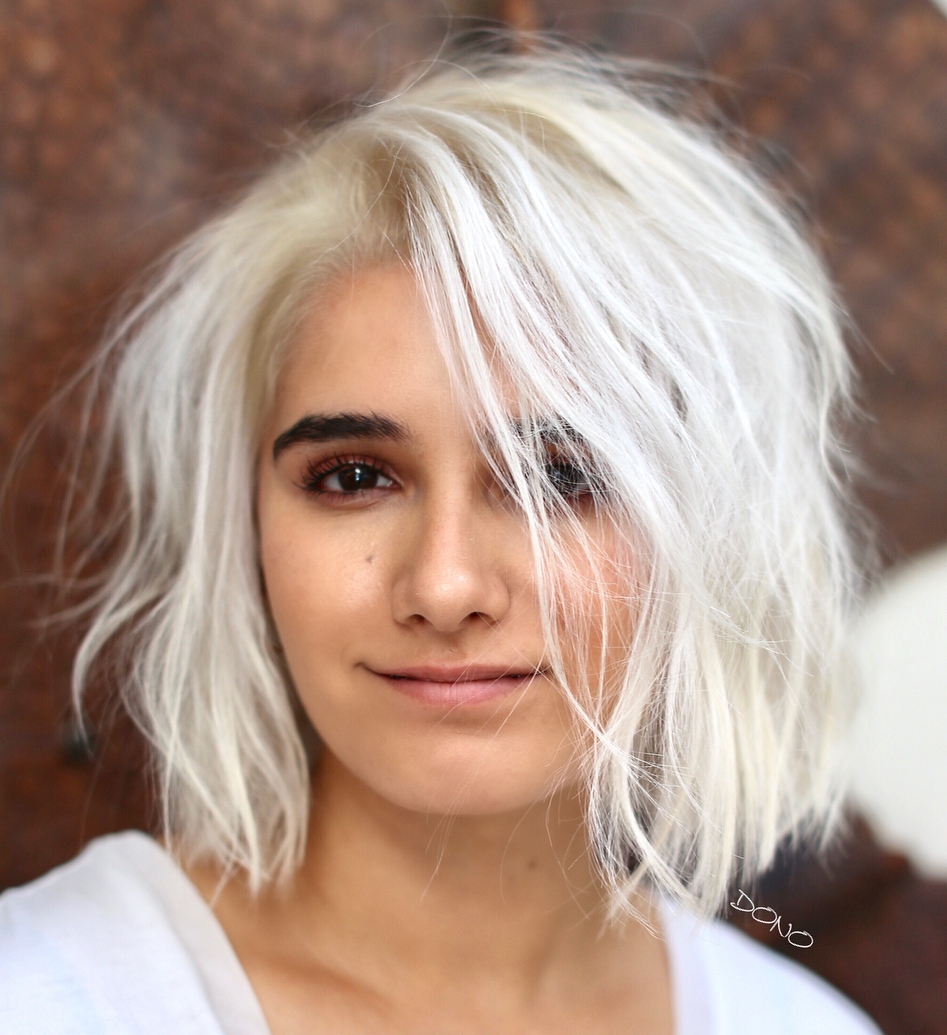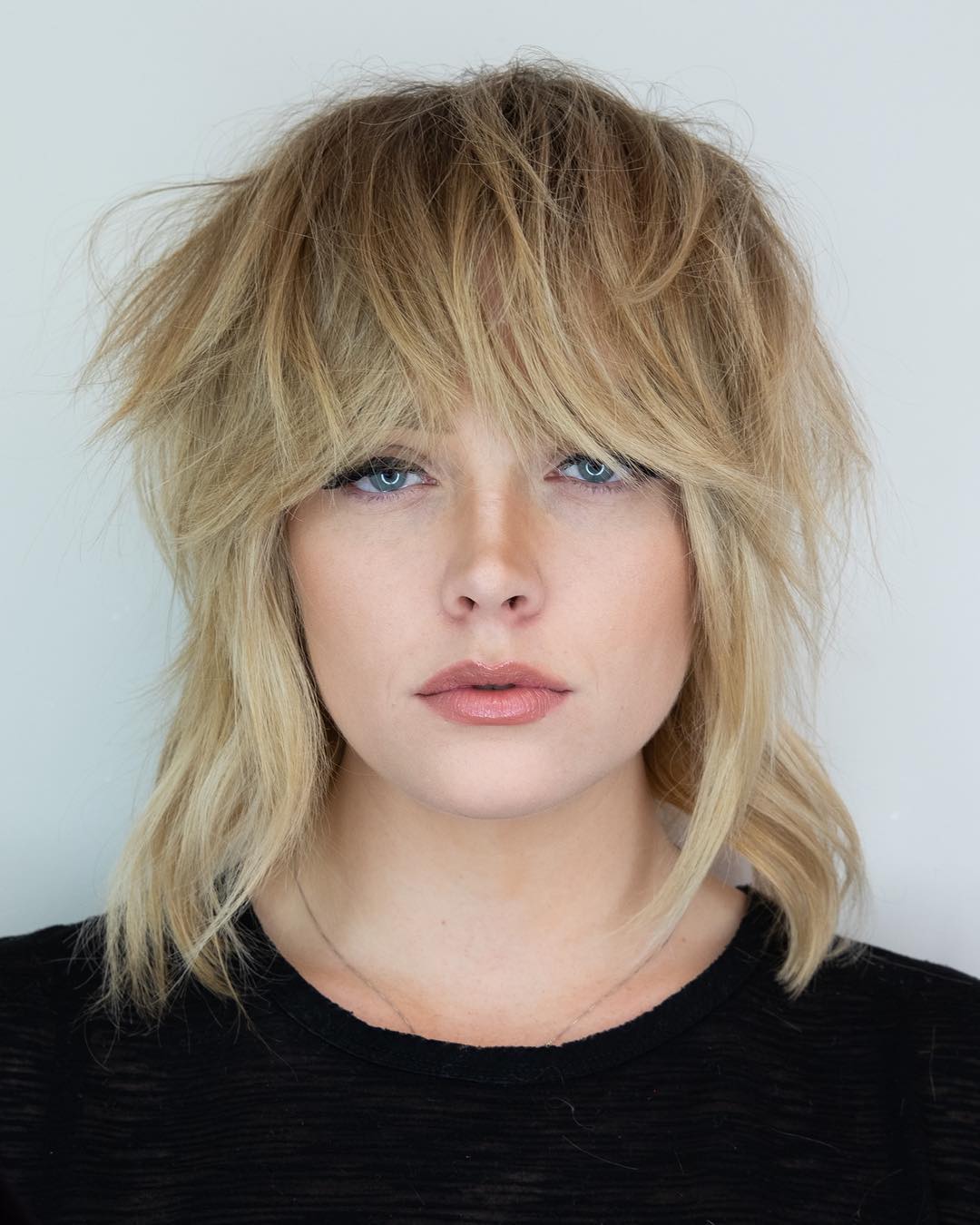 Flattering Haircuts by Face Shape:
Don't listen to those saying that the shag haircut is not your cup of tea, just because your face is too long, too wide or too small. There is a shag for each face shape, and the width-to-length ratio is not the only thing that affects your look. In fact, any head shape and facial features can be balanced through many ways, including the haircut length, fringe type, parting, distance between layers and the level where they start. Sure, there are certain rules to follow, but there are also exceptions to the rules, as well as little tricks we are going to illustrate below.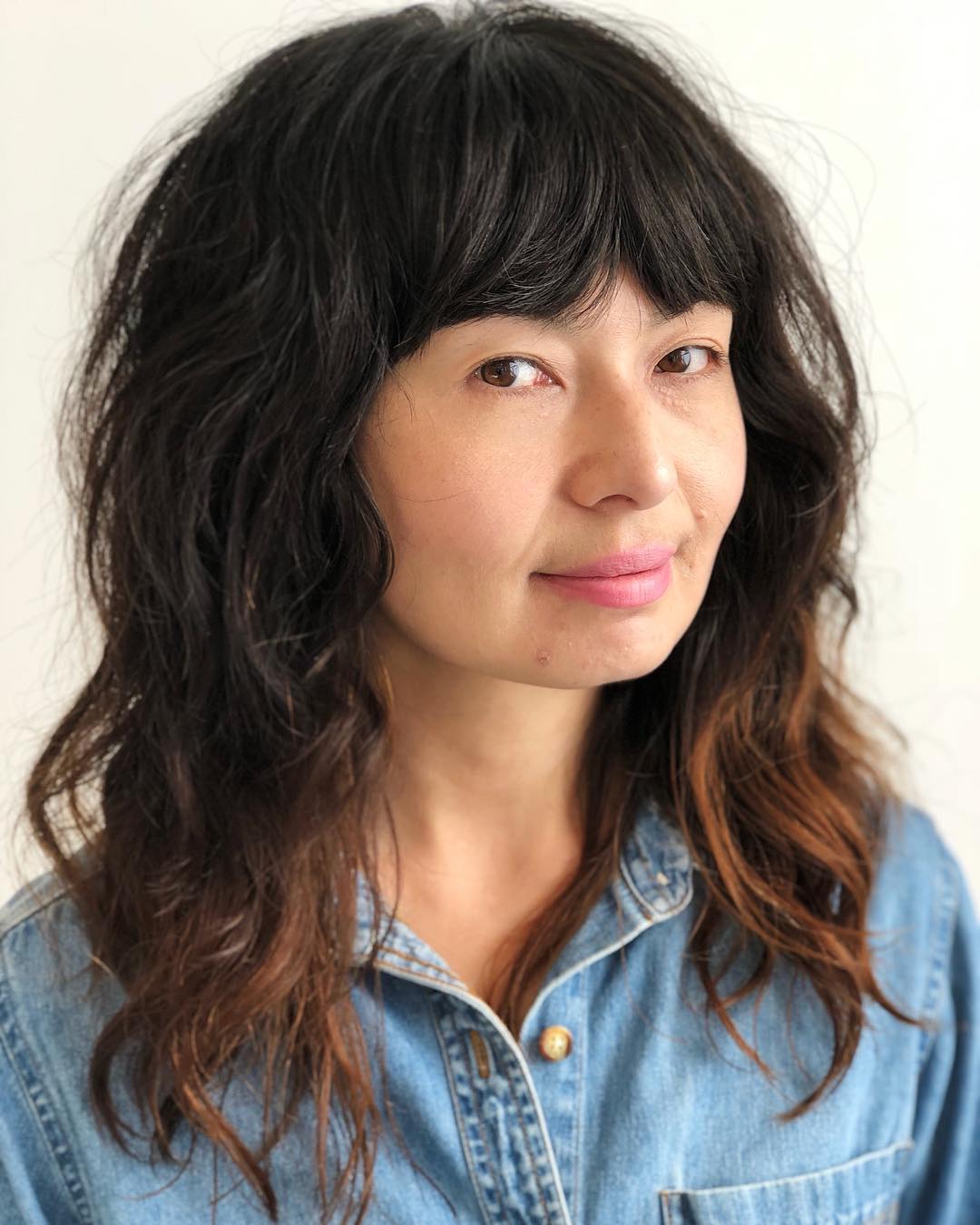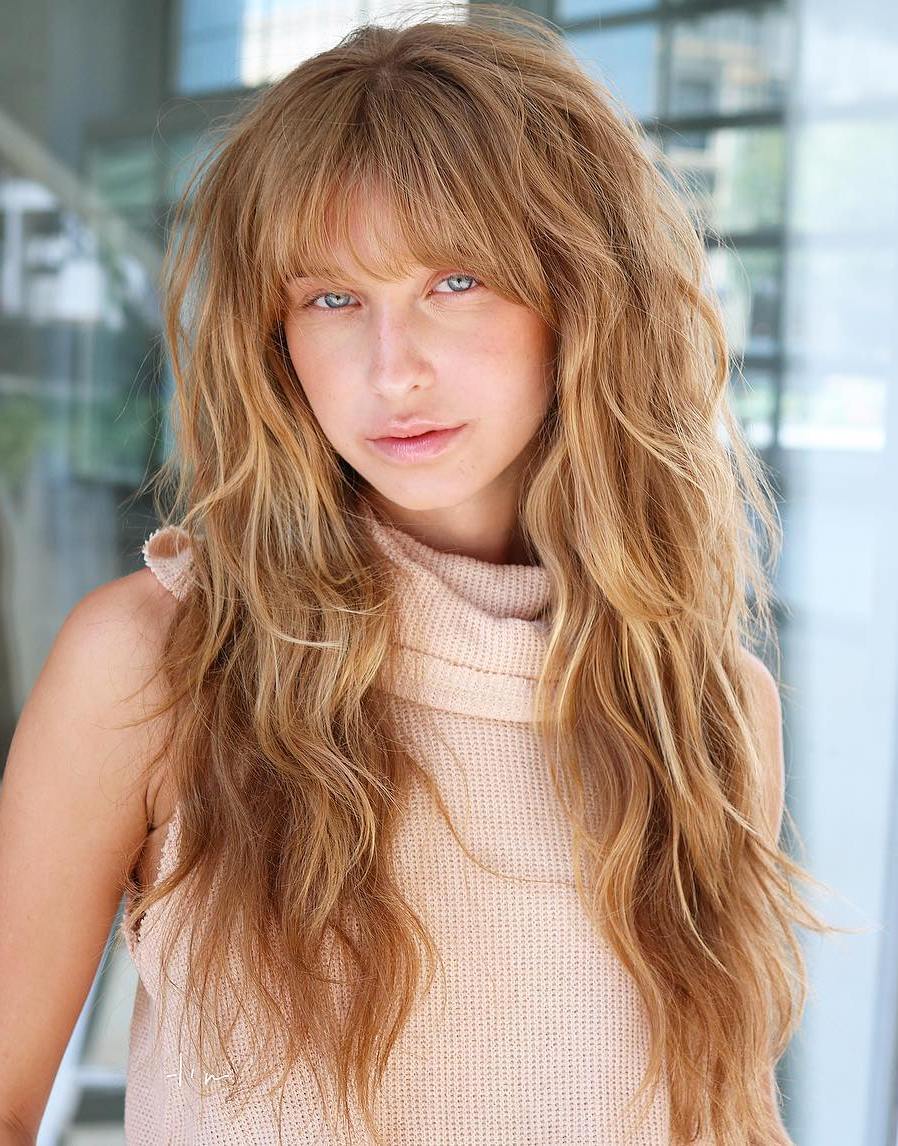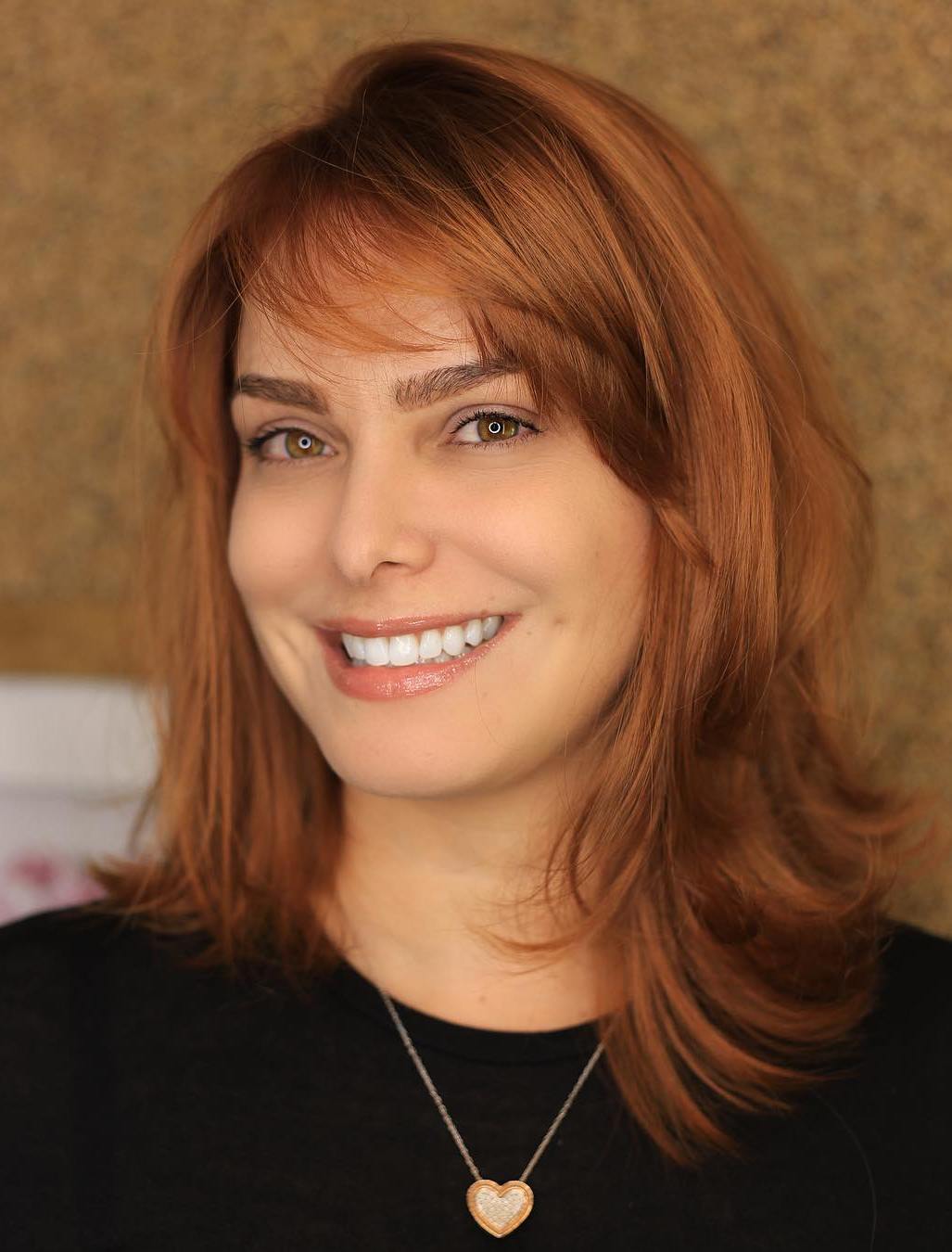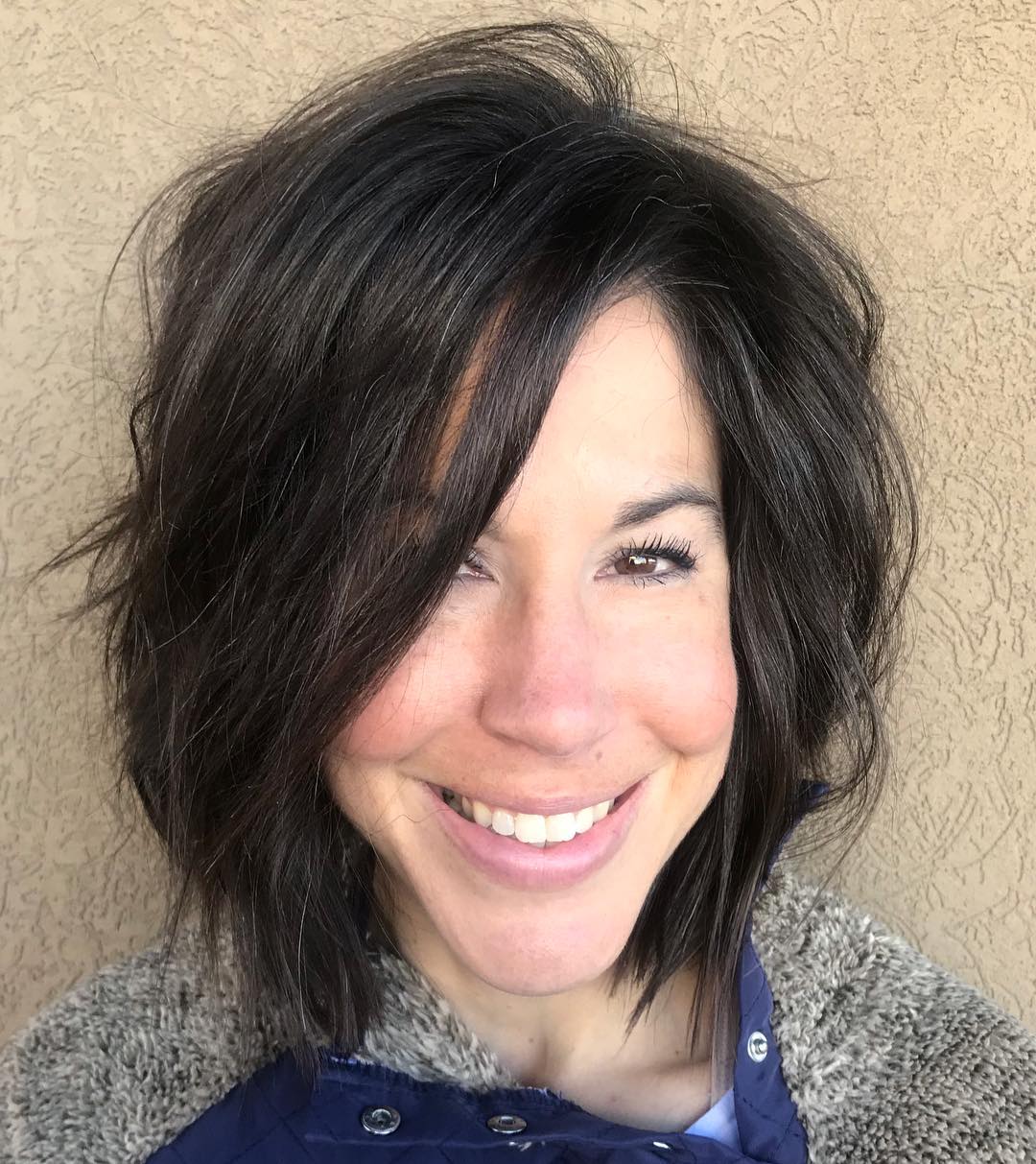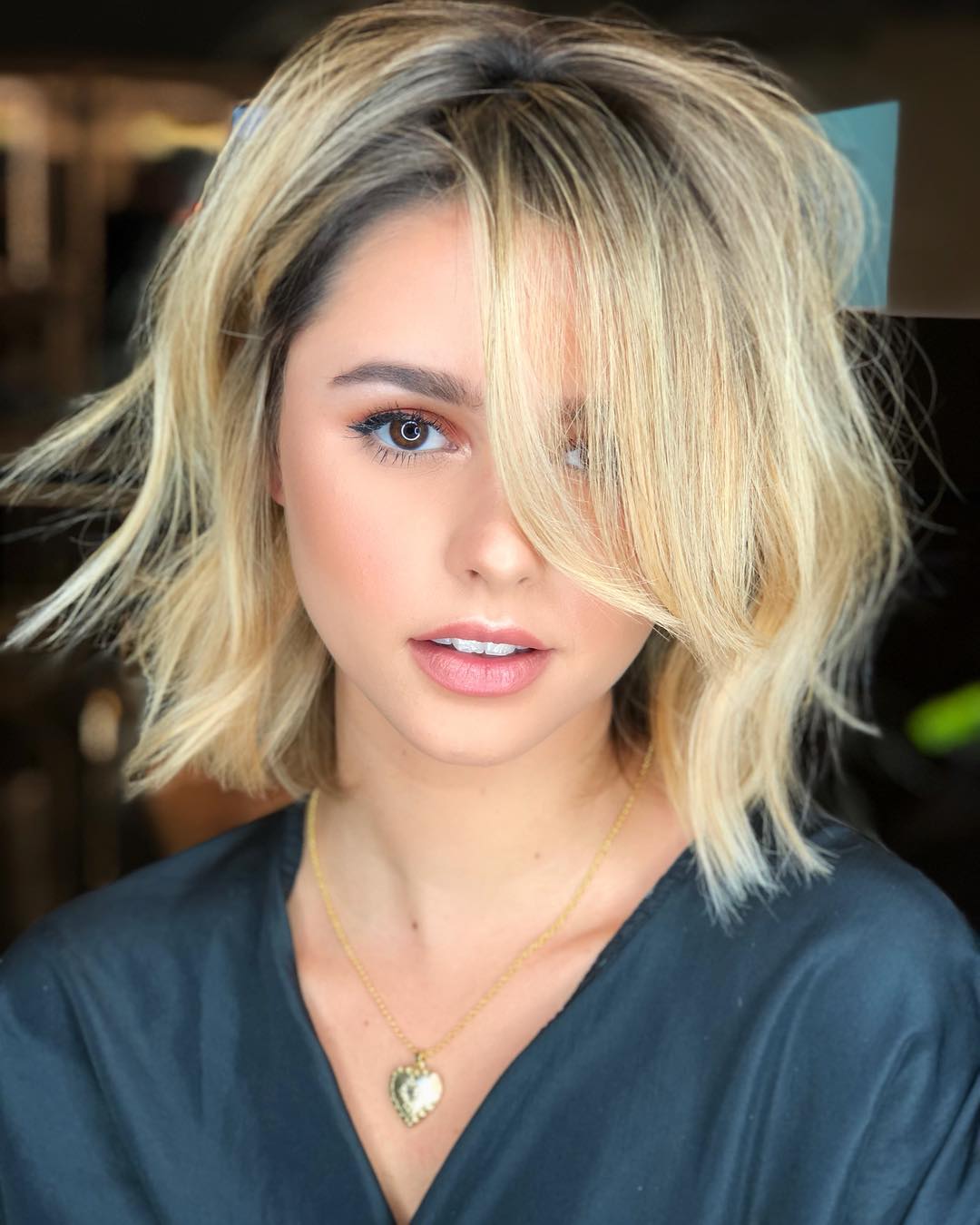 Chic Shags with Bangs: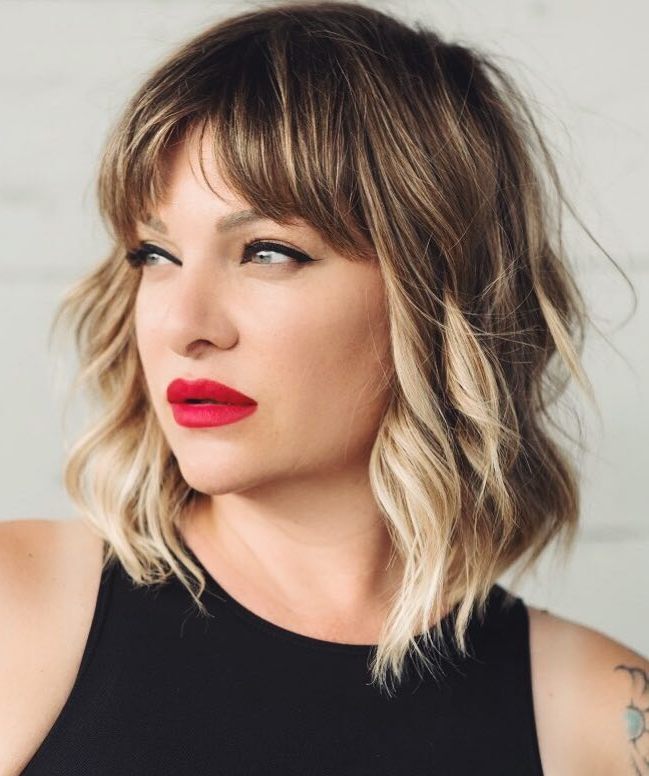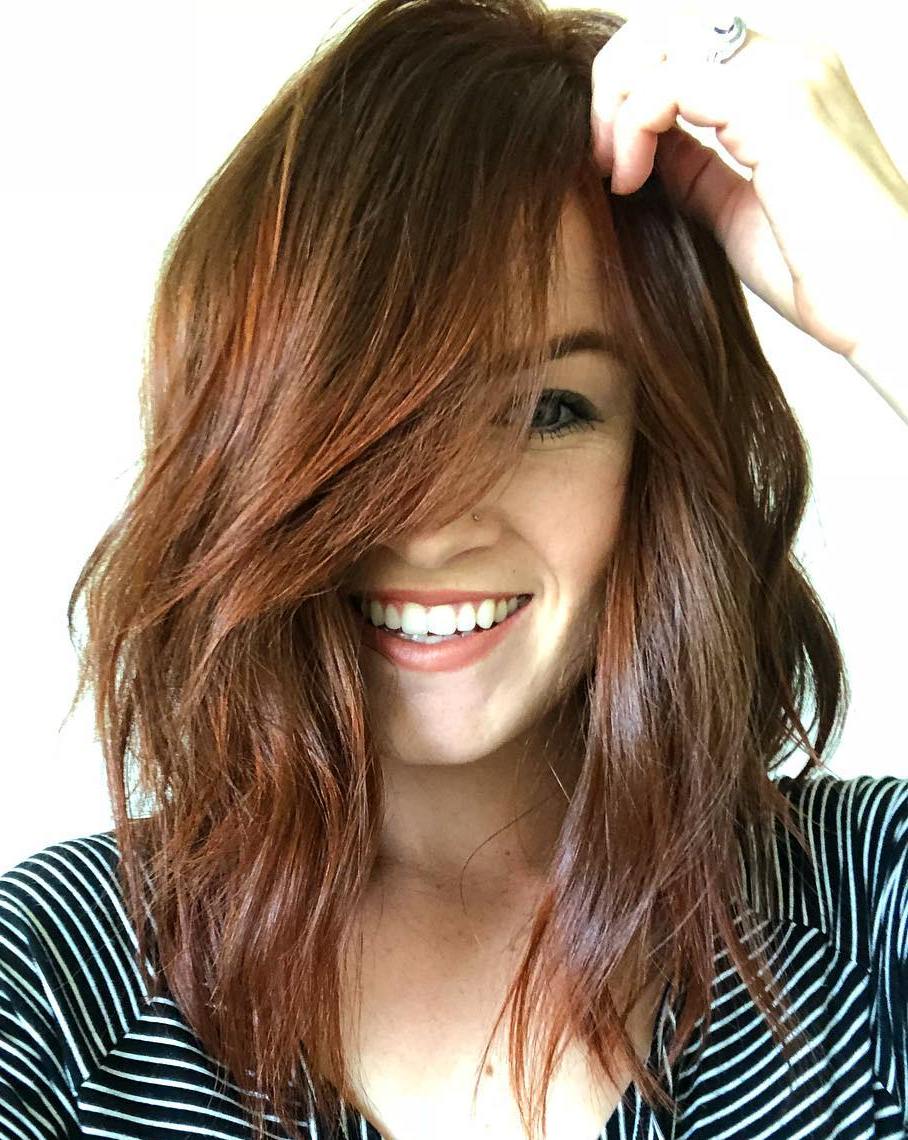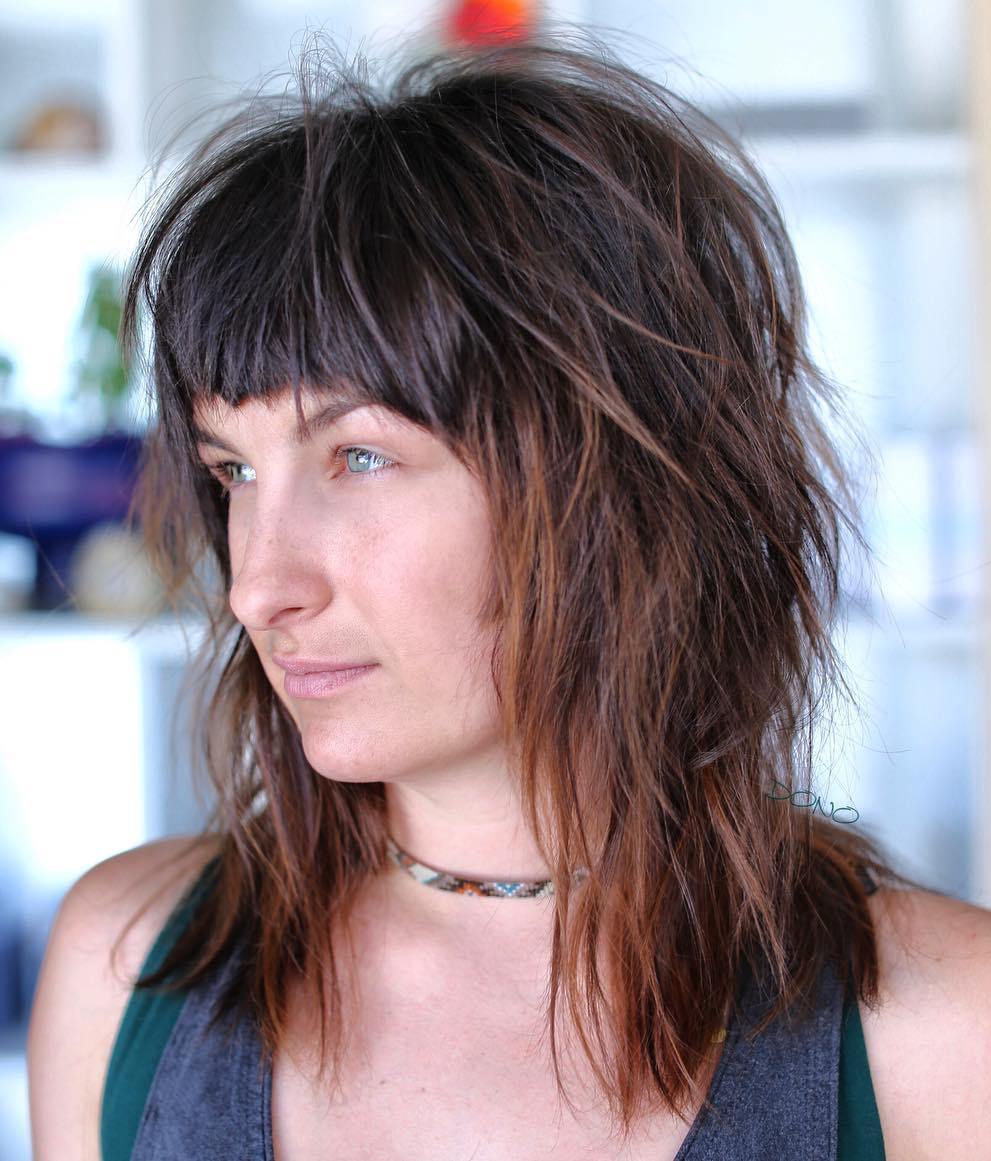 Best Shag Haircut Ideas: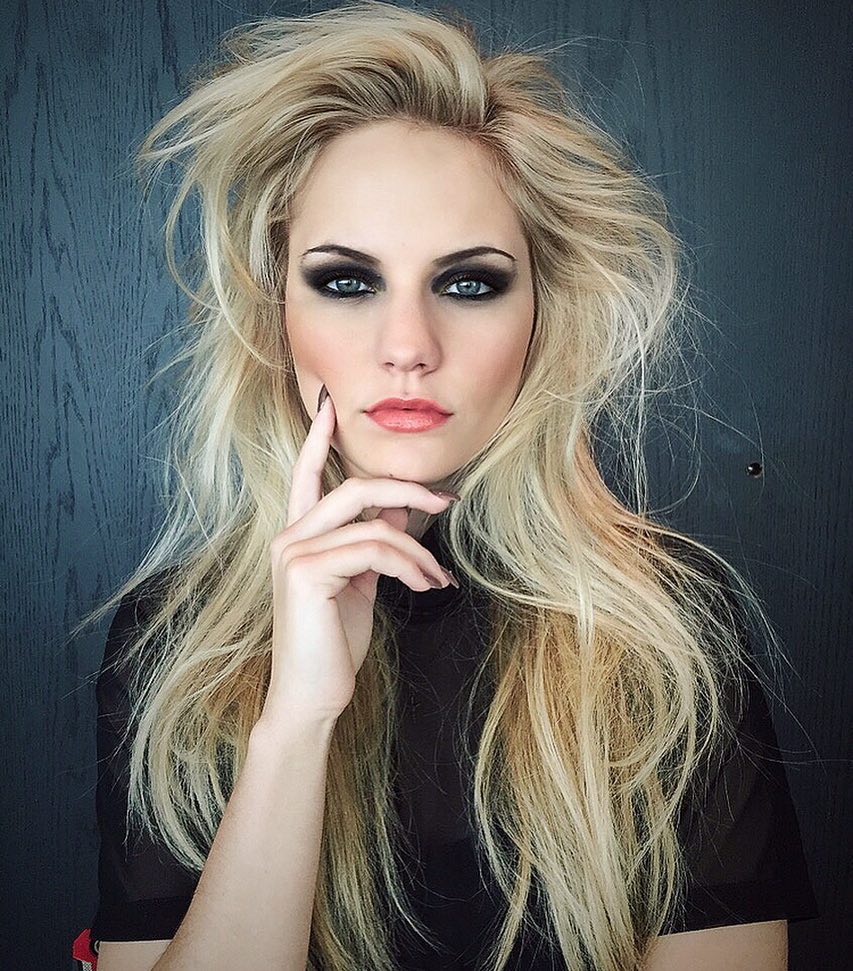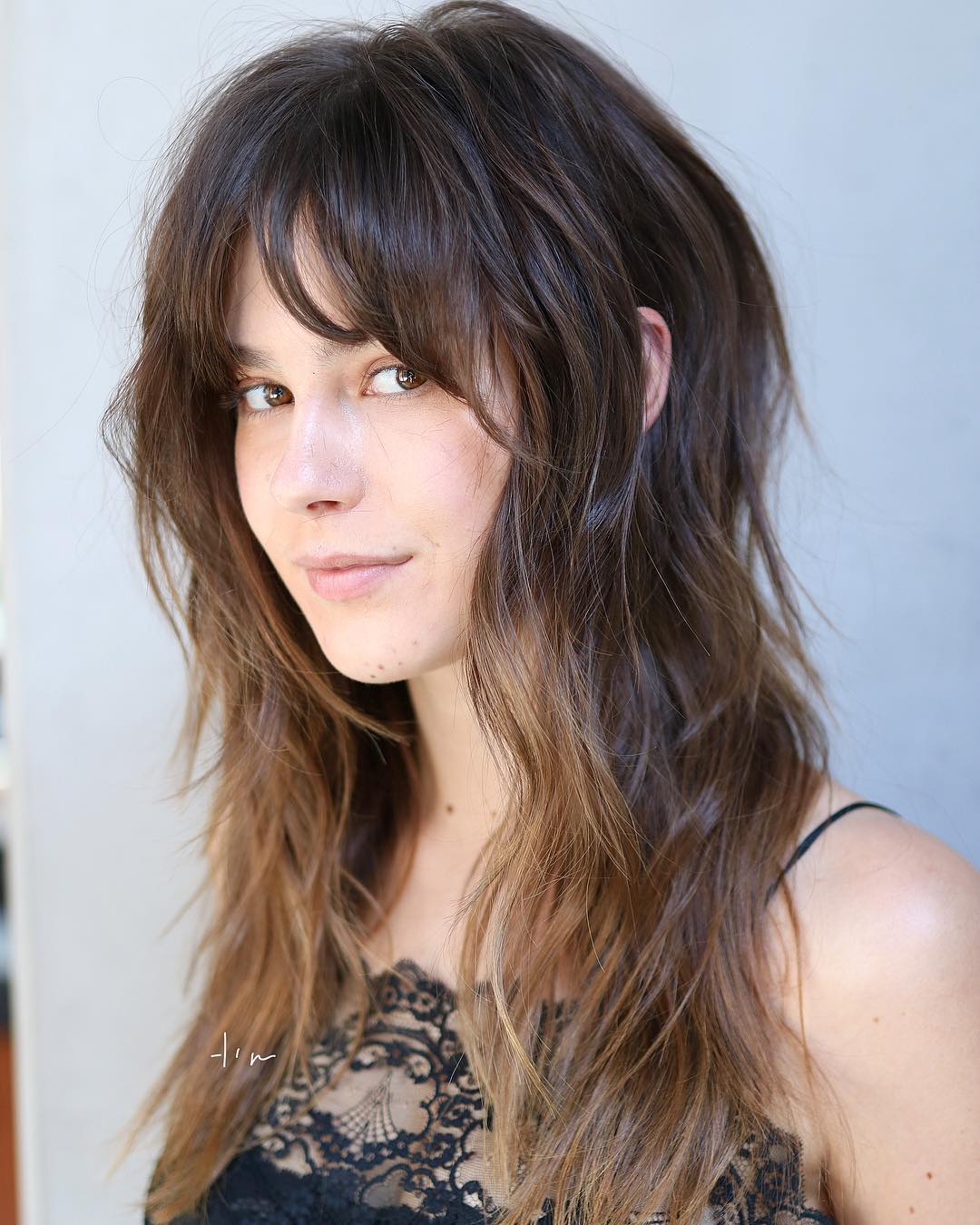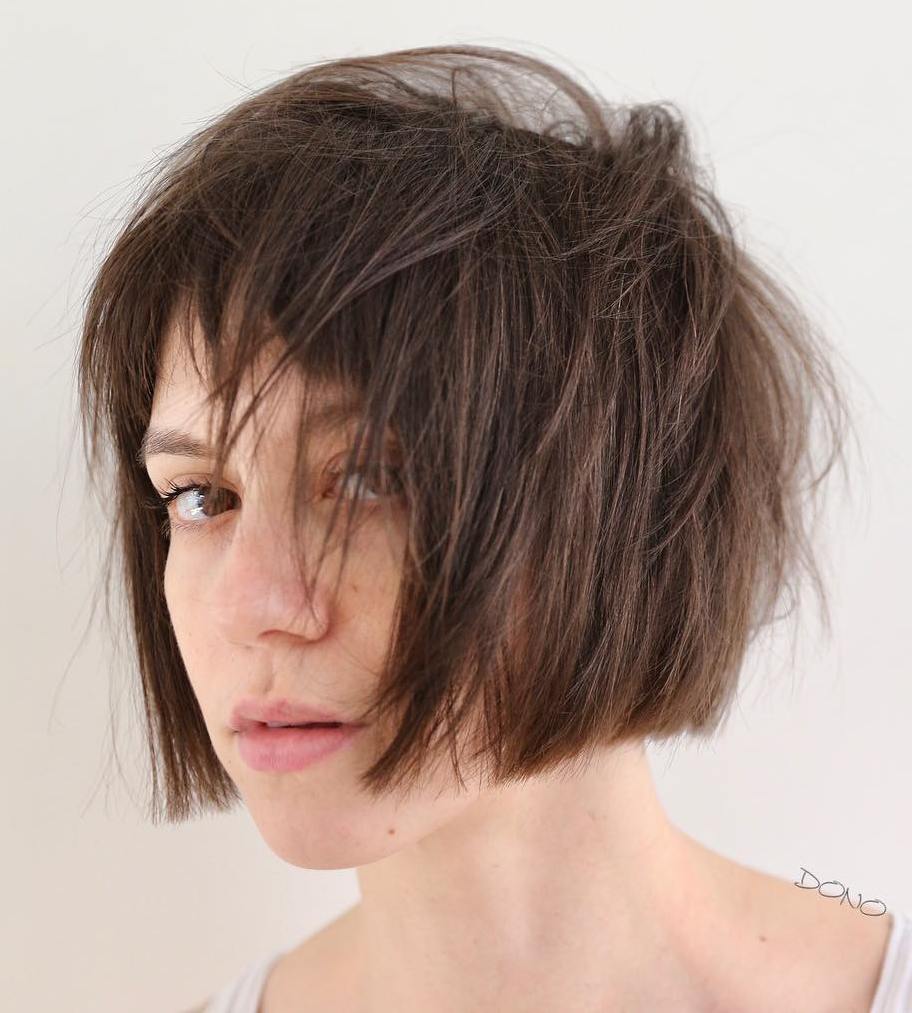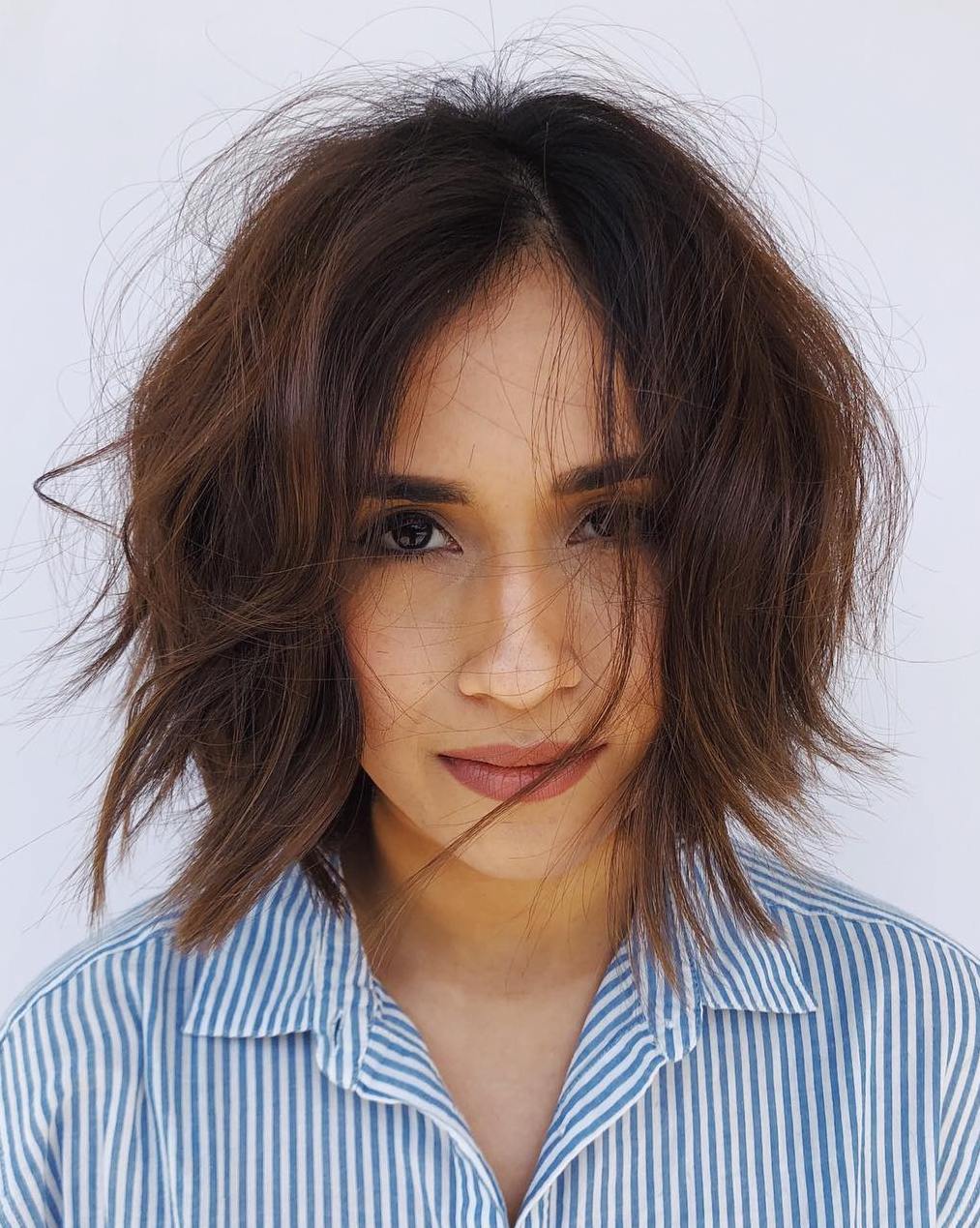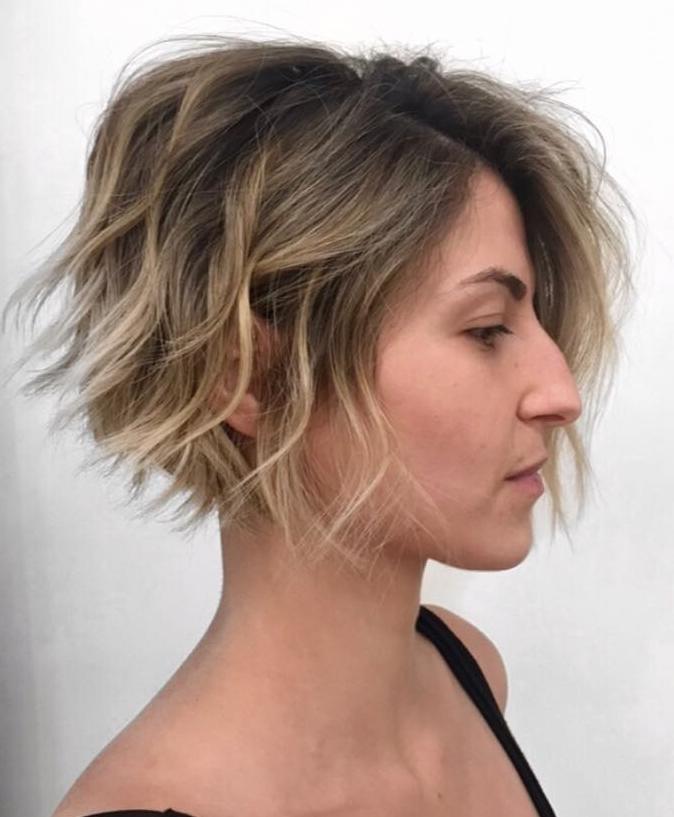 Don't hesitate to go shaggy, since the trend is expected to last throughout 2022, so it's a sure way to look stylish. Moreover, you have plenty of time to don various shags, playing with styling, bangs, colors, lengths, and shapes, while enjoying the hairstyle's easy maintenance.