Layered hairstyles are extremely popular right now, offering plenty of options to fit every hair texture and face type. Long, short, round, square, subtle and disconnected – there are many variants of layers to create different effects depending on your personal needs. And today we're going to slice and dice layered hair in order to help you choose the most flattering and trendy hairdo for the current year.
Stunning Long Layered Hair:
Long manes look great when layers are shifted to the bottom, eliminating split ends and making the hair bounce. This works best for girls who have thick straight hair that tends to look too heavy when the excess bulk is not removed.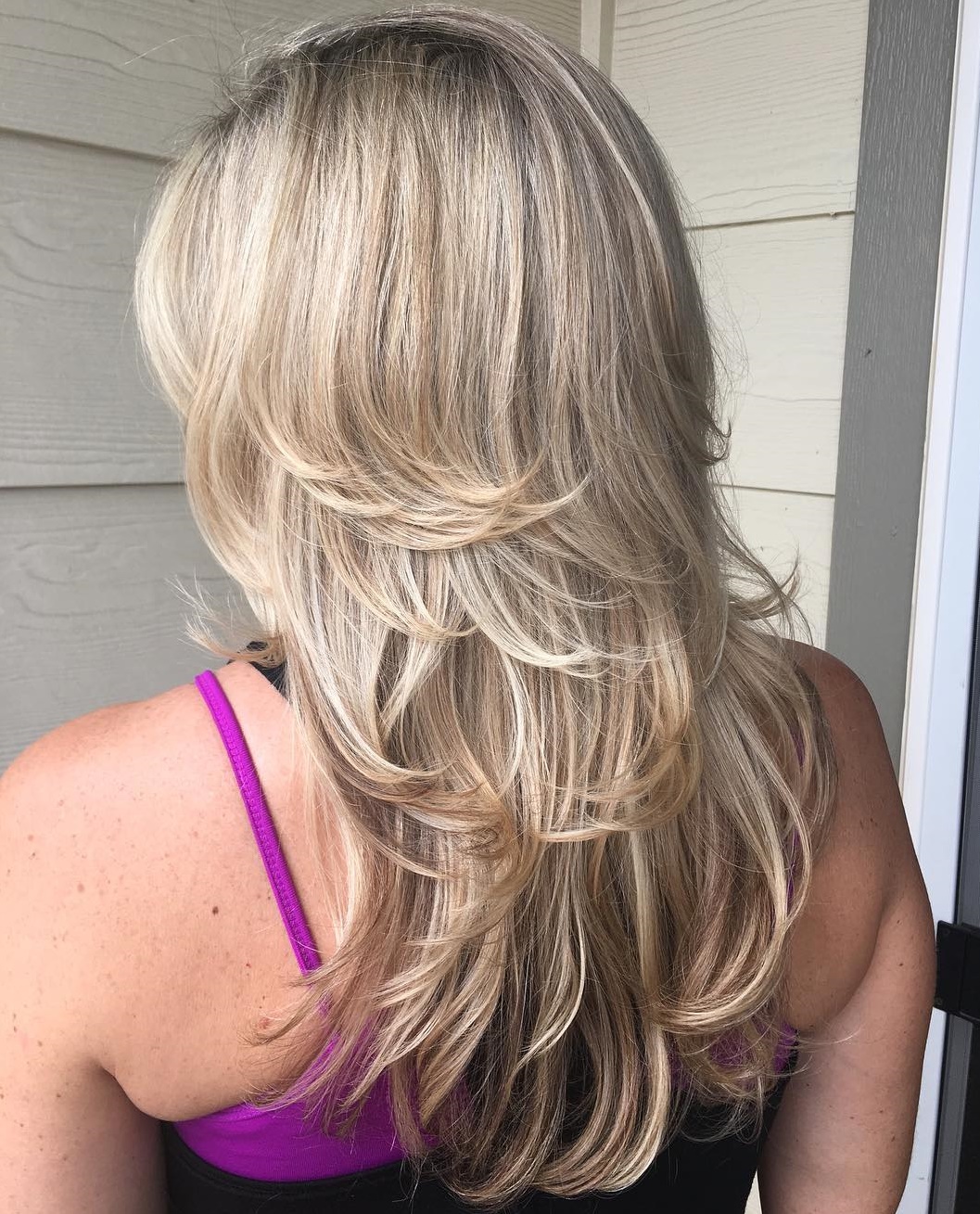 This sandy-blonde hairstyle pops with short layers, enriched by a feathered finish and thus radiating loads of bounce.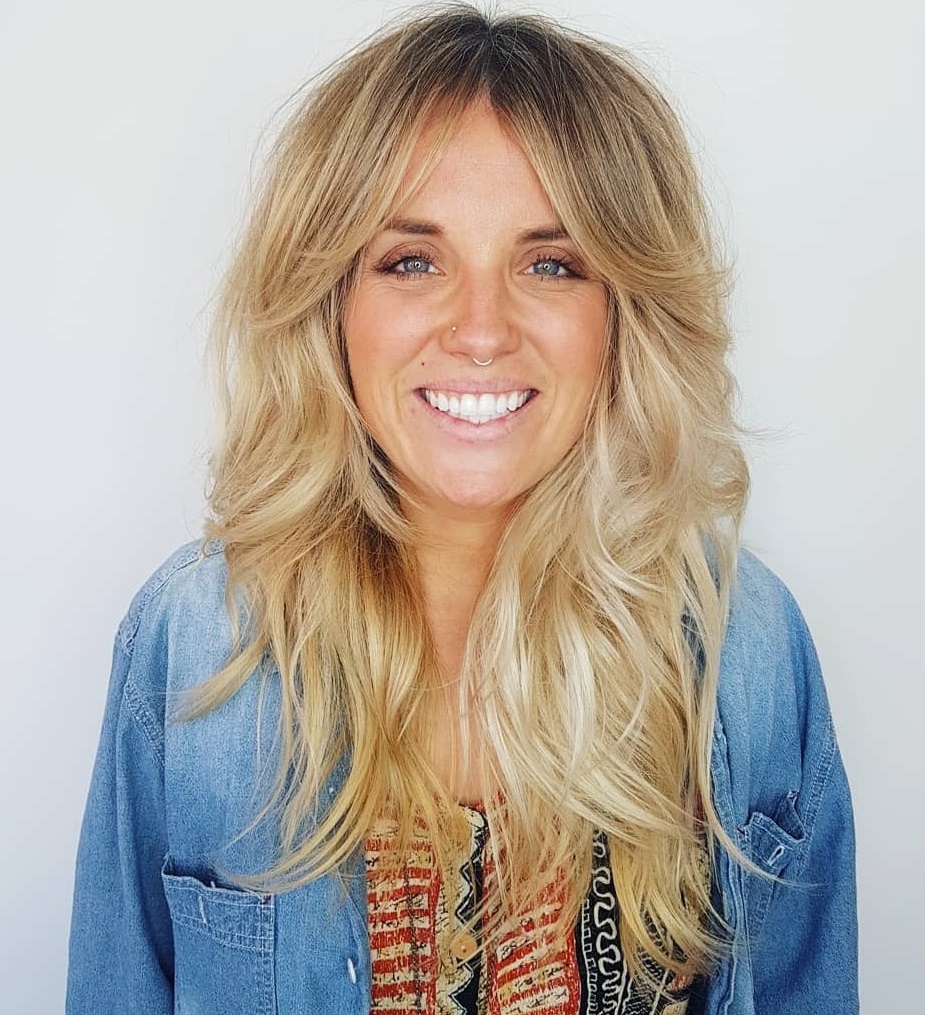 If you want a trendy long 'do with bangs, look no further than this 70-esque curtain style that is on the rise right now.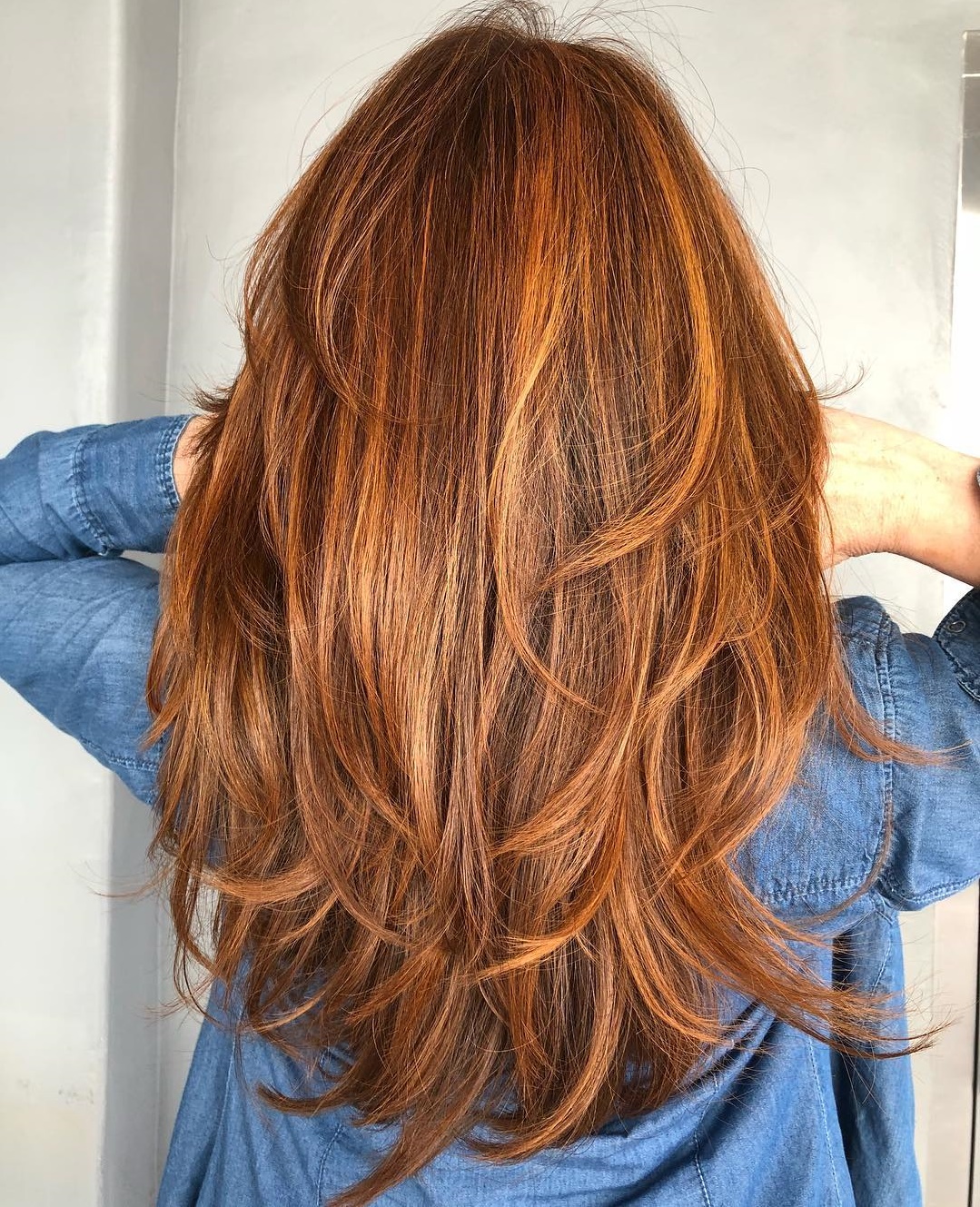 While one-length stick-straight hair may look dull, beautiful long layers are sure to add movement, especially when a balayage is incorporated for a shiny feel.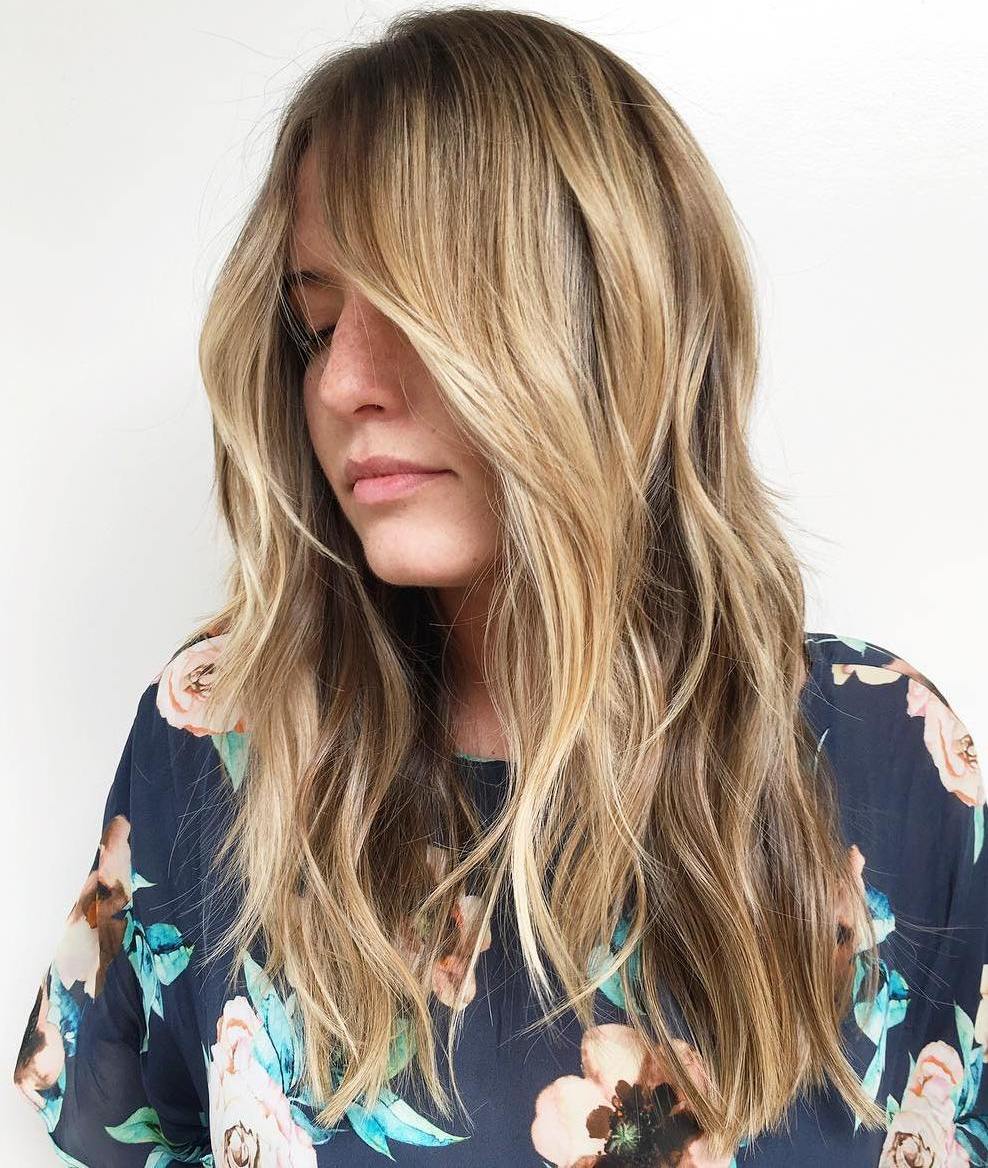 And this shot shows a long hairdo with soft face framing locks and more subtle layers on the sides for greater volume.
Cute Short Layered Hair:
Do you know that layering can refresh your face when your regular short cut has grown too long? Yes, a grown out crop makes your face seem sag and tired, while by adding some layers you will get a fresh look for both face and hair. Or do you prefer to have a slight face-lifting effect by bringing out your cheekbones? Then think of soft layering in the front, starting exactly at the cheekbone. By cutting graduated layers in the back, you will gain fullness on the crown for fine hair, while a thick mane won't look bushy with customized layering all throughout the perimeter.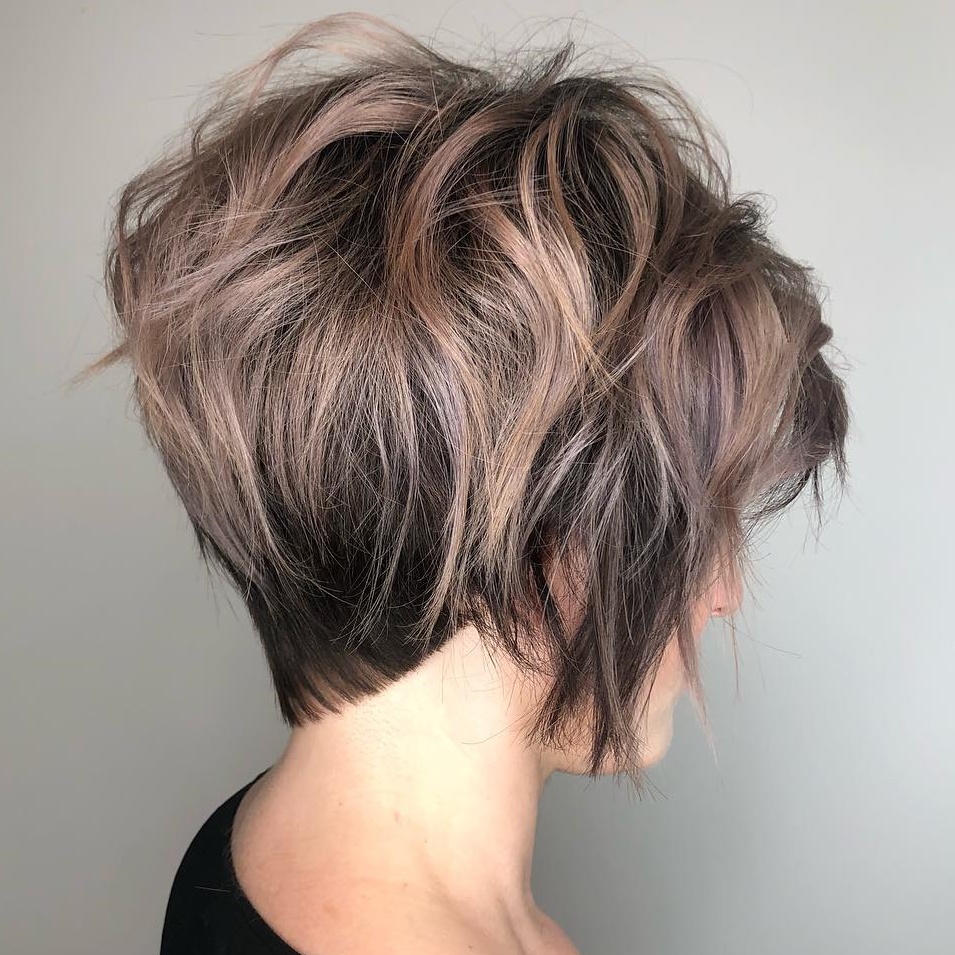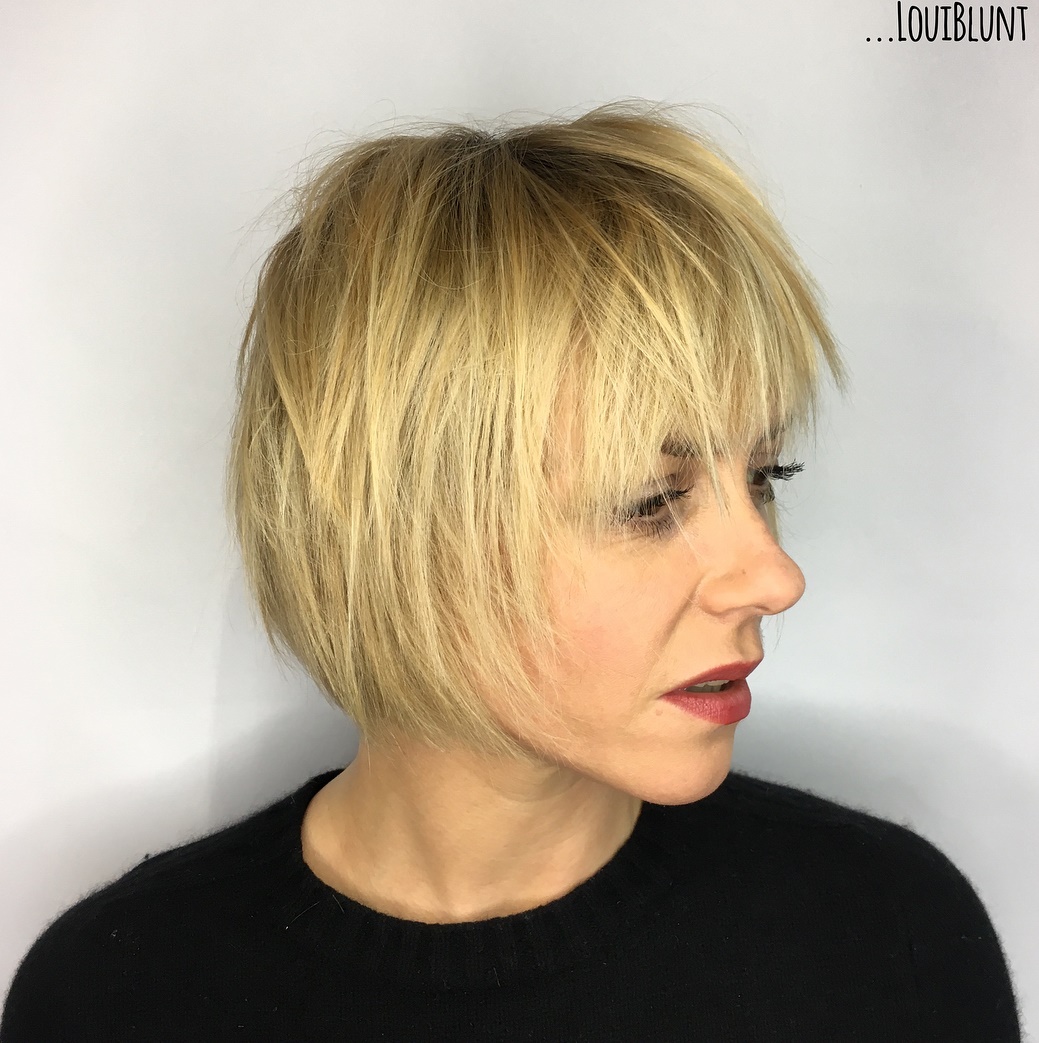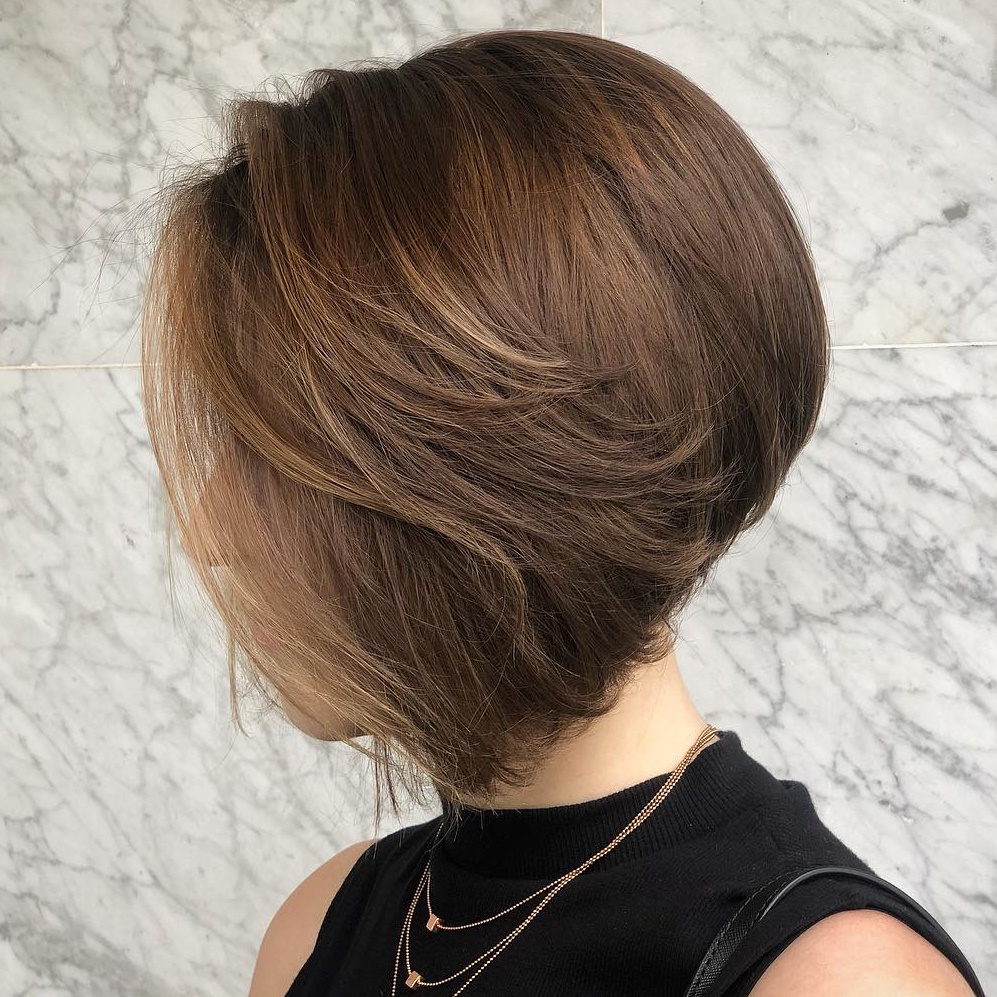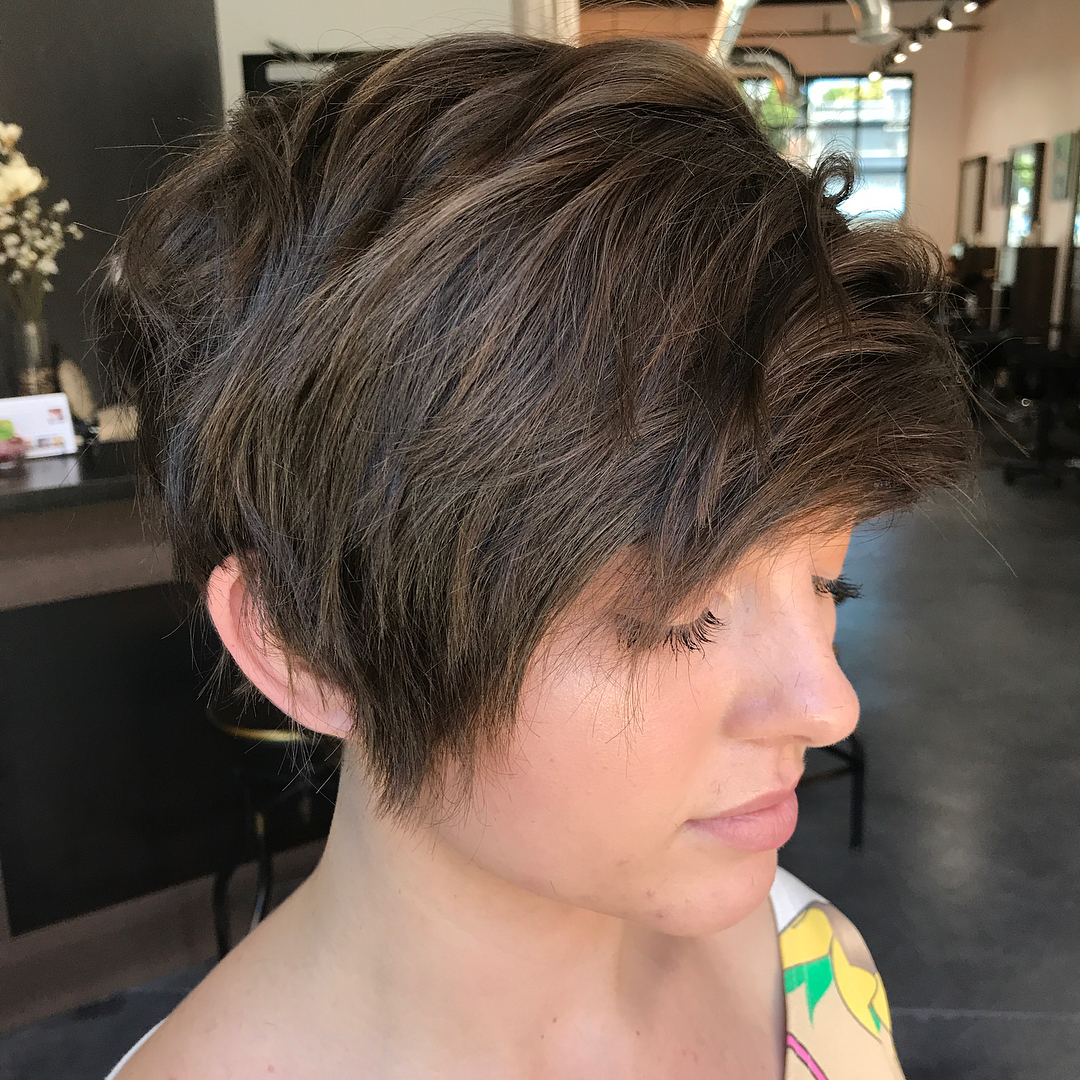 Medium Length Layered Hair:
Let's have a look at other trendy options, available for various textures and delivering different effects.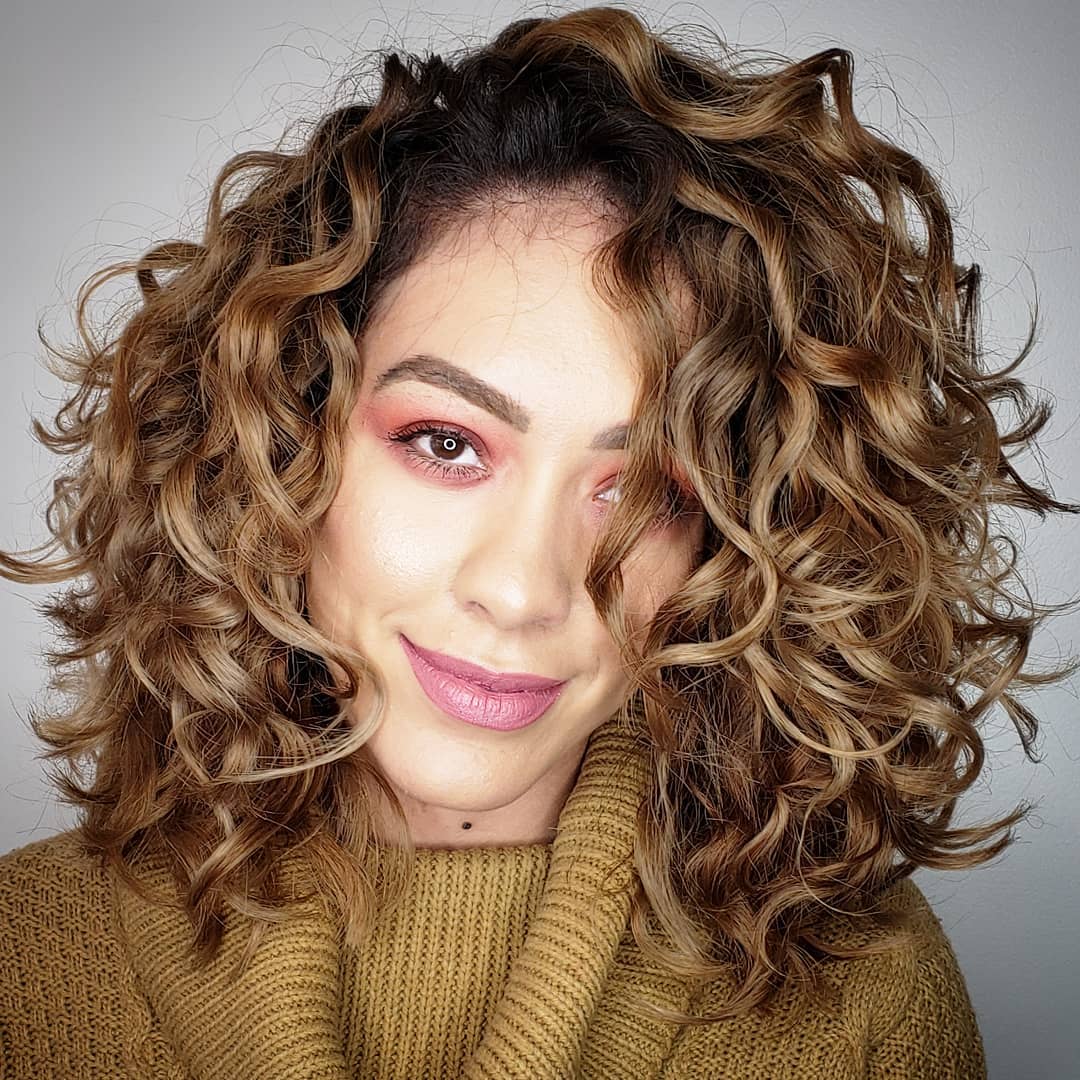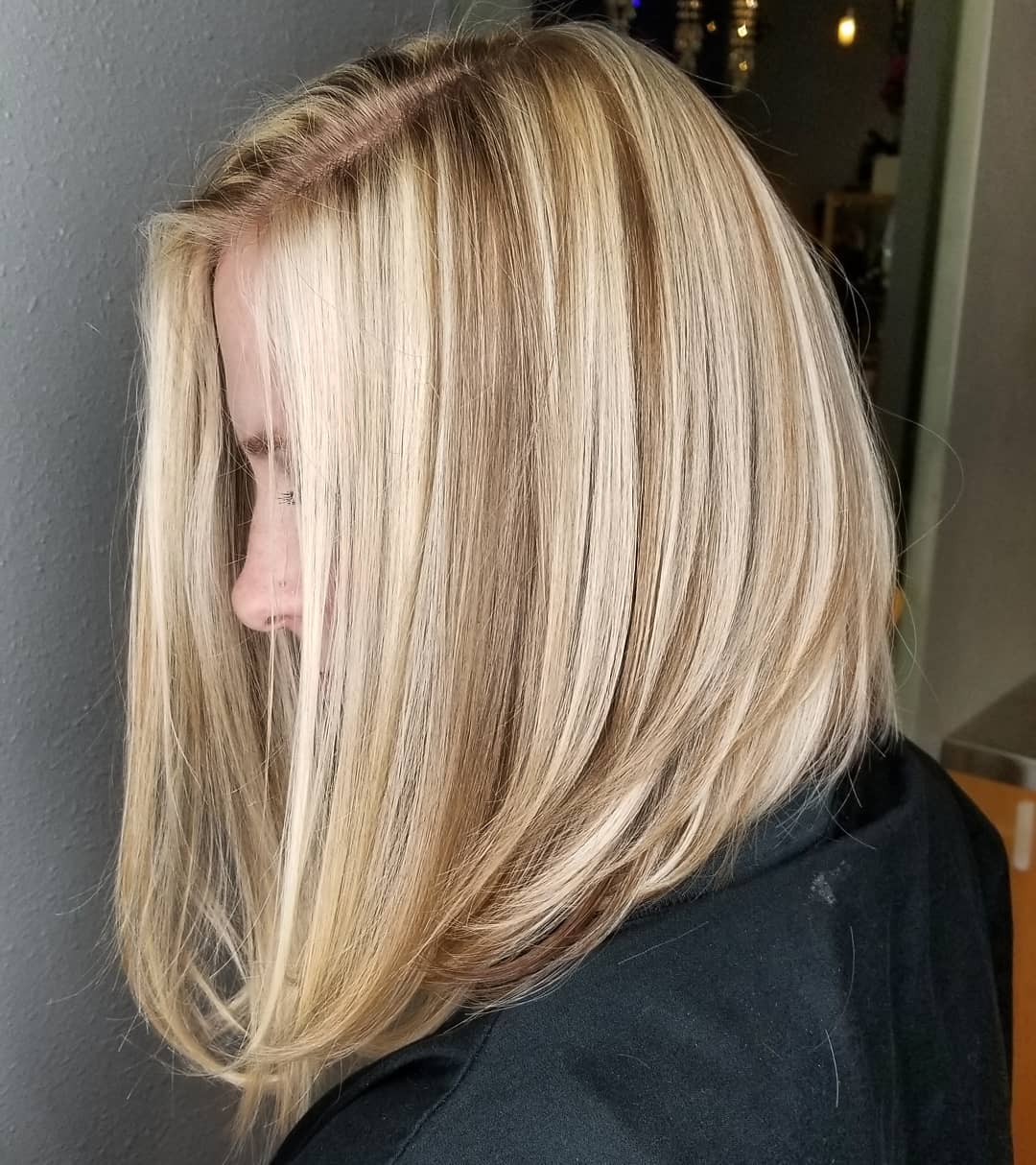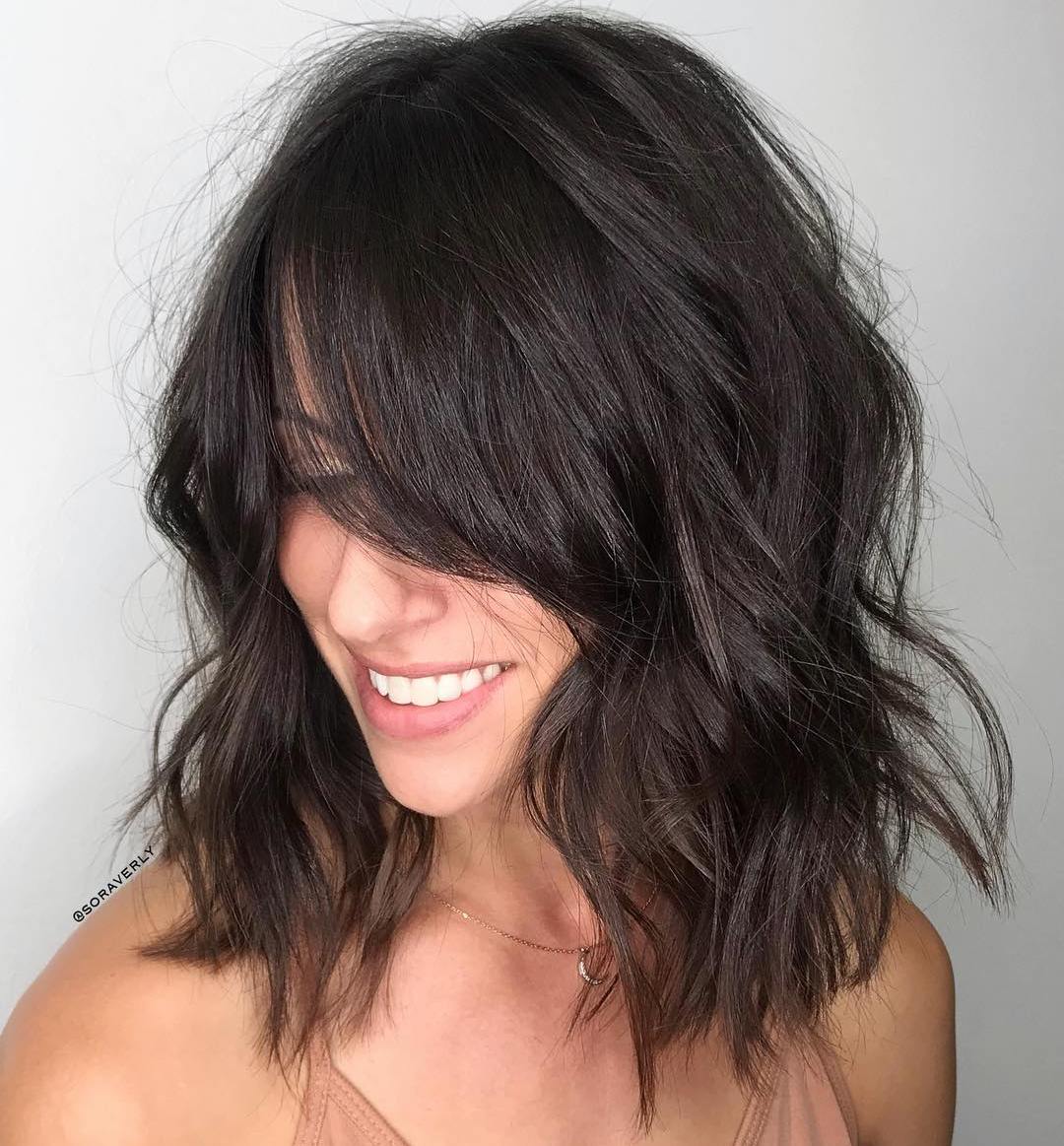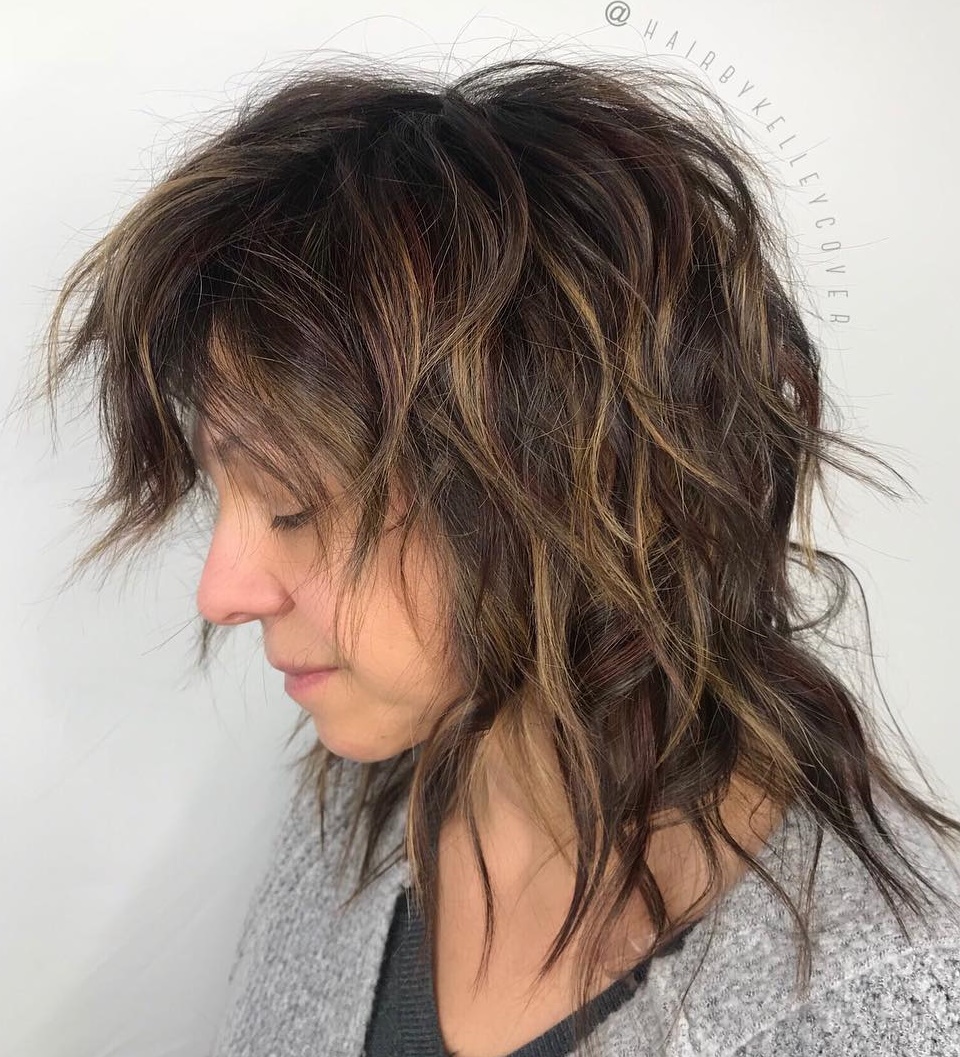 Making a Choice According to Your Hair Type: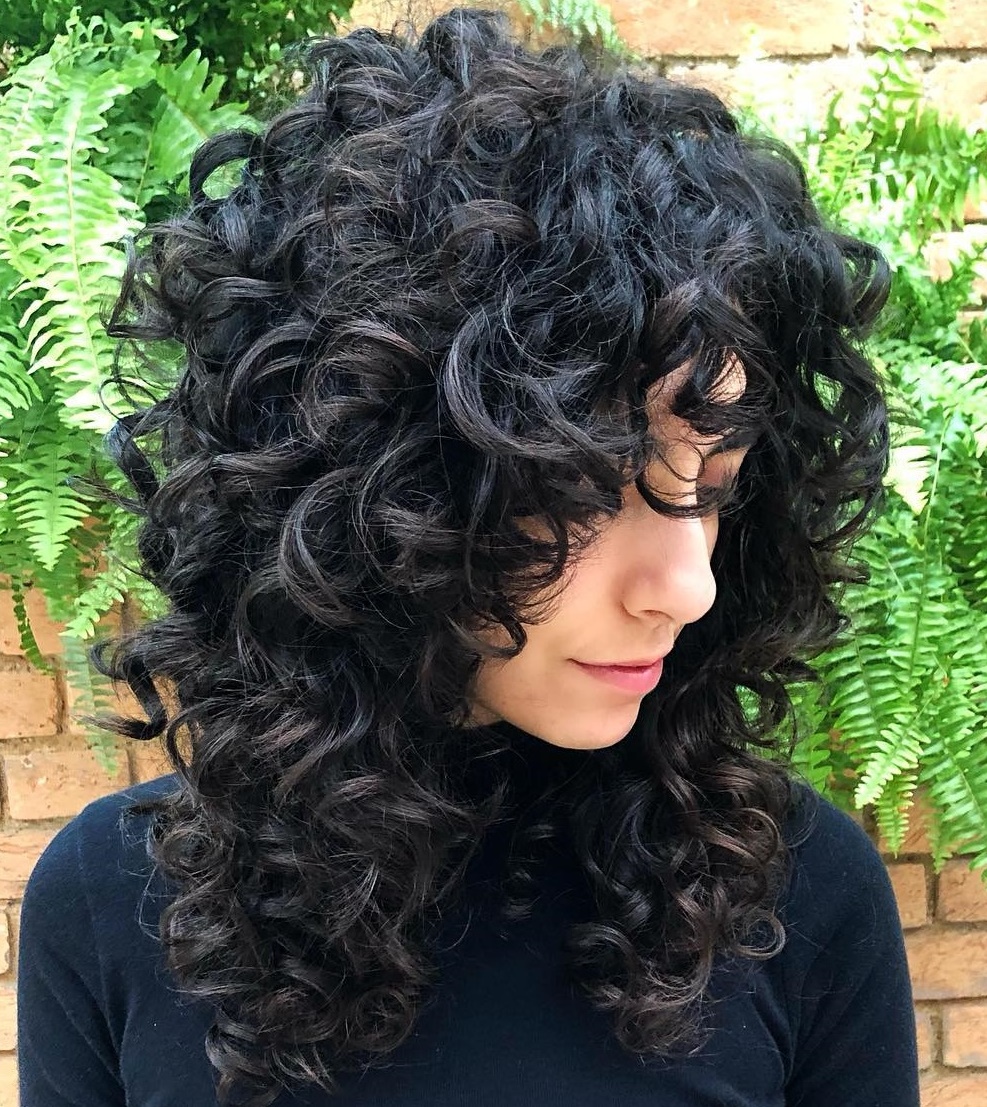 What a stunning retro style you can get, having your curly locks structured with almost invisible layers throughout the length!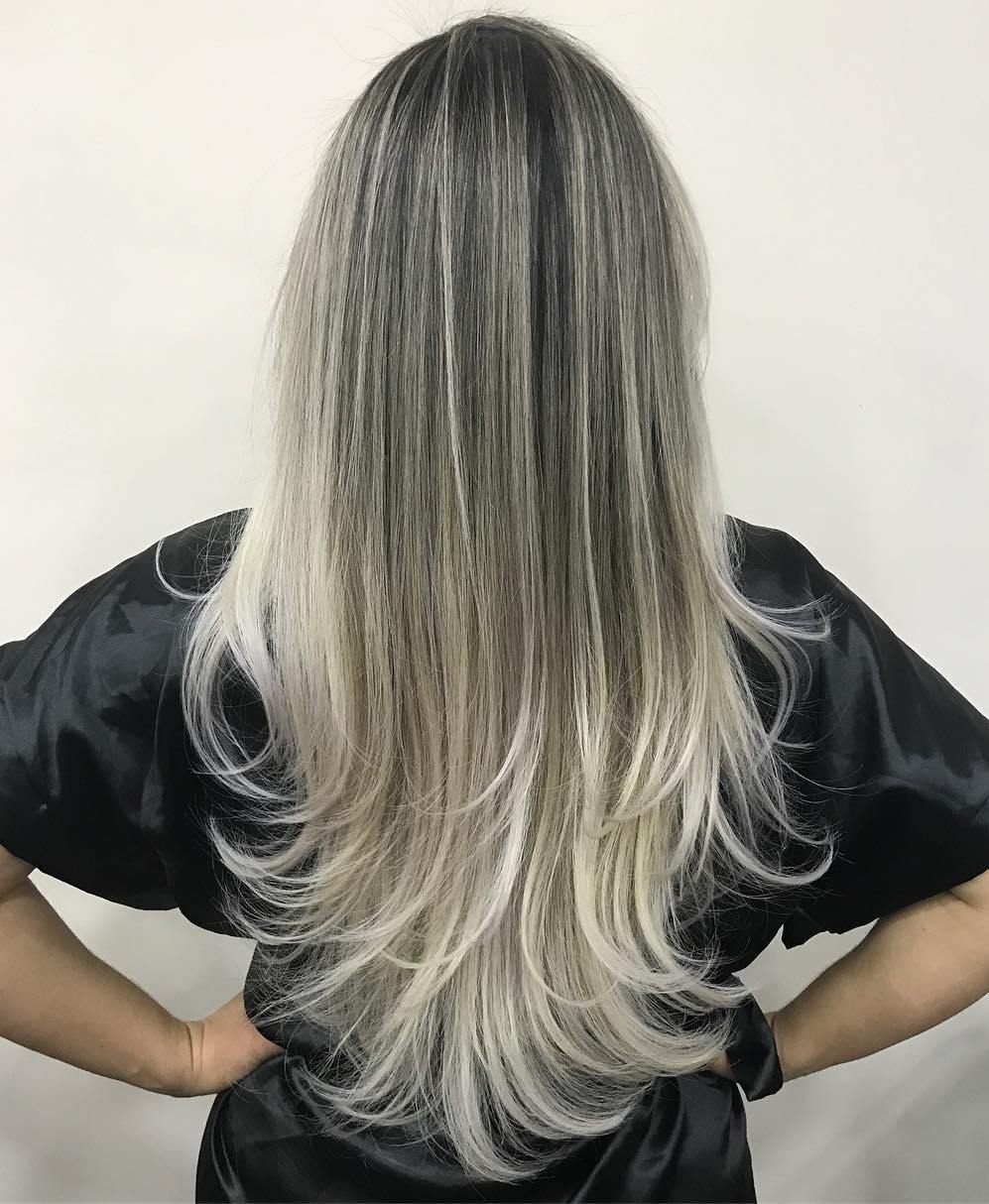 While a smooth color transition contributes to a denser feel of this thin hair, the heavily layered bottom with a flipped out finish makes it bounce and flourish.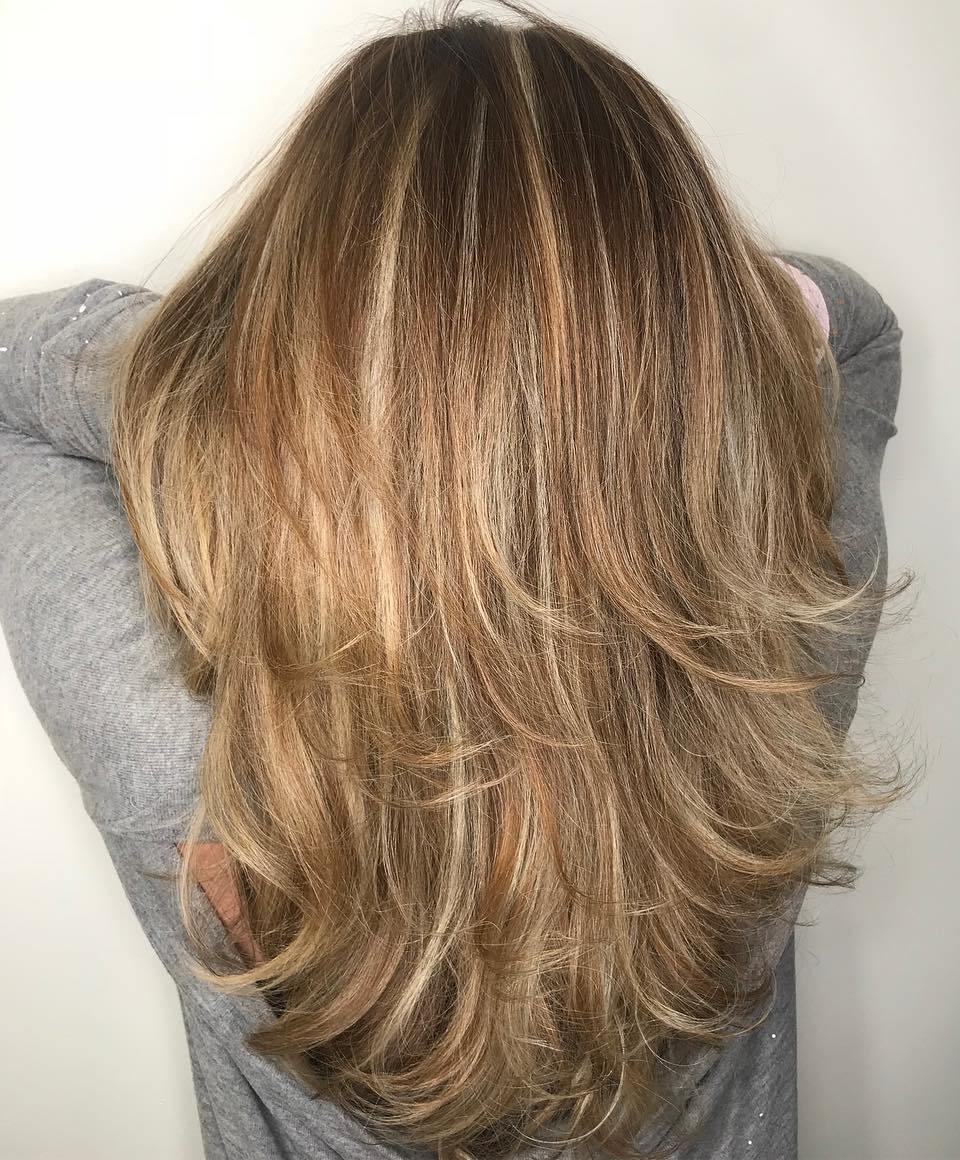 This works for thick straight hair too, giving it trendy texture and an airy look. Think of highlights to add movement and a variety of hues.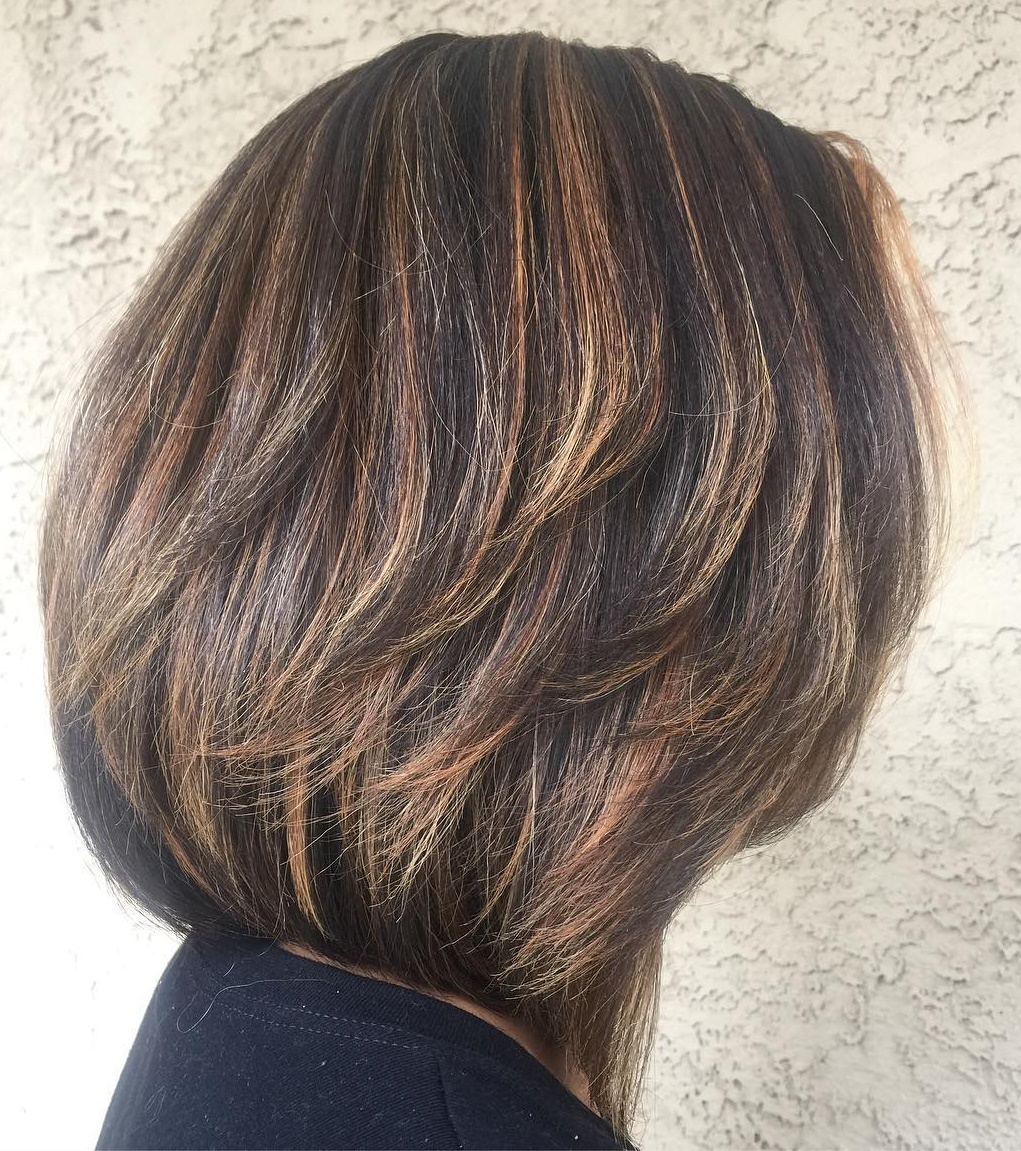 The feathered and highlighted pieces are game-changing for this thick bob, since it feels much lighter and more vibrant.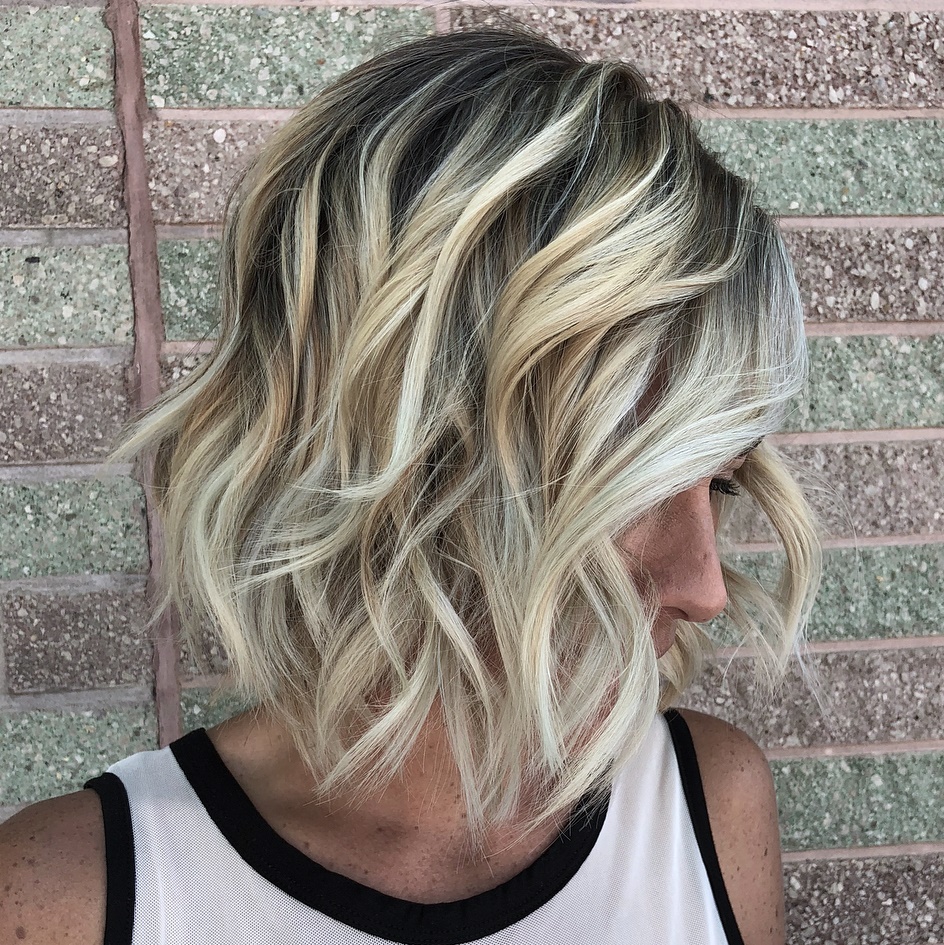 Wavy locks can be packed into a sweet long bob with choppy texture – it's a voguish and easy-to-style option.
Best Layered Hairstyle Ideas: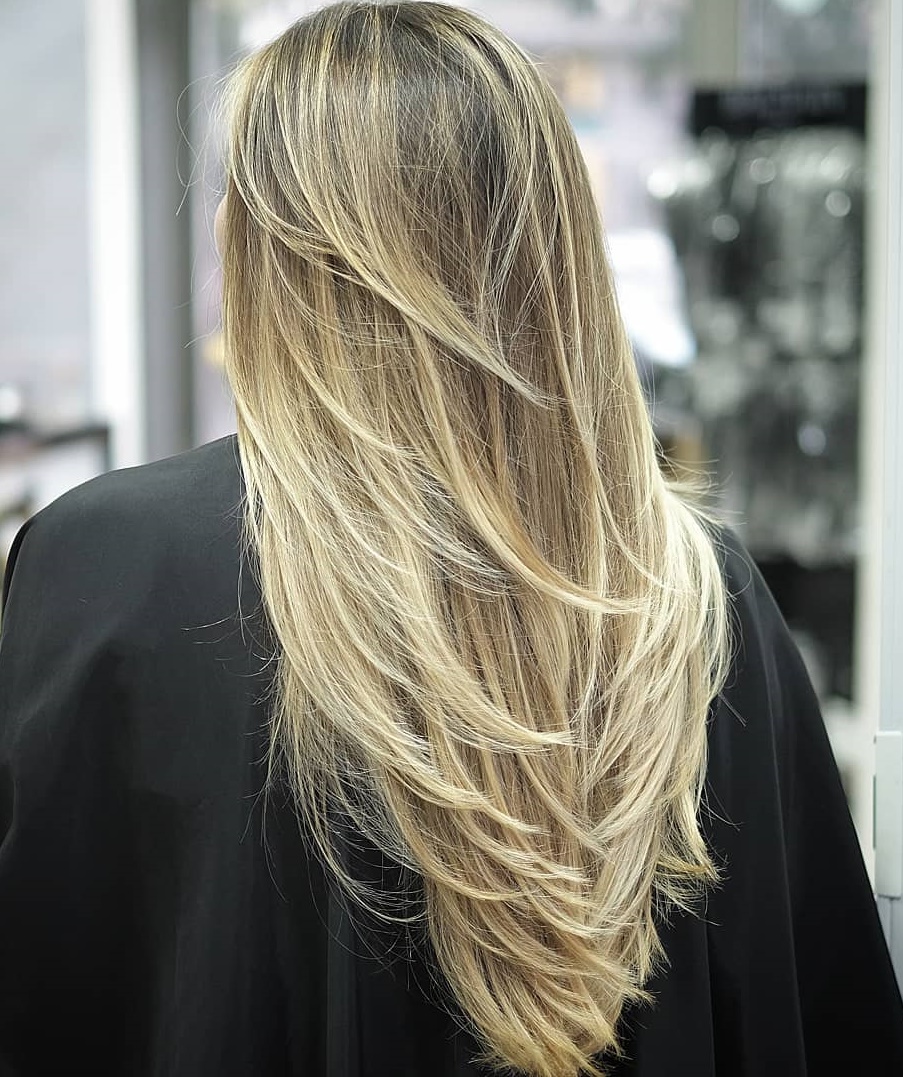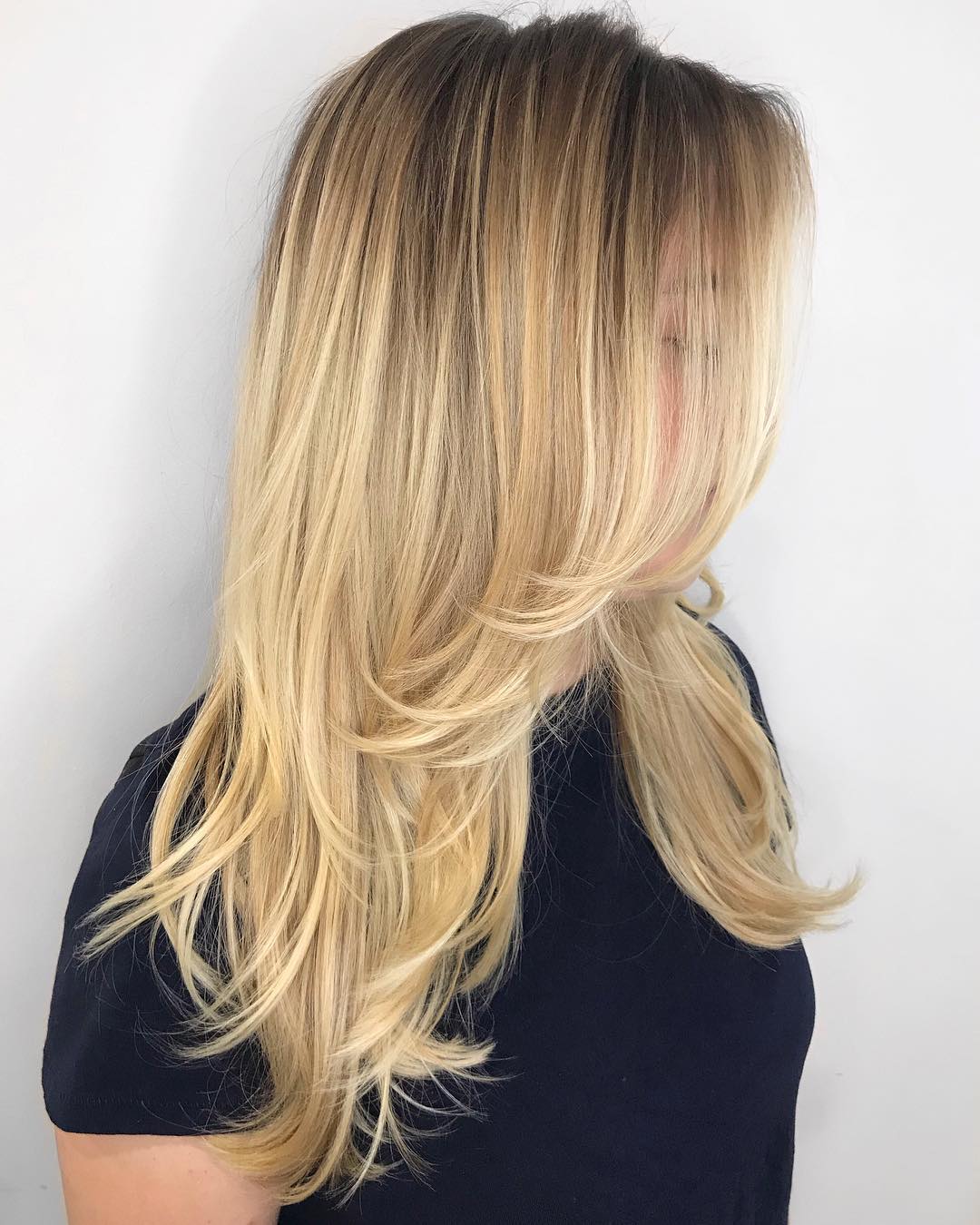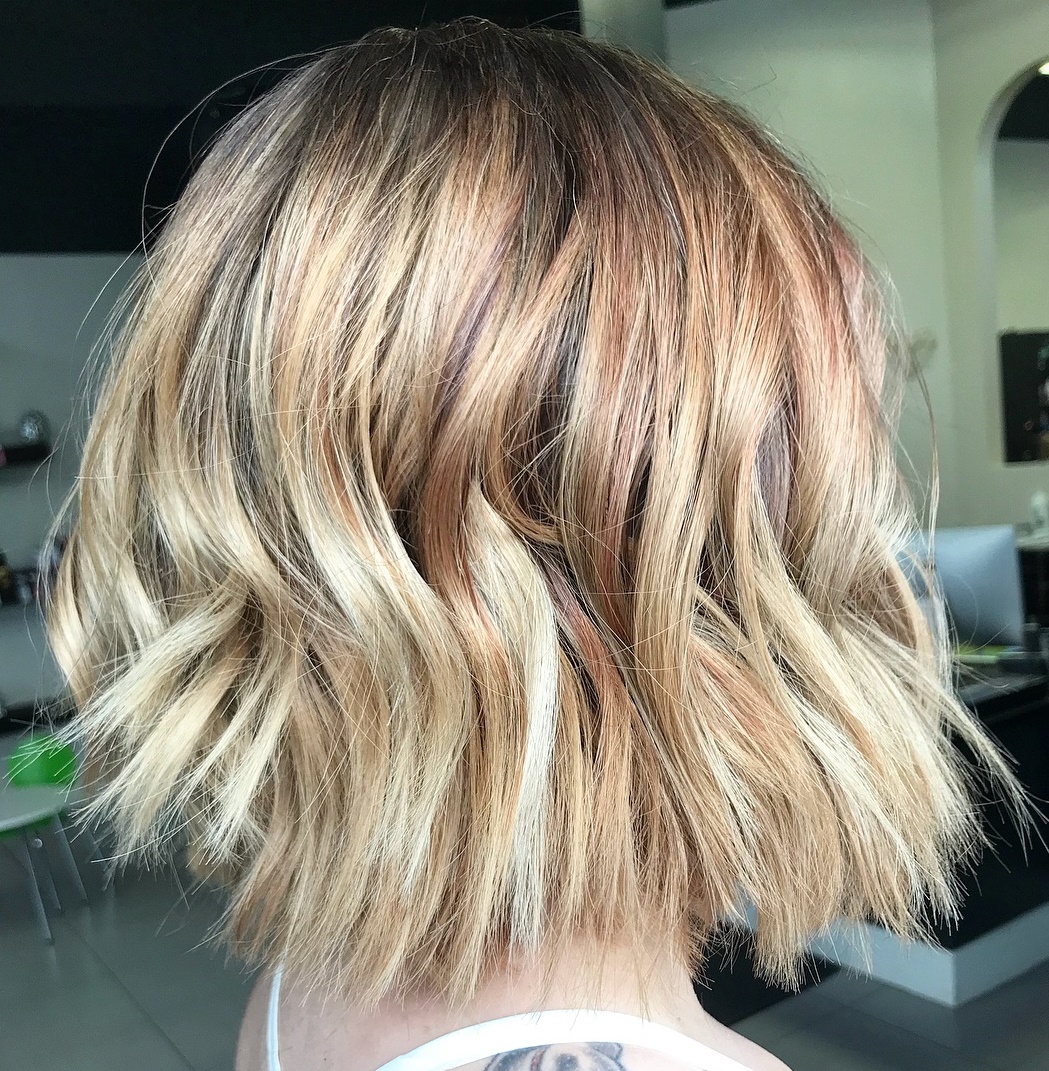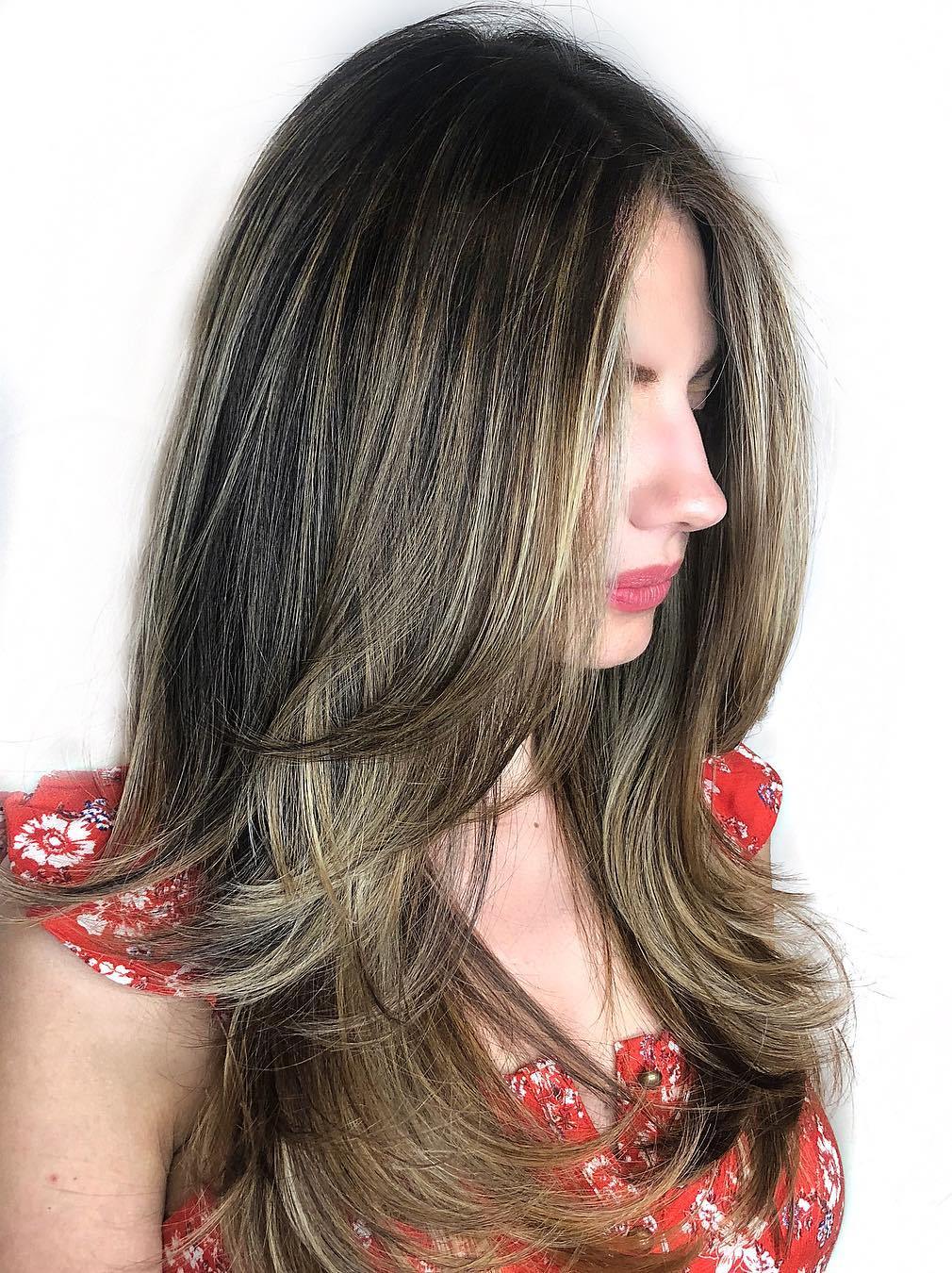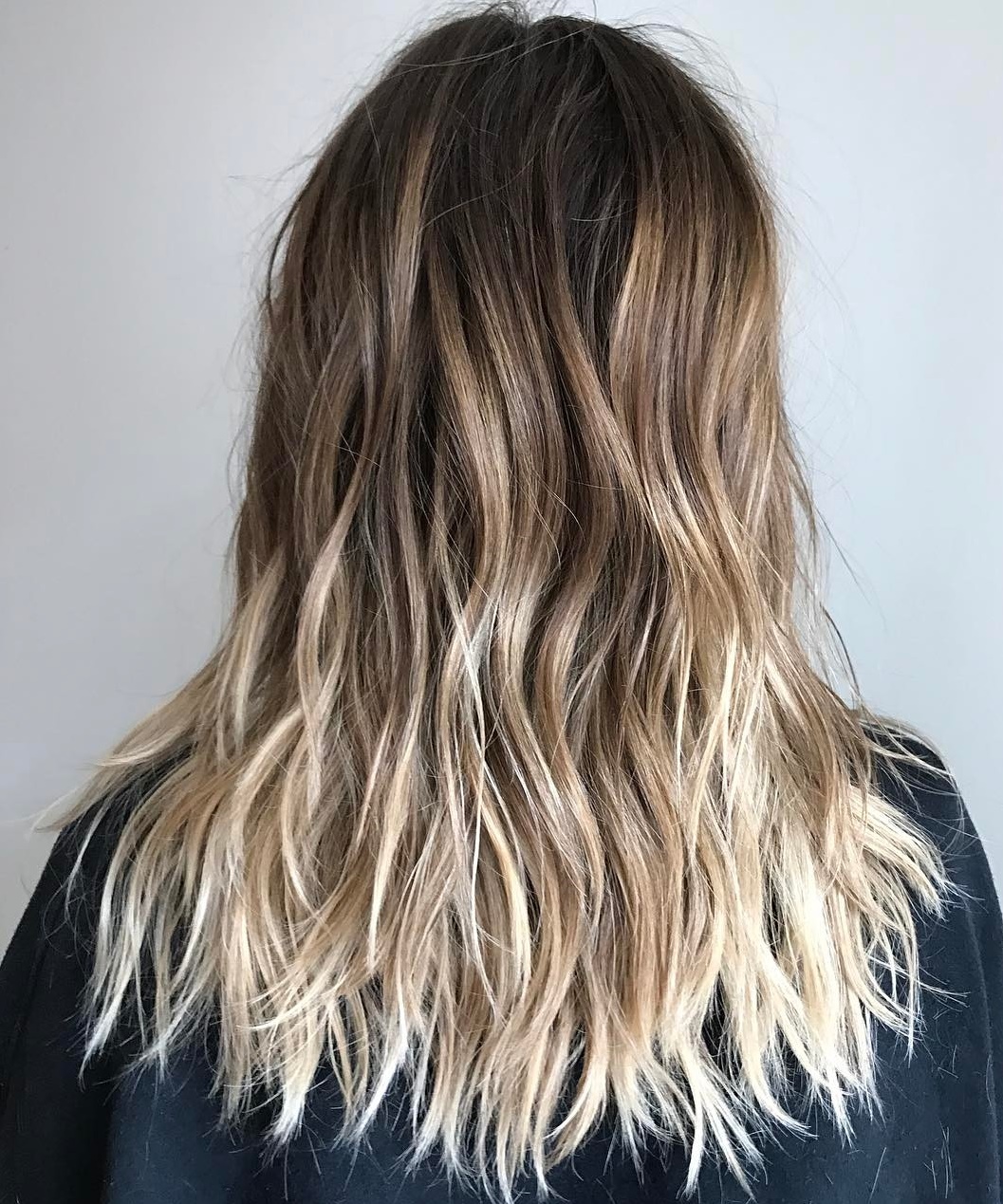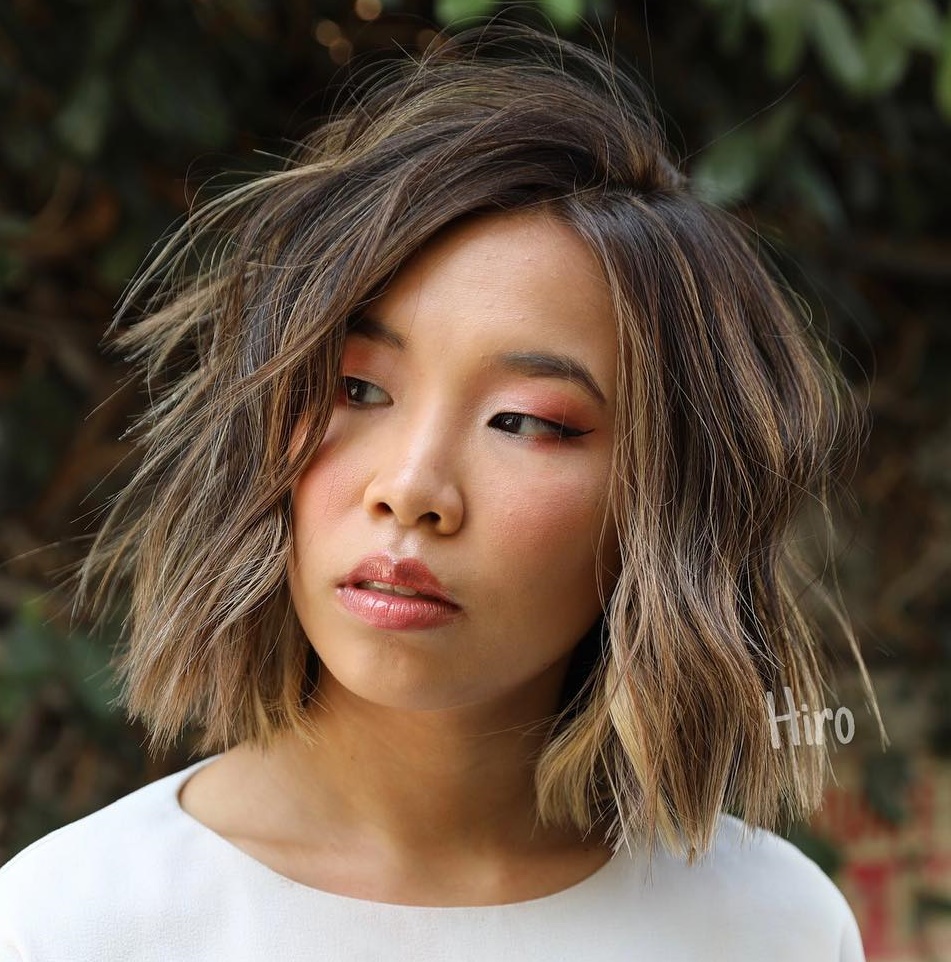 Don't be afraid to have your hair layered, since contrary to common belief, layering doesn't mean that you need to sacrifice any length or that you will have short pieces on top. Take one of our pictures to a salon and discuss the effect you want to get with your hairdresser to avoid any misunderstanding. Good luck with your next look!