Don't even think of cutting your long hair just because someone told you it's out of fashion! Mermaid locks are hot, so everything you need is to put yours into a flattering shape. And here is our pick of long hairstyles complemented with stylists' tips to assist you in this journey to your hair goals.
Long Hairstyles for Women: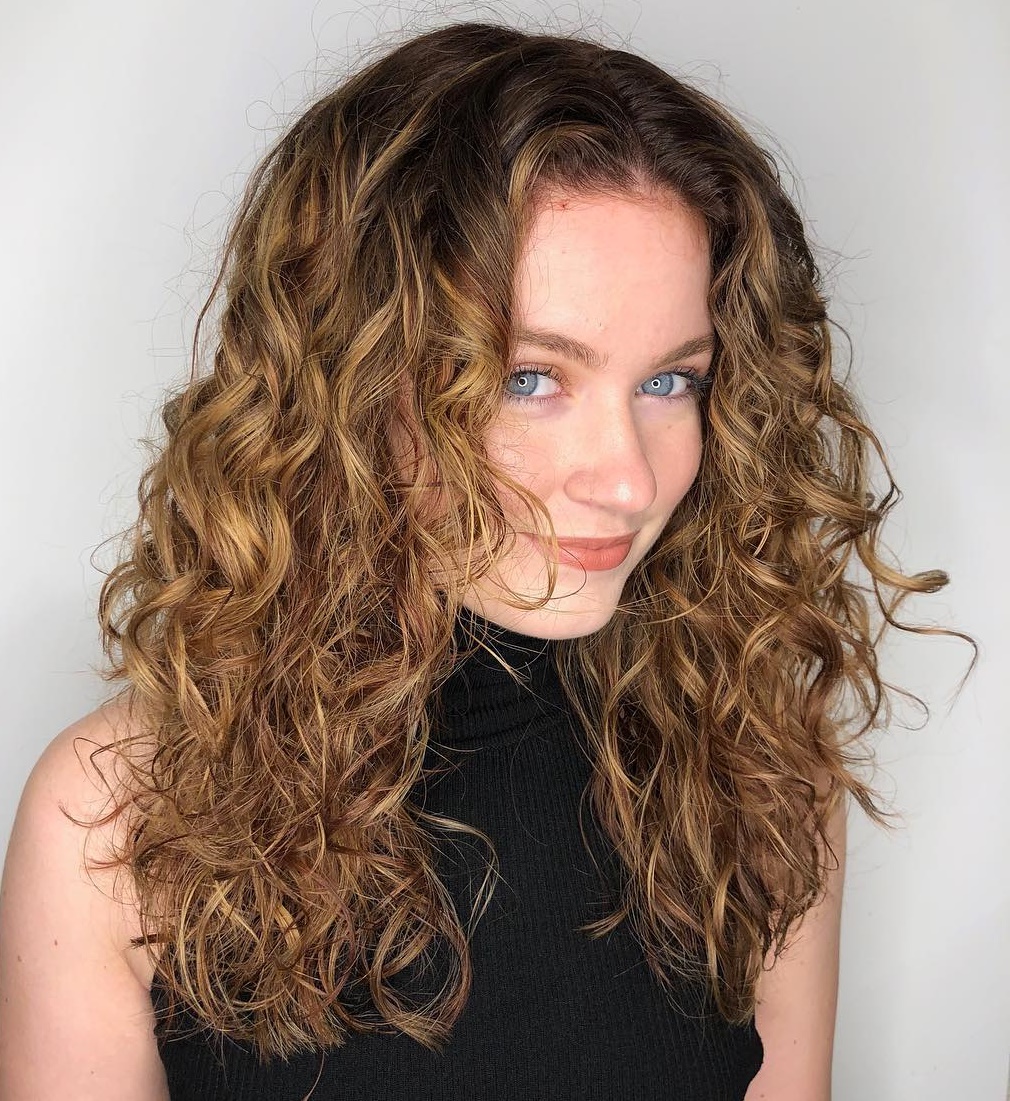 This cutie rocks her curly mane with an irregular middle part and caramel balayage, bringing out the cute pattern of her playful ringlets.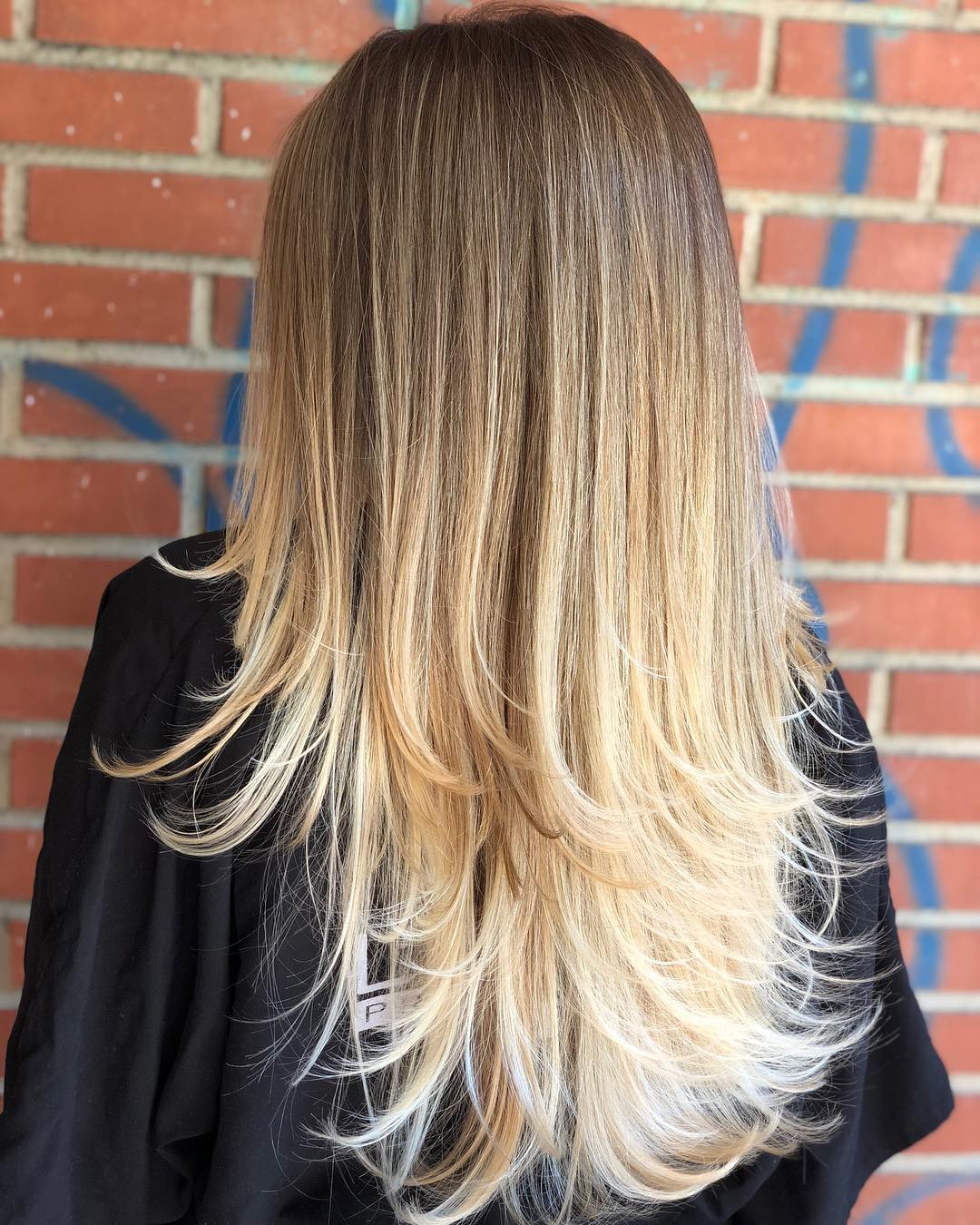 The lovely ombre fading from dark roots into champagne blonde ends gives dimension to fine thin hair, while feathered layering adds a bouncy feel.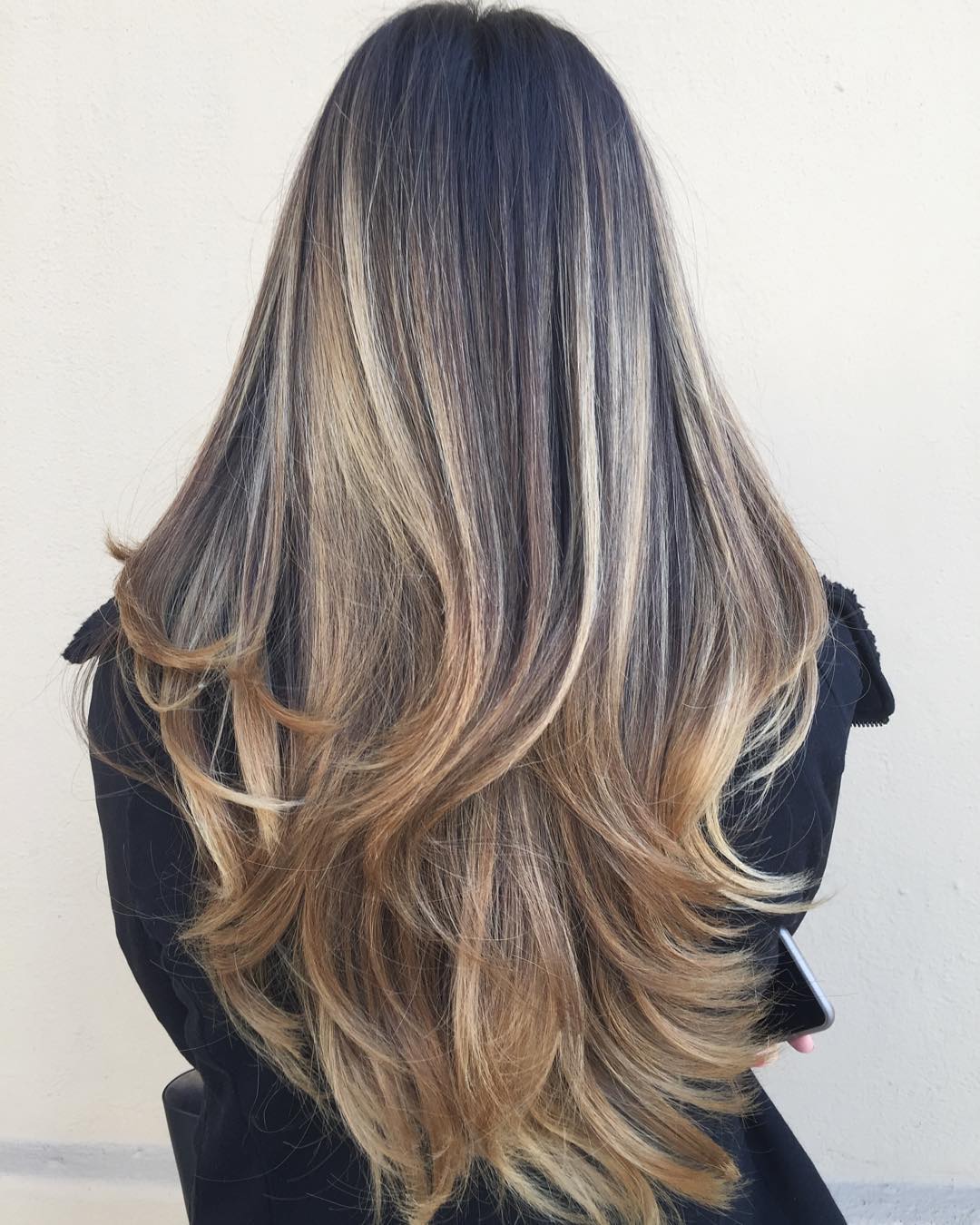 With a cascade of chunky layers, this thick hair looks vibrant and full of movement, also showing off an awesome masterpiece of the painted blonde.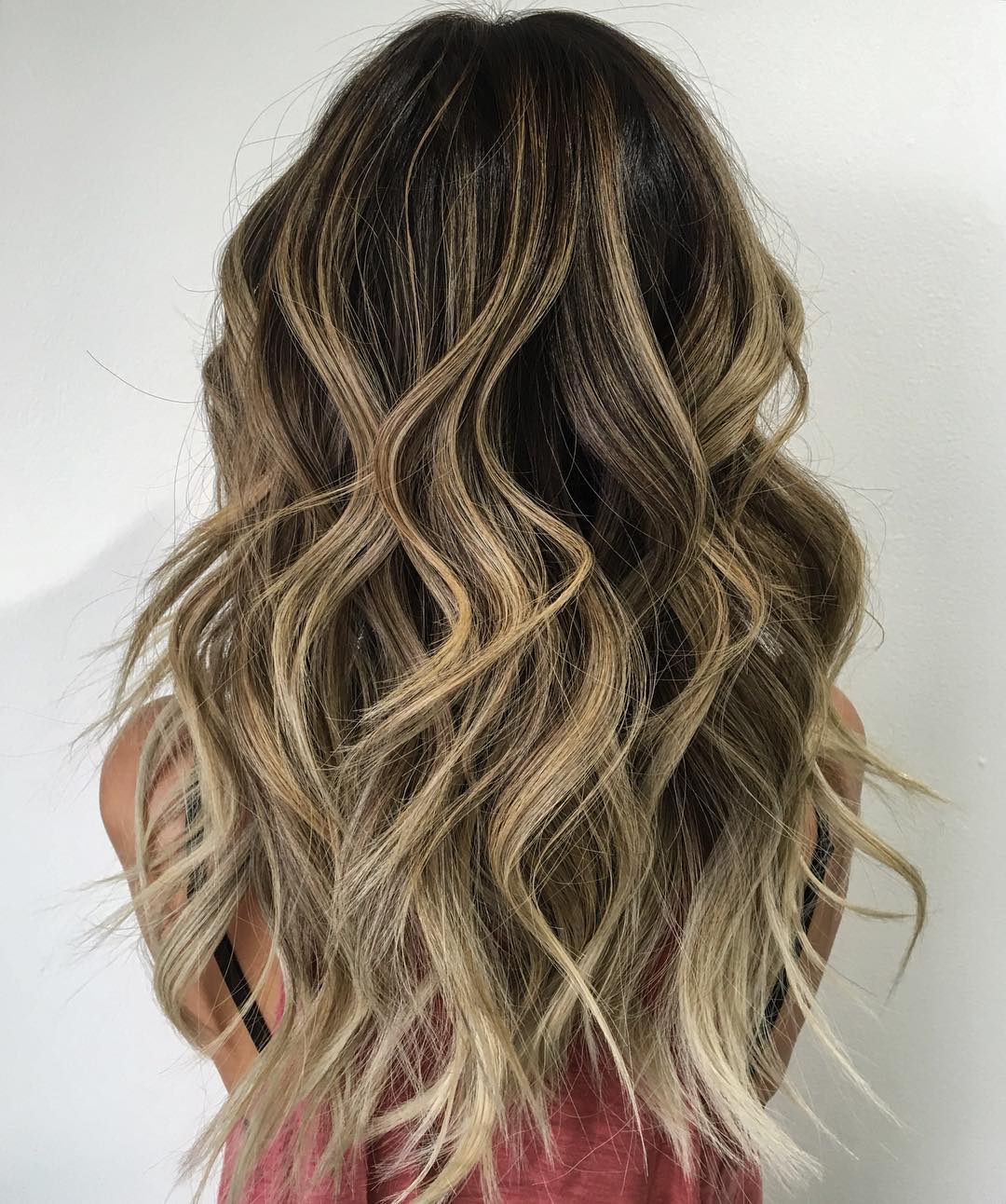 This wavy hairstyle boasts voluminous waves done on sliced strands, both heavily layered and brightened up with a smooth color transition.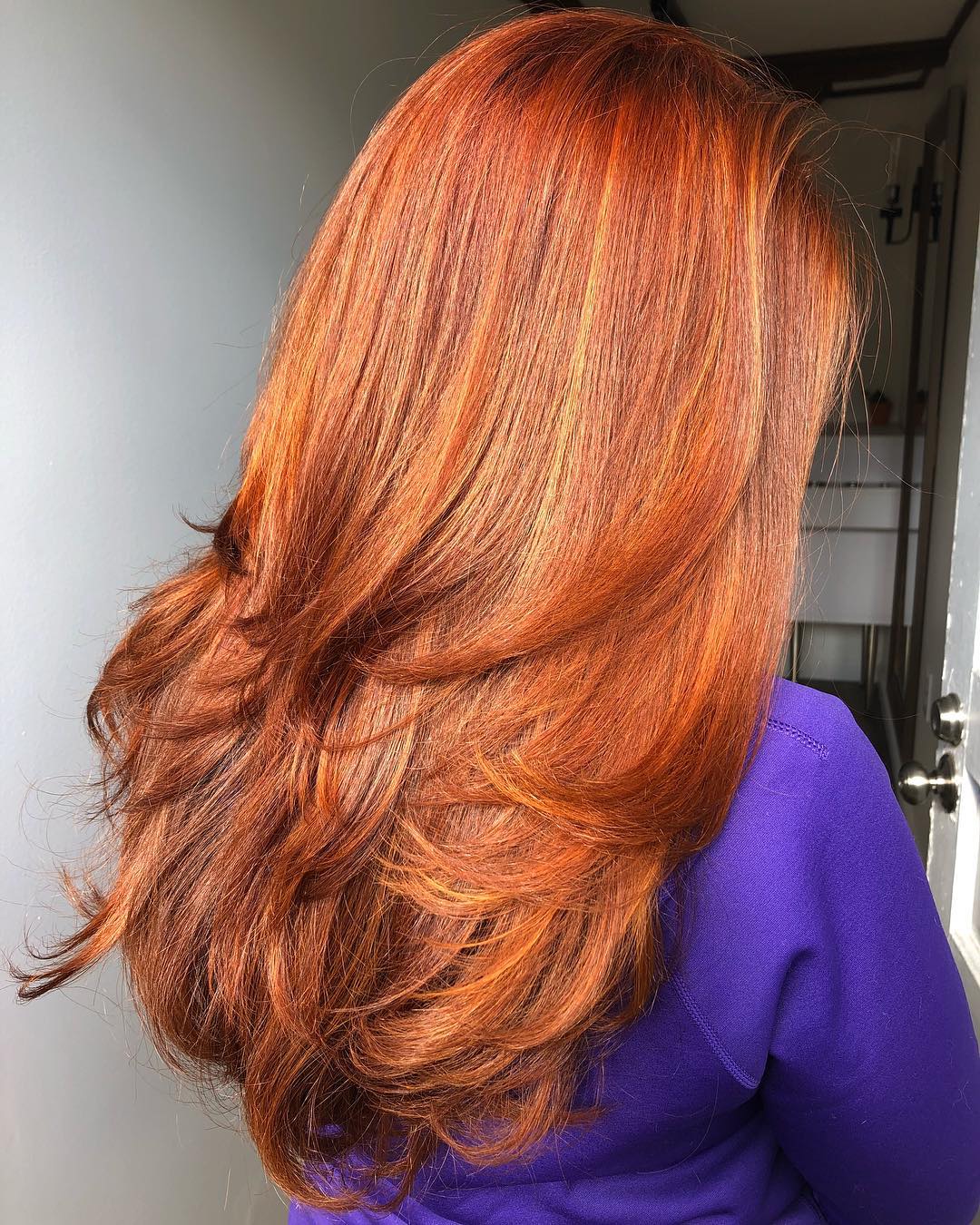 What a hot red color! Steal the idea of color for your thick straight strands along with the feathery finish.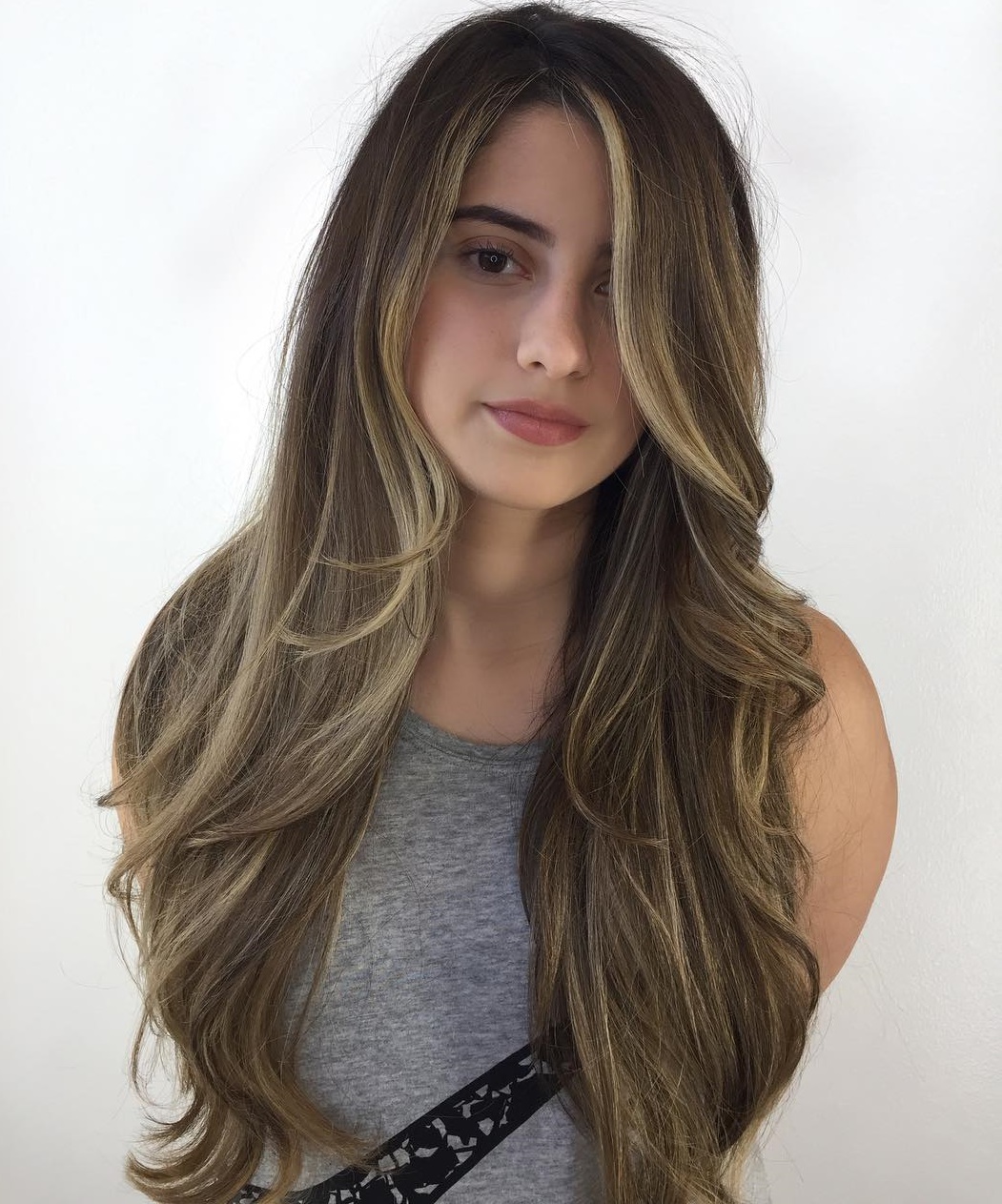 To avoid dragging an oval face down, add some volume and texture around the face with both layering and contrasting highlights.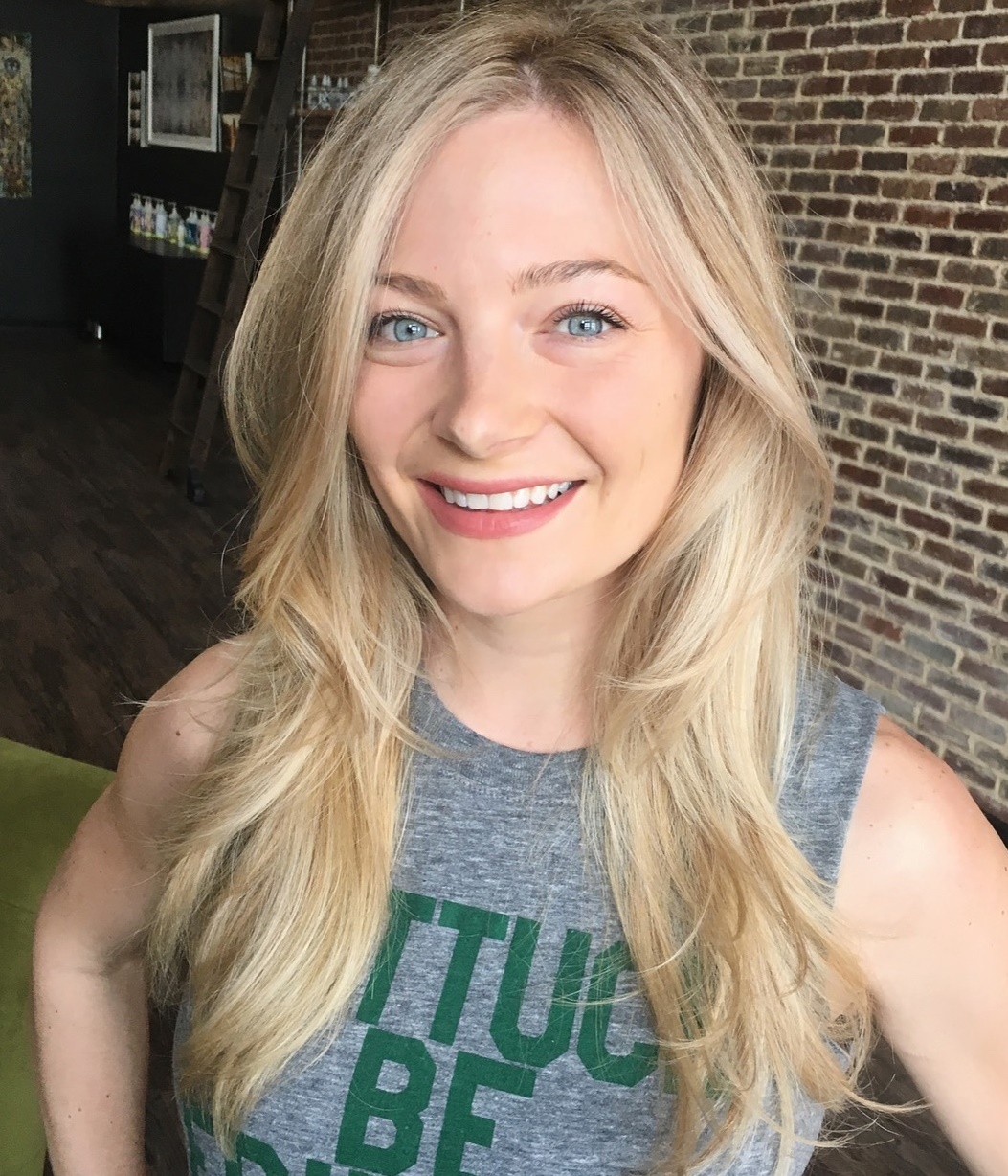 Heart shaped girls can visually narrow down their wide forehead, while softening the jaw line by getting flattering face-framing layers.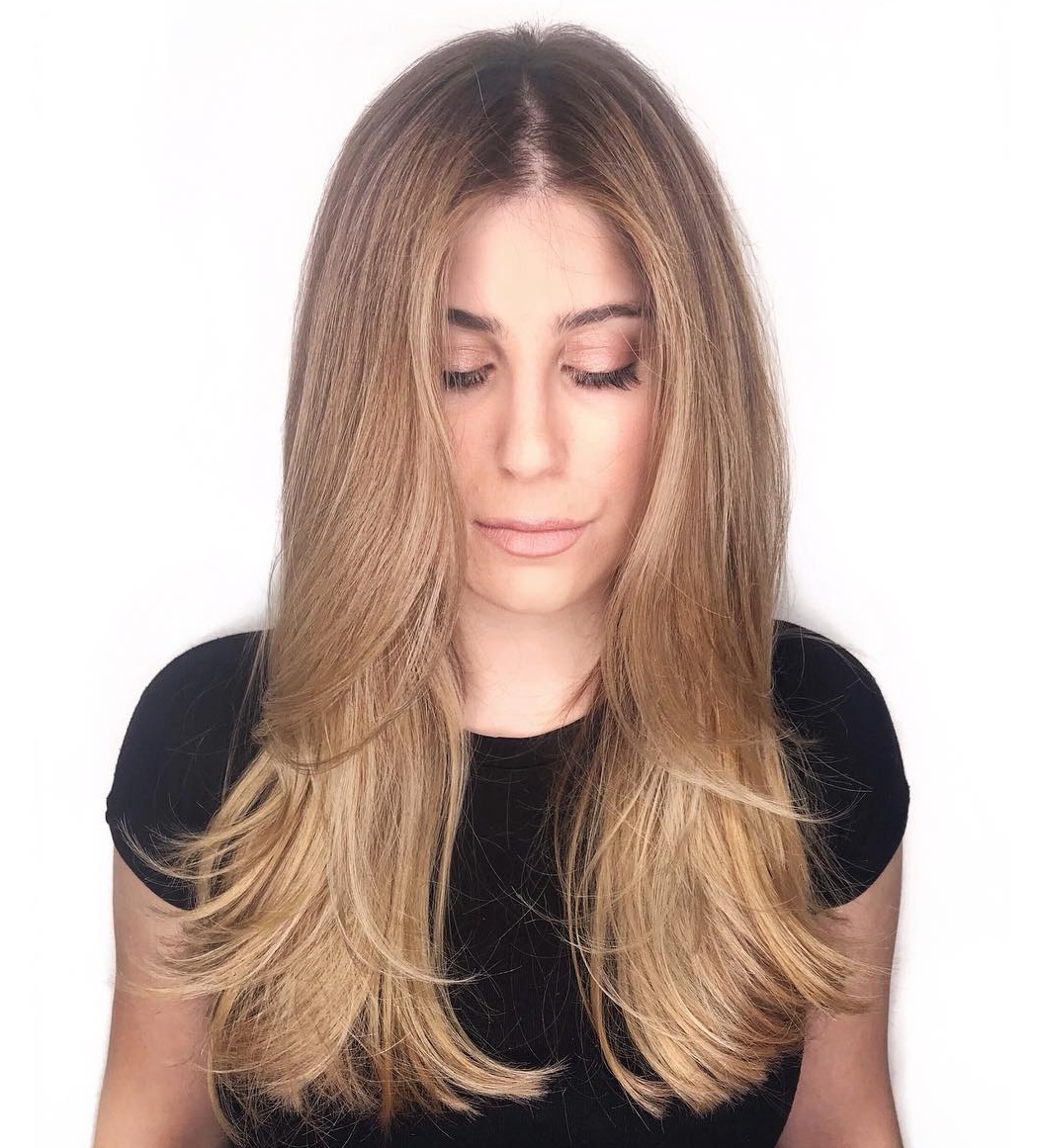 Here, the layering starts at the collar bone level to add some width around a long face, with a few layers on the bottom to bring in dynamics.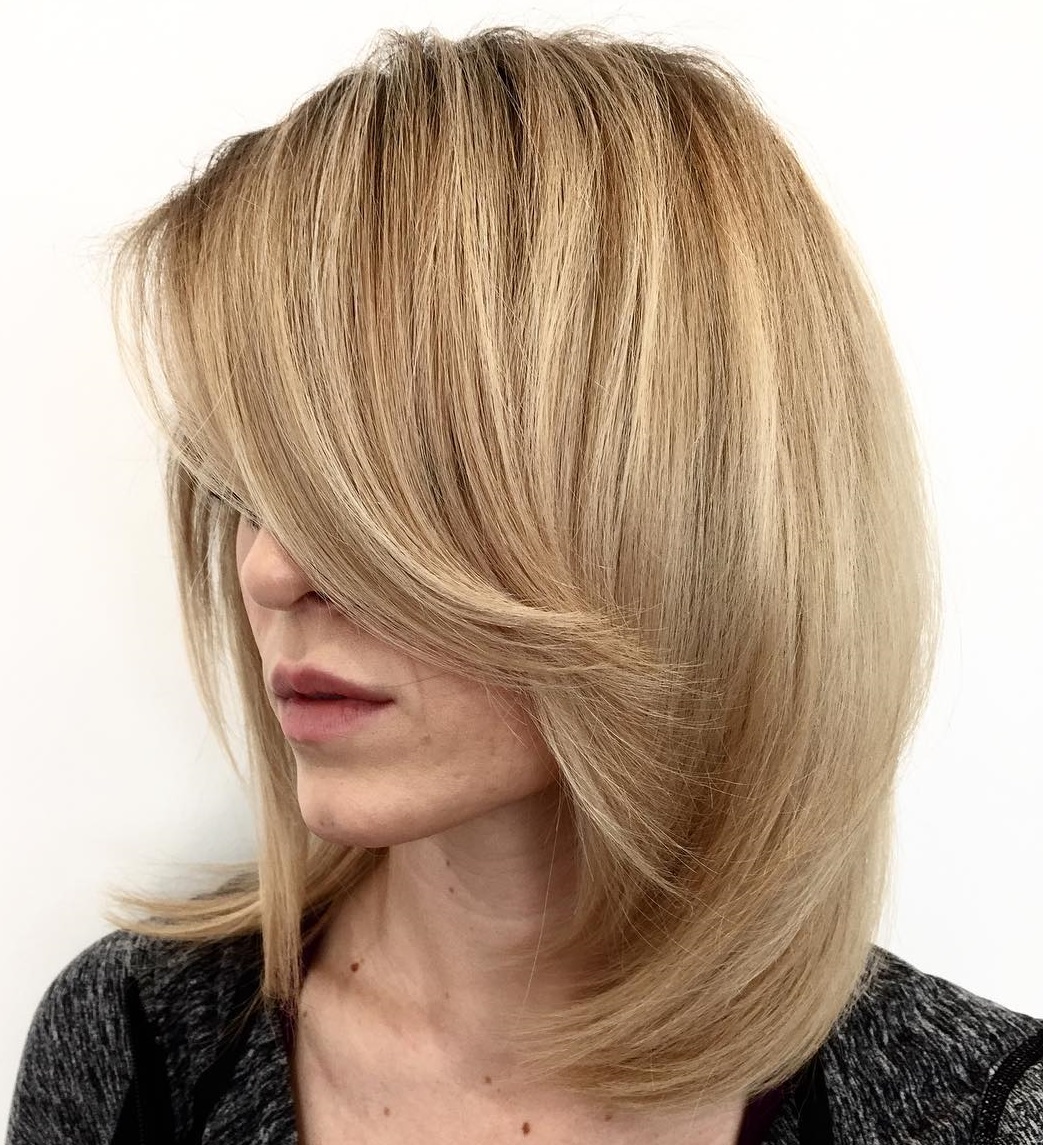 And this sandy blonde cut illustrates a more classic take on the long bob, featuring side-swept bangs blended into short round-brushed layers.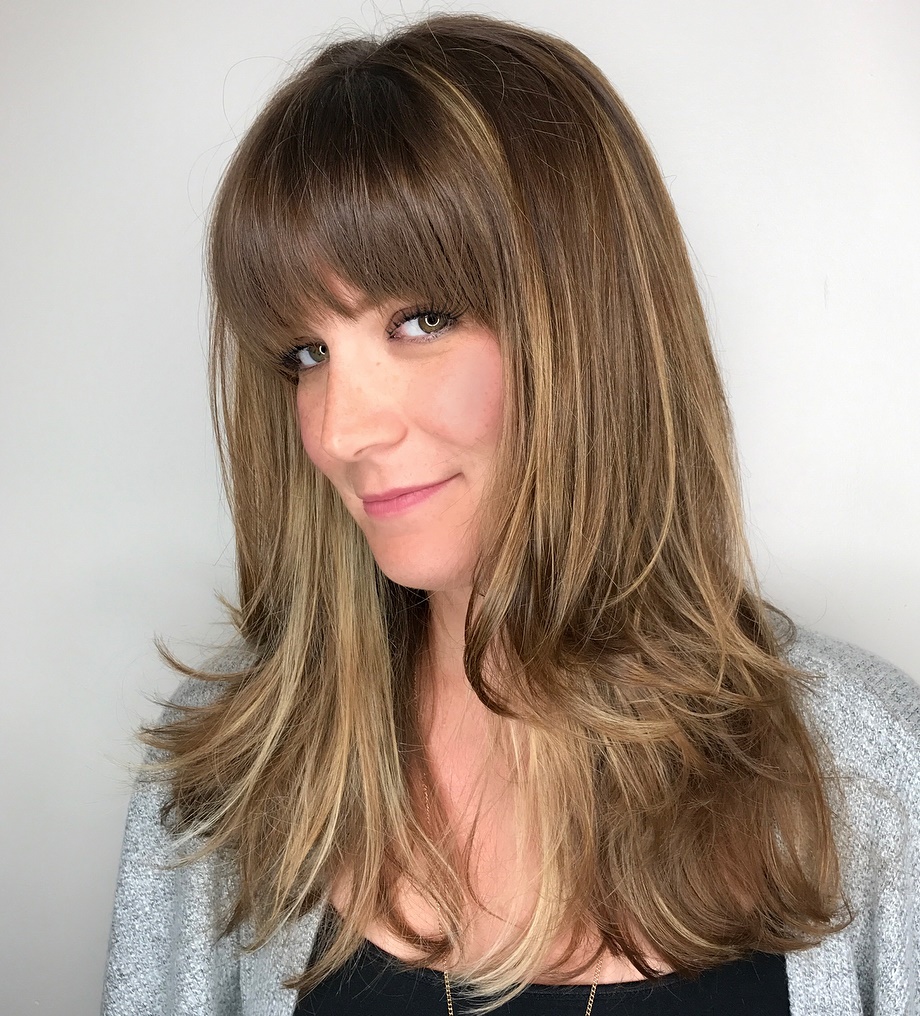 This oh-so-natural balayage hairstyle is coupled with bangs arched to the sides for a softer look, while long layers add bounce.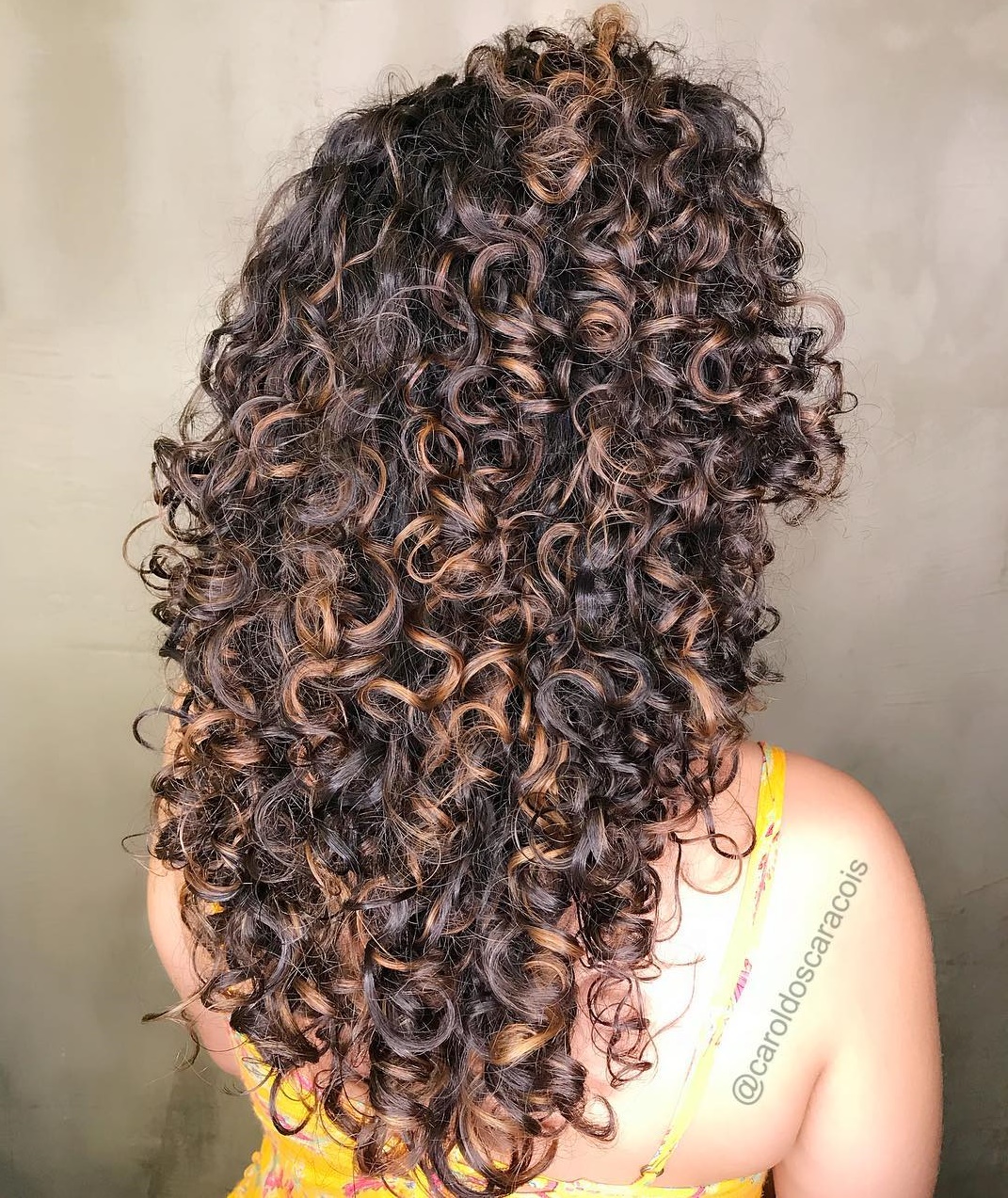 Layering gives shape and structure to this long curly mane, making the ringlets pop with shiny highlights.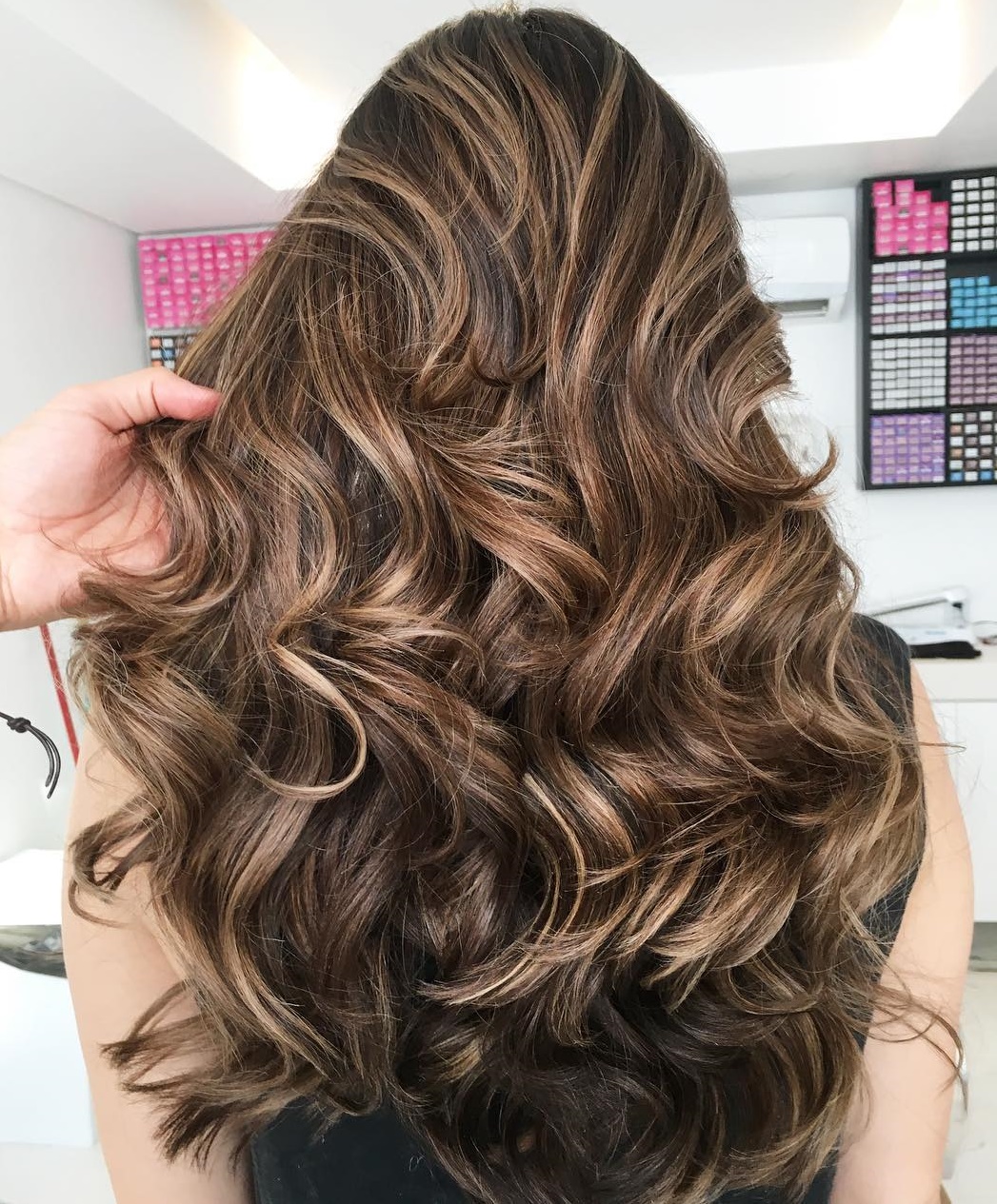 The cascading waves juiced up with lighter streaks deliver vibe to these thick locks that retain the depth, yet shed off the bulk.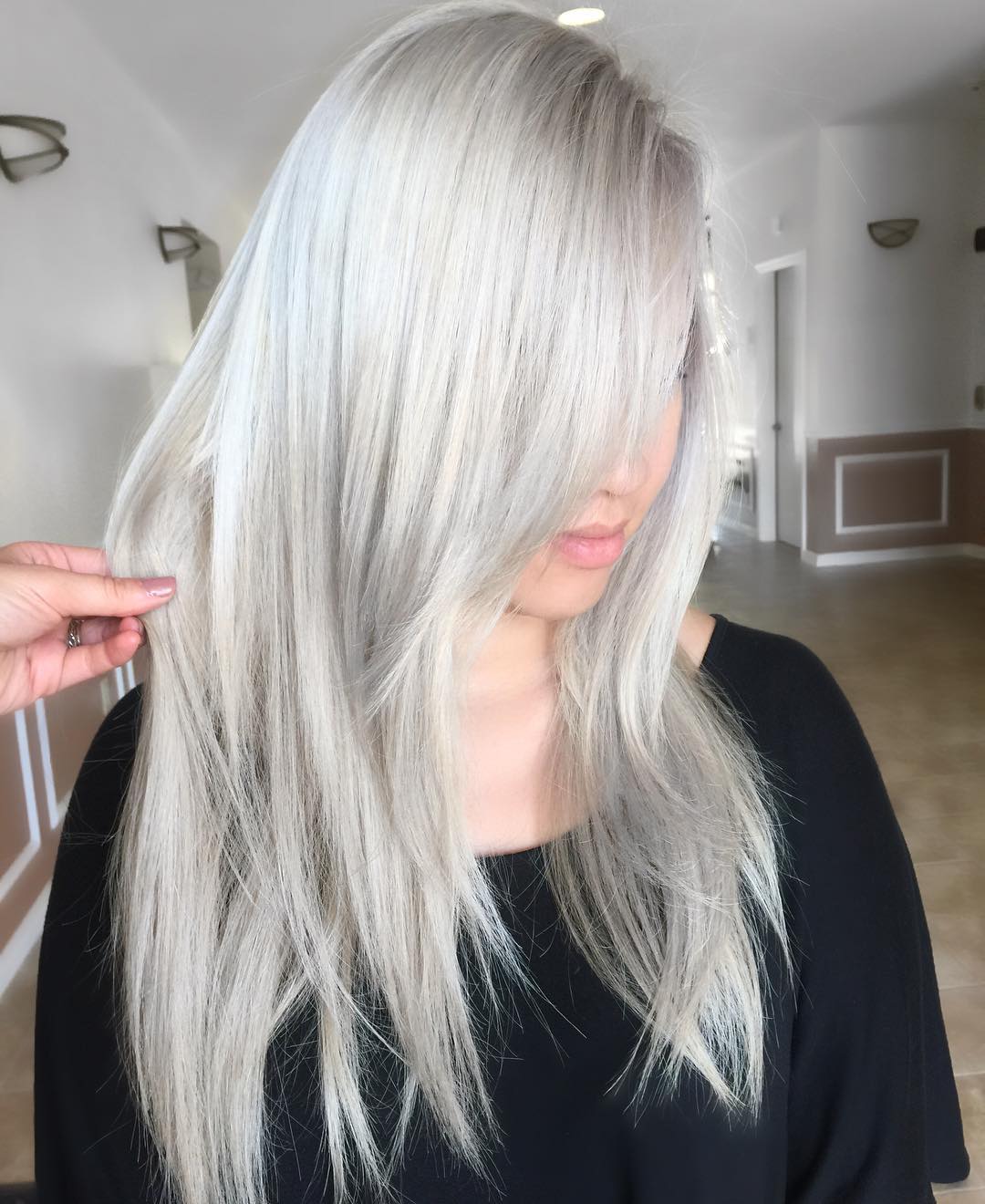 This silver blonde hairstyle is really edgy with those long side swept bangs and jagged ends with a sliced finish for enhanced texture.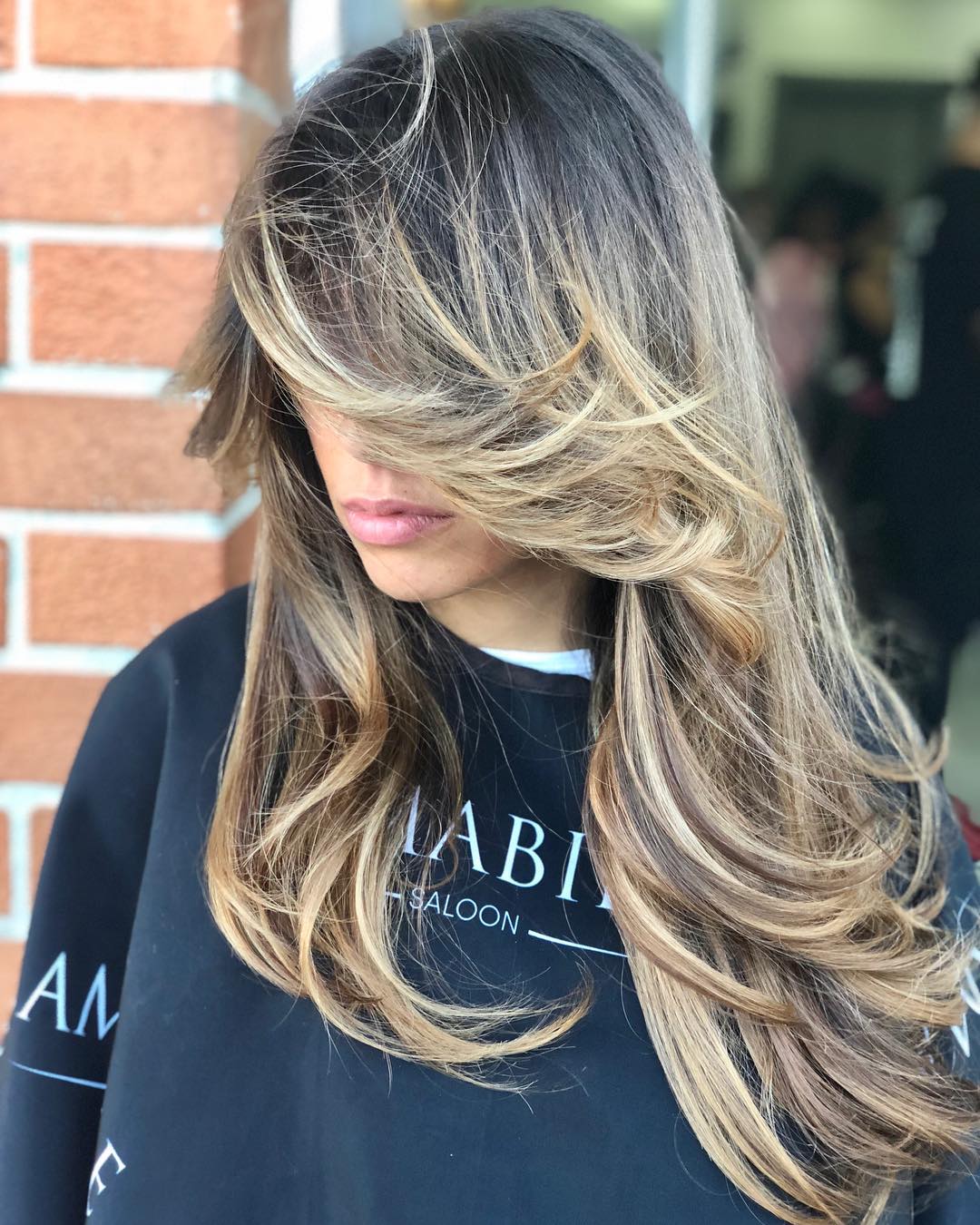 Conversely, this blonde style is heavily layered through the bangs and around the face, and it strikes the eye with its cool flipped out styling.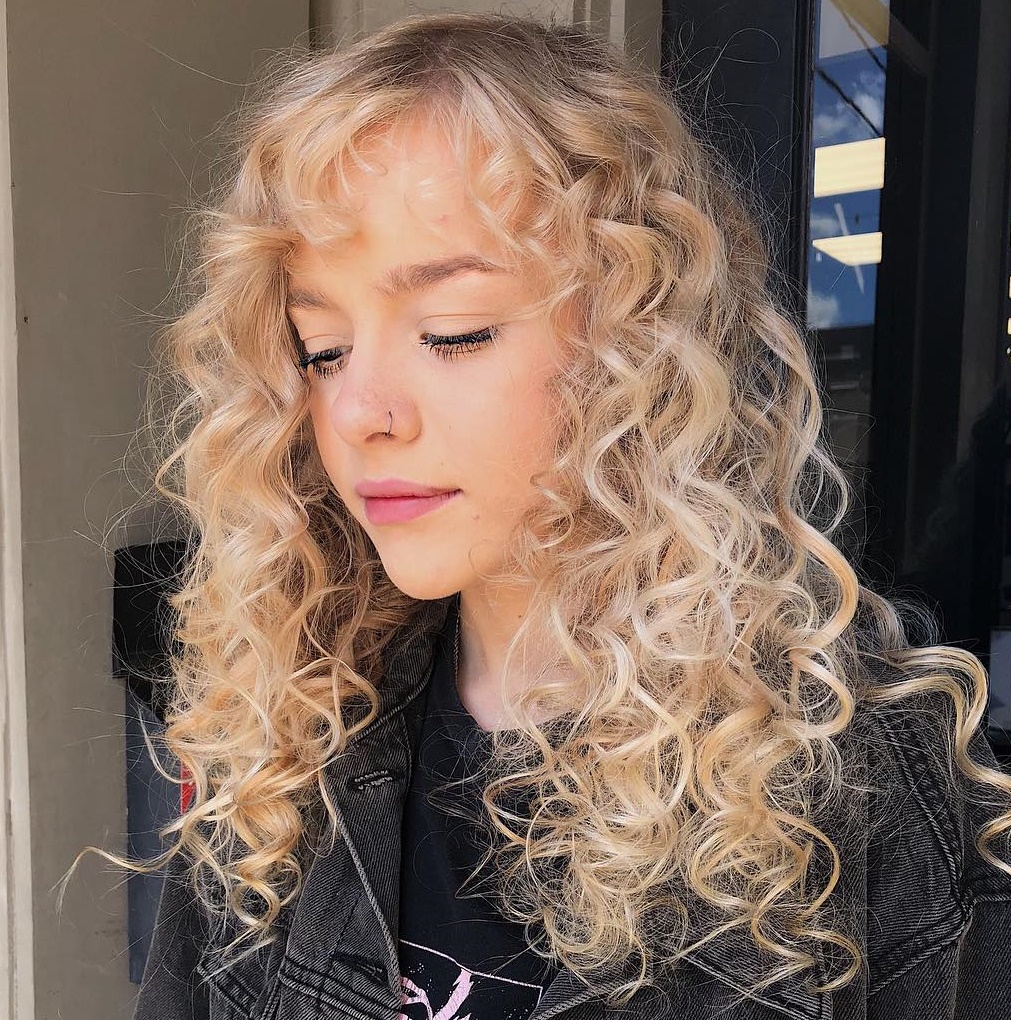 We adore these short and wispy curly bangs, which go longer to the temples to melt into the side tresses and chime nicely with the lengthy ringlets.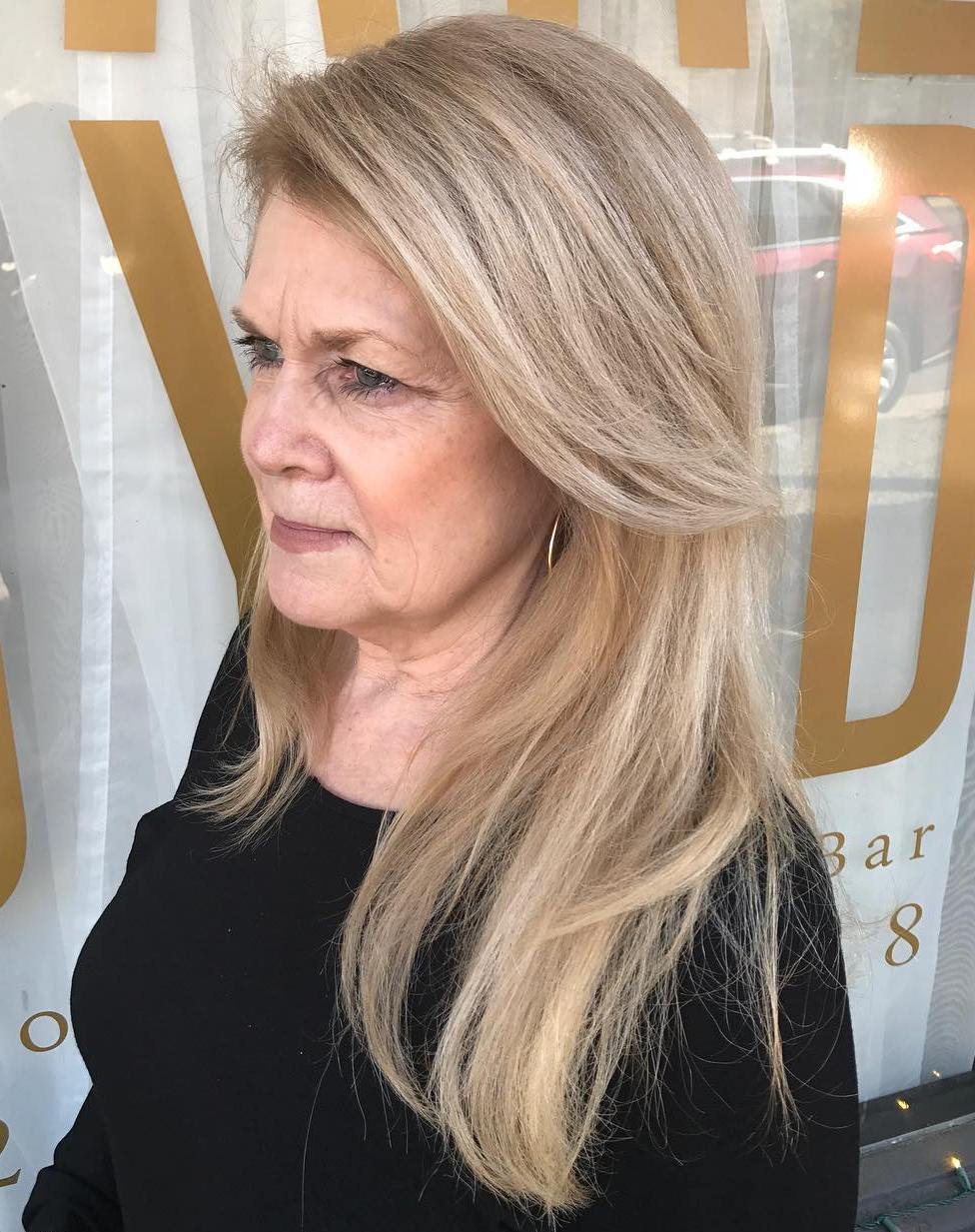 The two-tier ash blonde hairstyle is a great pick for 50 year old woman, as it frames the face flatteringly, while hiding graying.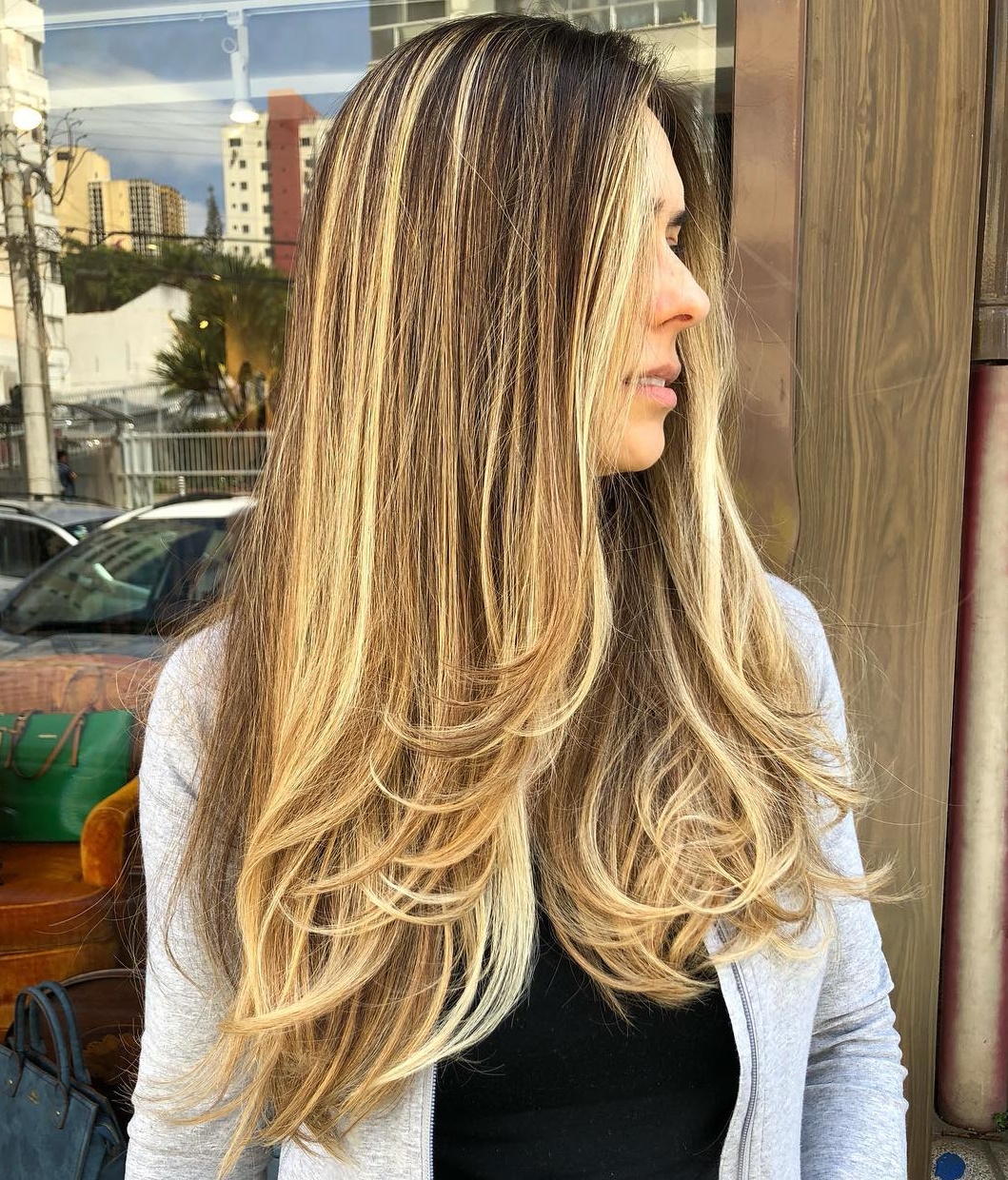 This pretty layered on the bottom 'do catches attention with its delicate feathered finish and a vivid color transition.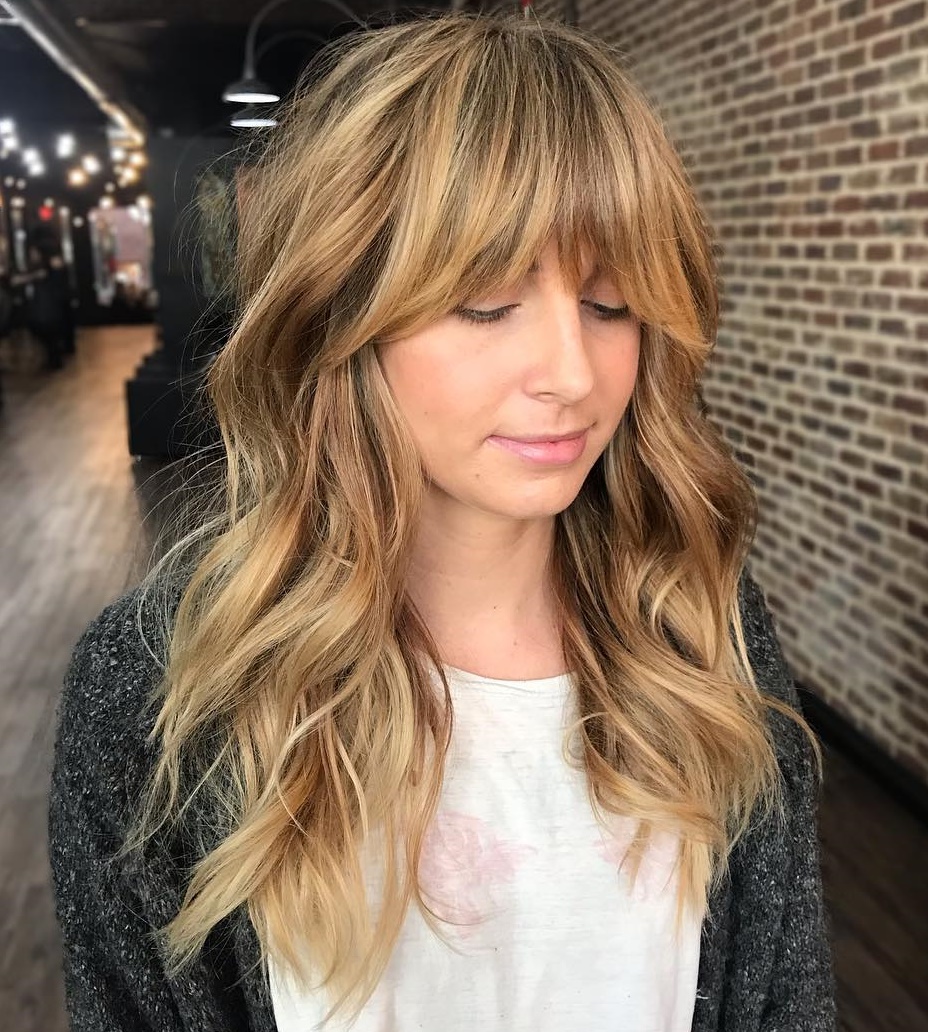 A modern shag is huge this year, so get one with deep arched bangs and chunky layers. Don't forget to add colors for a vibrant natural color!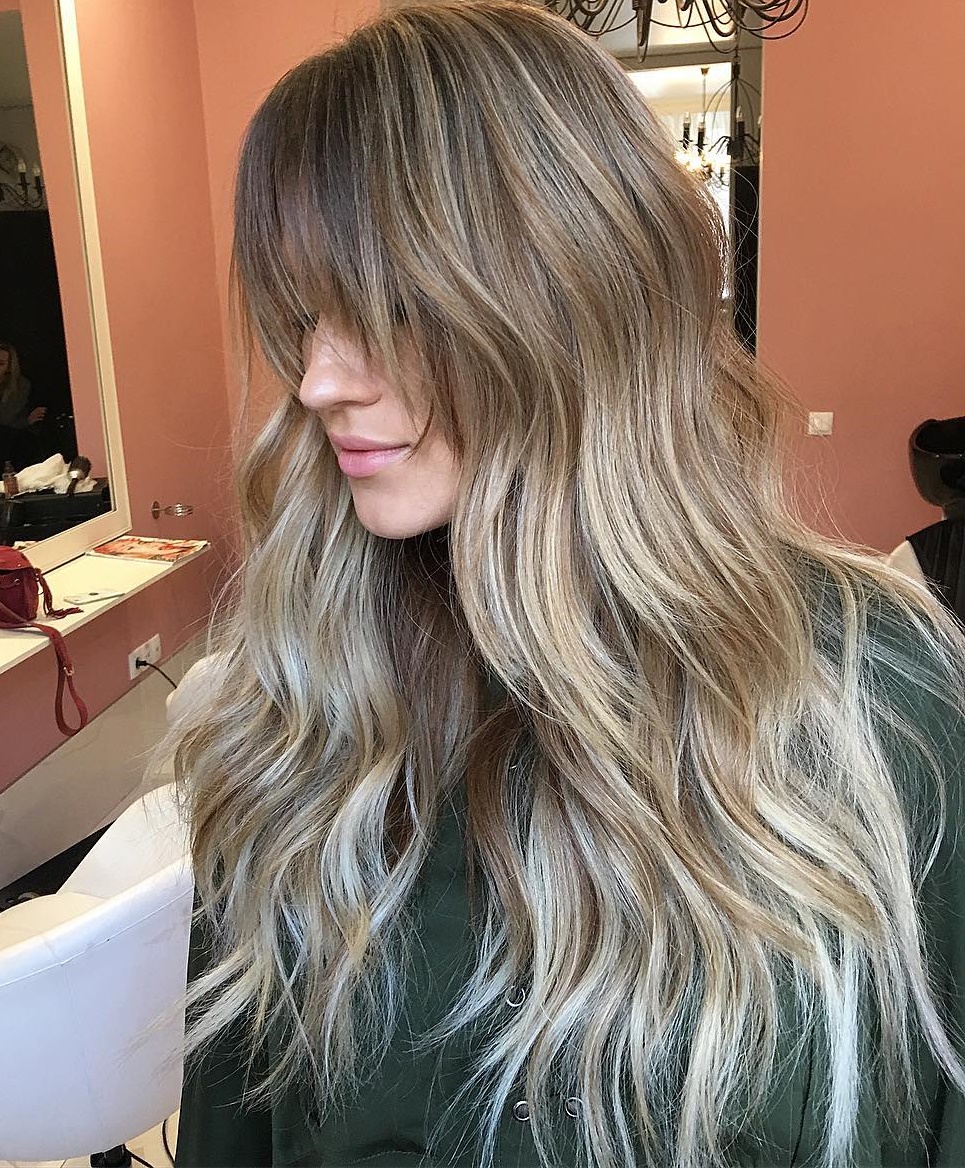 This fabulous hairstyle pops with the seamless balayage and sharp piece-y layers, but we also like its very long layered fringe.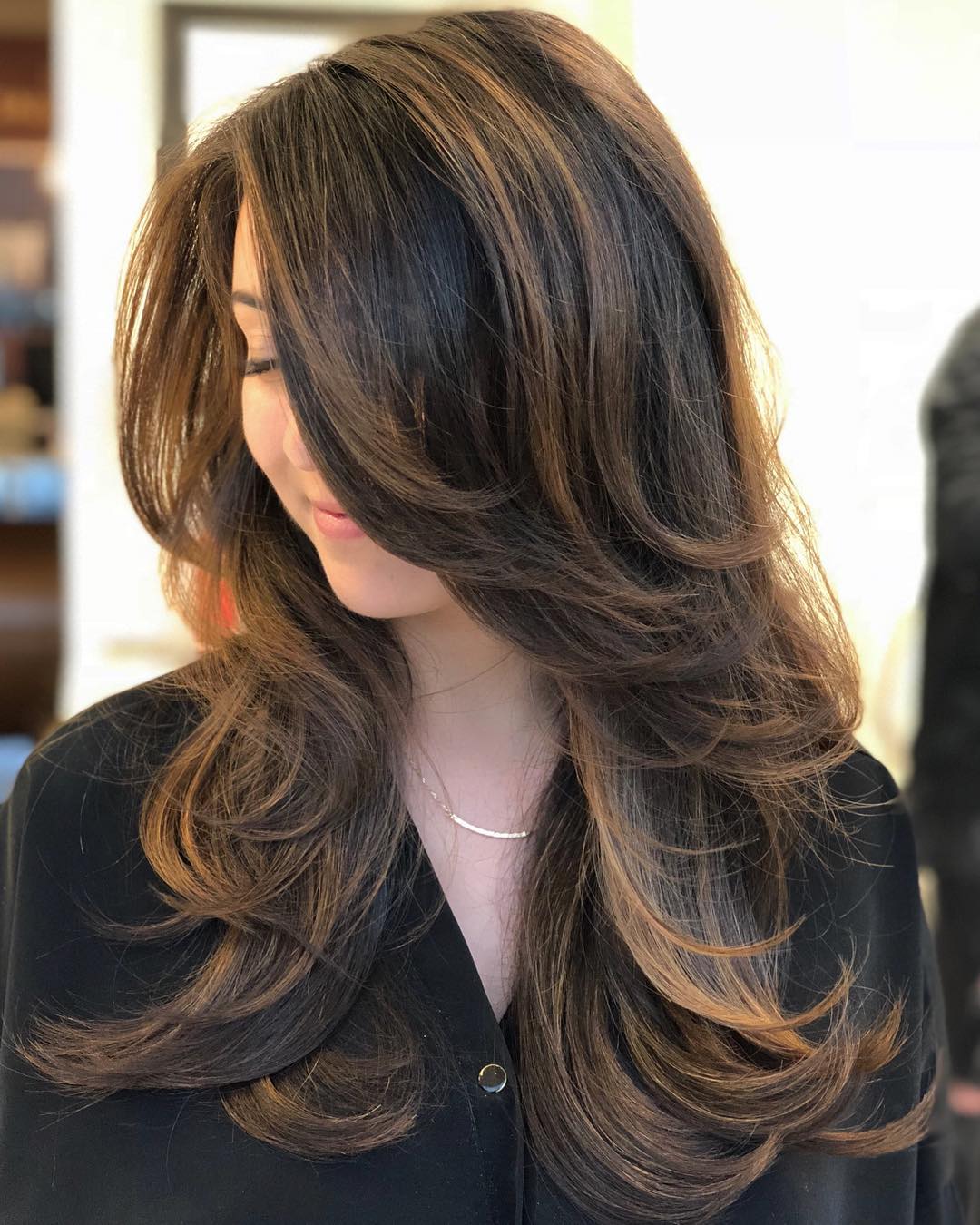 Highlights are not only for blondes! Look at this brunette, rocking her disconnected layers both feathered and highlighted.
These hairstyles for girls with long hair are very much doable at home or at any nearby salon, so you won't need a beauty squad to get a stylish look tailored to your needs. Just take one of our pictures to the salon and discuss with your hairdresser how the style can be adapted based on your personality. Good luck with your next transformation!