Using the modern and mart origami techniques, you can make every type of flower at home using paper. Follow these simple ways to make Origami flowers by yourself that are awesome and beautiful and are sure to impress! All these origami flowers are based on the creative and genius folding of paper that you can make in your free time! Folding the colorful papers to make beautiful beautiful roses, lilies, kusudama, tulips, lotuses, and hyacinths will make your mood happy.
Make the origami roses to use as lovely toppers on your gift wraps. Add your origami flower son floral wires and then in the jars to make beautiful flower vases that will add a lot to your home decor. Put together the paper-made kusudamas to make interesting balls that you can hang pendants as precious ornaments and party decor. These flowers will win the heart of your lover on Valentine's Day by making a folding paper rose!
Easy DIY Origami Flower:
How to Make an Easy Origami Flower:
Planning ahead the party decor? Then do add a bunch of these homemade and inexpensive origami flowers to your party decorations that will go eye-catching and will look much near to real! Another easy to fold paper flower that everyone can make with great ease!
Make Your Own Origami Flower: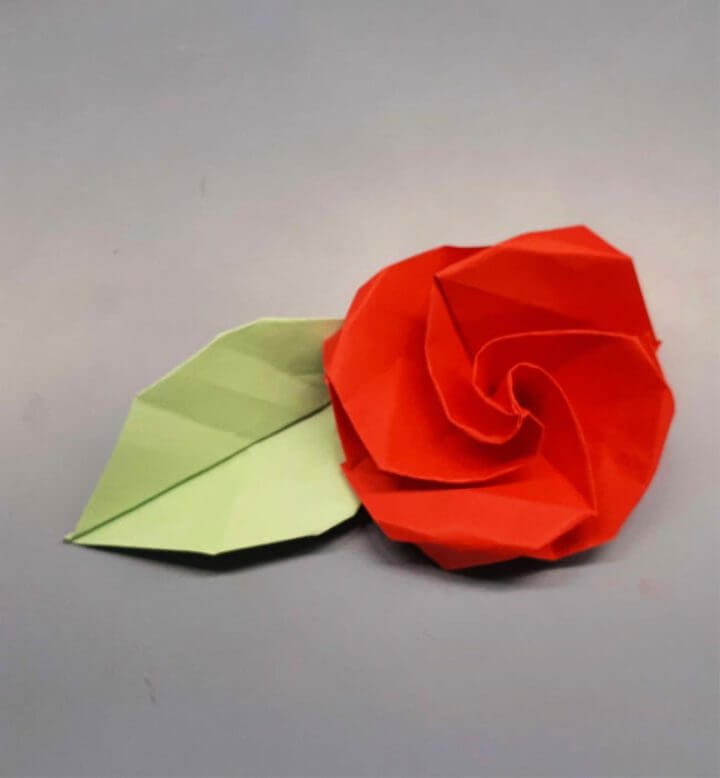 If you need to add some floral garlands to your party or home decor, then do make them with artificial homemade flowers so they will make a long-lasting decor! Try making this super lovely flower with paper, and it will only take a few folds to make this lovely paper flower!
Origami Tulip Flowers:
Origami Paper Flowers:
Make also a big bouquet of faux paper flowers that you can set in a pot to make a lovely planter gift, and they can also be given as a flower bouquet on any celebration or event! Get inspired by the given paper flower bouquet or planter that is made of origami paper and pipe cleaners!
Colorful Origami Kirigami Flowers:
DIY Paper Rose Wedding Bouquet: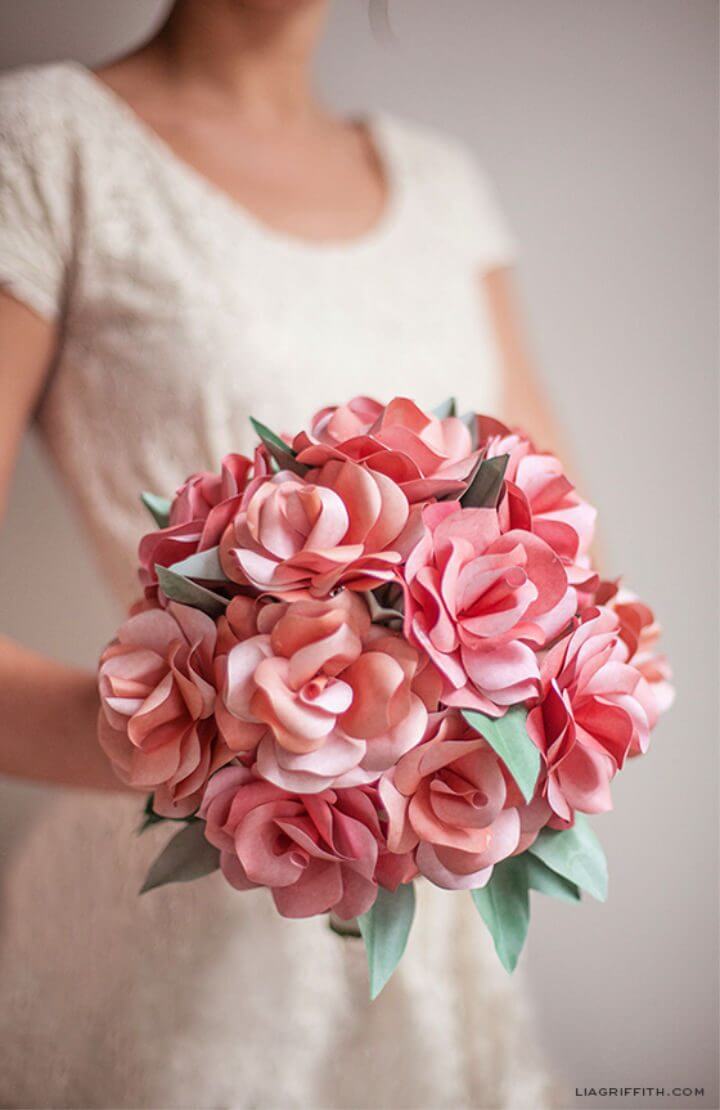 The rose flowers are great, and they are the most given flower gift and have always been a big lover of the lovers! Willing to congratulate a newly married couple? Then do make this paper rose wedding flower bouquet that will not expire with time and will be as fresh as it is now!