Whether you need to add consistent patterns on the wall or interior floors or wish to give a personal touch to your outfits and to add monograms on your tools, the stenciling is an awesome, quick, and affordable way for all. Explore this collection of DIY Stencils to see a variety of readymade stencil samples, and they will give you so many design choices. You will learn to make all stencil varieties that will work best on different materials like glass, wood, and concrete. Most of these DIY stencils will be beginner-friendly and budget-friendly at the same time.
1. Create Stencil DIY Buffalo Plaid Planter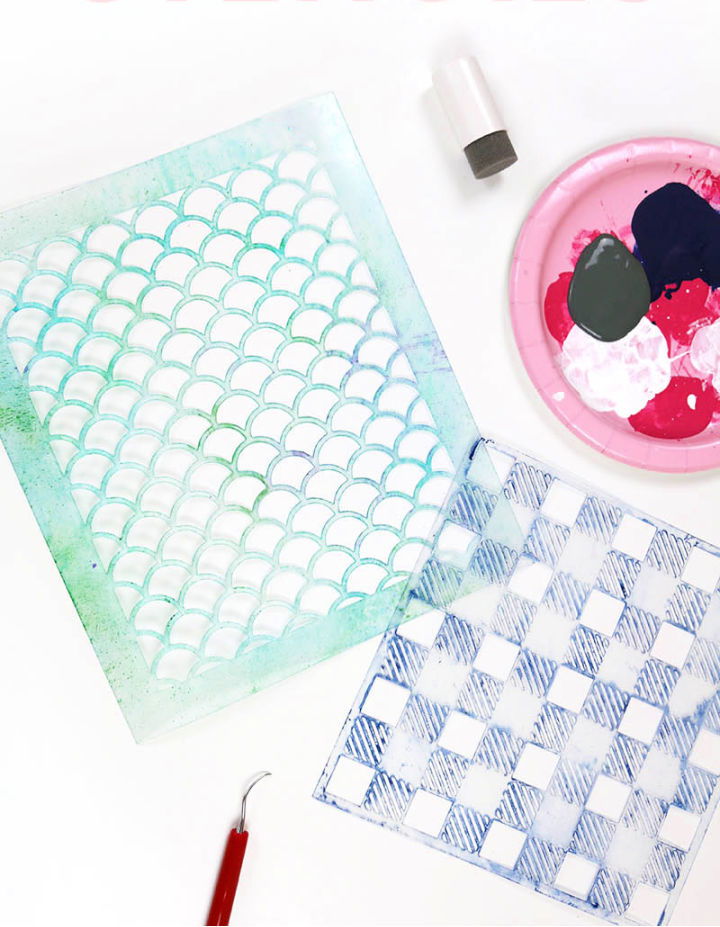 The stencil will be reusable and will easily make you paint the buffalo plaids on any of your favorite surfaces. You need silhouette stencil material, silhouette cameo, unfinished planter, acrylic craft paint, weeding hook, and buffalo plaid stencil cut file for this project.
2. DIY Stencil Flower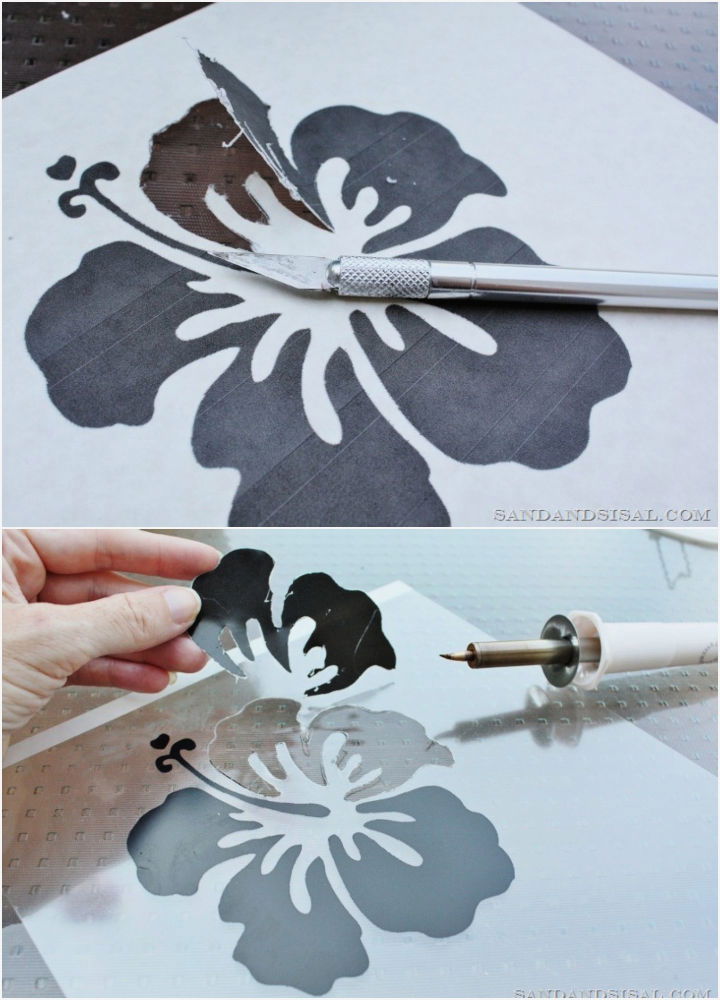 3. Create Stencils To Decorate Your Home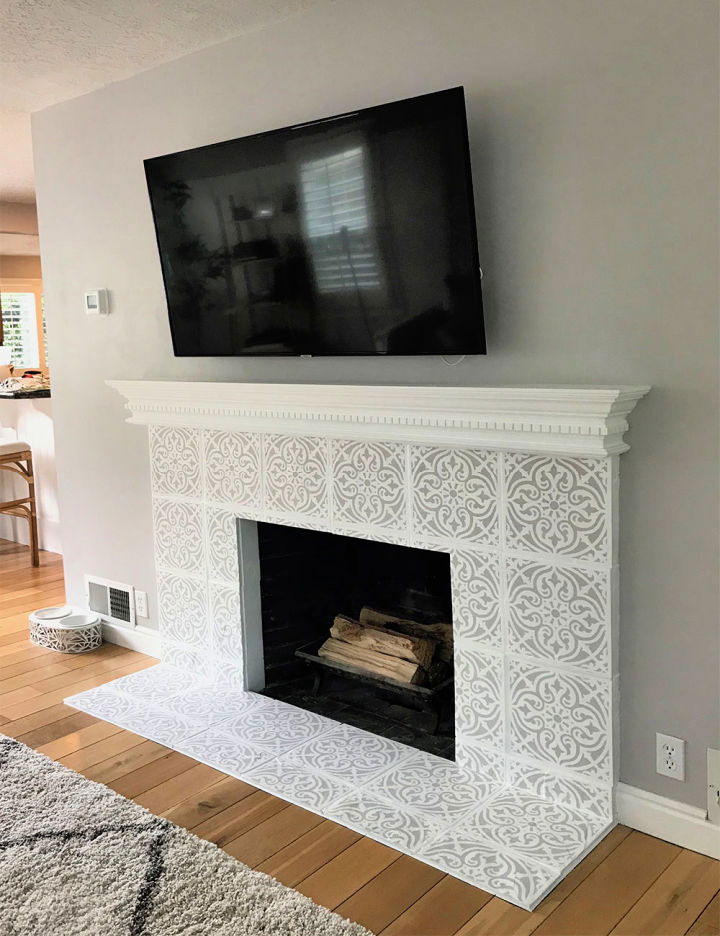 The stencils lend you a big helping hand when you paint your favorite visual art on the interior home walls repeatedly or once. So, master the technique of making the stencils you are often to buy expensive from the market and stores. Here you need Cricut stencil vinyl, Cricut machine, acrylic paint, paint roller, and paintbrushes to w make this very beautiful art stencil.
4. Custom Reusable Stencil With Cricut Maker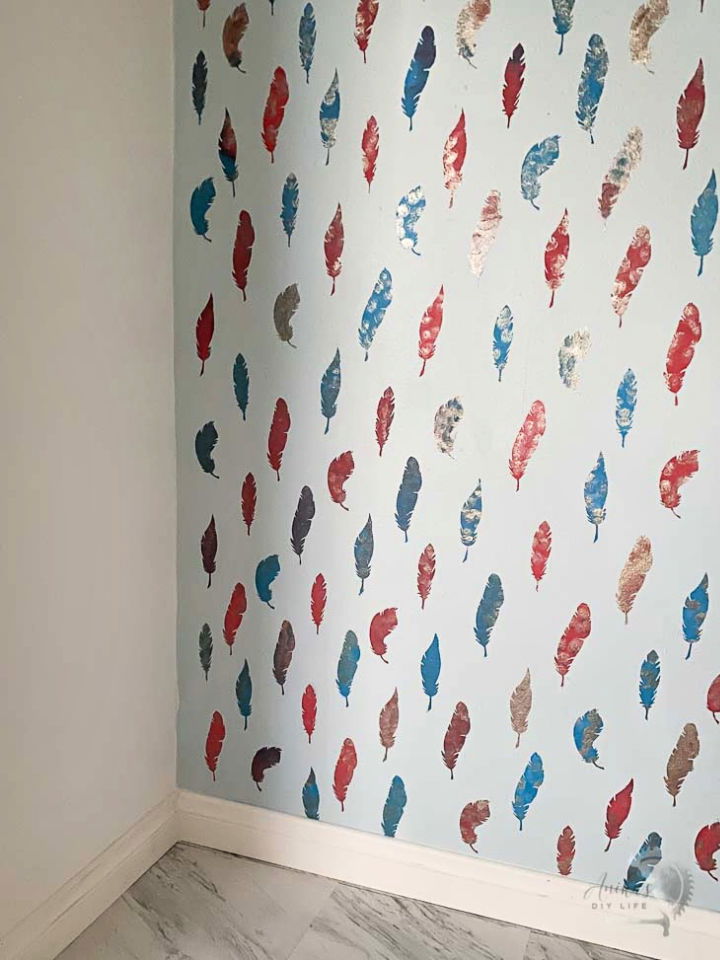 The reusable stencils are a big hit and can be used in countless different ways to paint your walls or the home's desired area.
5. DIY Stencil Patterns

6. Make A Stencil With A Cricut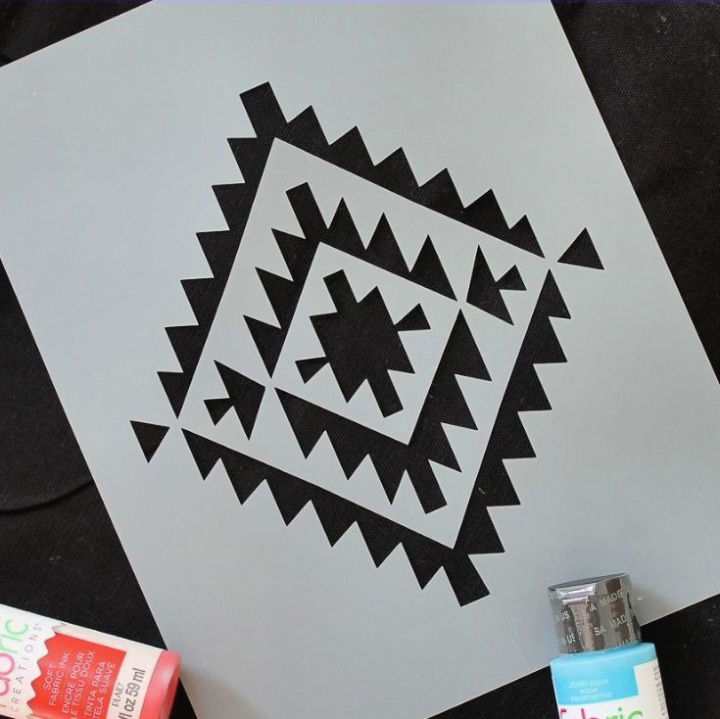 7. DIY Stencil